So after I released this game to moddb, it was not as favorable as my punch-out doom mod. Suffice to say, since it was somewhat of a horror game, I was wondering if porting it to vr would make it any better.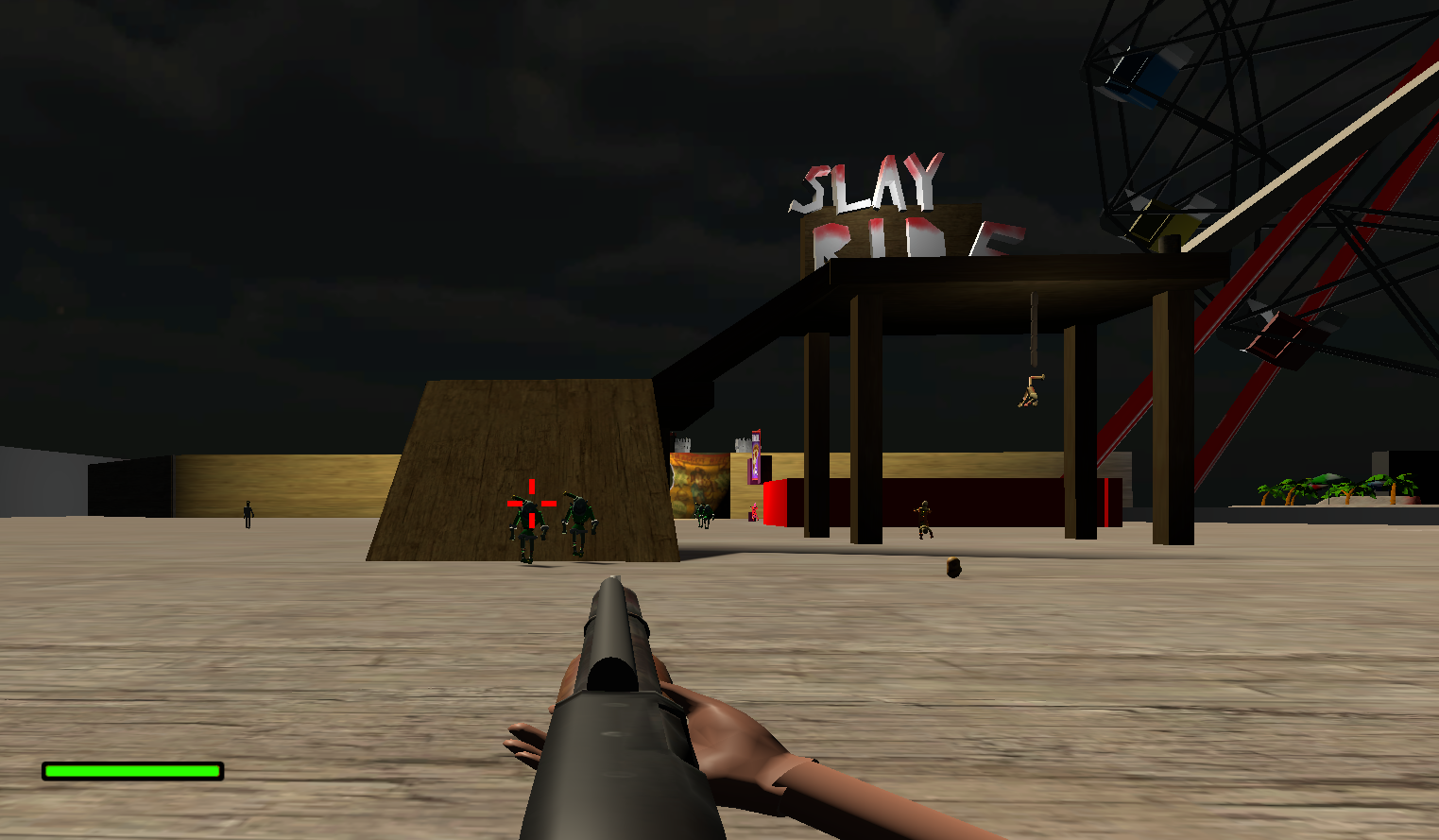 For all those VR player out their, it would include the swing your arms running type, climbey style jumping and climbing, as well as guns, weapons, and most likely a bit more fear factor, as well as a two player co-op mechanic I learned from a zombie game on steam(forgot the name). Pretty much one person would be on the keyboard and mouse while other on vr, playing together locally.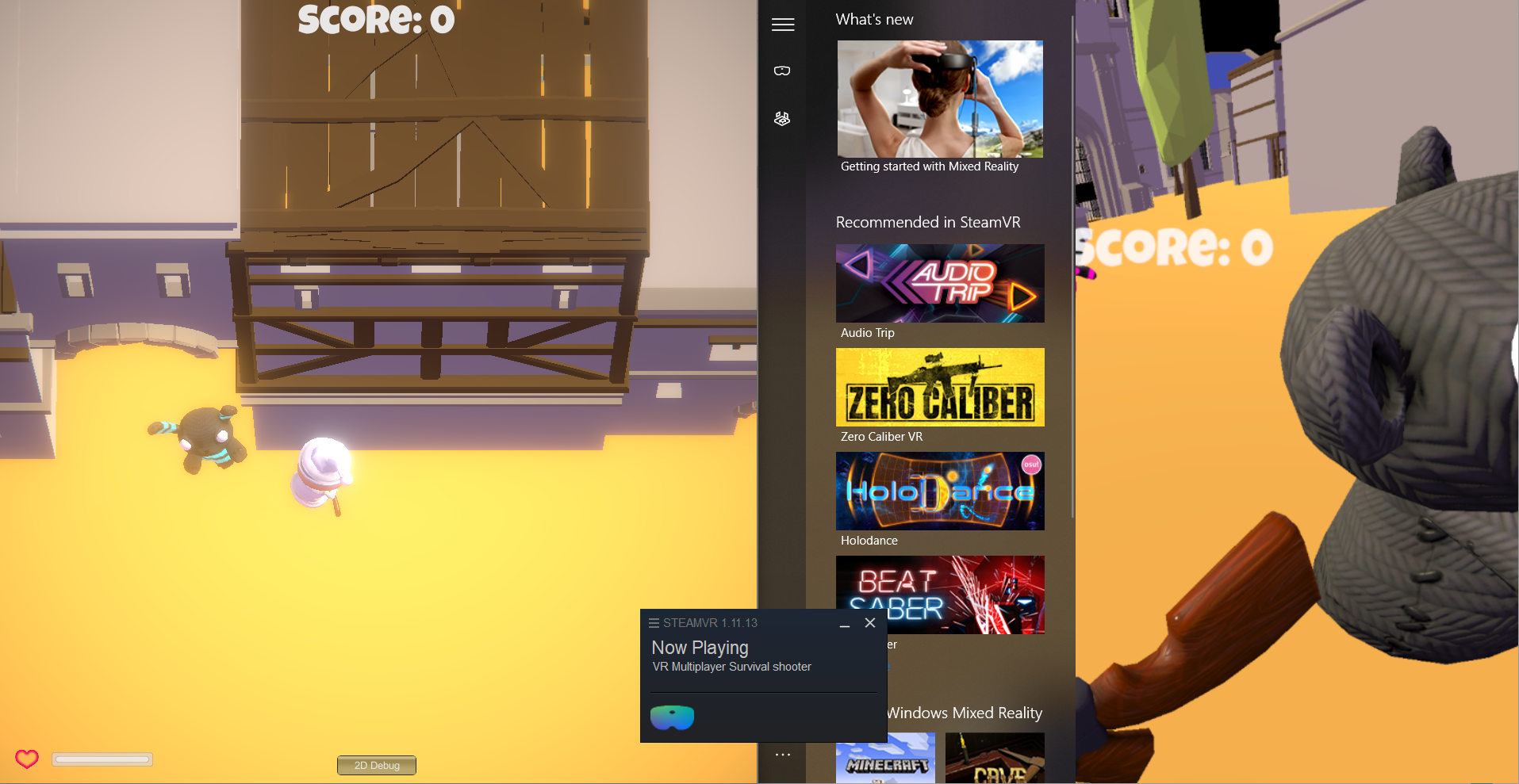 Here's an early test of the idea using unity survival shooter assets. Not at all what game looks like.
However, I'm not sure if porting it to vr is a waste of time or not. I will most likely doing it as just writing this gives me new ideas, but I want the community to decide. Also, if you want any new features, new ideas for enemies, and anything else, please post a comment. No guarantees, but if you make an idea that gets put into game, I will make an easter egg of your moddb profile in the game. Thanks, and I have another doom mod in development that you guys might like.