CarmaGordon now has a second internal alpha. This latest alpha features adjustable thidperson view when in car, and a basic vehicle HP system.
You can find more pictures of the alpha in our gallery.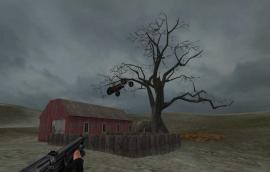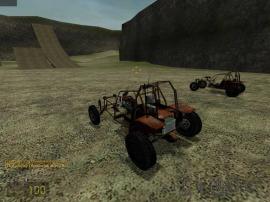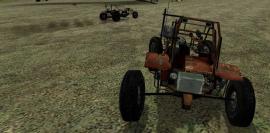 Future Progress
Our coder Childe is not working on the next big feature, which will be Halo style mouse steering. This system will combine the aiming of the weapon with the controling of the vehicle. This method will give much more control than the standard HL2 keyboard controls.