CargoCraft is now on IndieDb page!!!
Game is about building machines & delivering cargo to destination.
Each level is different and requires different design of machines.
Recent development progress:
- Simple part placement: you select part and its attachment point and then attach it to vehicle.
- Machine saving is fully working. Vehicles are saved in .xml format - game will be mod friendly.
- Basic physics setup, real physics wheels with suspension, not emulated like in most games.
- First game type - 'deliver cargo to destination'. Next game type will be 'level destruction'.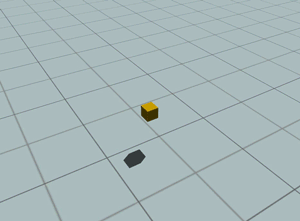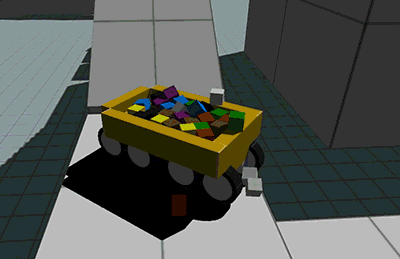 What's coming next?
- Multiple solid bodies per vehicle to enable construction of more flexible machines.
- New level that would include physical stuff like hanging bridge, moving platforms, lifts.
- New types of cargo: breakable stuff and something large.
- New part types, like a suspension spring, bigger wheels.
- New art style.
Drop a comment if you like game idea or not and why?