We hope everyone had a satisfying thanksgiving and that no one harmed any relatives in the process! Well folks, the wait is finally over, our Steam Greenlight campaign is launched. Visit our Steam Greenlight page and give us a hand by voting yes! If all goes well and Sol Avenger is Greenlit, we will be so grateful because we've worked very hard to make this game for everyone to enjoy. We have already received a lot of interest and activity, in fact, we found our first fan-art for Sol Avenger. Keep it up and tell your friends!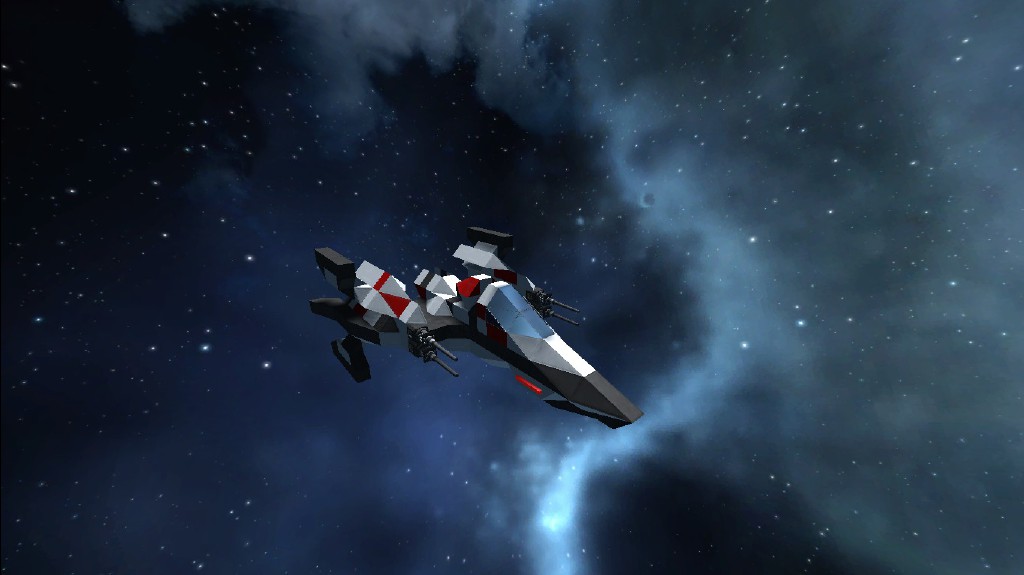 Thanks ~Shiro The Kitten~
Glenn and Andre are so relieved to have this setup, and we are now turning our focus towards improving the game and our Kickstarter pitch. We have close to 79 days left so we're improving the images hosted on the Kickstarter and going over the entire campaign in great detail. Rewards, stretch goals, logistics and so on. We're networking with Sammons to make more musical improvements to our trailer and appeal videos. We plan to add more footage and showcase fresh features that we haven't shared on our current trailer. In order to be prepared for the Kickstarter we need to improve our appeal video which is filmed and edited but not to our liking just yet. We're in the editing room and making changes to it, we may even re-shoot some scenes if necessary. Glenn especially relishes the warmth of the lime light.
Our game is developed utilizing multiple cameras, and this week we encountered an error when the ship transitioned to warp speed. Both cameras were trying to render at once, but thankfully we pinpointed the problem and resolved it. Andre is working hard on the planet entry and exit effects to give it more atmosphere. Which he was able to make progress on. There are expanding re-entry gases around the ship albeit rough prototypes, they're there and will be improved. As he tested it he found out that the terrain generation systems need a little work. He's unsatisfied with part of the system that generates terrain because it's too heavy and requires far too much use of the CPU and GPU to work. It's clearly a terrible bottleneck at this point and he's again challenged by this system he's spent hundreds of hours developing in the past, months ago. He's going to need to take next week to make it faster. It's a fundamental system that really needs to be working the right way before moving to more planets. Glenn is working on the stat tables for the game and building a comprehensive list of all of the items, events, quests and so on that might be generated in space. Glenn is also reviewing the strategies and logistics of the entire Kickstarter campaign. It's important to clarify the cost of achieving our teams objectives for Sol Avenger and how patrons might help us make it happen. The campaign itself will have its own running costs and we must plan out every detail in order to make everything click together in February.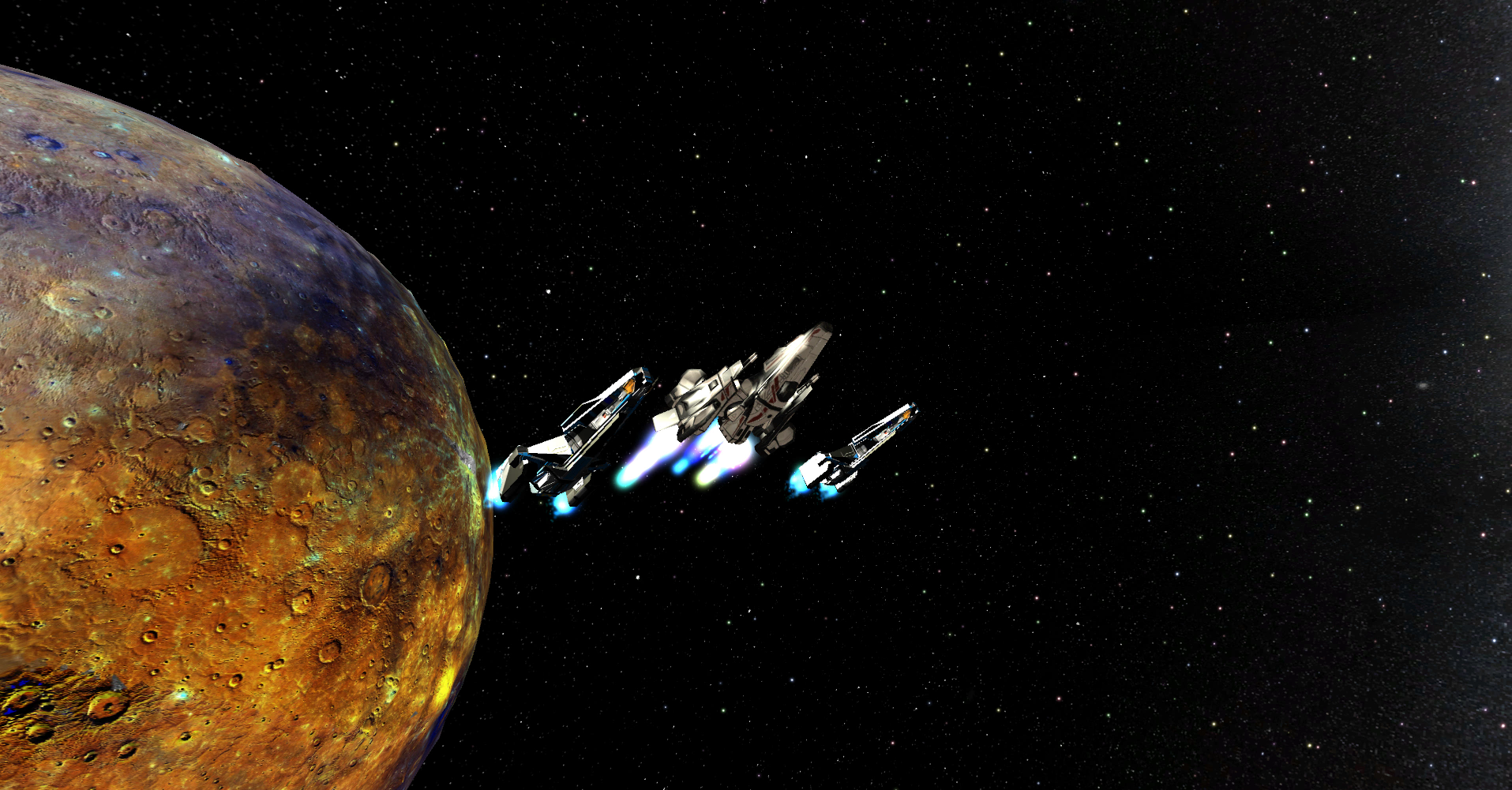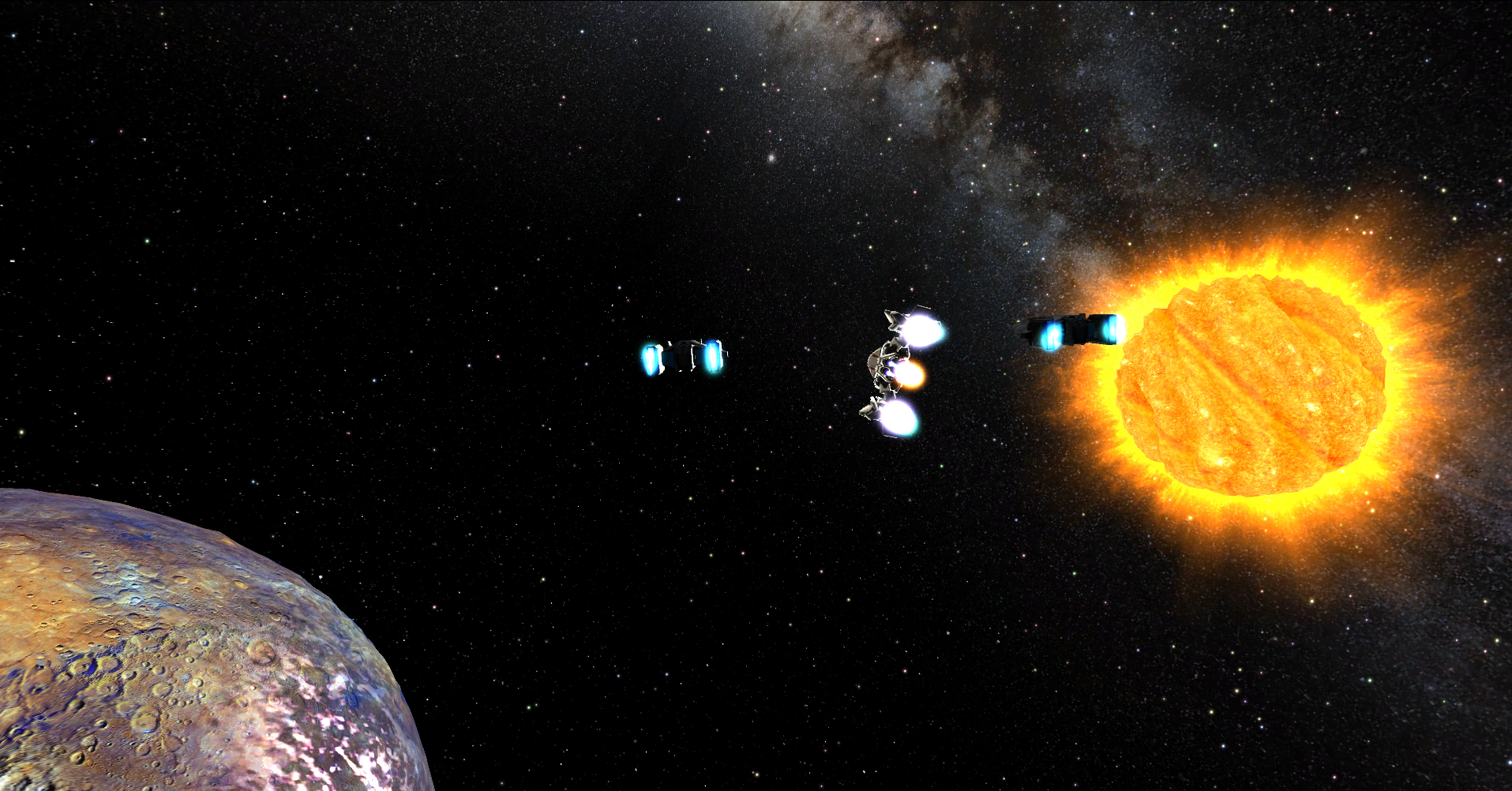 Next week our goal is to optimize the performance of the terrain generator. Possibly even increase the view distance on planets while doing it. With a new terrain generator we'd like to improve the entry / exit system such that it is even more seamless between space with special focus on the CPU / GPU cost of doing the switch and maintaining the visuals. We need to know more clearly what the running cost of the Kickstarter campaign will be, how we'll work with patrons, how we'll relay our plans as clearly as possible and achieve our goals. If we can get the terrain generator working right we can quickly move forward to the surfaces of Mercury, Venus and other planets in the Solar System. We're thinking procedurally about these systems and we have many elements in place to make the universe truly infinite so as we move forward we're always adding small pieces that we'll be calling back to later as we develop more sophisticated background services that make the vastness of space possible. We want to give you guys a feel for what it will be like to fly from planet to planet. We are adjusting Sol Avenger to run as smoothly as possible on mobile with every update, we always keep mobile in mind so that we know we have agile systems for fast paced gaming action. It does take a lot of effort to make it fast and reliable, fewer hours of sleep and even more coffee to make it happen. As always, we're working hard for all the gamers out there!
- See you space cowboy
... and cowgirl... ;-)