With around 100 days left until our Kickstarter launch we put all of our efforts into it. With a 20 thousand dollar goal we could do a lot of good for Sol Avenger.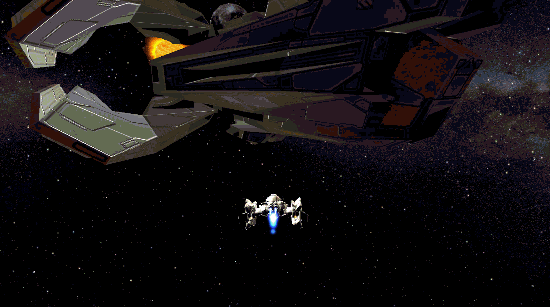 Sol Avenger features a new camera system floats behind the player ship as if it's tethered to it with a rubber band. We've improved the code and achieved a new level of performance with more frames per second and a consistent frequency. The game is now even more fluid and responsive than it was before. It's so exciting to frame and capture interesting shots of Sol Avenger, and we're very encouraged by the response we are getting from them.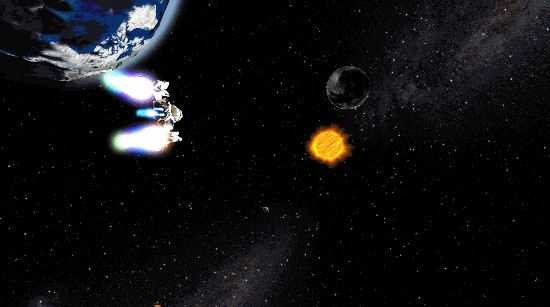 Our goal for this month is to get the Steam Greenlight established and public so that we can increase Sol Avenger's visibility and expand our community. Andre and I are both really big fans of the Steam platform and it has been our dream to see Sol Avenger on Steam and readily available for play. [image of sol avenger] We also are copying the content from the Kickstarter to QuantumForgeGames.com so that we may share our plans and get some feedback before we launch. The website should be the ultimate fan portal, so it's only natural to make it the most complete repository of our efforts. It also features a fully functional forum.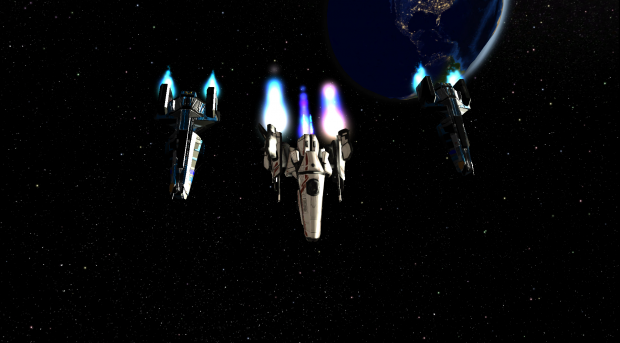 Ultimately, we are making solid progress and we are hoping to bring more of Sol Avenger to you all to enjoy.