The Sol Avenger campaign moves onward! It's been a great day. Andre is recovering from a severe back injury that he hopes will heal by the end of 022615. He did go to the ER and there are no broken bones thankfully. As soon as Andre is able, he will walk around various campuses to pass out and post flyers. In the interim, Andre has posted more news about Sol Avenger throughout various online forums. He's also gathered more emails that belong to writers and editors who might help spread the word about Sol Avenger. While Andre recovered, Glenn and Sammons posted flyers around the Irvine Valley College Campus! Take a look at some their great work!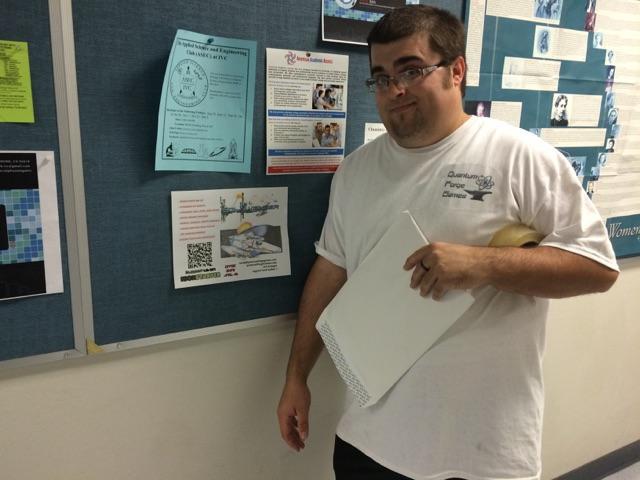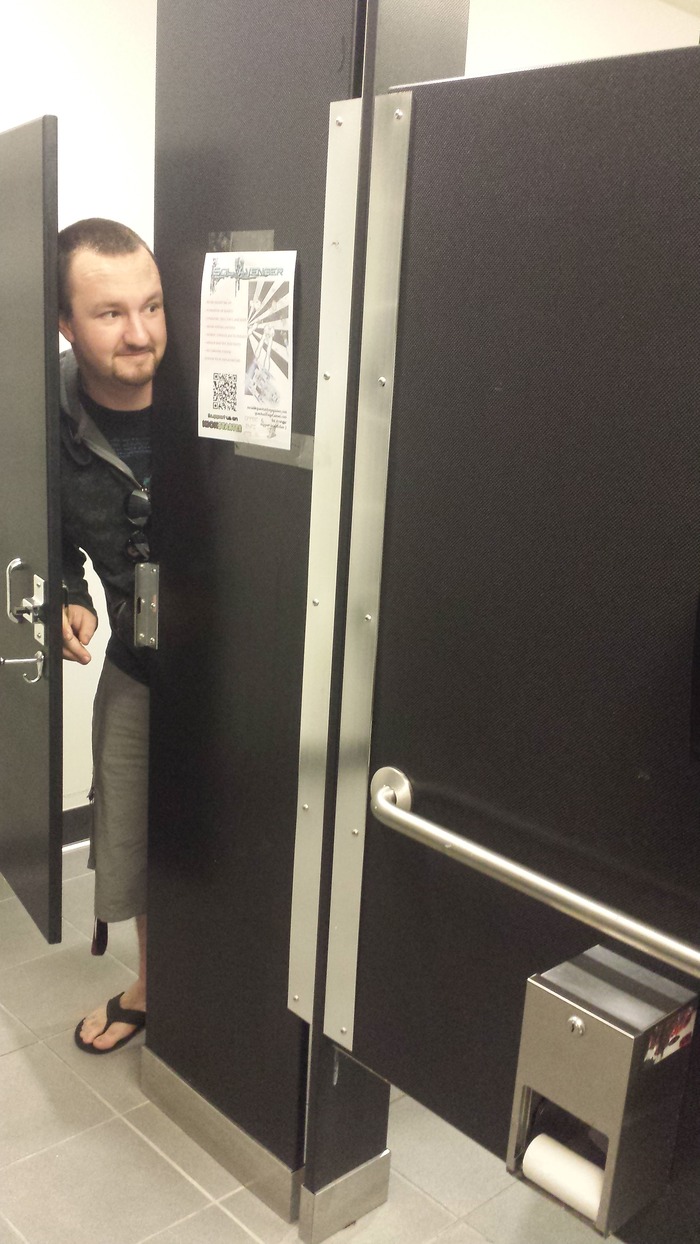 guerilla marketing !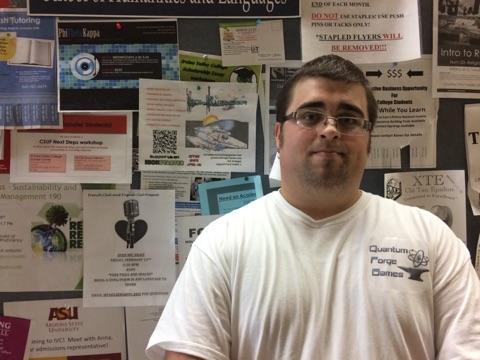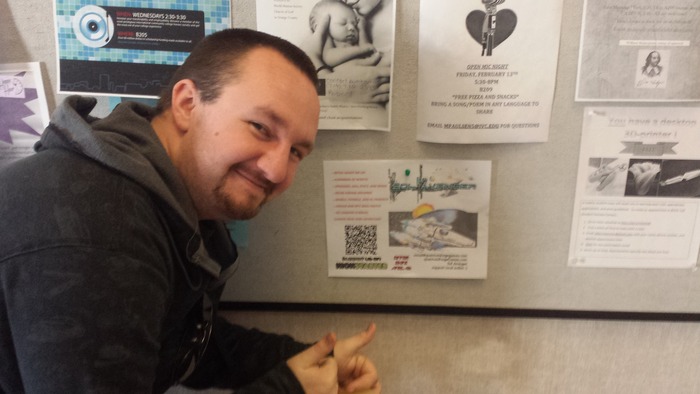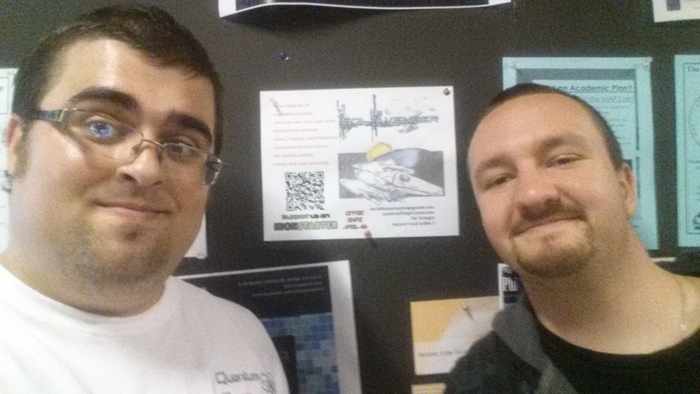 Everything is ticking along here at Quantum Forge! We must thank the latest patrons and we can't wait for more people to find out about this fantastic new gaming experience! There are so many wonderful locations in Southern California available for us to spread the word! We can't wait to get out there!