We hope you all had a happy Valentines! The Quantum Forge team would like to thank all of our followers and supporters in this last Captain's Log before the launch of the Sol Avenger Kickstarter. It has truly been both a challenging learning experience, and a wild fun ride. We gave it 100 percent until the very end, and the whole team is cautiously ambitious about the result of our hard work.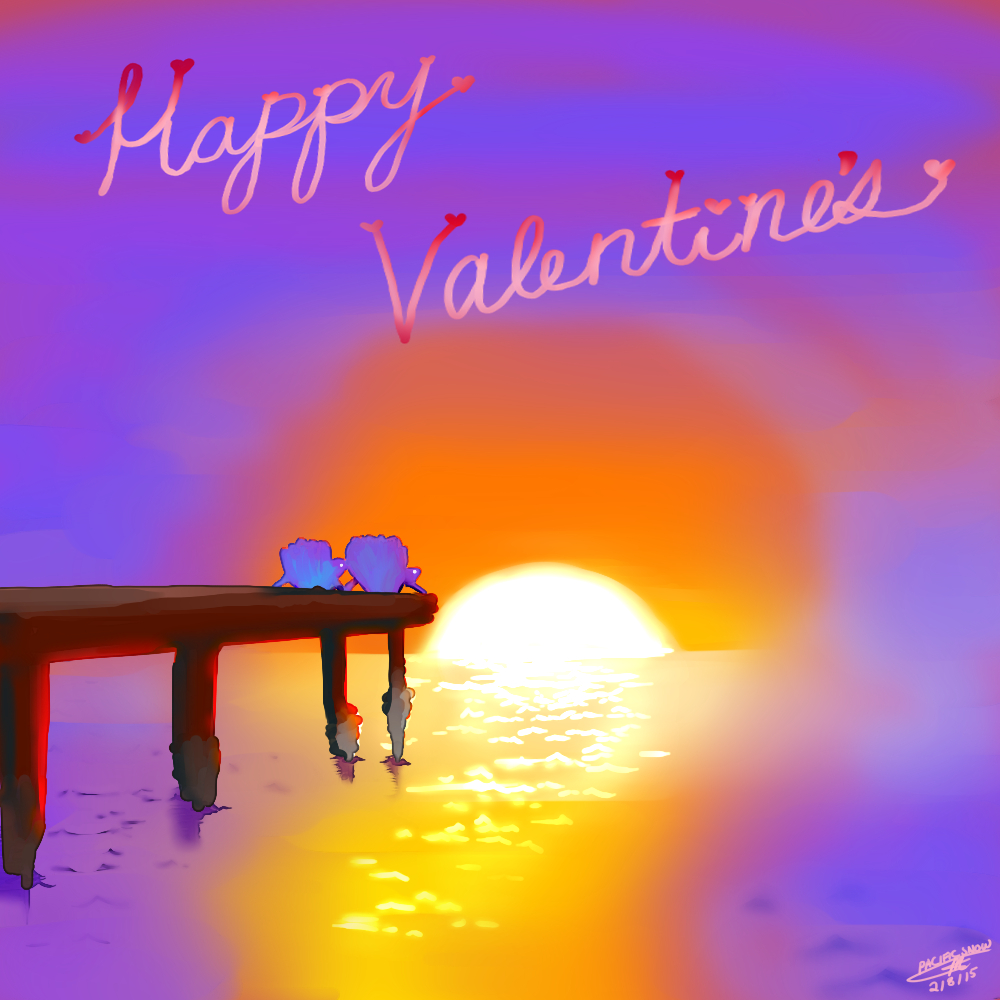 Andre and Glenn have been putting the finishing touches on the campaign page, revising the Greenlight campaign to reflect current updates in sound and style. They have been getting together despite car troubles and other jobs, tirelessly pushing forward to bring only the very best to the table.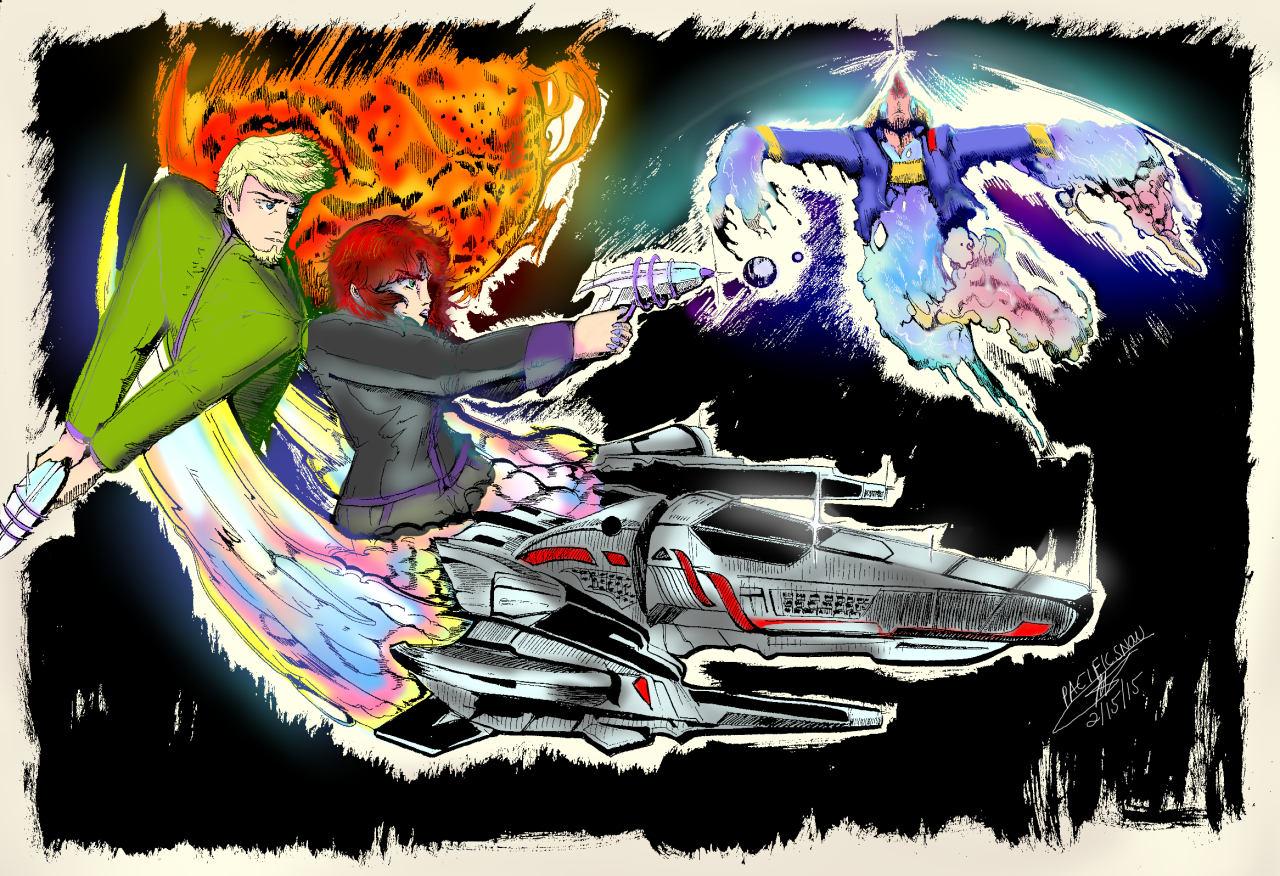 Andre has found an amazing new music group in Chicago, CCH Audio. He has been workign with them to impart the feel we are looking for in Sol Avenger. Andre has also been working on reducing our Kickstarter pitch word count, as we are going back and forth between under and over the limit. Andre has also been working on the website implementing our Press Kit page and the new trailer audio.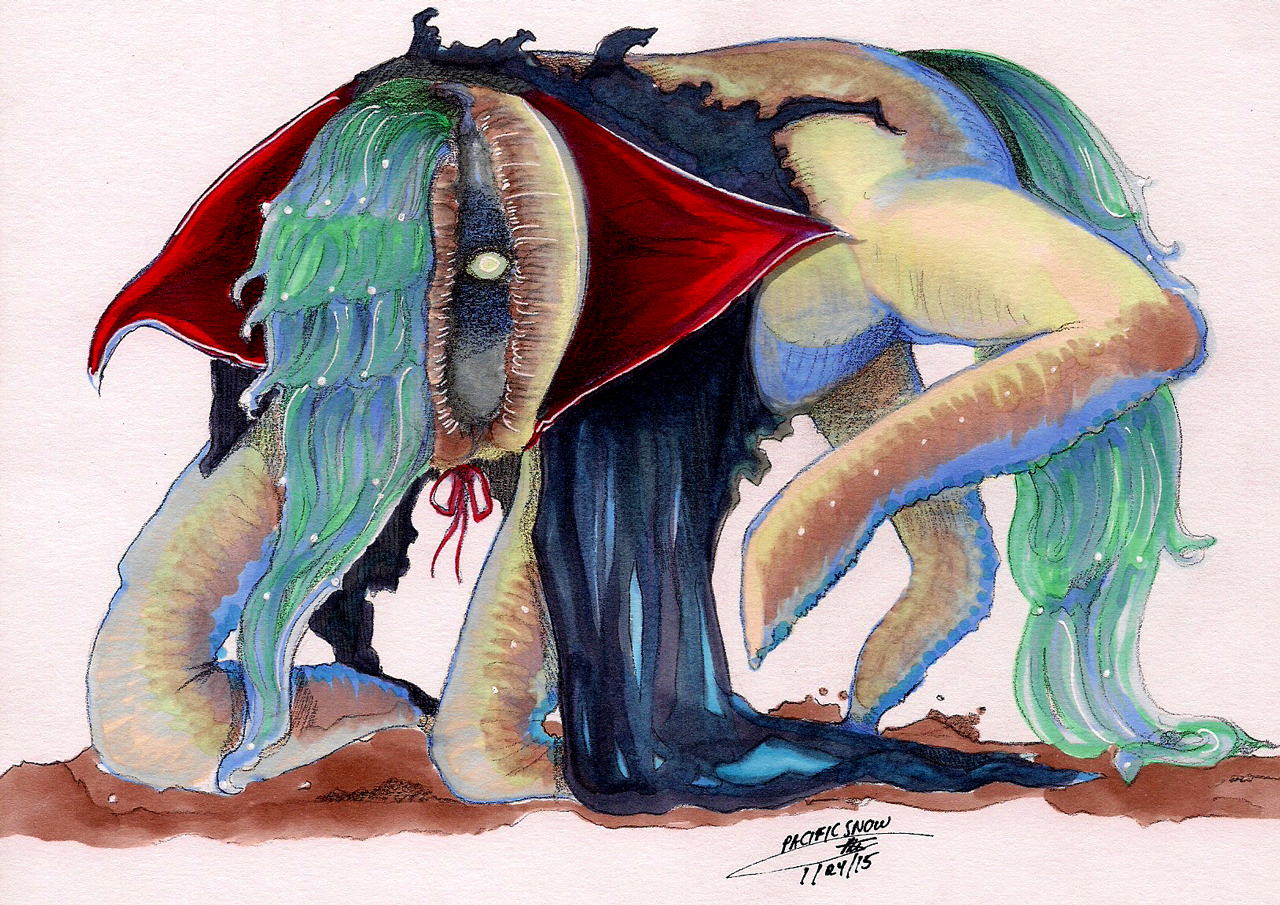 Glenn has been setting up our media contacts and reviewing the Sol Avenger lore. In the middle of the week we decided to squeeze a few more reward tiers in, which required a budget assessment and research. The Kickstarter body needed a review when Fred helped reduce the word count, and there were some last minute social media improvements that kept Glenn busy.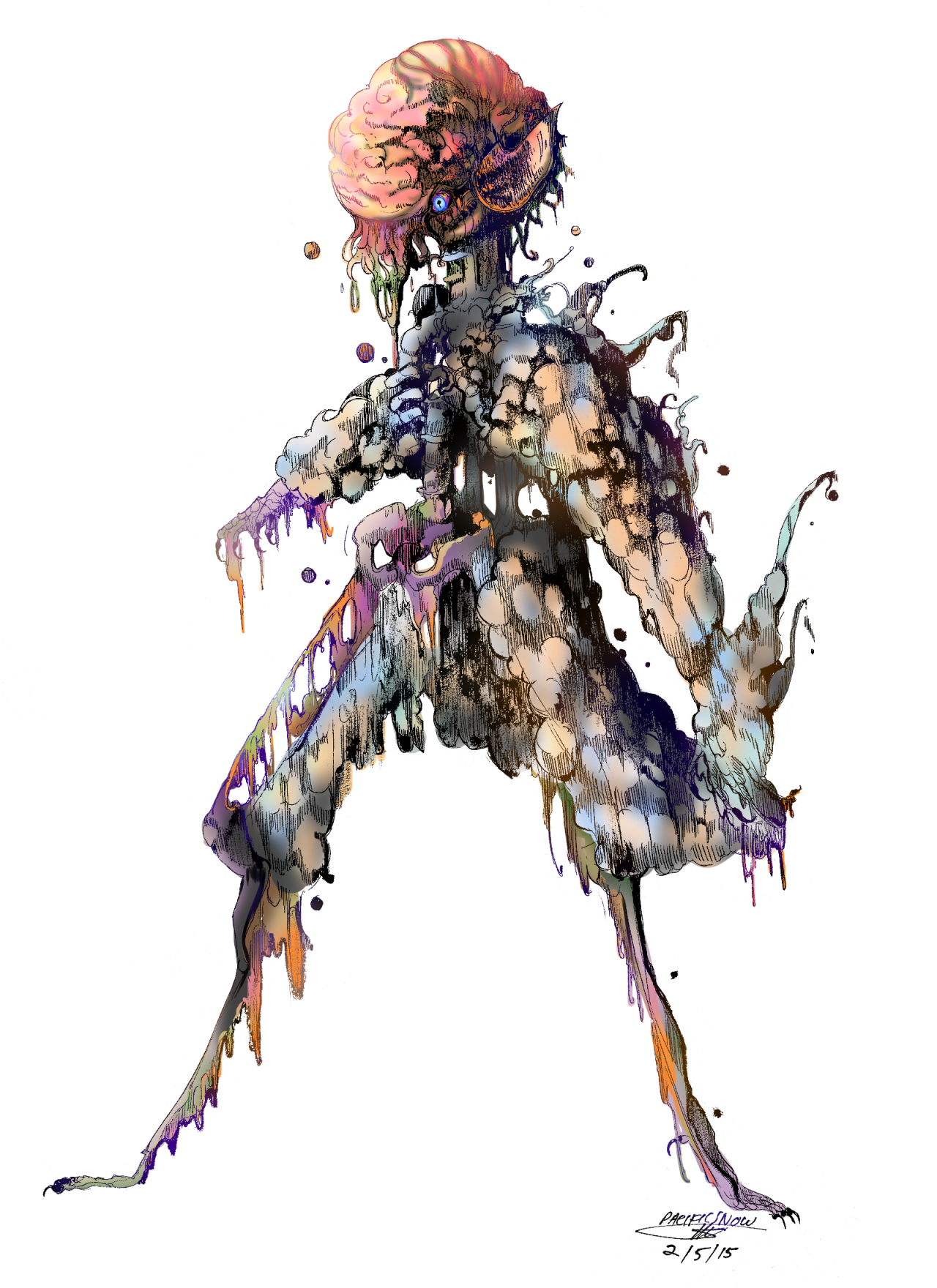 Sasha amazed us all this week with some cool UEC Patch Designs, and the amazing and mysterious Bivalvian Constaple, Nu. She has also really helped create a visual compliment to our Kickstarter page. Sasha has a firm grasp of the world Sol Avenger is trying to take you to.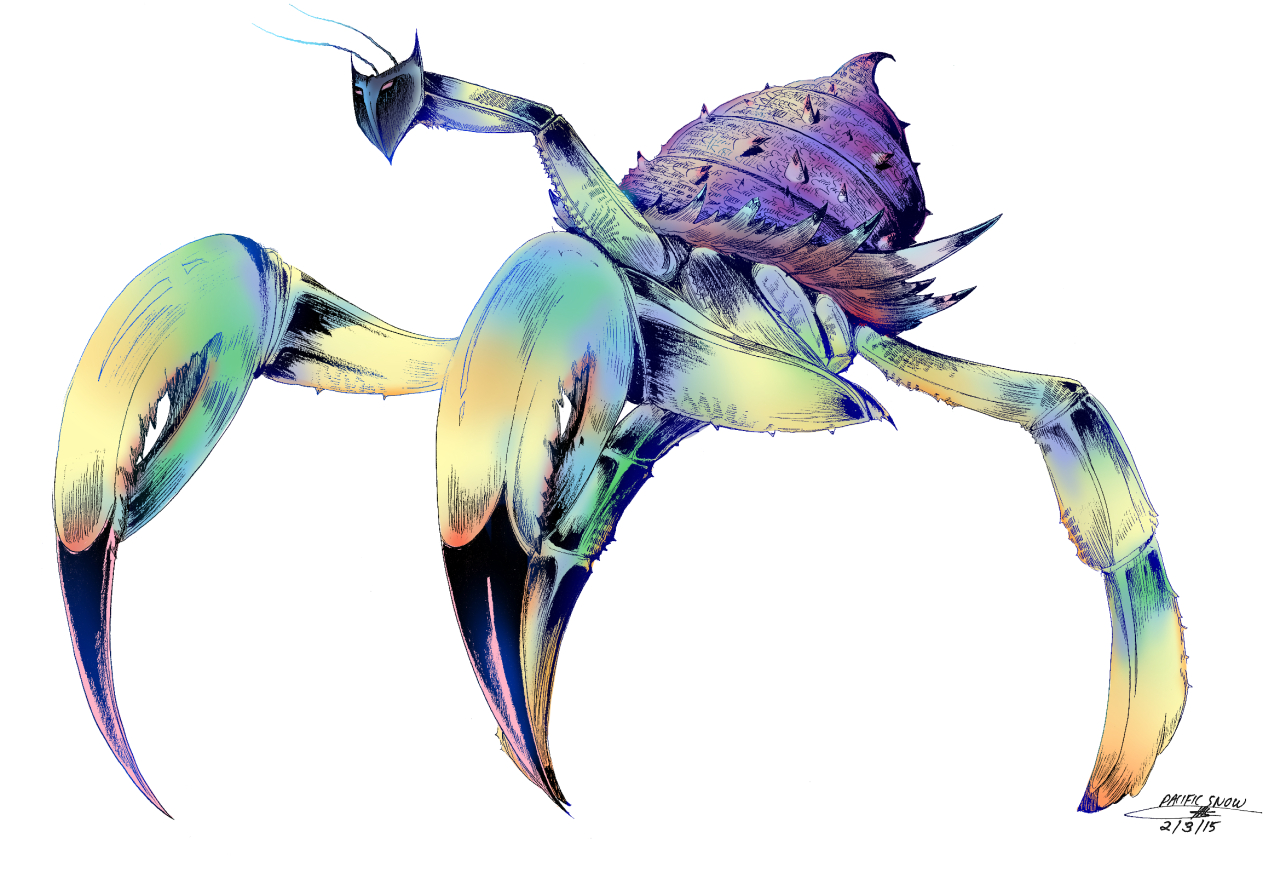 Diana has been hard at work developing a 3D cockpit for the player ship. We would like to prototype the cockpit view far before our Oculus Rift stretch goal is reached, to enjoy Sol Avenger for ourselves. She has a plan to create an engaging environment and experience.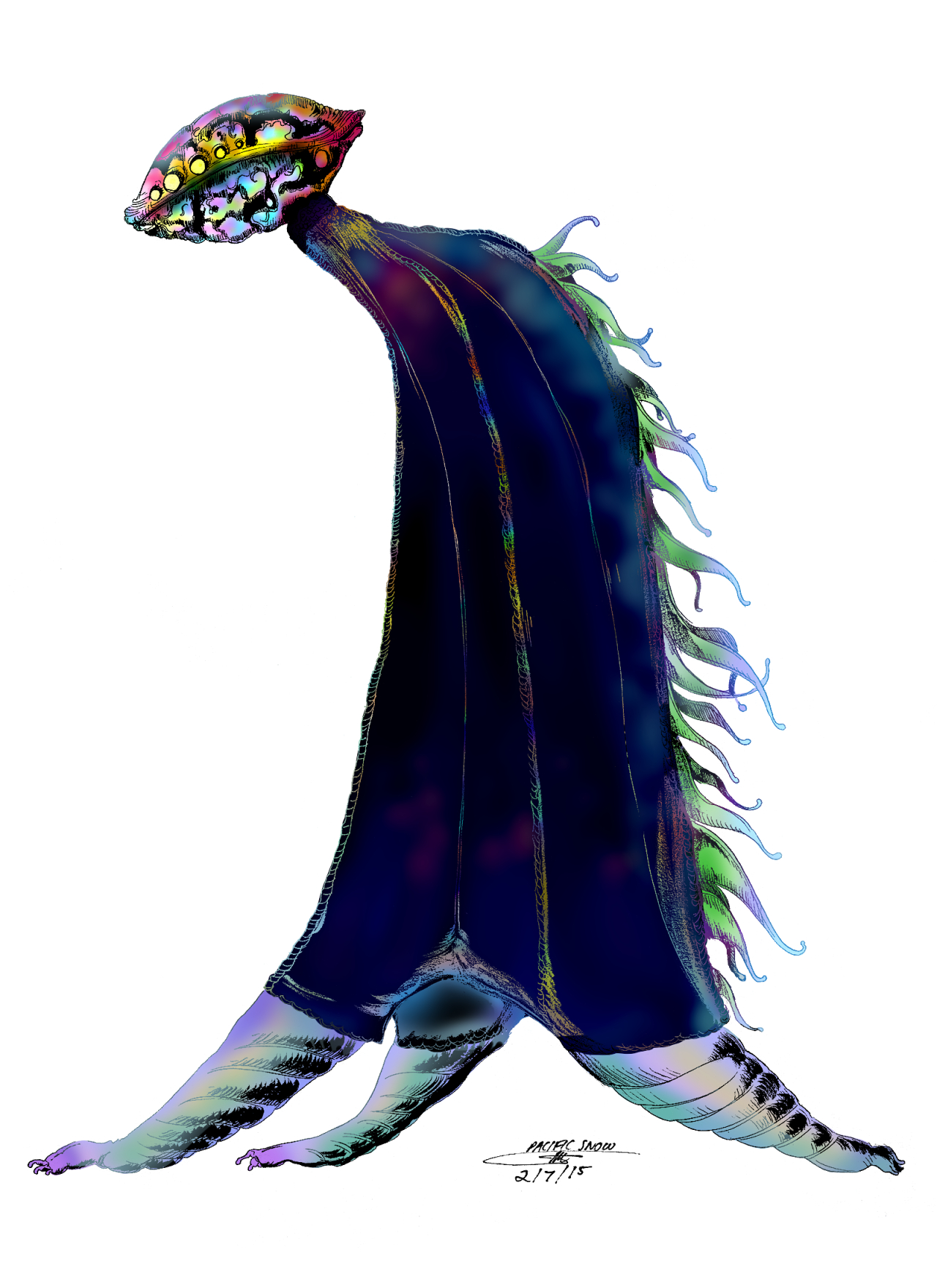 Ransom has stepped back from making our music in the presence of our better equipped new friends, but he is a part of our team and continues to help us through social media, his programming skill and his knowledge of Unity. We just helped him build his new computer with his tax refund, and he now has a powerful rig capable of handling difficult operations and processes.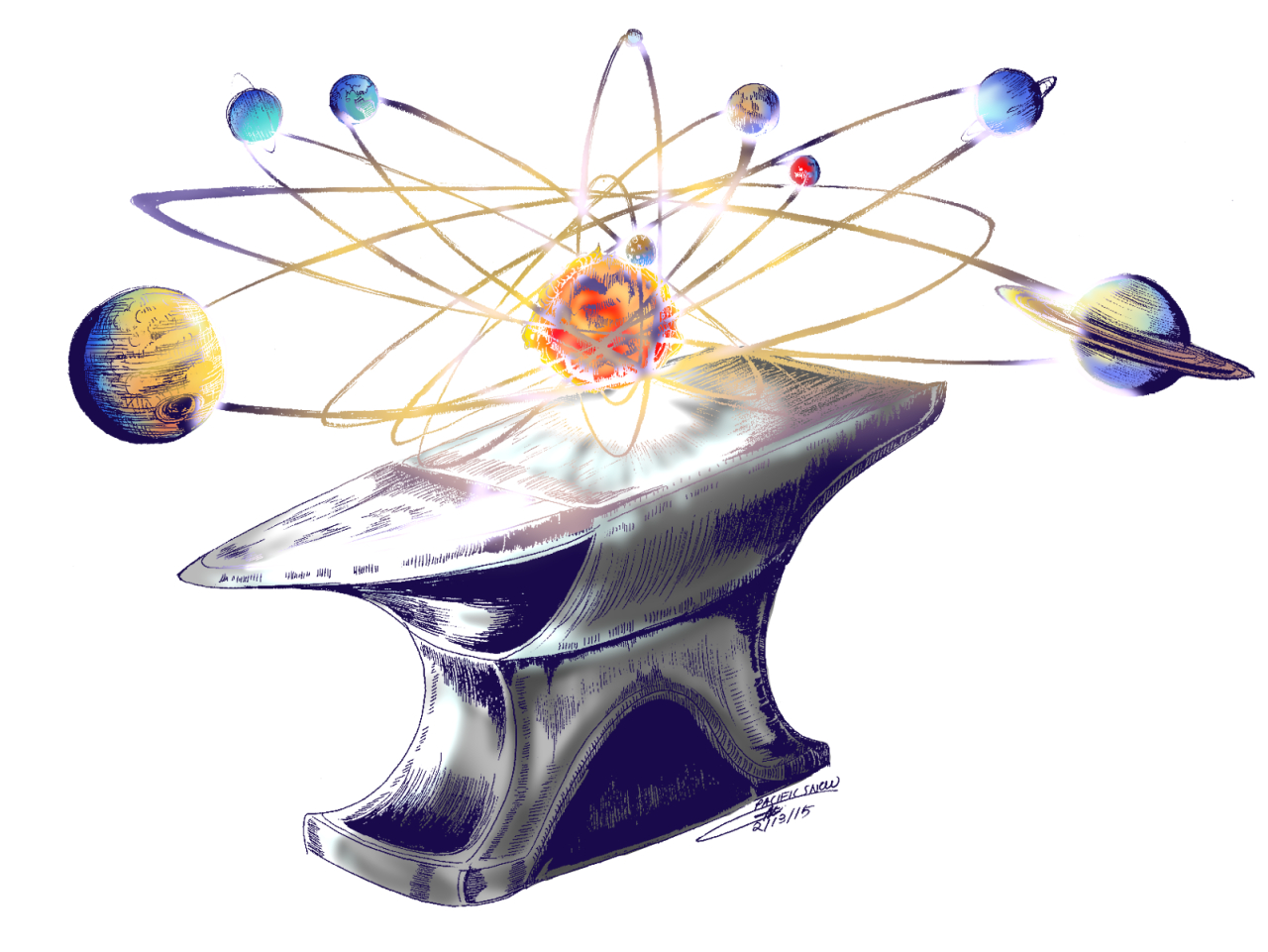 Next week... the Kickstarter will be live and we will continue to tirelessly toil away to create a fun game for all to play. See you Space Cadets!