The Quantum Forge Kickstarter draft is looking better and better with new custom made graphics and moving images. Ransom is hard at work refining his music and adding a lot of wonderful icing to his tracks. Diana has been making a lot of progress on our concept art, which we are happy to showcase this week!
Andre and Glenn were hard at work this week. It turns out that the last 20 percent of the campaign page is the hardest part. We're constantly re-writing and editing the Kickstarter page because we want to present it in the best way possible. It takes a lot of time to do that right. After working for so long on the project we only wish to really convey to the community what it is we have created. We had one day of fun, when we went to Ransom's house to celebrate both his and Glenn's birthday with a Smash Brothers Brawl tournament! Andre stubbornly stuck with Samus, which ended up barely securing a victory over Glenn in free-for-all. Glenn dominated in 1 on 1 encounters, using Pikachu and Sheik to great effect. Ransom was a little green behind the ears but Glenn gave him a crash course on Lucas and Ike, and he dominated in a couple rounds.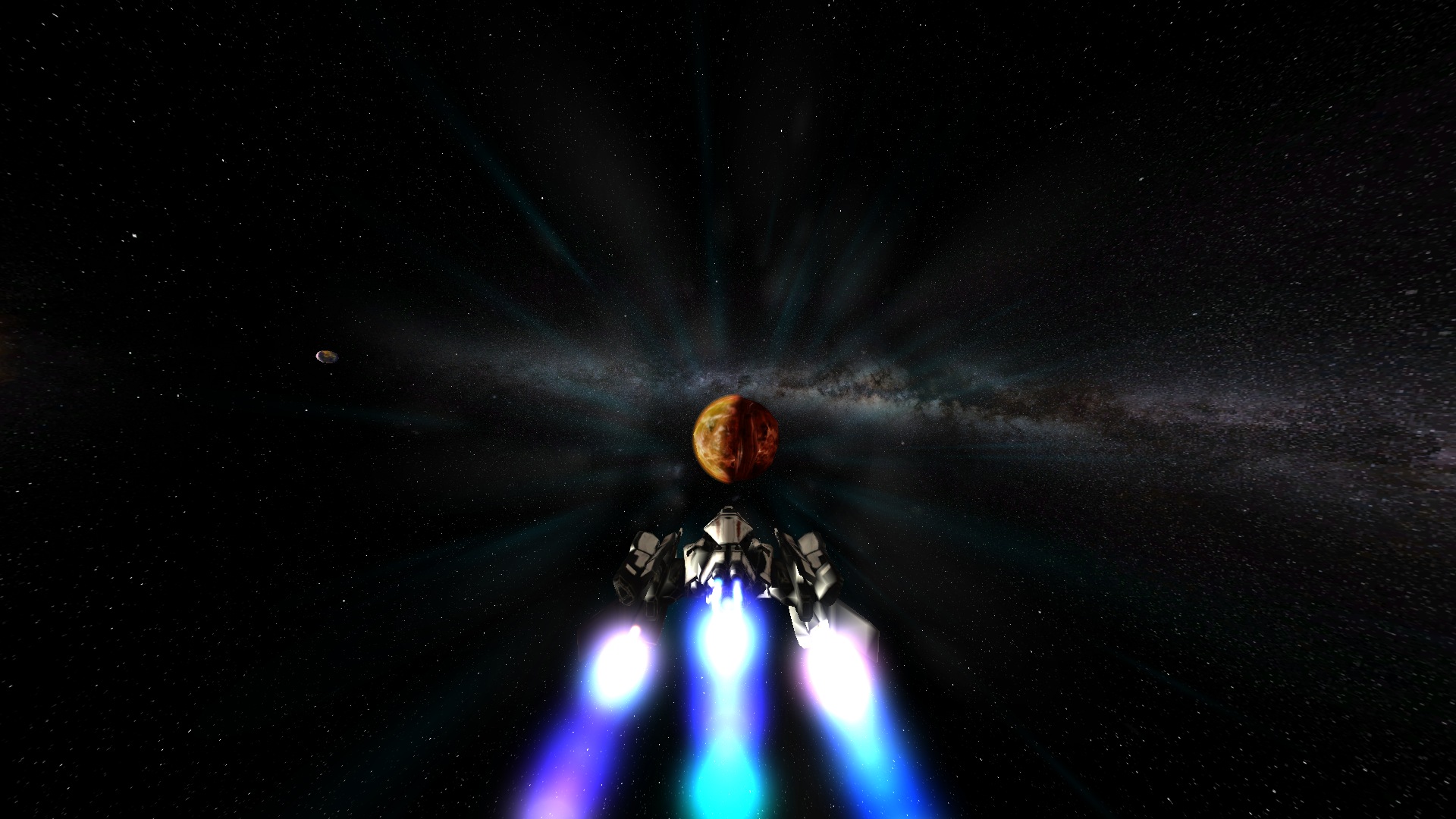 Andre has been creating exciting graphics for the stretch goals and headlines in our Kickstarter campaign. This includes many overhauls to the language that is used in the campaign. Hundreds of iterations over rough drafts, animated GIFs, video clips, stills and video sequencing have been cycled through these last many weeks. The campaign feels very close to the way it was imagined all those many months ago. He's happy with the music samples Sammons played for him and is hoping that Sammons will have the music accompaniment completed soon so that he can finish the appeal video in his next editing session. He's planning on combining new video sequences from Sol Avenger, fresh music, and Diana's concept art in the latest video component of the campaign. All in all, it's been a relentless effort to share this game with the community, the right way.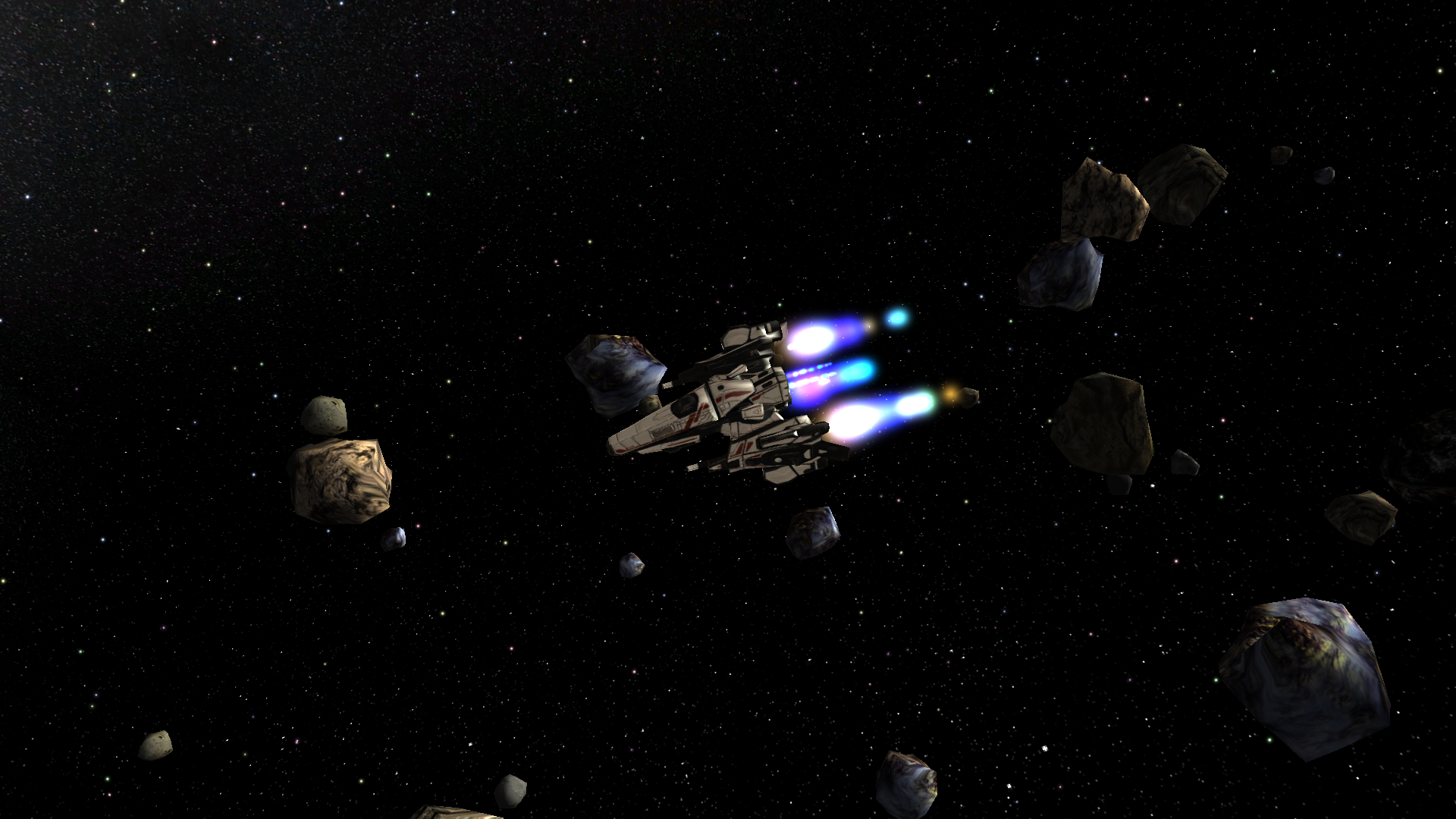 It's extremely satisfying and an experience that has brought everyone at Quantum Forge even closer, working together. Glenn was busy in Unity3D this week, programming a system to display the different space stations and ships for taking shots of Sol Avenger. It's looking pretty sharp. It's part of an effort to record video that really showcases some of the ships we crafted for Sol Avenger. Glenn can remember a time over a period of many months where he crafted these ships, taking a few hours out of each day to spend time on them. He can't wait to share them with the community. He is also writing the final chapter of the prologue as we speak and hopes to have it done soon.

Our plans for next week are to finish the Kickstarter page and finish the video components for the campaign. All the while, we'll continue reaching out to all of you in the community! We really only want the best for the video game community and we hope that Sol Avenger is a worthy addition to the vast library of satisfying gaming experiences.