Happy new year everyone! 2015 will truly be an epic year, for all of you and especially for us. It also marks just over a month away from the launch of the Quantum Forge Kickstarter campaign for Sol Avenger! That being said, we have all been very busy this week.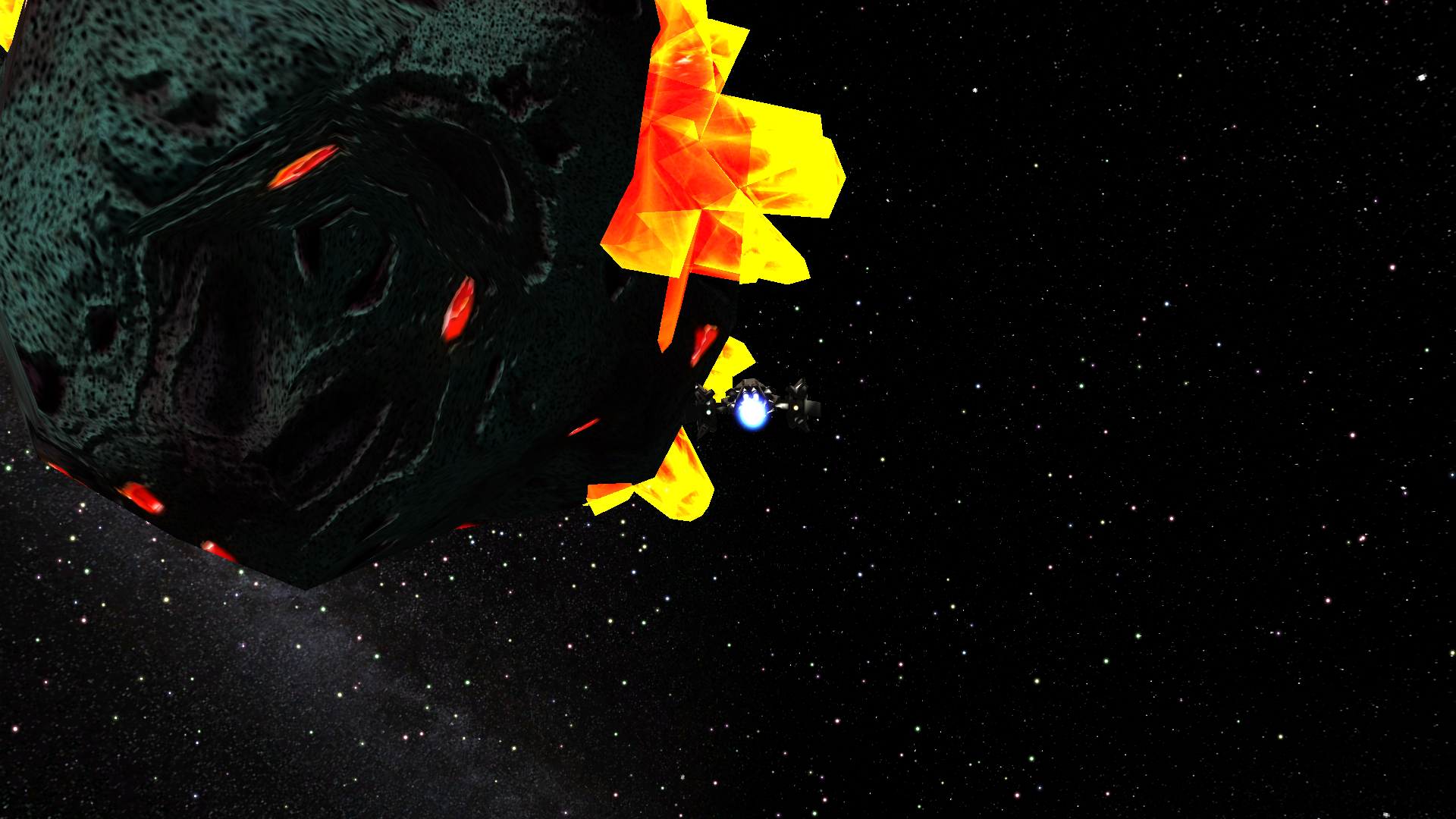 Glenn and Andre have been reaching out through social media to everyone who is messaging us with questions, support, and concerns. We have also been getting active on IndieDB, and it's fun to join groups and talk among different communities on the site. Together we have been making some tough decisions about the layout of our rewards and stretch goals. On a raining Tuesday night we met to iron out some details and make sure we were moving in the right direction. We have decided to add some additional reward tiers and stretch goals.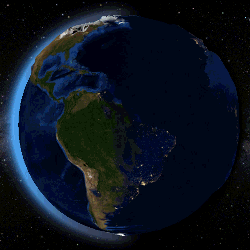 Andre is hard at work creating a wonderful visual compliment for our Kickstarter page. Quantum Forge has done a lot of research of successful Kickstarter campaigns and recognizes that part of doing our part as developers is providing a professional presentation. Although we are an indie startup, we strive to hold ourselves to this standard. Andre has also been taking a lot of footage of the game, each morning he wakes up and plays Sol Avenger, taking screenshots and video of his gameplay.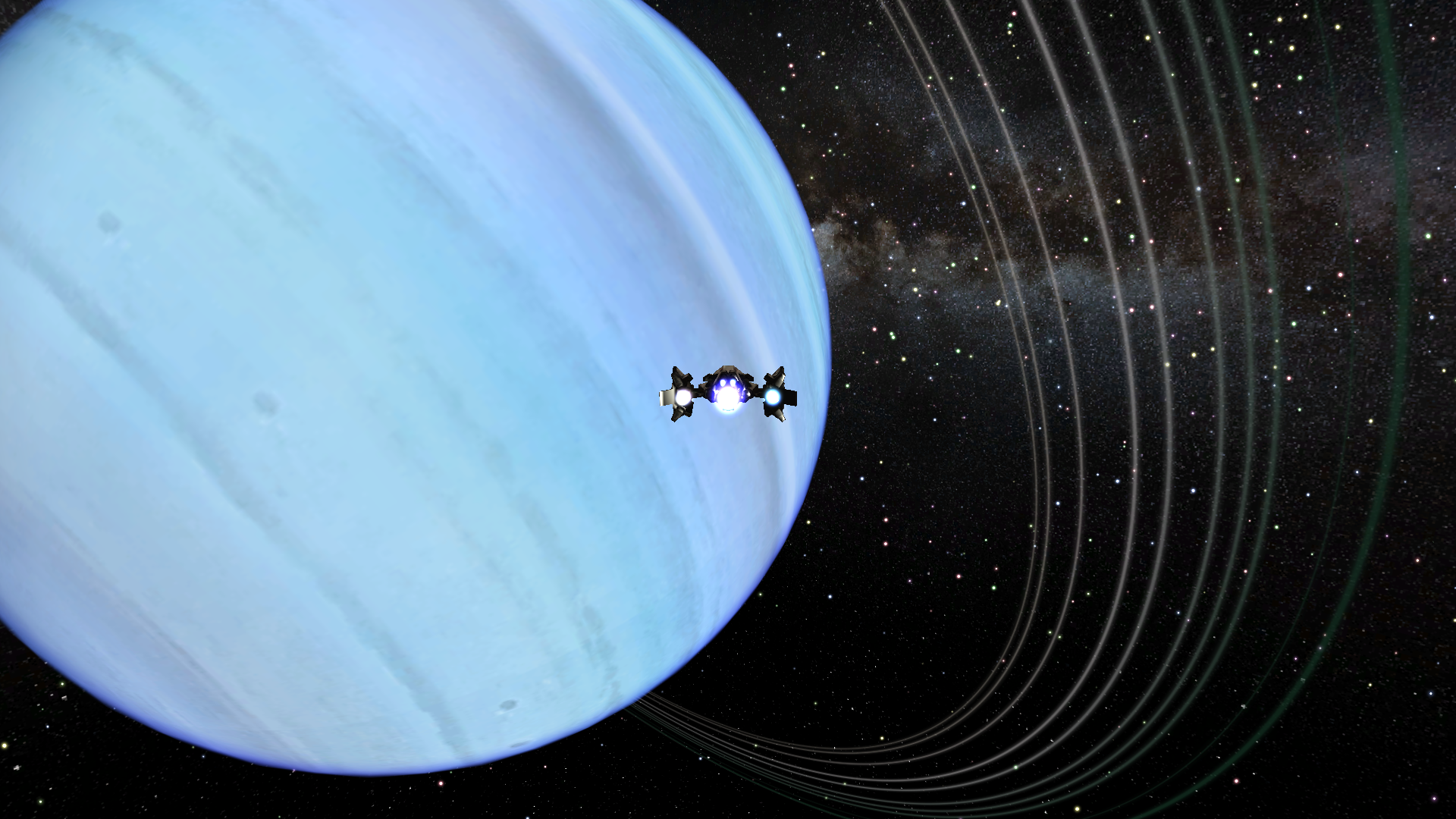 Glenn has been writing the second chapter to the Prologue. The male protagonist was the focus of the first chapter, and this new addition will center around the female protagonist. The process of writing and reviewing is both exciting and terrifying in a way. He also met up with Diana this weekend and was able to participate in a drawing session. Diana is drawing to posting some very compelling concept art of the Bivalvian aliens in Sol Avenger. We know that the appearance of the alien species will be very important to gamers. Together with Glenn's conceptual ideas and her talent we hope to provide an alien species you'll want to learn about.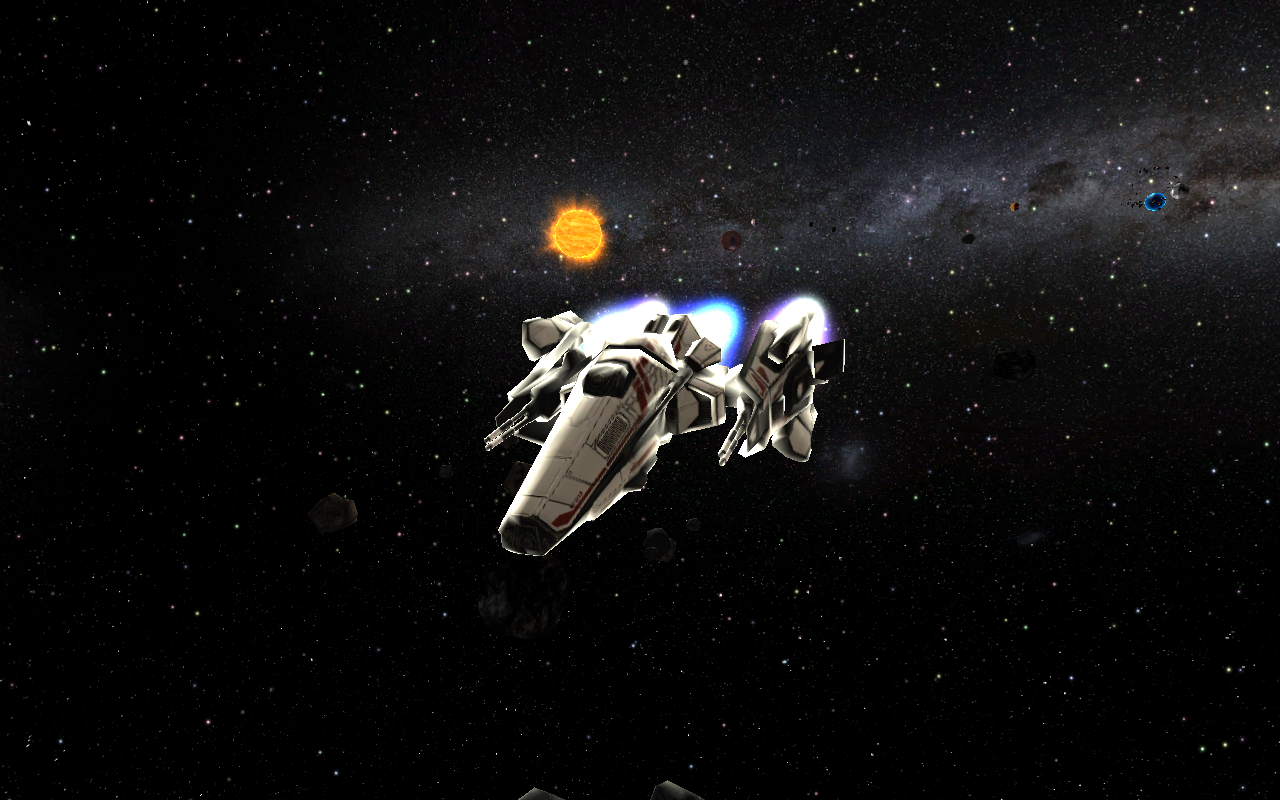 Next week we continue filming, and Sammons will come by to give us some insight into his process of building the music for us to showcase in our kickstarter appeal. We always love working with and spending time with Ransom, and he loves to talk with us about development and programming as well. This week we will post the first chapter of the Prologue onto IndieDB, check it out in our blogs section!