Welcome to the 5th Capsular Development Blog. This week i got a lot of cool stuff to show. So lets just dive in!
Here is a overview of what i have done this week:
Voice Chat
Updated Weapon Models
Scoreboard Improvements
Profanity Filter
Voice Chat
I added working Server Voice Chat this week. You can now press Capslock to talk to you're fellow players on a server. You can also mute players you dont like in the new Scoreboard. The game even shows you who is talking at the moment!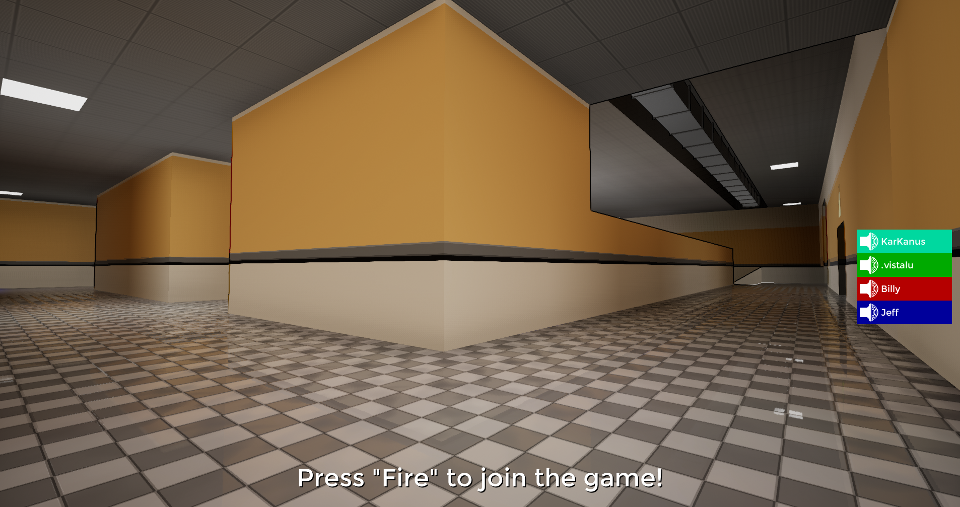 Updated Weapon Models
Like last Devblog i have updated some weapon models. This week i updated the Maschinenpistole and the Shotgun
Maschinenpistole before: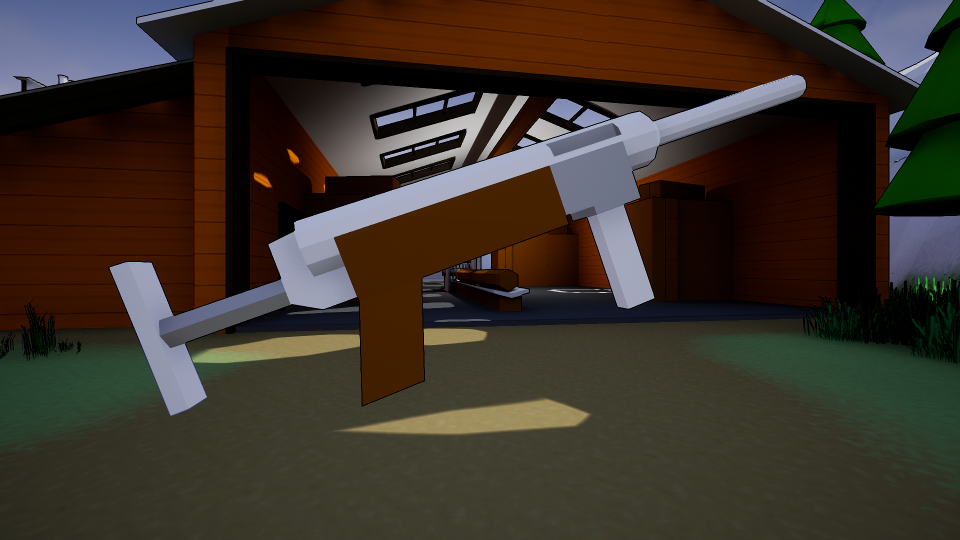 Maschinenpistole after: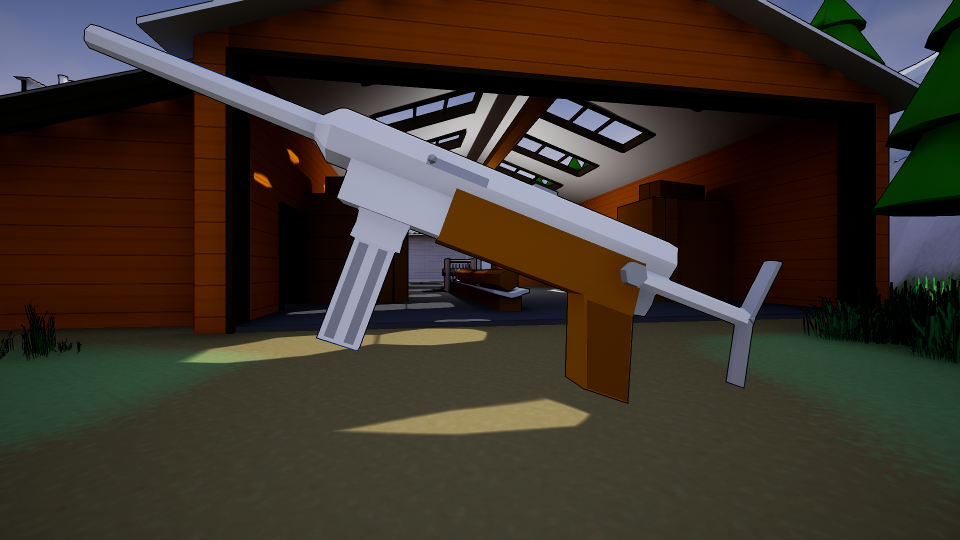 Shotgun before: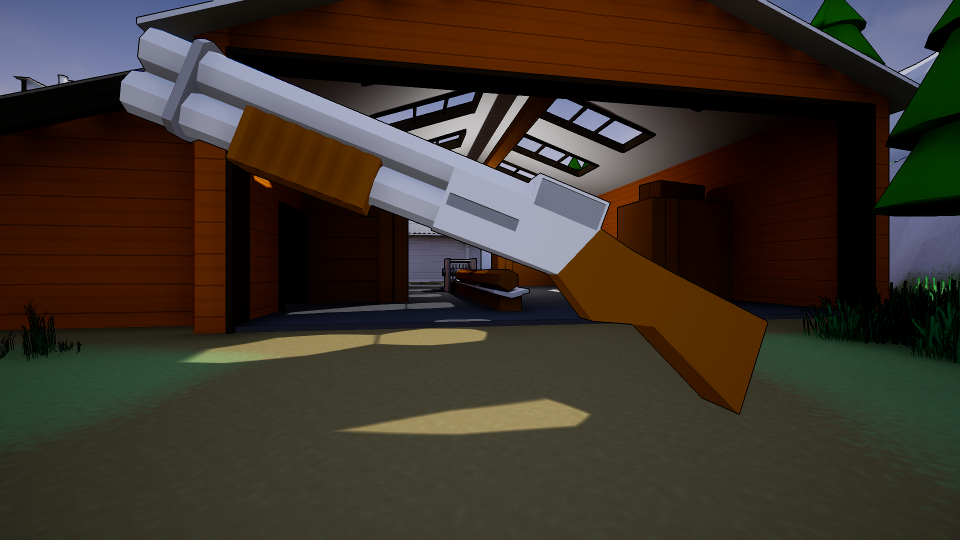 Shotgun after: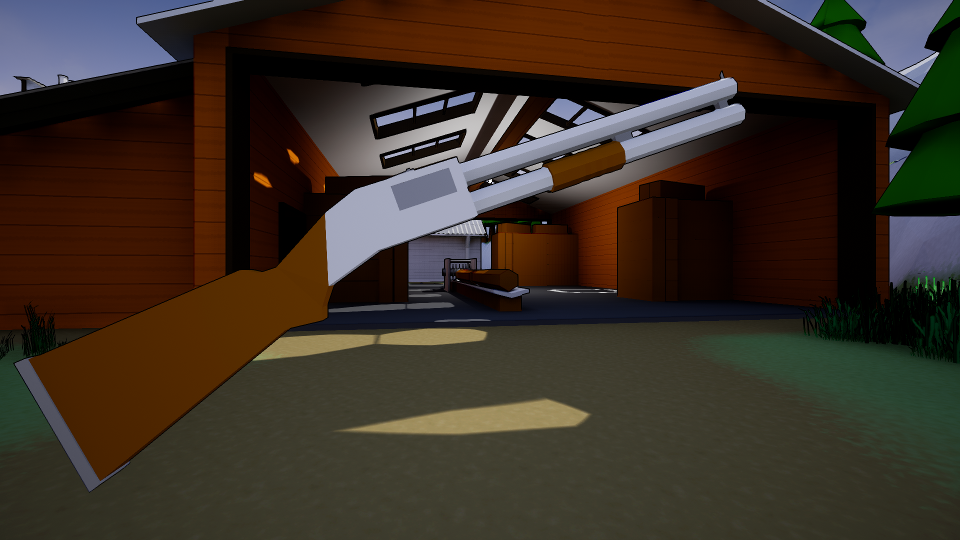 Scoreboard Improvements
I improved the Scoreboard this week. The Scoreboard will now show the Servername and the map you're playing on. I also cleaned up the code for the Scoreboard so the Scoreboard runs a lot faster then it used too. Later i will allow servers to set a custom Scoreboard message wich will get displayed below the current Mapname in the Scoreboard.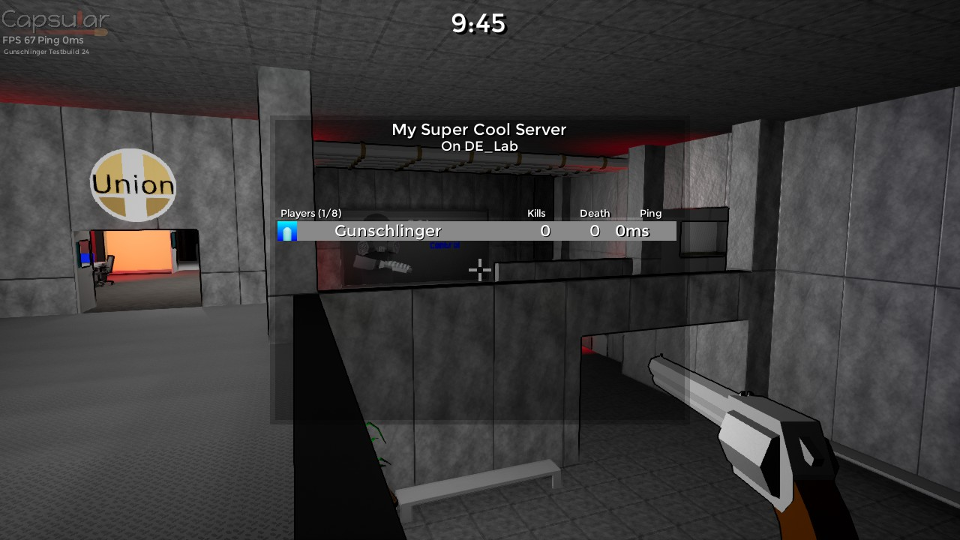 Profanity Filter
There is a Profanity Filter now wich will block and replace bad words with nice ones. If you like to live on hard mode you can always toggle the Profanity Filter off in the Settings menu!
That's it for this week! Make sure to follow the game on Twitter and join our public Discord! Until next week!