Welcome to the 14th Capsular Development Blog. This week has been super exicting for me because i could work on a new gamemode i always wanted to implement.
Here is what i have worked on this week:
*Gungame
*New Skins
*Possible Release Date

Gungame
I implemented a gungame gamemode. Gungame is a gamemode where after you frag enough players you will be rewarded a new weapon to use. You go from the best weapon in the game to a melee Milk Bottle(Yes it breaks and has fluid physics.Incredibly importand!).
But if you die you will loose half of your progress to the next level and if your progress is below 0 you will level 1 weapon down. I implemented the downranking feature because capsular dosent have that many weapons and the rounds would be too short to have fun!
Gungame has full bot support and can be played on any map!

New Skins
I also added a few new skins wich are available for purchase now in the capsular item store(Ingame gold only ofc).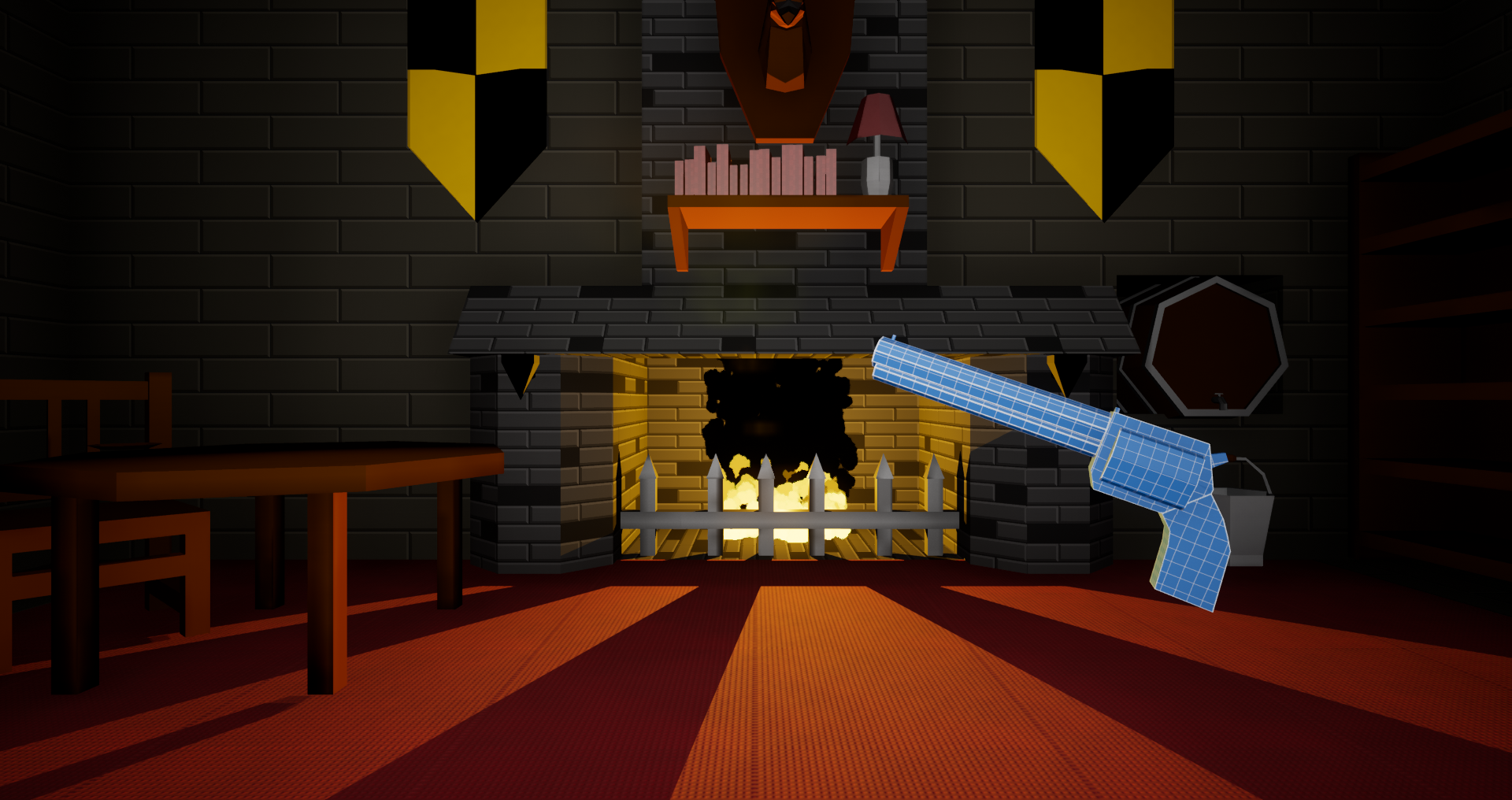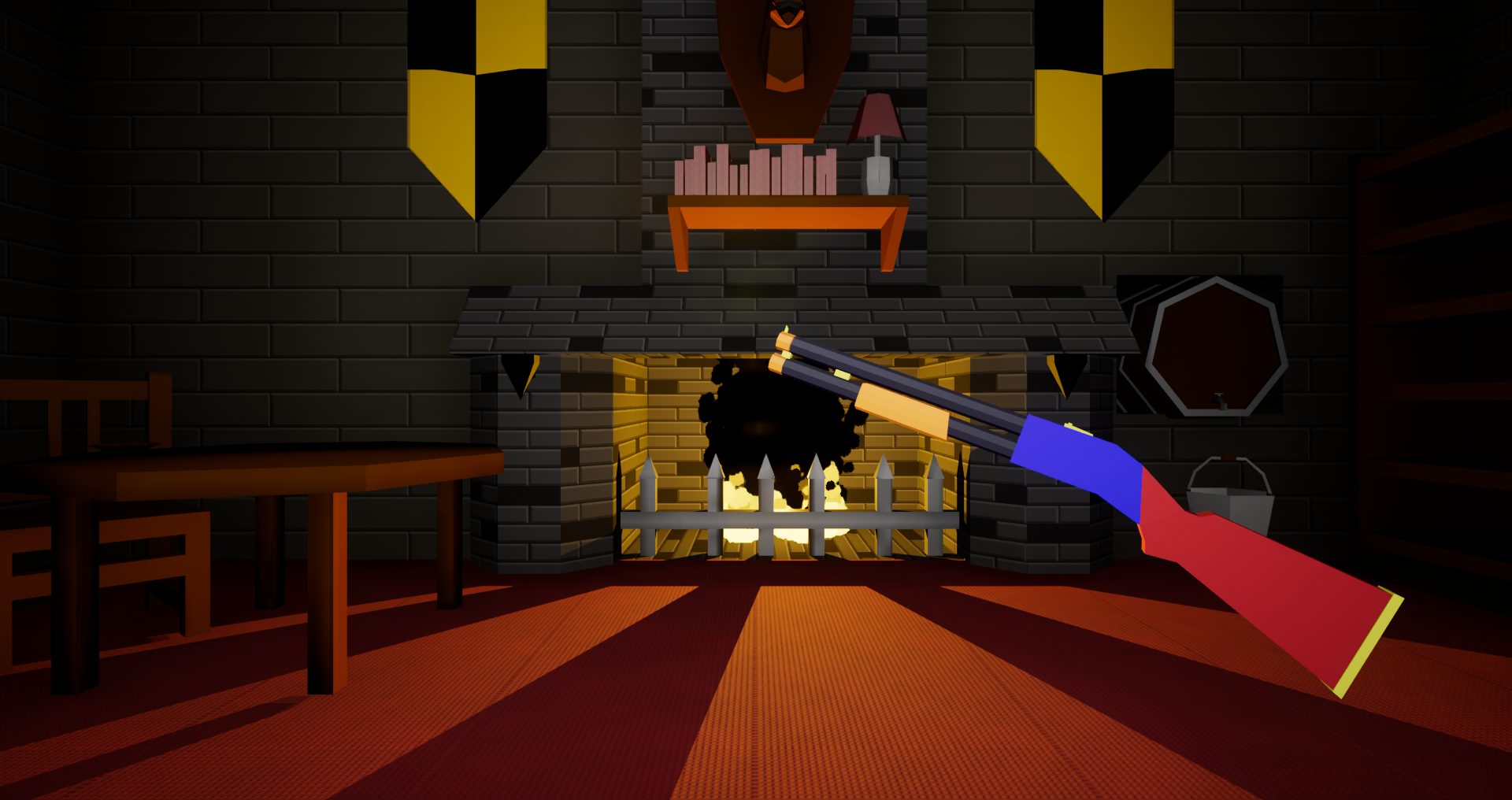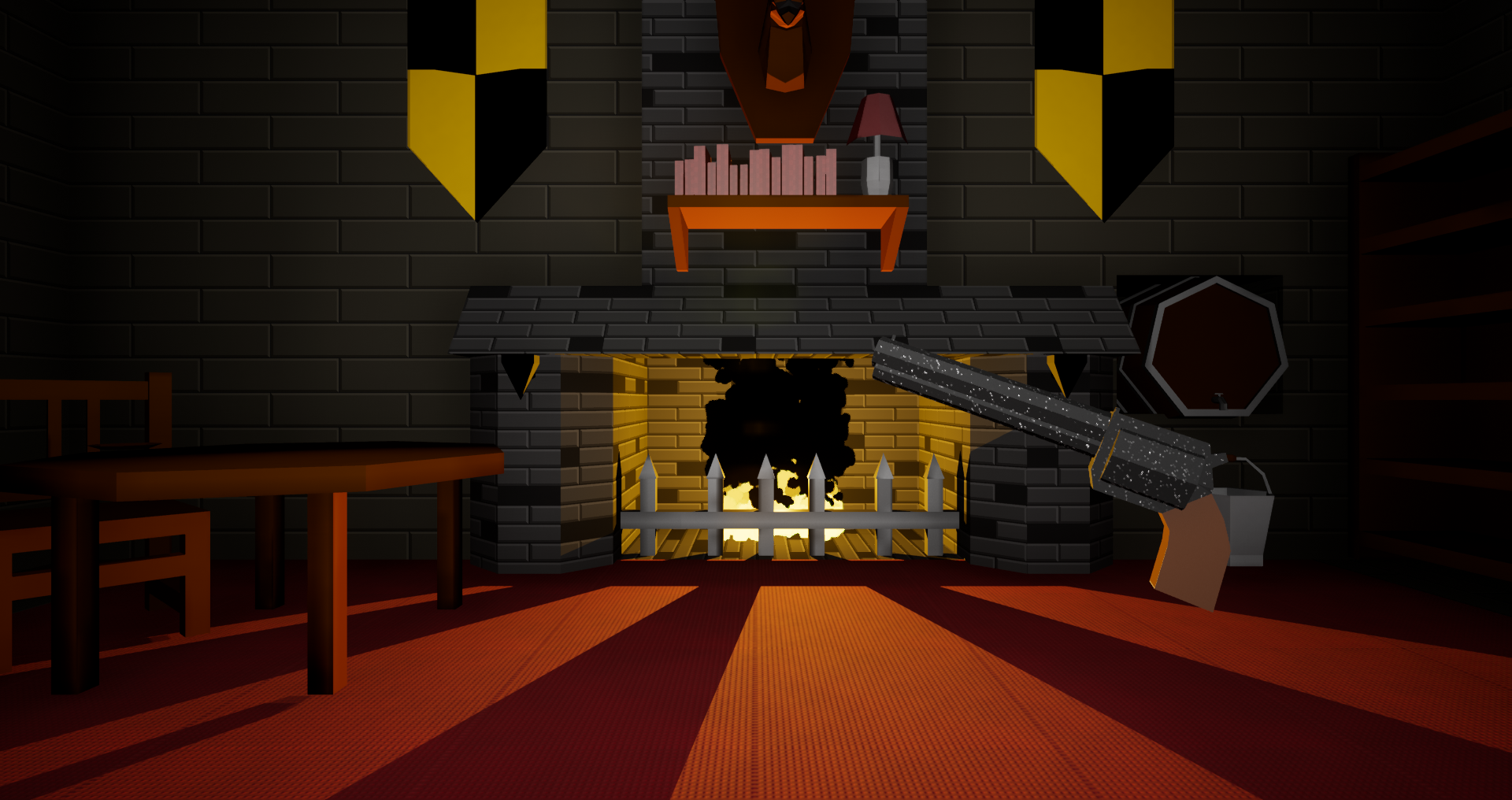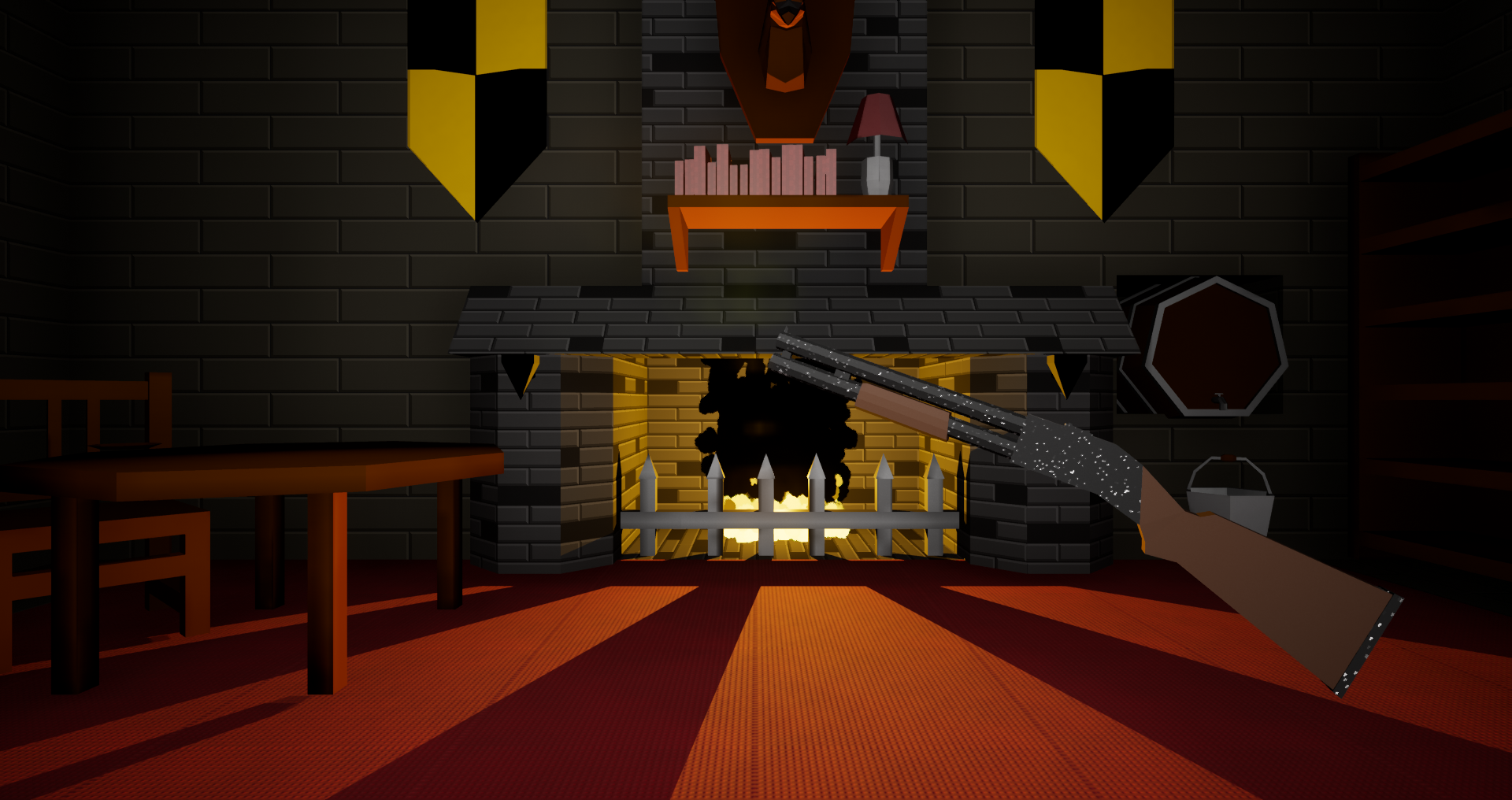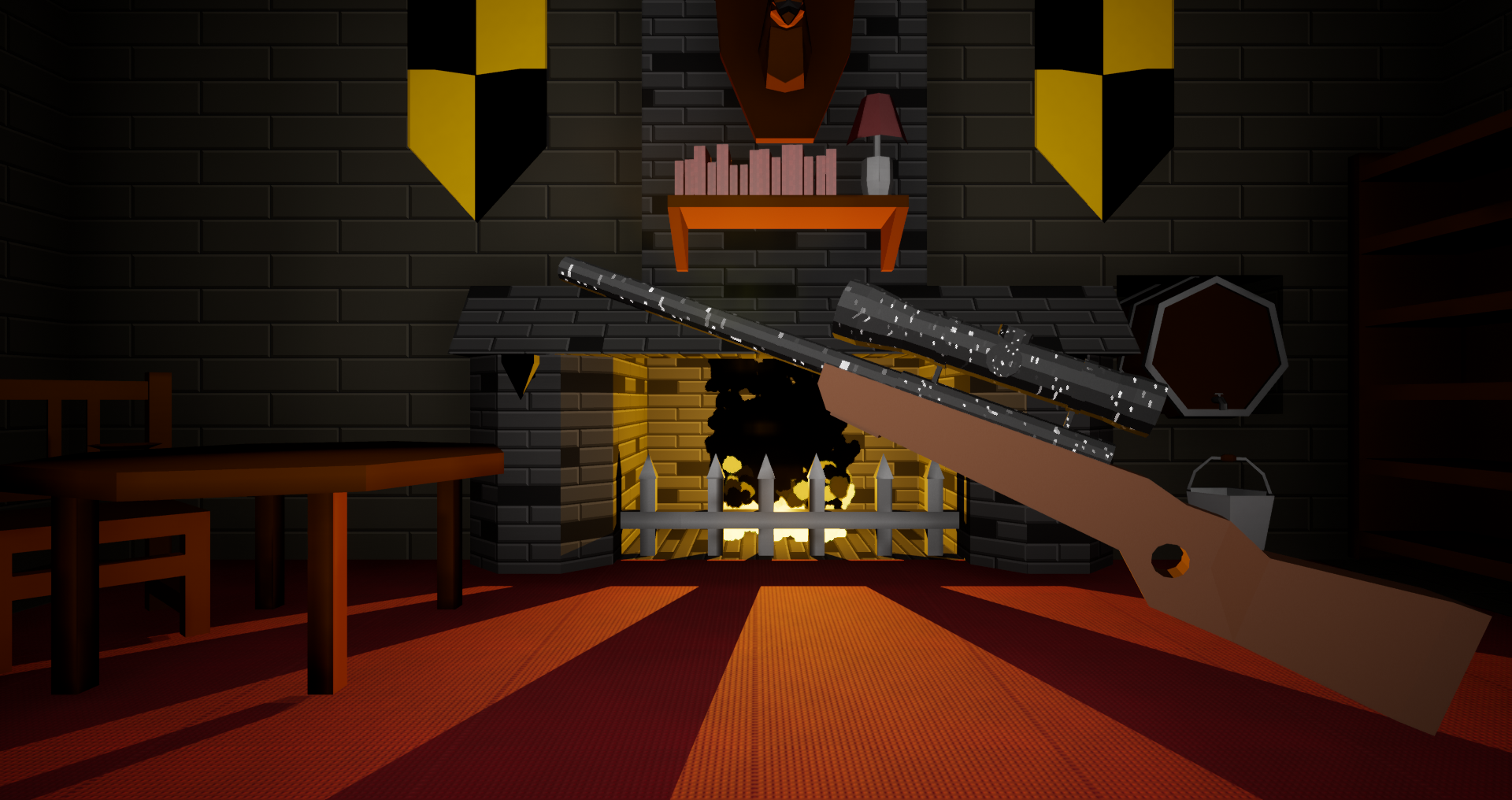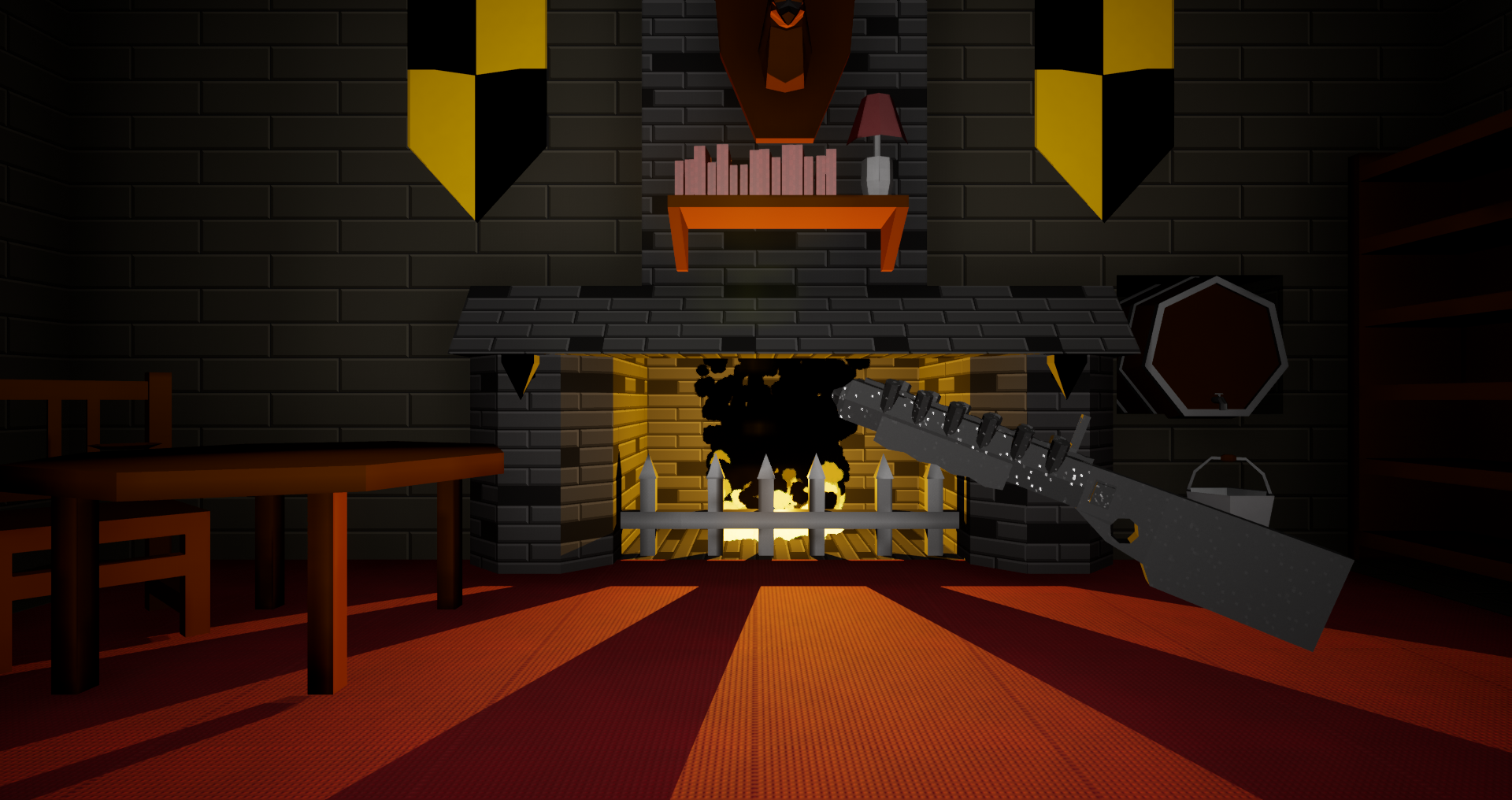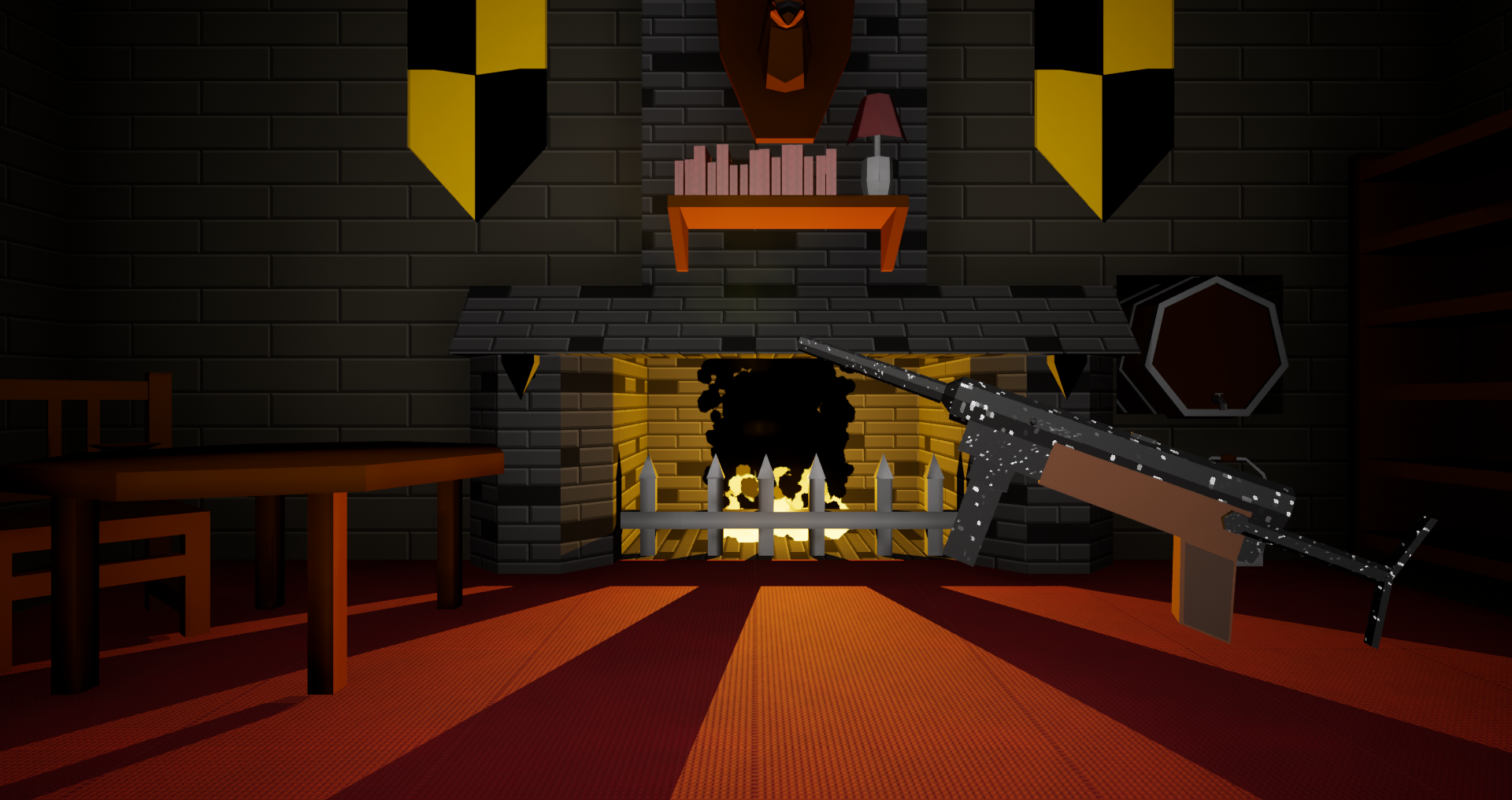 Possible Release Date
The game is shaping up nicely. All thats really left todo is to implement my dedicated server system wich will hopefully be available at the release of the game. Oh what is the release date of the game ? Right now my plan is to release Capsular on the 27th of April 2018 into Steam Early Access for 7€ or your regional equivalent! Please keep in mind that this is NOT a set in stone release date. I dont like pushing myself too much and then releasing a half working broken mess. If i need to delay the game by another week i will make sure to let you guys know!
That's it for this week! Make sure to follow the game on Twitter! Also checkout the new IndieDB page if you have some time.And join our Discord Until next week!