Hello Everyone!
In this update we'll be sharing new screenshots with overall improvements on the level and UI display!
You can now see the controlled hero highlighted during the game!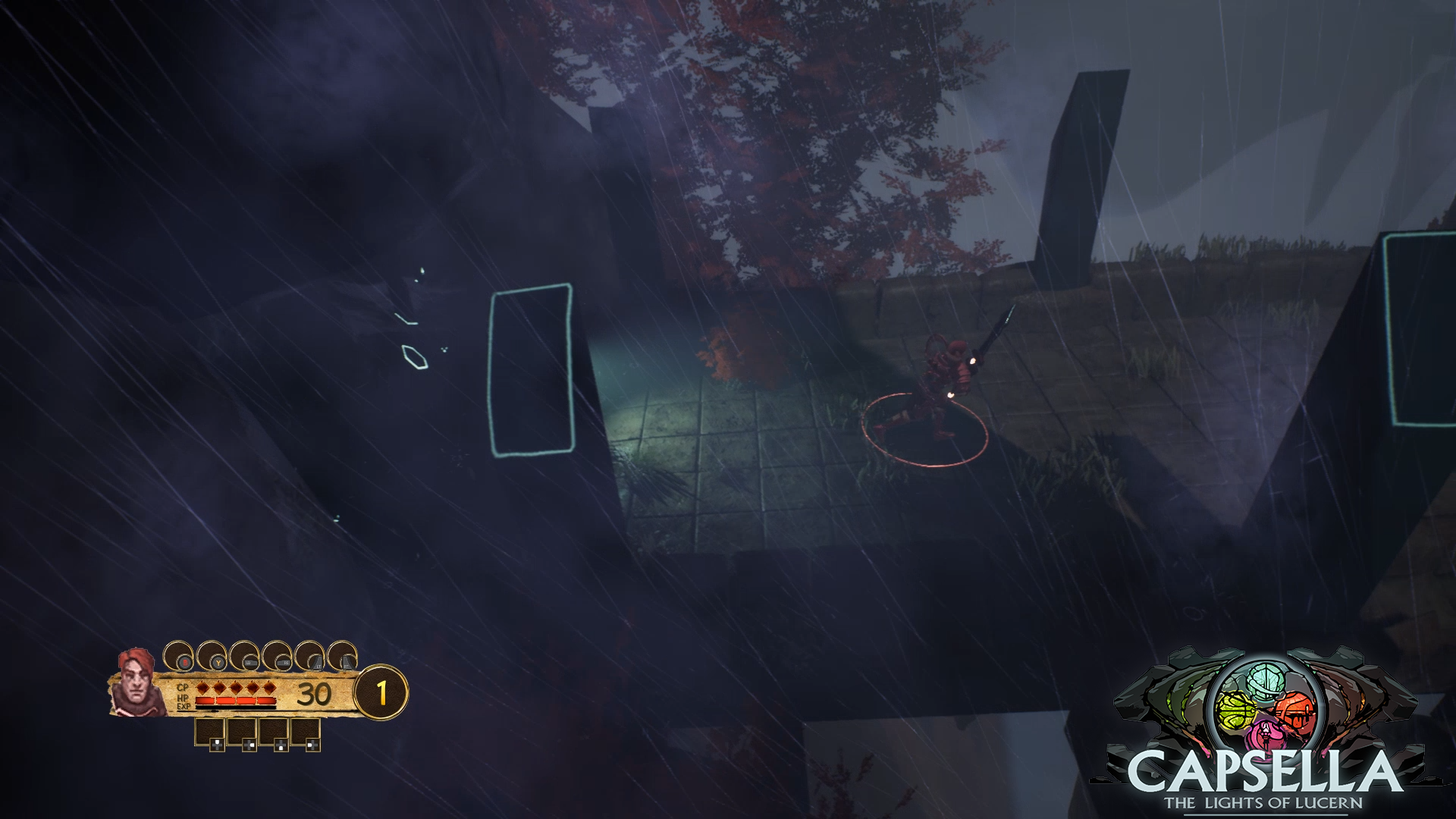 The Dash bar can now be visualized to check the amount of times you can dash successively and its regeneration!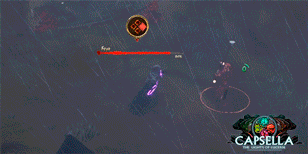 And several updates in the level and lighting!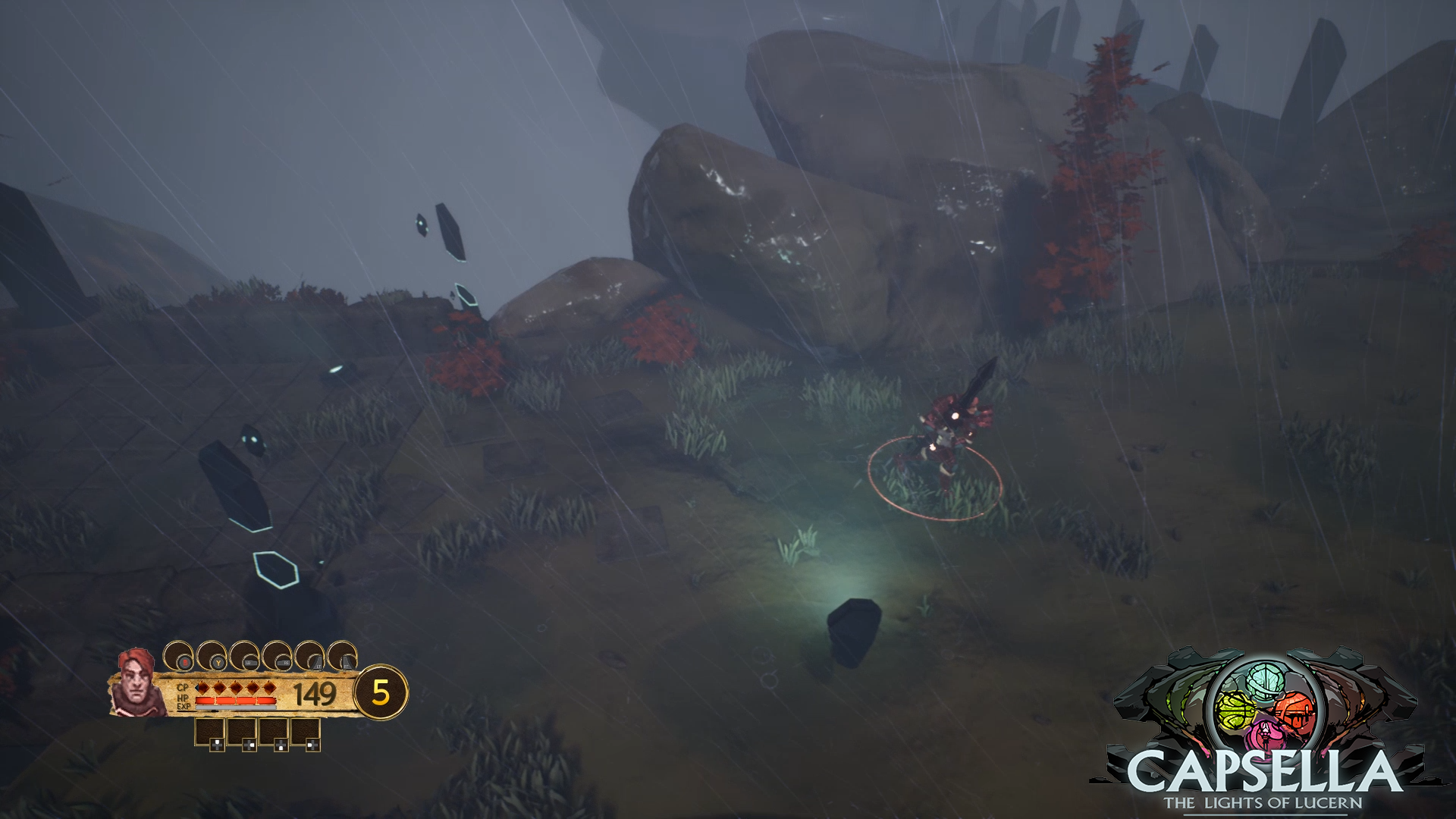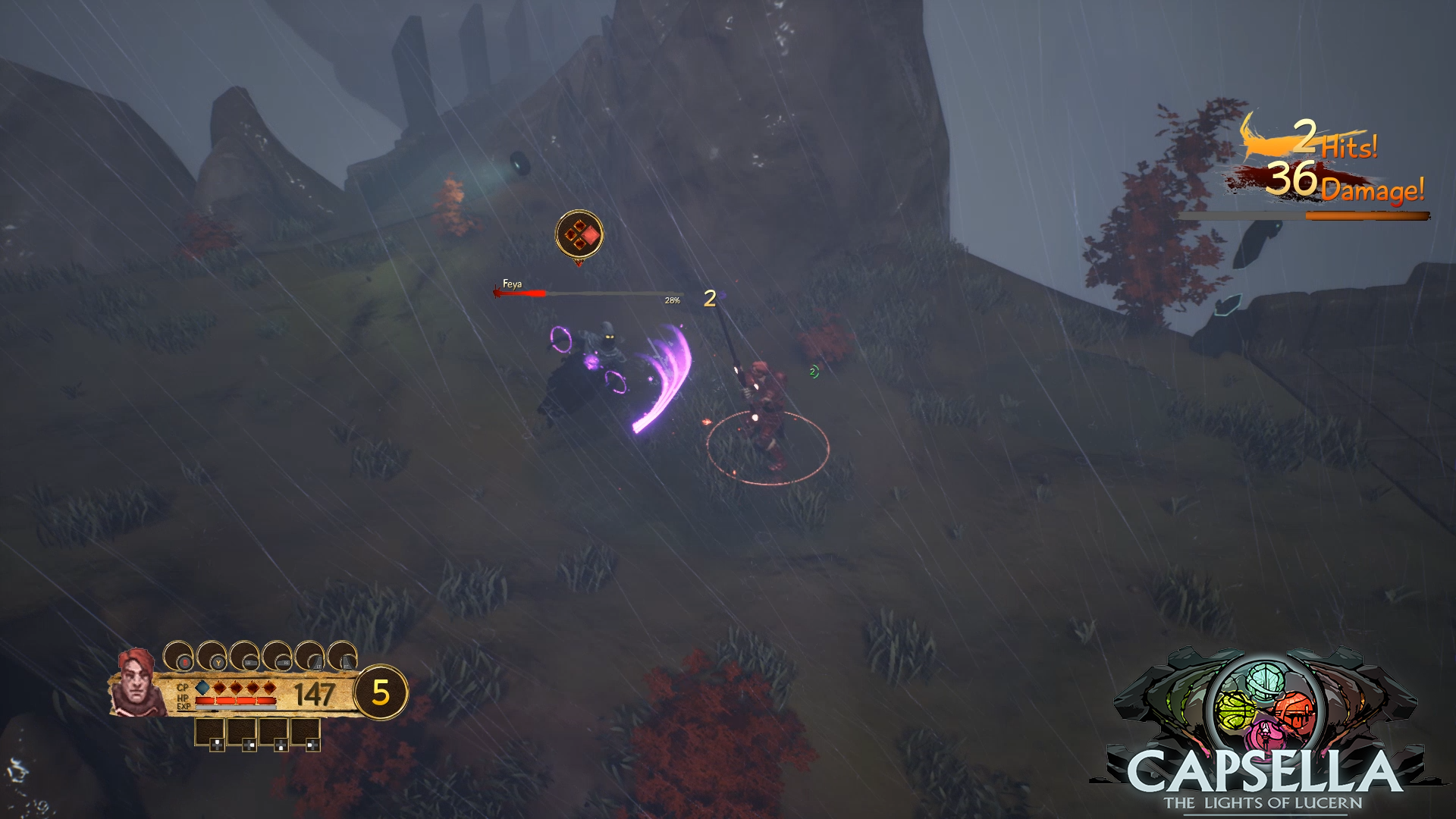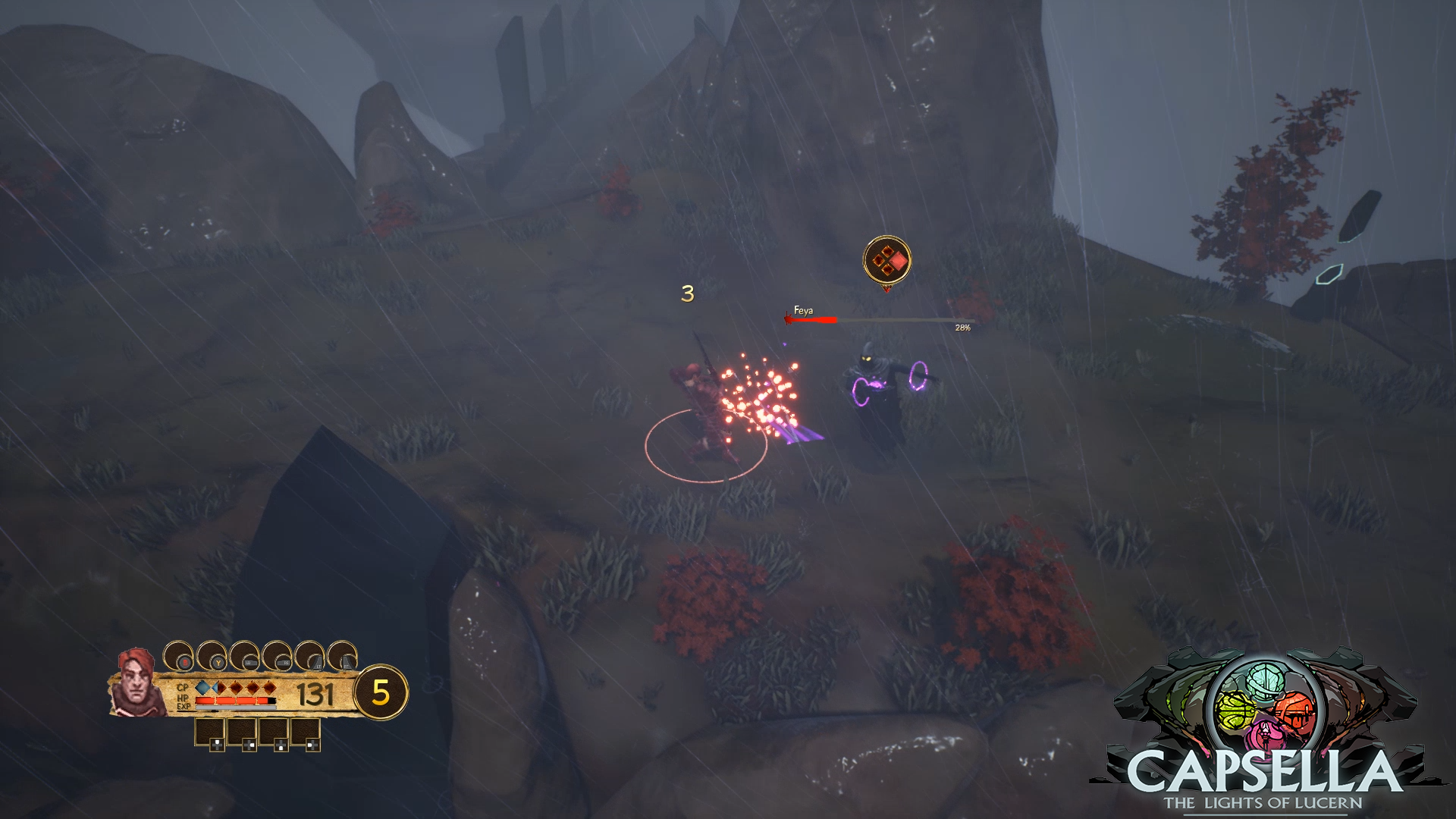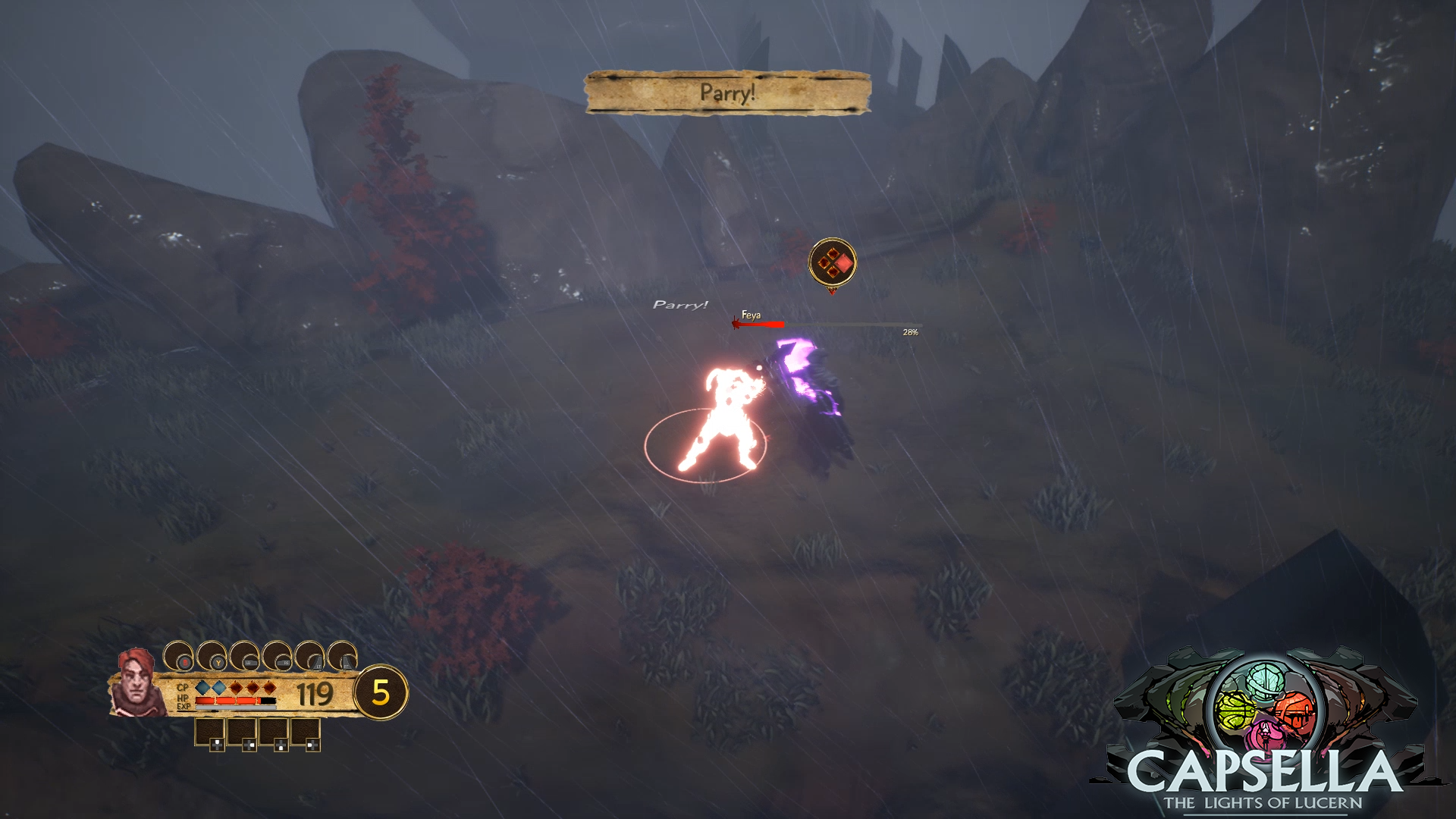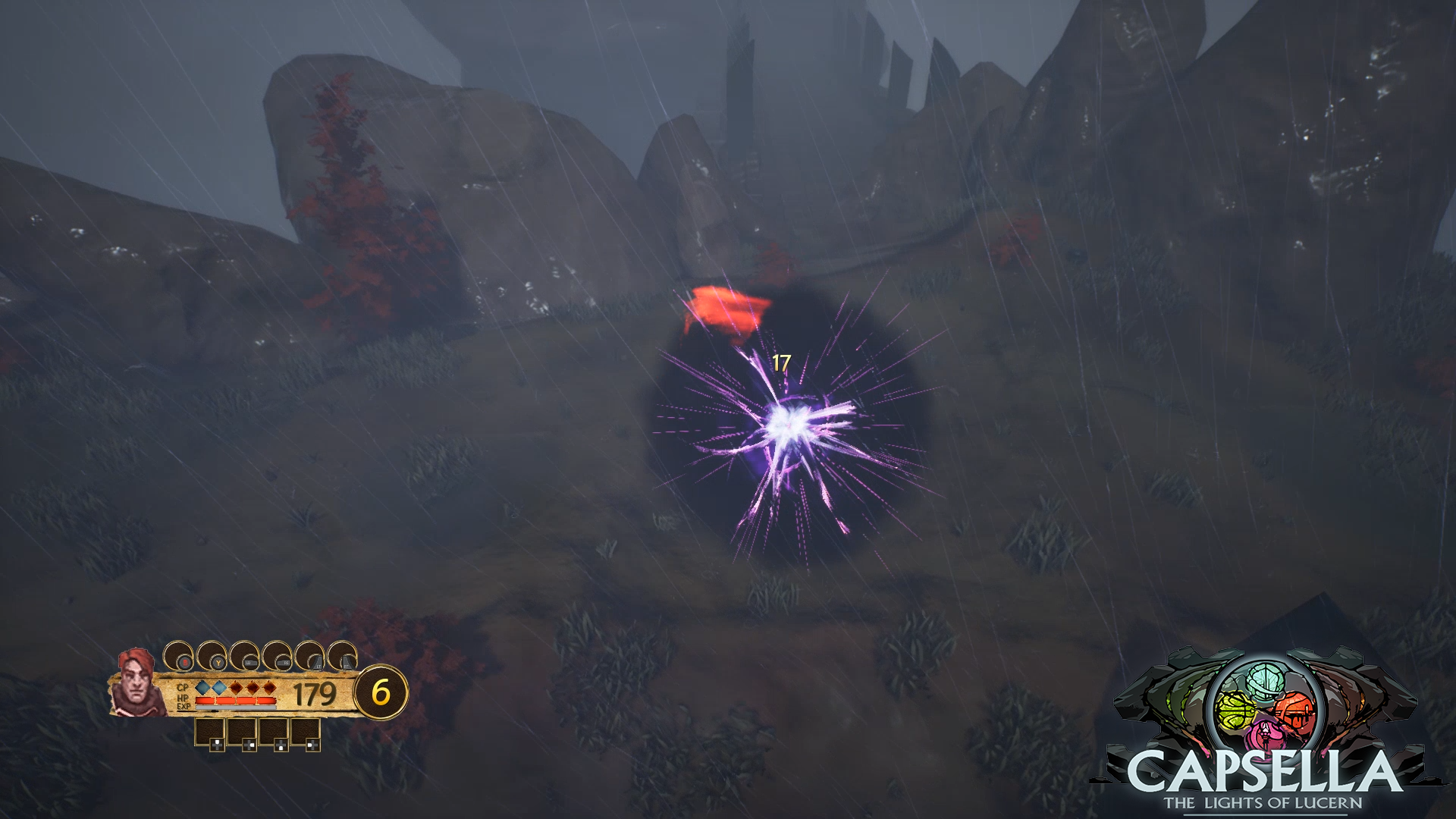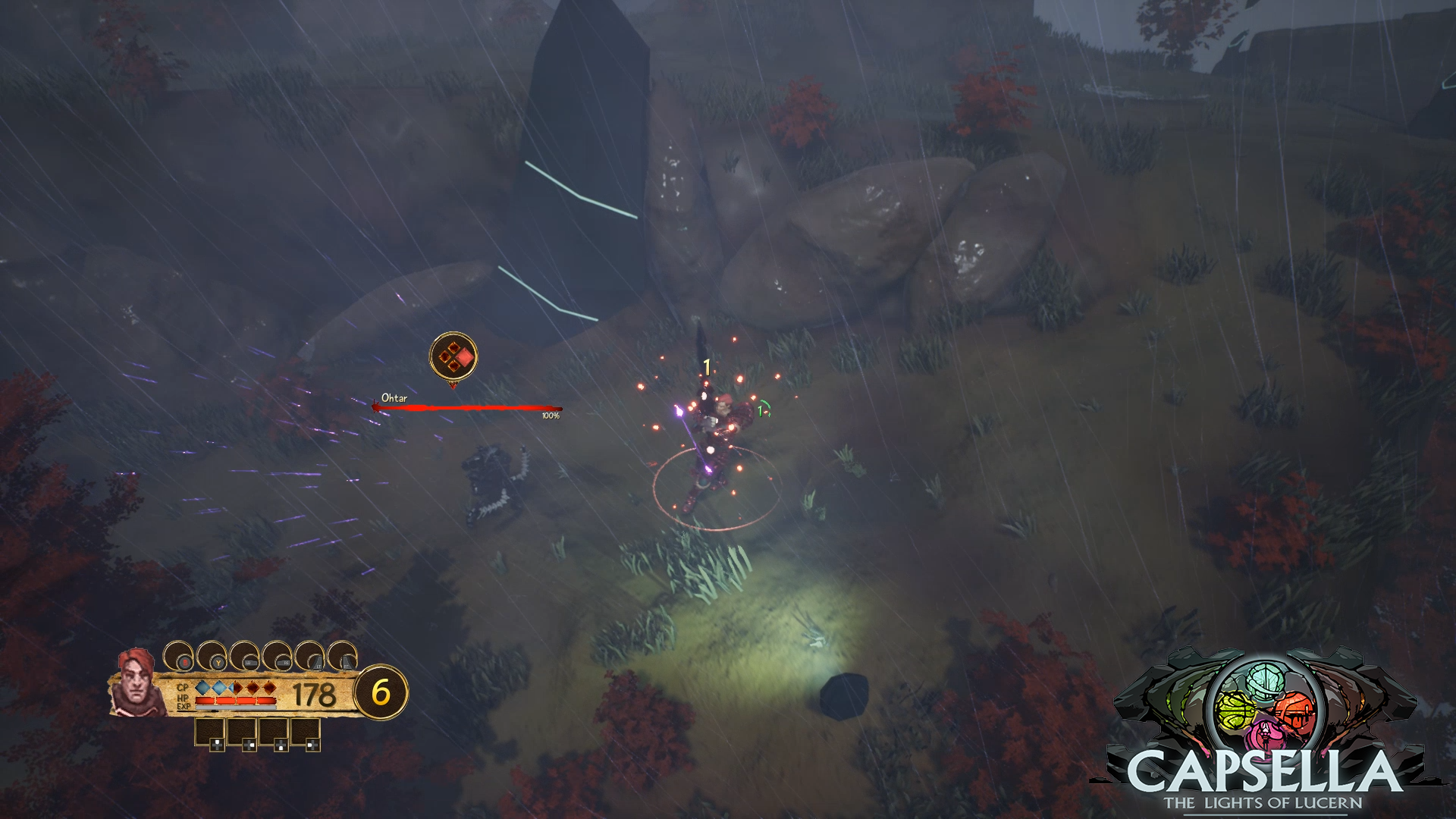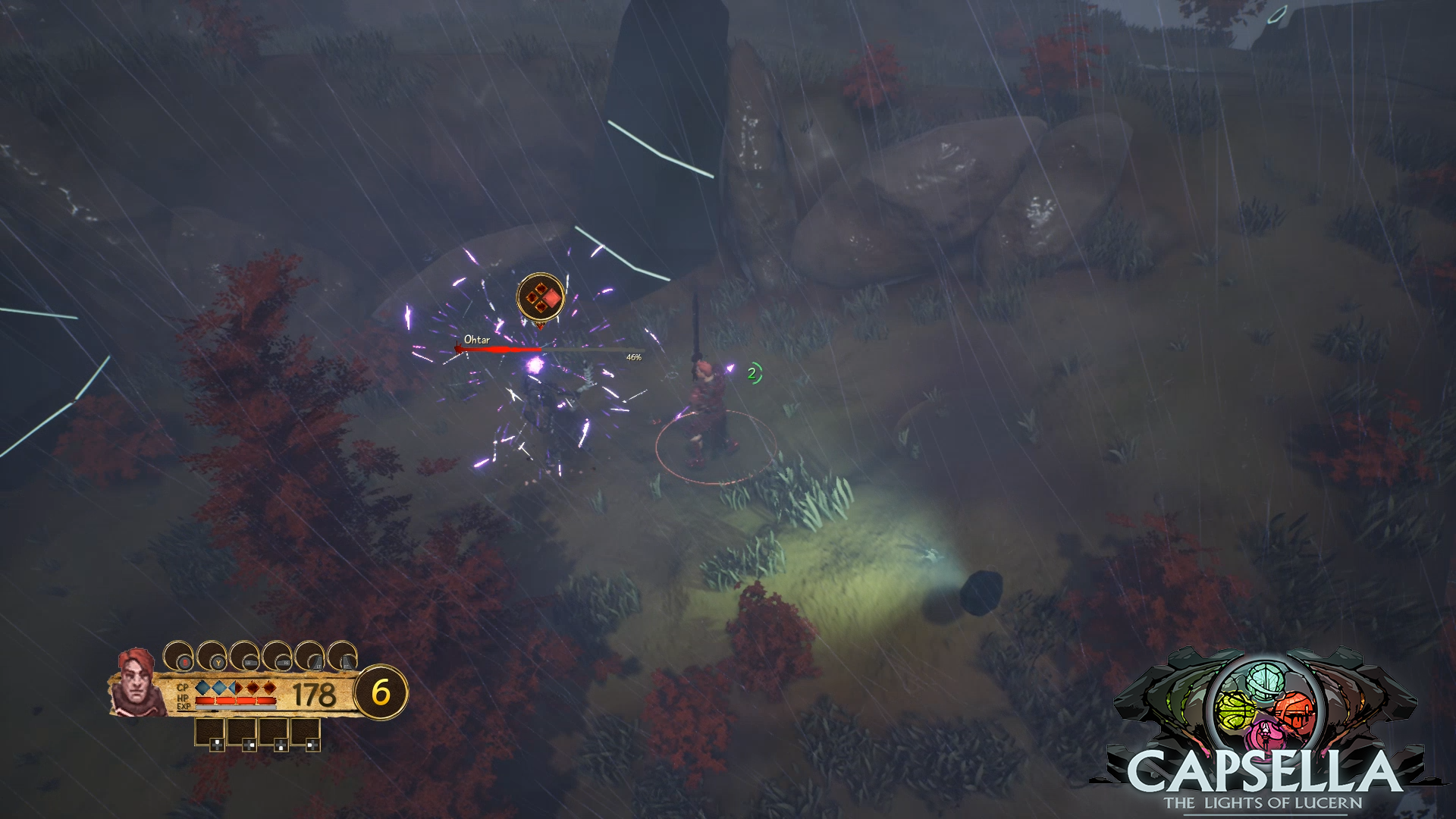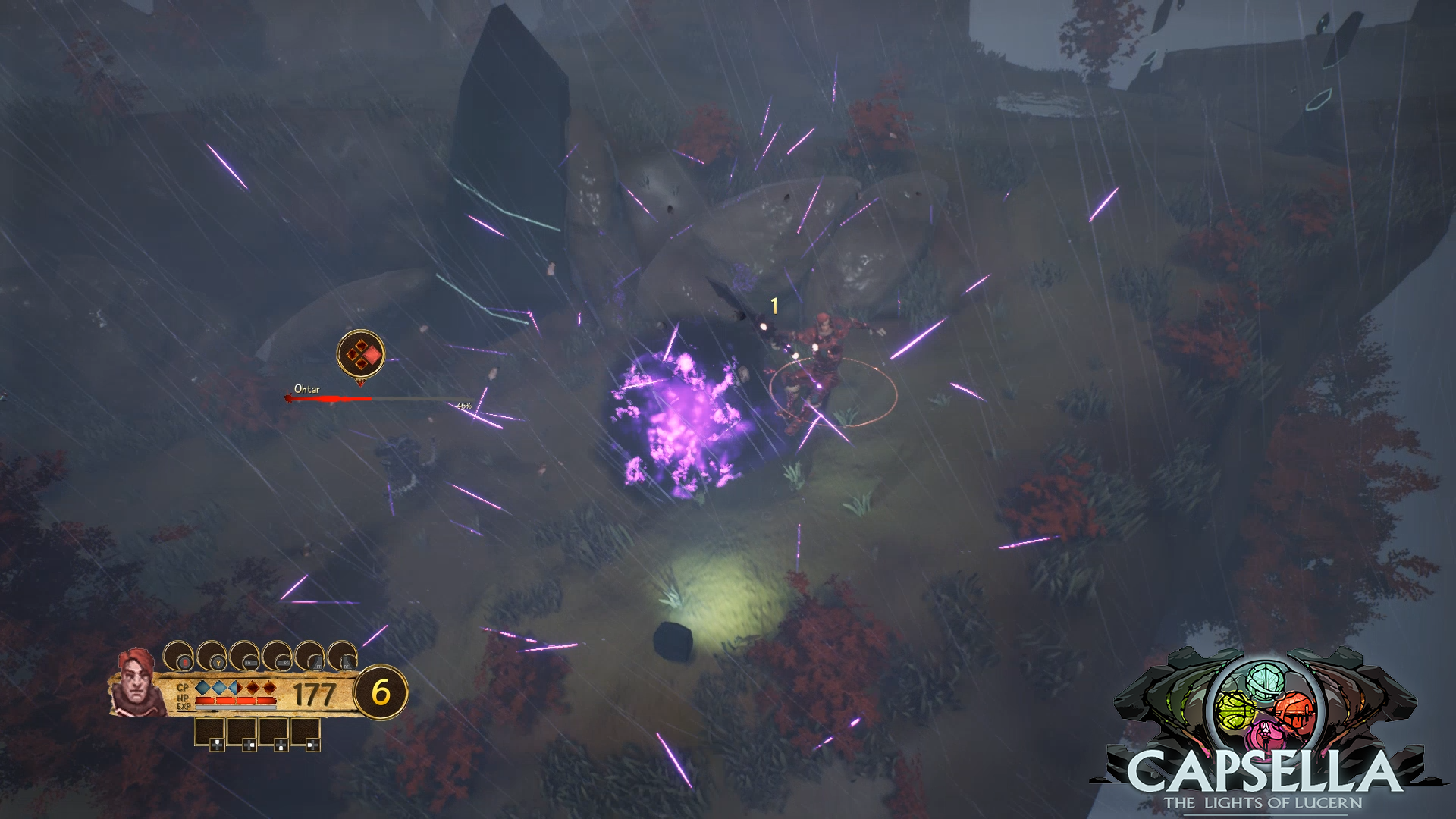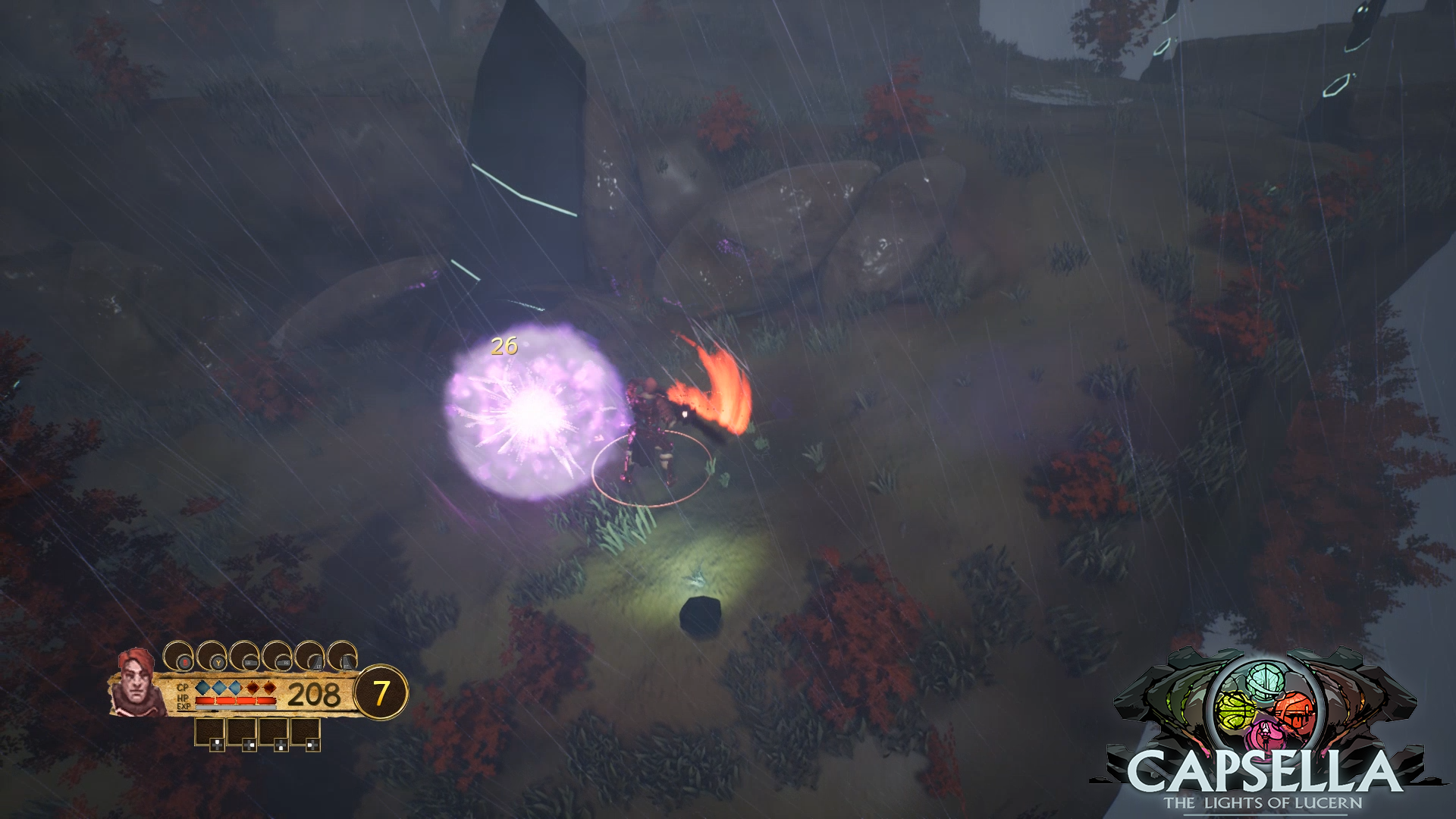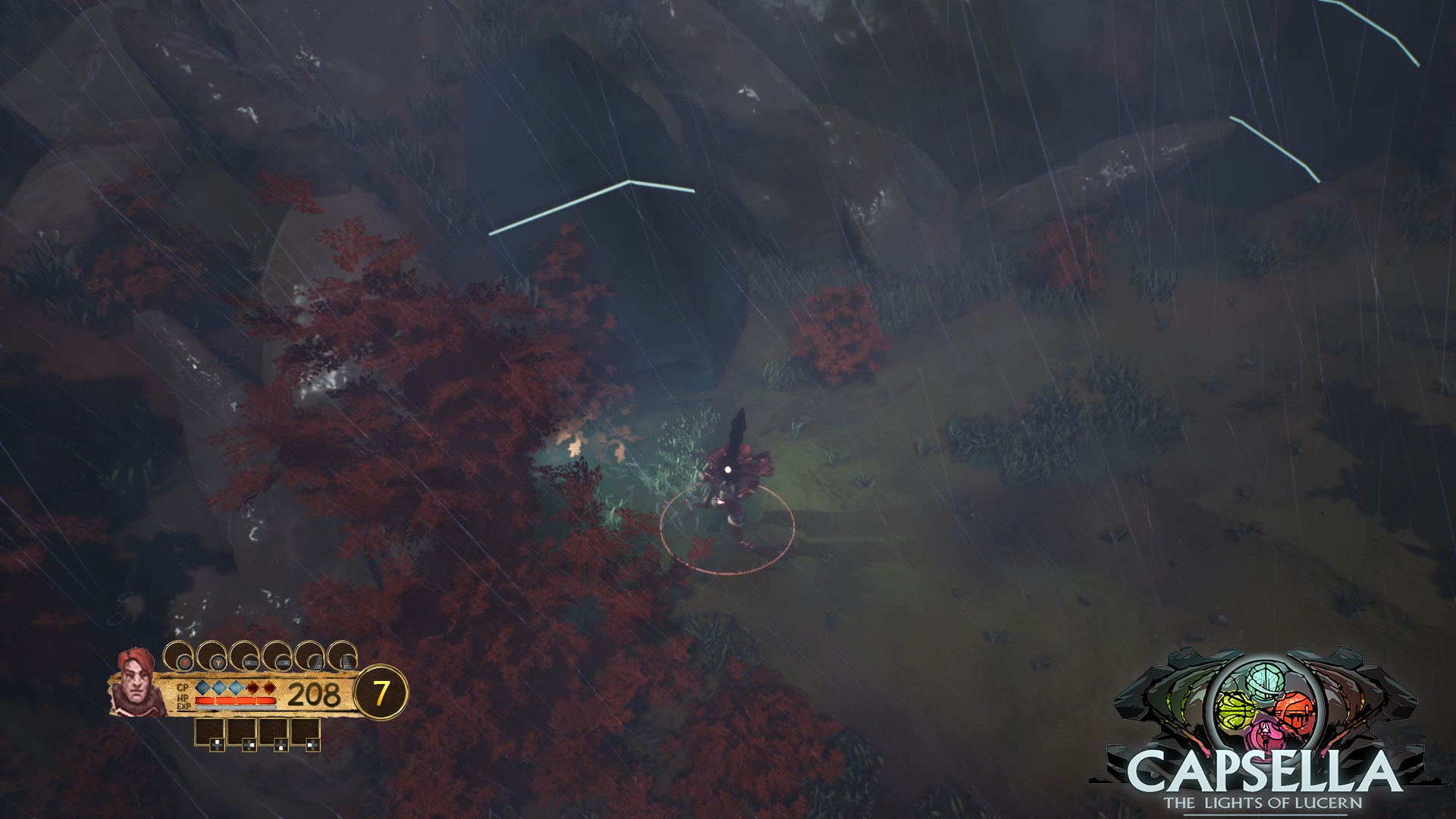 Let us know what you think and don't forget to follow us to keep updated!
We are currently running a crowdfunding campaign at BrightLocker! Check this link to know more about the game, get a free wallpaper and support us!
More information at Braverysoftware.com
Like us on Facebook! Facebook.com
Follow us on Twitter! Twitter.com
Subscribe to us on YouTube! Youtube.com
Thank you, guys!