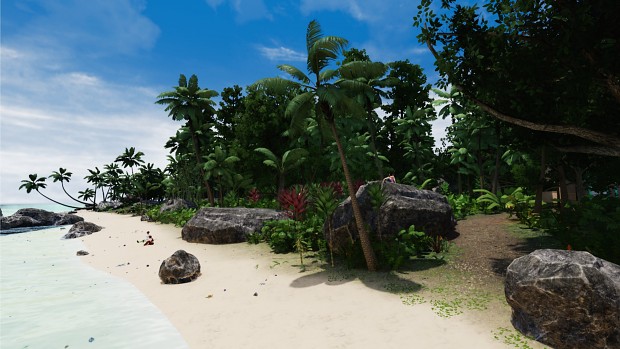 Indiegogo Crowdfunding Campaign Started!

We've just started our crowdfunding campaign on Indiegogo which focuses around extending support for various operating systems, input devices, and localization. This will work towards highly requested support for Mac OS X, Linux and Steam OS, plus more VR headsets such as Oculus Rift and OSVR.
Capsa's language support will also be extended to a total of 25 languages if we meet one of our goals too. This includes English, Chinese, Russian, French, German, Spanish, Polish, Turkish, Korean, Thai, Japanese, Portuguese (and Brazilian Portuguese), Italian, Czech, Hungarian, Swedish, Dutch, Danish, Romanian, Finnish, Ukrainian, Norwegian, Greek and Bulgarian.
As a team of only two developers, we love what we do, and are committed to providing you with the highest level of quality; but we need your help to ensure everyone, everywhere, can enjoy Capsa.
Check out our Indiegogo page for the selection of available perks for backing us, starting from just £1.
New Introduction Video

As part of our Indiegogo campaign we've posted a new introduction to Capsa video, which includes previously un-shown features such as house customization, helicopters and pet cats. You can see this video below.
Bare in mind this is all early alpha footage and there are many more features also not shown off yet. I hope to be writing up an article covering each of these features in more detail over the coming weeks.
Follow us for regular updates!

If you want to be kept up to date with this project then follow us on here, as well as: