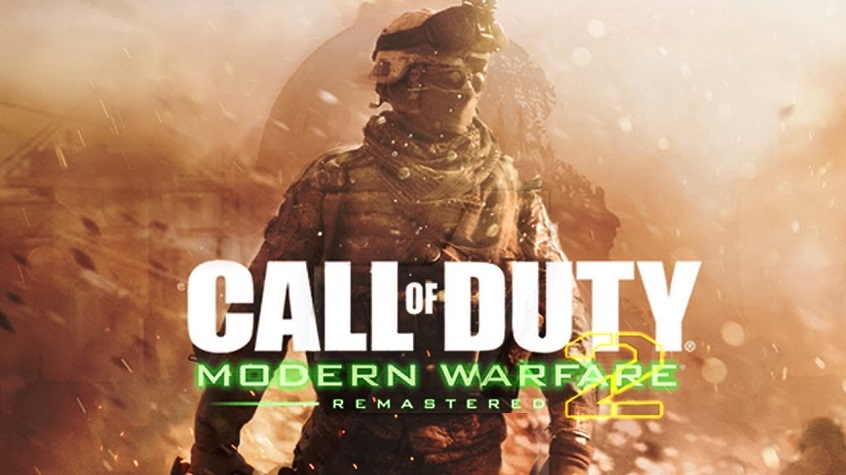 Call of Duty: Modern Warfare 2 - Gets remastered without multiplayer!
Will the game be as good with just the single player without multiplayer?
There were a number of discussions when Infinity Ward and Activision decided to include Call of Duty: Modern Warfare Remastered as part of the Call of Duty Special: Infinite Warfare, but eventually it became possible to purchase Raven Software's good upgrade separately.
Then we played both the single player and the multiplayer with a proper face lift and some gameplay changes, so there was no doubt that the raven had worked hard with the remaster of the great trendsetter for modern multiplayer games. Therefore, it is a little surprising that the company may not extend as long this time.

For a few days, Amazon made the mistake that they released Call of Duty: Modern Warfare 2 Remastered for sale for a few minutes before they realized the mistake and removed it. The damage was anyway done, and today, sources "CharlieIntel" have talked to confirm that a remaster version of the game is on its way, but we're most likely not getting into the multiplayer game.
This is what the undersigned has heard of. The reason why the multiplayer is not included should be that Activision wants to sell it for a lower price than Modern Warfare Remastered, and that they do not want to split the players between Call of Duty: Black Ops 4 and Call of Duty: Modern Warfare 2 Remastered.
The one-player part is nevertheless quite famous, so it may be enough to see just the refurbished for many. Then time will show how people react to a more realistic version of the much-discussed "No Russian" sequence. We will probably get the confirmation by no later than May 17th when Black Ops 4 is unveiled.