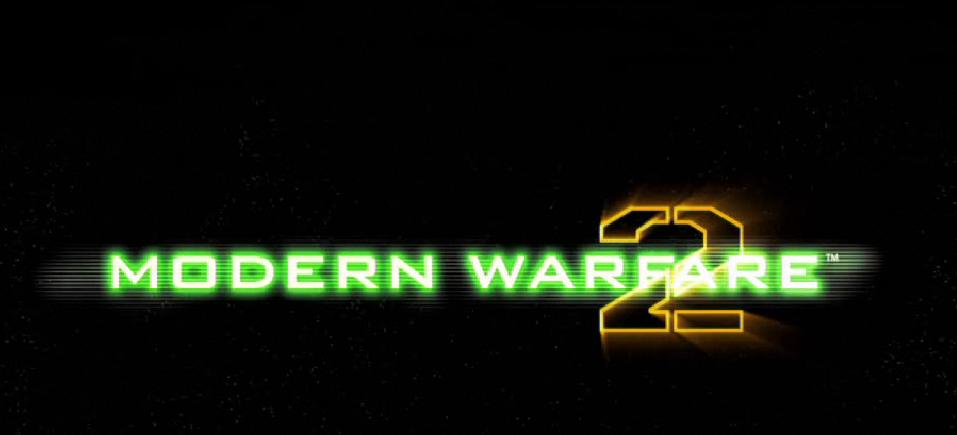 ---
MW2 will have lot of variety says Jason West
It says that the plot of the game is set to a backdrop of continued Russian Federation instability. But it will make gamers flung from Siberia to Afghanistan and also through the slums of Rio De Janeiro.
The expectations of the game: chases on snowmobiles, a single-player experience which takes a bit longer to complete than the original Call Of Duty 4: Modern Warfare. Infinity Ward is actively trying to eliminate the endless respawning enemies which caused problems for sneakier players in the original Modern Warfare. There are also riot shields, movable turrets, customisable weapons, and of course more acrobatic player movements (now one can swim and even climb ice ledges), and a fully separate co-op mode that features its own levels.
---
Game Informer offers new details on MW2
A video teaser of MW2, we have all seen. Now the latest issue of one of
the top gaming magazines, Game Informer, offers new details on Modern
Warfare 2. For gamers and all the Fans of the first Modern Warfare will
be happy to know that one of its major characters, Sergeant John "Soap"
MacTavish, returns in this new much awaited game as the captain of an
international group called Task Force 141. But this time he will be an
NPC.
---
Game Informer also adds in the information that the sequel "continues the narrative begun in Modern Warfare, with the world facing dangerous political instability in Russia." In the game, a terrorist group plans to use political turmoil of Russia to their advantage in order to secure the troubled empire's weapon stockpiles.
Another character, Makarov, who is the leader of the terrorist group, also happens to be an associate of Zakhaev, the man responsible for the first games' nuclear attack.
President and CTO of Infinity Ward, Jason West, said earlier that the gameplay is wide open and has a lot of variety. He added more that any good story is on rails.West even estimates that MW2 campaign will be just as lengthy as its predecessor's.
---
News from: Modernwarfare2.net
---
If u want to analyze the trailer and find something special go to >>
Modernwarfare2.infinityward.com
---