The Tech Demo
I wanted to do a quick update to go along with the demo release to kind of show off what it entails. Here is a few quick gifs do demonstrate.
Check out the sound track too. If you press play before you scroll down it will almost be like you're actually playing!
This is the menu and transition into a new world.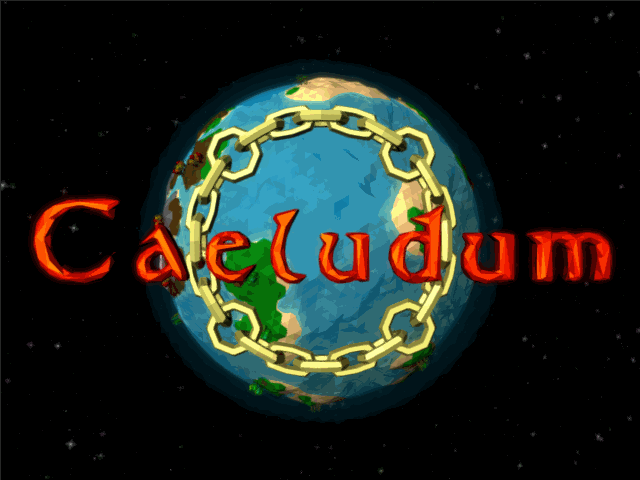 Here I'm using the flatten land tool to create the outline for a small island.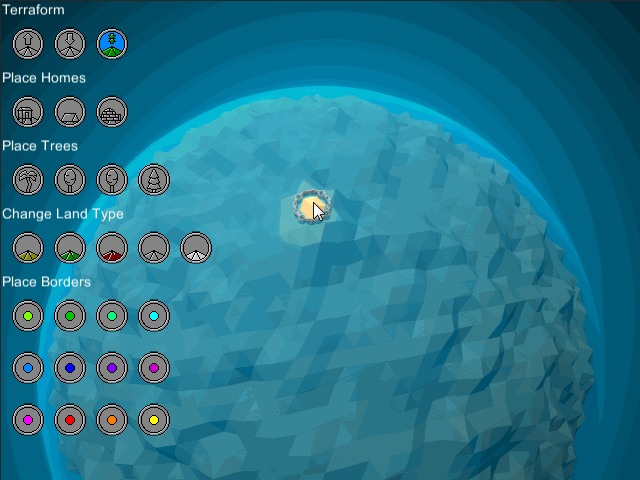 Raising the land to create mountains in the center of the island.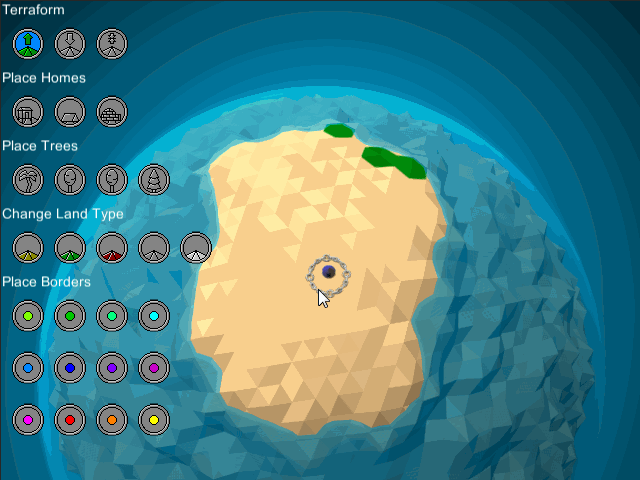 Smoothing the mountains and coasts.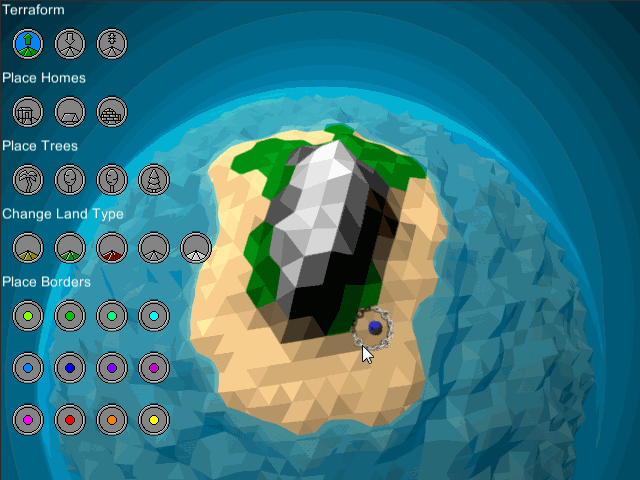 Moving the coast lines out to expand the island.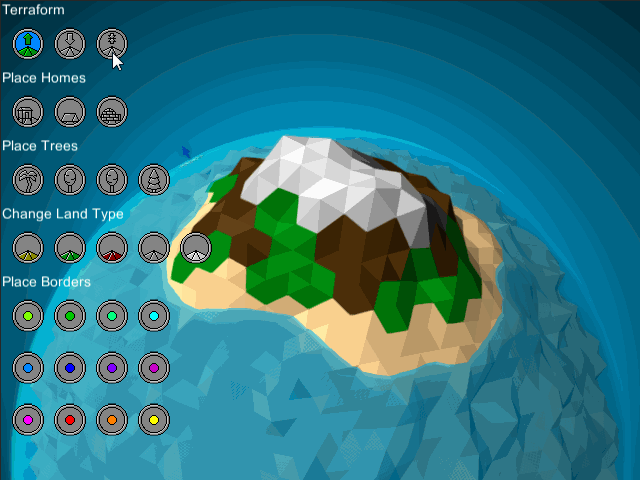 And finally adding some trees and dwellings to give the world a little life.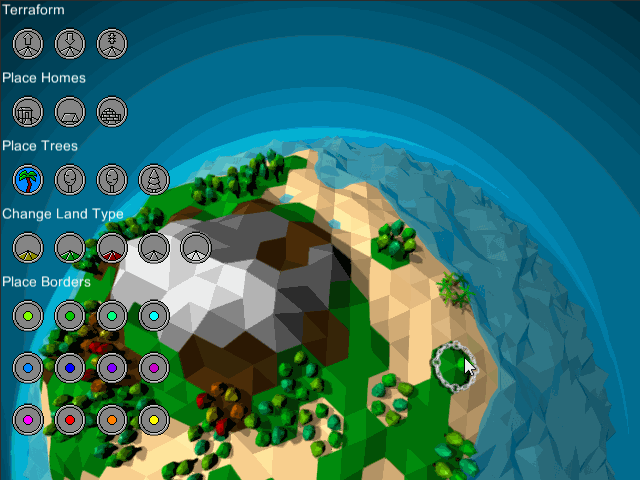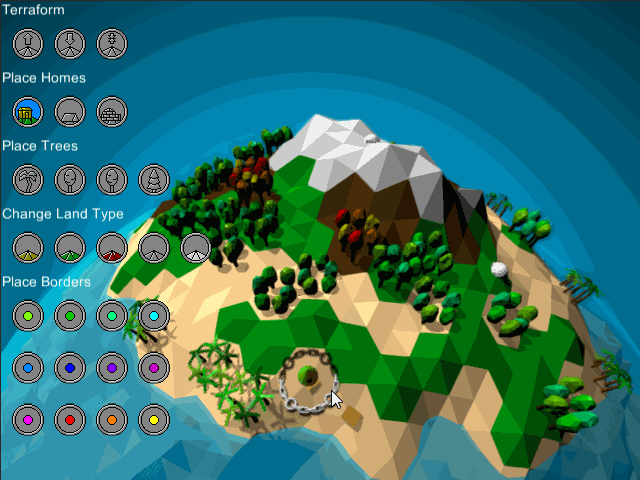 Here are the download links:



I would love to see some screenshots of what you create!
Send them to me on twitter @Quade81
or post them to Reddit on r/Caeludum
Thank you!
-Tyler