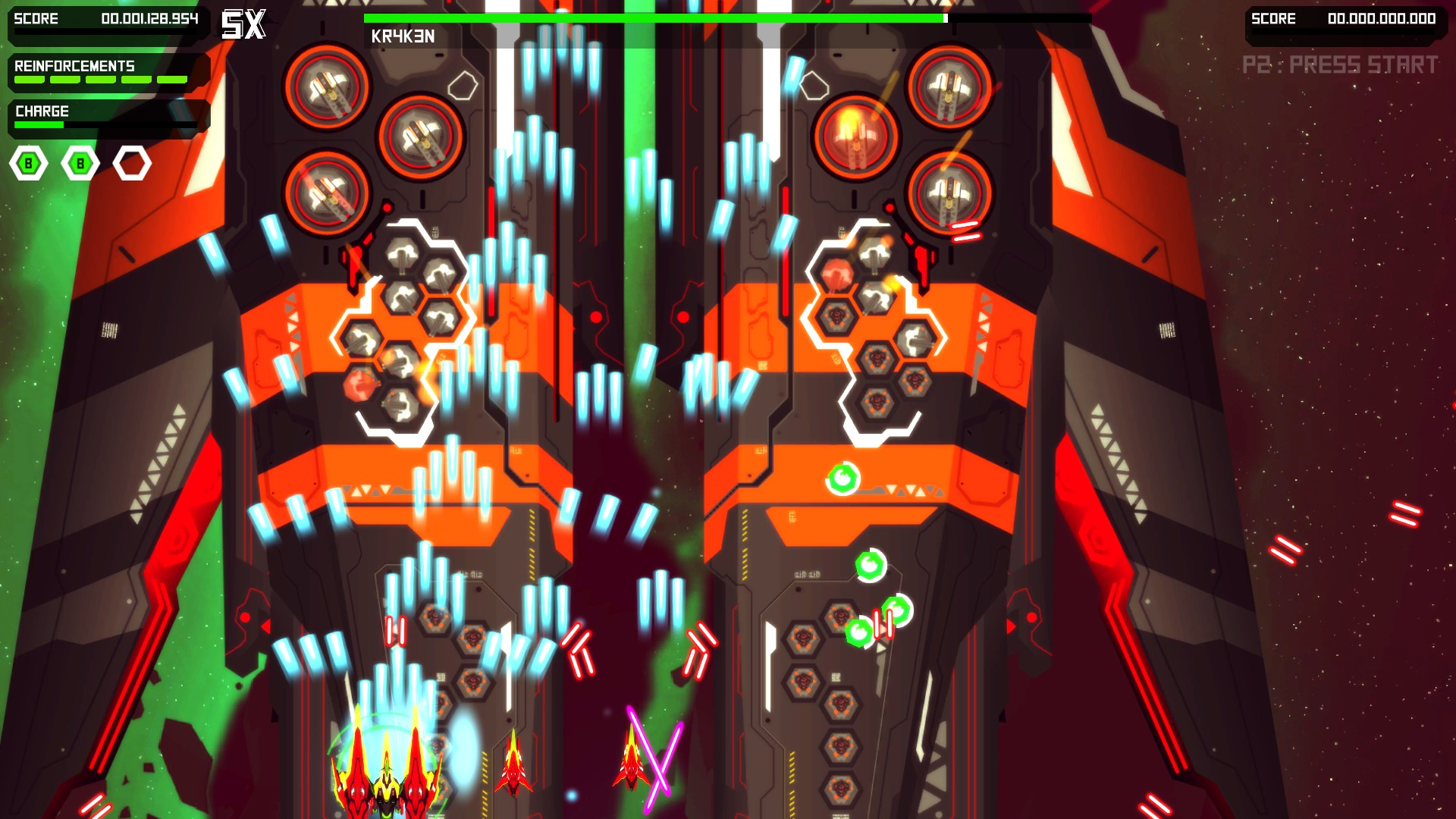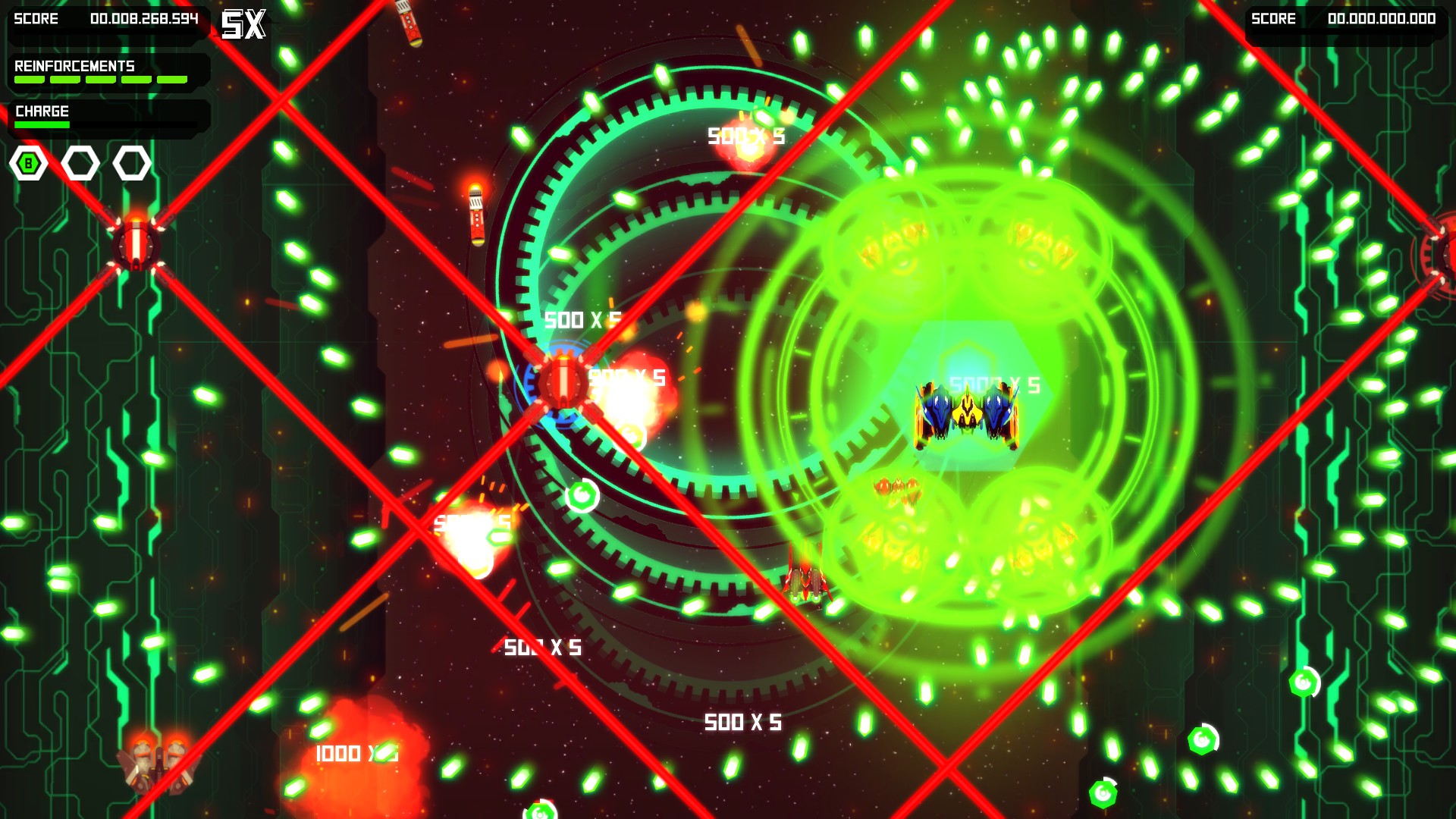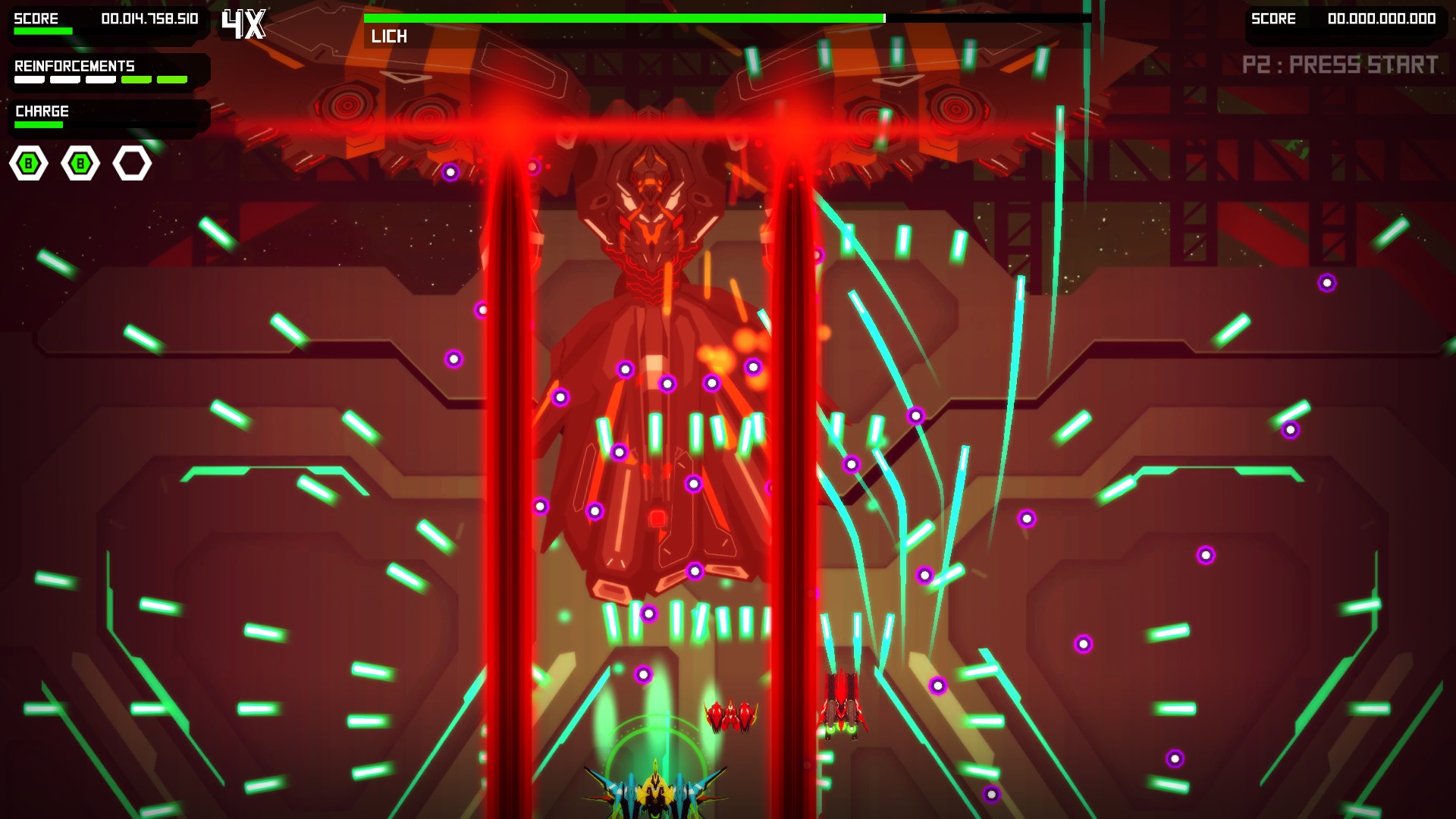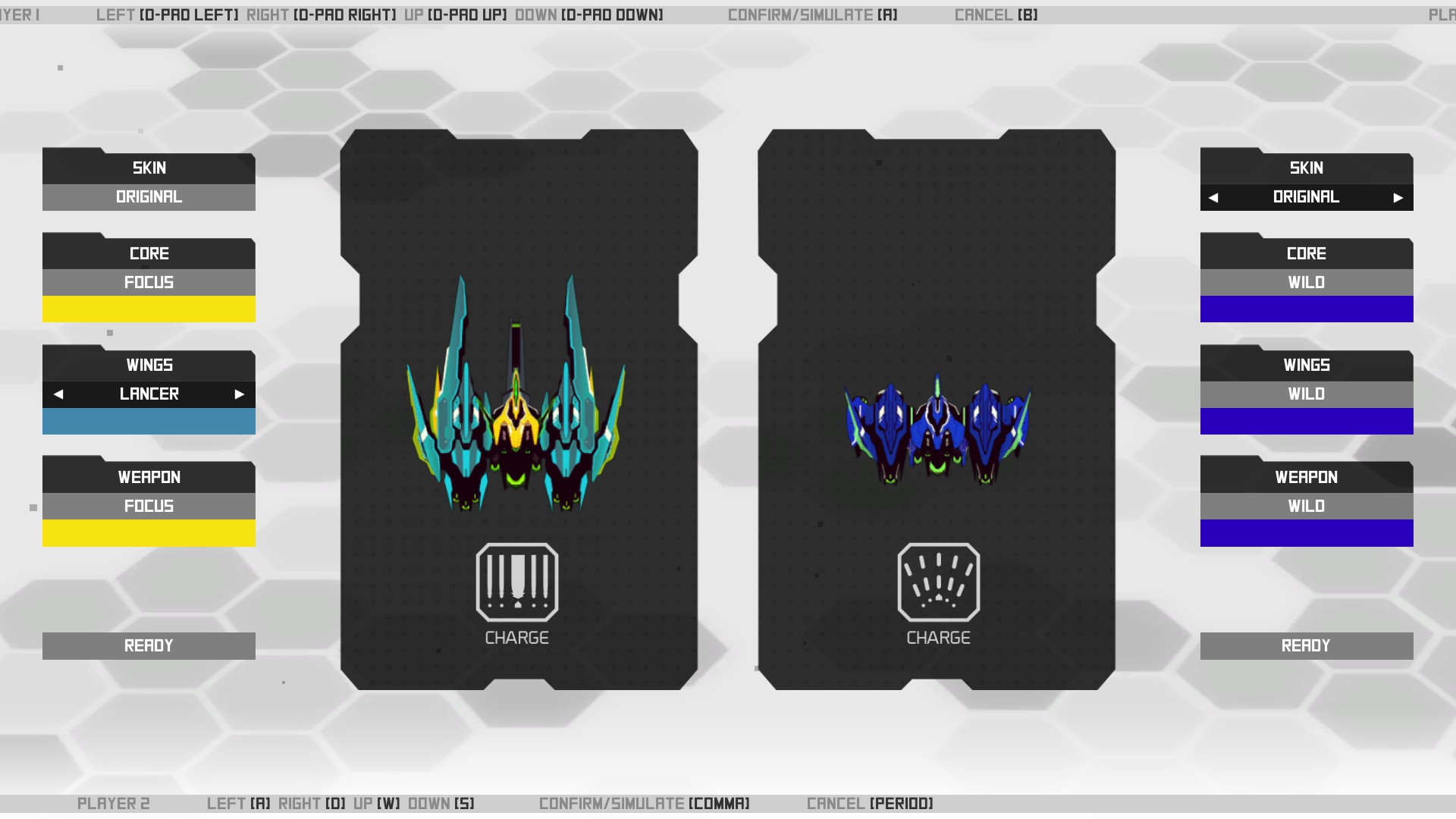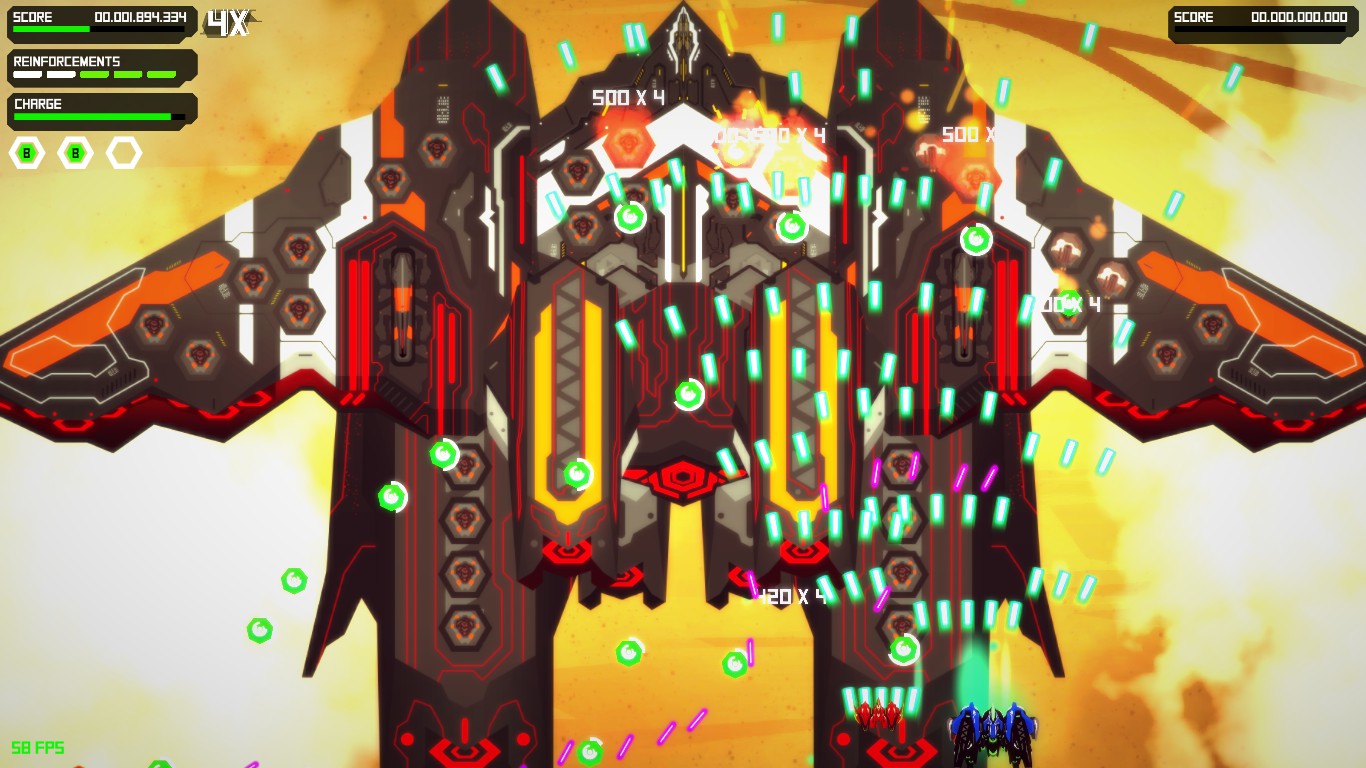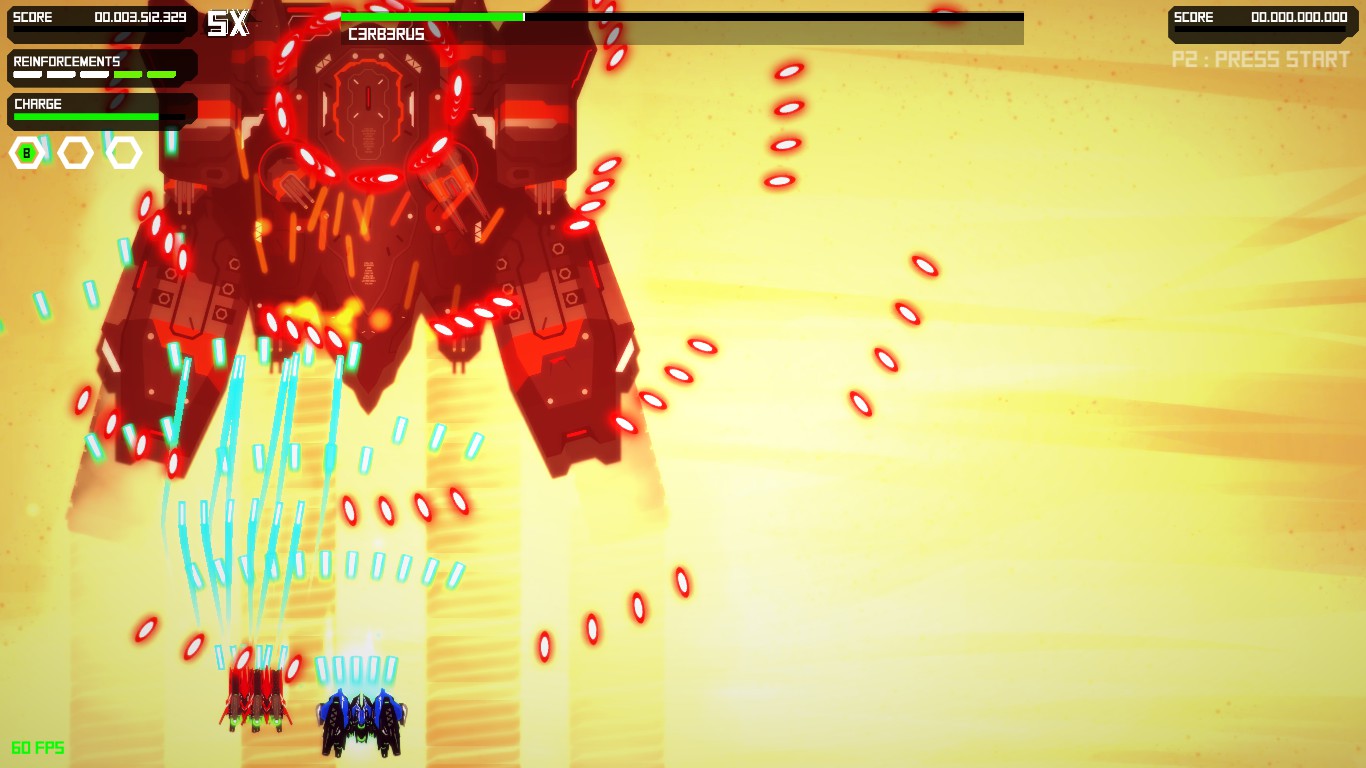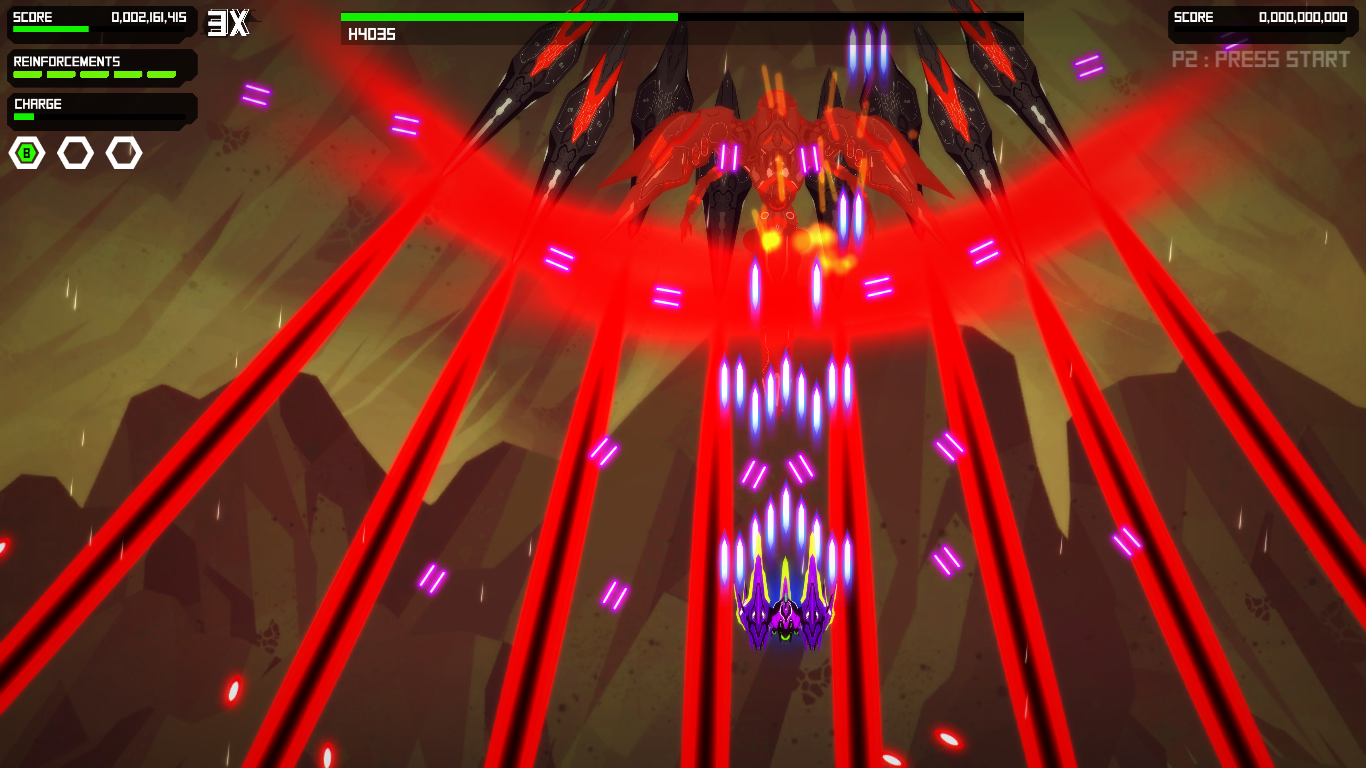 About
Burst Fighter is a shoot'em up game with unique customization ship feature fused with modern graphic and gorgeous art styles. Dodge, counter, and defeat various enemies / attack patterns. Experience more than 8 challenging and intense boss battles.
Background Story
Zirodia is once peaceful planet then suddenly invaded by hostile mechanical alien race. In desperation, Zirodian found a strange message which revealed to be a blueprint of technology that could overcome invader's forces. Follow Queen Sehra story line as she fights her way to the source of Invader Planet which is located on Earth.
Features
Customizable ship wings, weapons, colors, and cores. Suit your playstyle with 36 parts for each situation and for each boss battle
2 players local co-op mode
Arm your ship with experimental Blade (melee) weapon to add some challenges and awesomeness
Follow unique storyline from Queen Sehra's perspective herself
Infused with modern atmospheric HD graphic in 60 FPS
Atmospheric dark experimental music to enhance your Burst Fighter experience
Dodge, counter, and defeat various unique enemies / attack patterns
3 level of difficulties: Casual, Normal, and Expert Mode.
Achieve High Score with the chain bonus
Steam leaderboards and achievements
Go get it here: Store.steampowered.com