Burial Stone now has a limited Beta on Steam.
You can request access on the Steam page of Burial Stone, and you will likely get approved within a day or two.
All the levels of Burial Stone are now complete. Including the awesome final boss, which won't be an easy fight.
More talents and spells are added.
A lot of bug fixes, a lot of playability features that were requested, for instance you can now select to always rotate 90 degrees instead of 45 degrees.
(Screenshots might look a little dark, but they look brighter inside VR headset)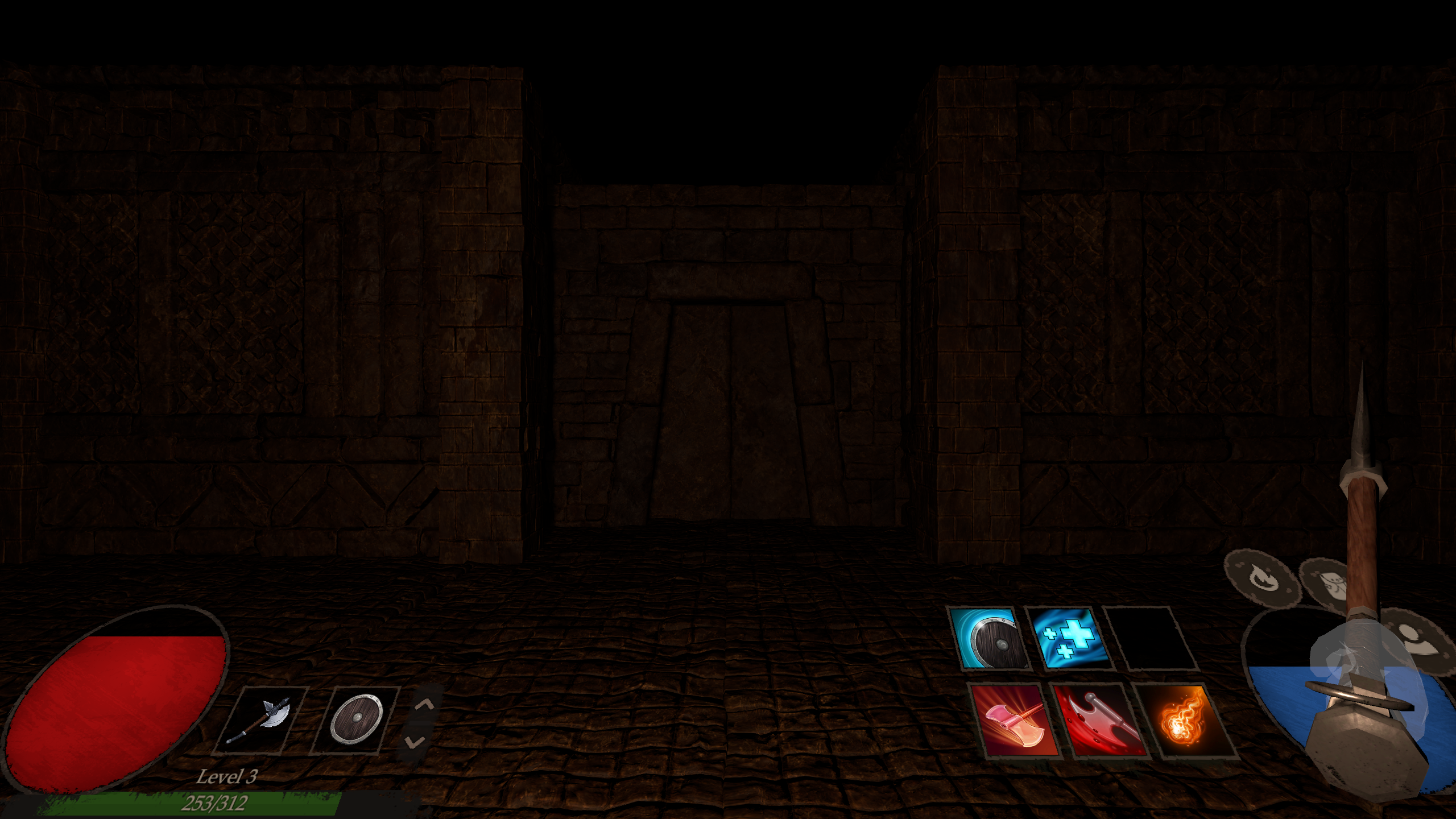 There are now also tooltips on items and spells: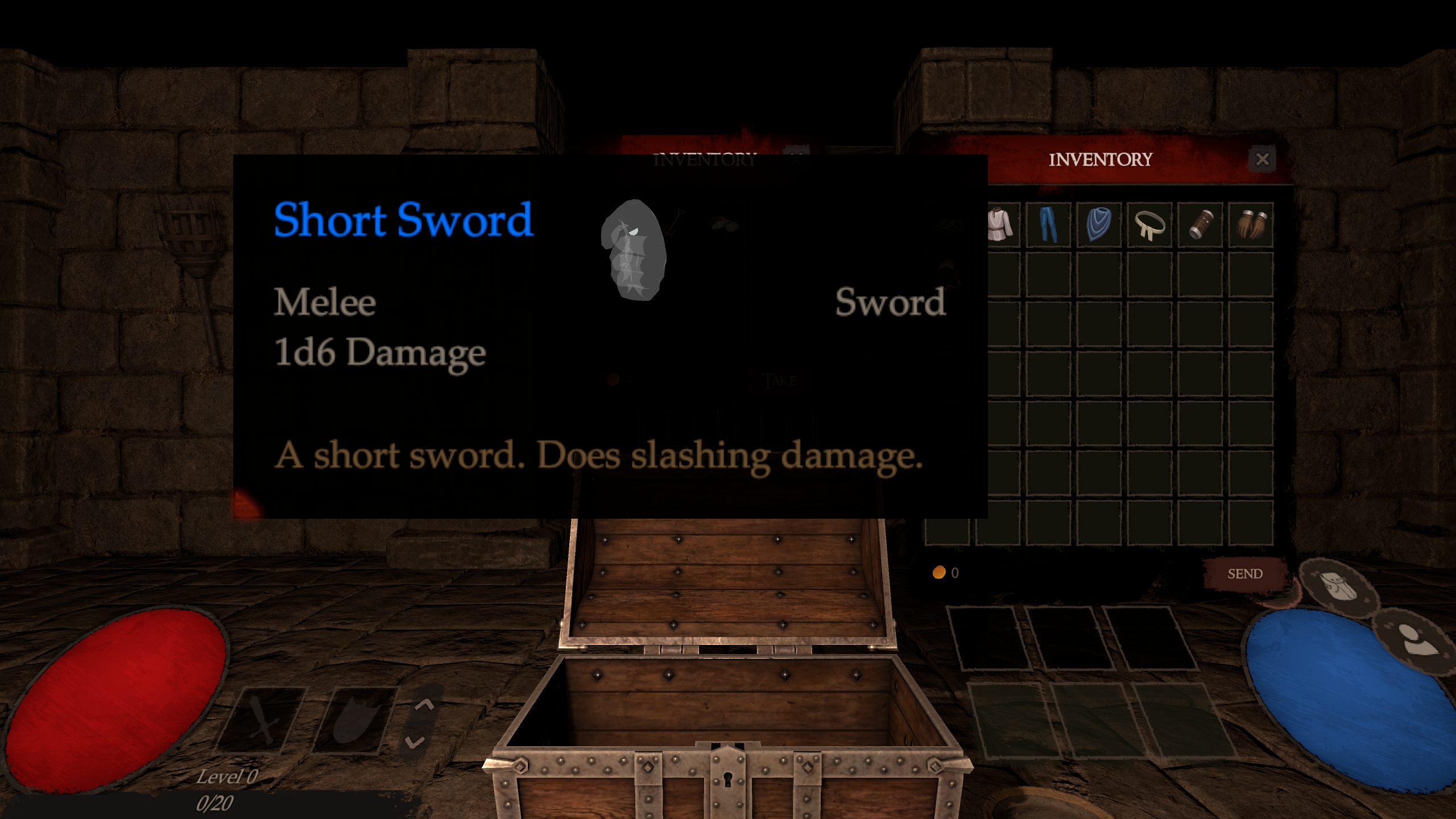 Some new Goblin enemies: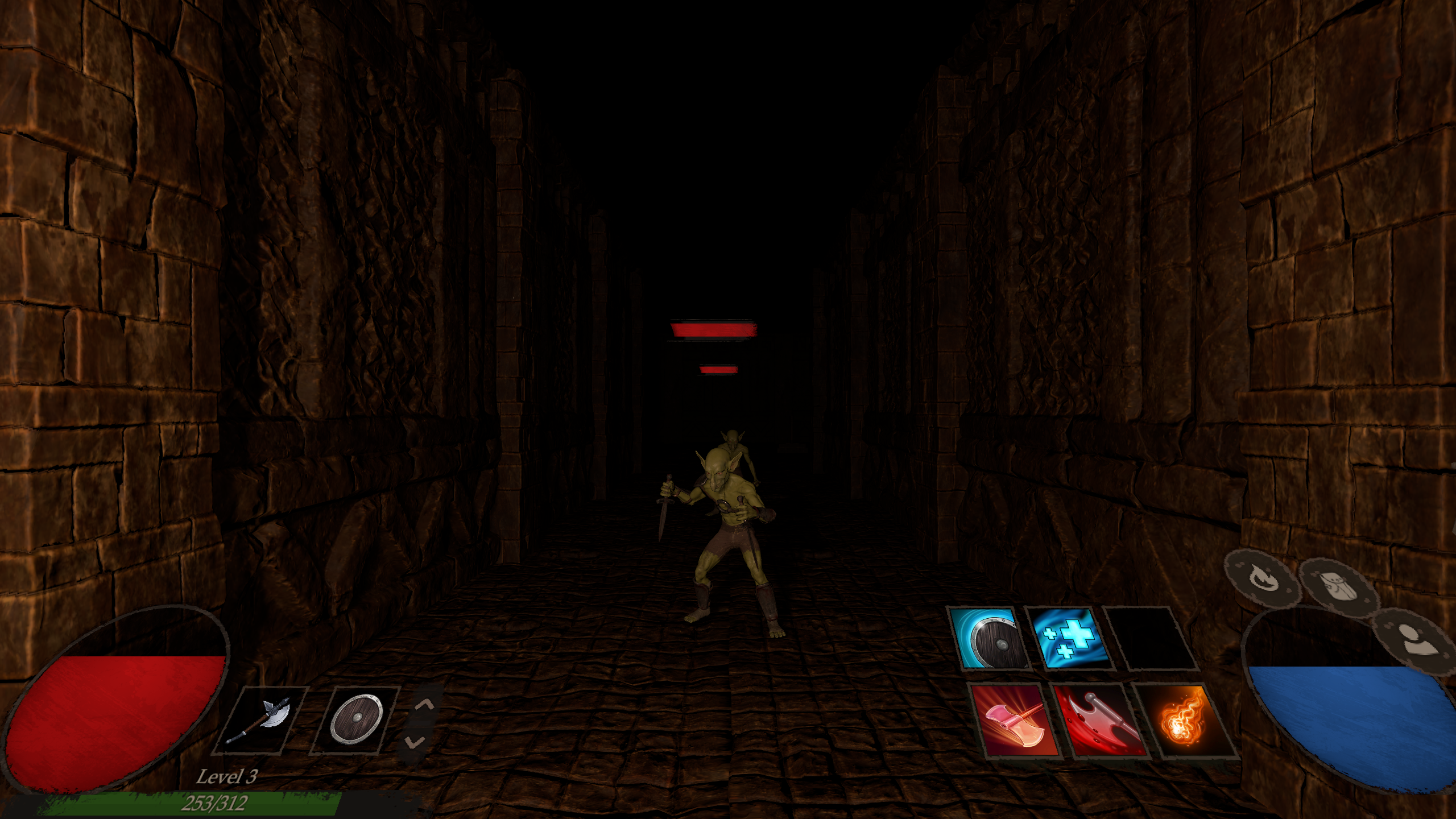 Please request the Beta and help me test the game. It is nearing complete.
Also, game is set to release on June 30 instead of May 31.
Also, if you do Beta testing, consider commenting on the Community Hub of the Steam Store page.
Or even better, join my Discord at: