Honestly, we got it. The asking prize of the german boxed version of "Into the Dark", with 29,90 Euro, was pretty high - but not our choice. We understand that some of you felt it was TOO high for an Indie game, even if it´s "the most bizarre Trash experience ever", as another review stated. So when we put up the enhanced, enlarged, overhauled Trash Game of the Year promotion edition here on desura, we cut that prize back heavily, and with several promotions and firesales running, you had many opportunities to buy "Into the Dark" for less than 10 €.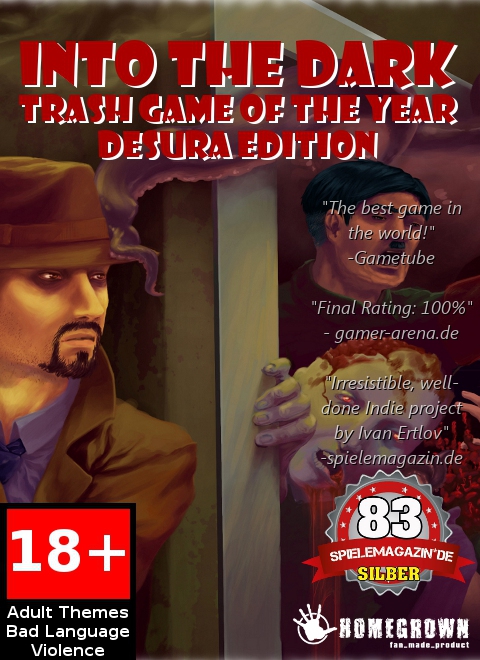 Right now it´s at 9,35, a very reasonable prize for 10 hours of pure madness and a full feature movie inside.
However, when we put on the Alpha funding for Into the Ice, we actually started below 5 Euro as first offer - and we got feedback both here and in several gaming boards discussing Indie and Alpha funding that this is TOO low and many people won´t take the game serious because it´s so cheap.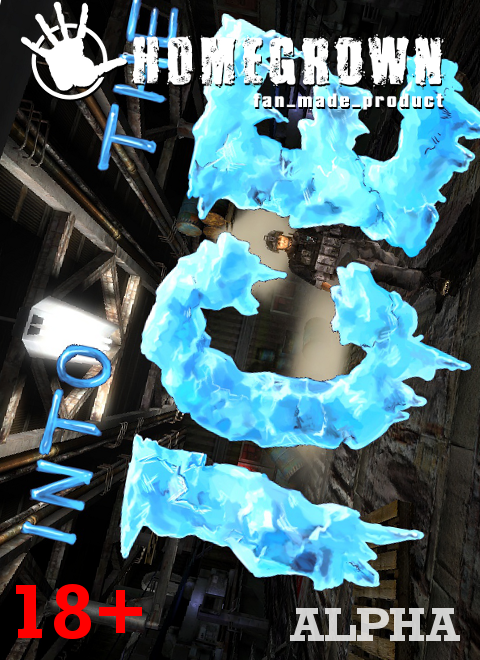 We beg to differ. The whole point of Alpha funding is, that the player gets both an early access to the developement process, thus providing the studio with funds heavily needed and feedback - which is occasionally needed even more. In exchange for that, the player gets a significant discount.
Bundle-Mania
To be honest, the whole concept of Indie Bundles seems to get out of hands. There are literally dozens of new Indie bundles each month, and we have so many requests by bundle sites, that we have tu run down many of them. We gave our game almost for free to PlayInjector, as we liked the charity cause they supported (cancer research). We will most likely give ITD and ITI to Big Bad Bundles, as it looks they have a nice and refreshing approach. But wimply can´t put our game in every bundle we are asked for. However, right now there IS a bundle with Into the Dark and Into the Ice: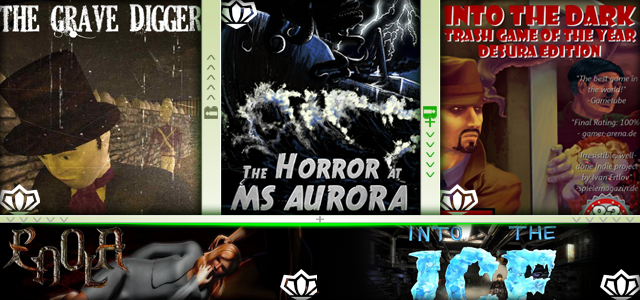 Sounds too cheap?
Perhaps. But looking at our demographics spread, we have many players from countries where the average monthly income is not 2000 € like here, but rather something between 300 and 500. And we want everyone to afford a legal copy of our game, instead the virus-bearing or simply ridiculous torrent versions that claim they have cracked the game, while everyone knows that no Homegrown Game ever has been delivered with DRM.
So if you can afford, we would love your buying the games regularly here on Desura, providing us with additional money for many crazy games more coming from us. If you don´t have the big wallet, go for the bundle.
We appreciate every honest buyer, no matter how cheap he or she got our game.

PS: The Alpha version access in the bundle is limited to the current ITI alpha.