Currently below is the basic plan of the city, it based on the infamous doom novels
so if your ever heard about them then you might be interested to watch this project.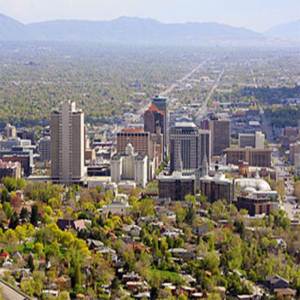 Also the project is currently being rebuilt from scratch so expect a bigger update after the weekend.
This update is just something to keep you informed on where I am at the moment.
Also if you check the previous images for the project there's some images of past builds of the city from my old 2nd year project but this year I'm using the design to help build my final year project.
Currently the city is sort of based on the idea of my original project so its been rebuilt from scratch but this time I'm using images from real places like Salt Lake City to make a more interesting city.
minor update edit: currently having html issues with this site