Planet Nomads is a game in which you are left on an alien planet with nothing but a construction multitool, blueprints for several dozen building blocks and your imagination. You go from a crash-landed scientist astronaut to a completely self-sufficient nomad who can explore the whole planet and take care of themselves.
If it sounds like a game you'd love to play, don't forget to put it in your Wishlist on GOG or Steam.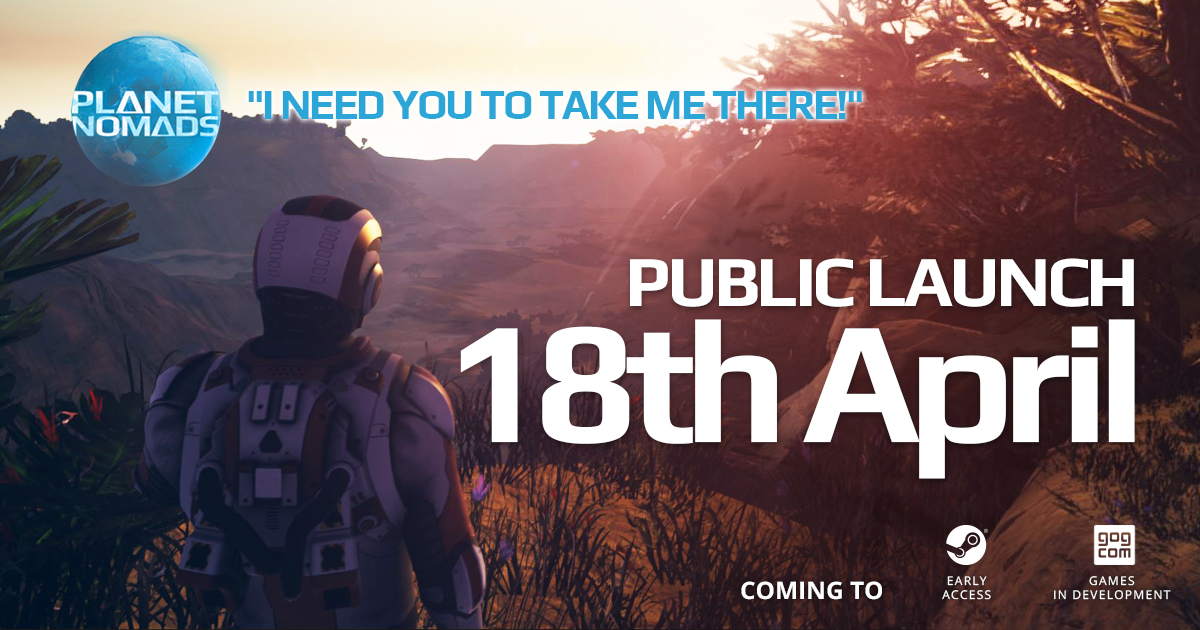 Last Week's Survival Update Will Become the Public Release
On 23rd March we released a feature-packed survival update to our amazing bunch of Alpha Nomads. This update marks a 3 weeks of close collaboration of playing, testing, and back and forth communication.
Alpha version 0.4.2 - Survival Update
----------------------------------------------------------

Features:

- Survival mode is here
* Player stats and conditions
* Death
* Animals
* Crafting machines (Armory, Medbay, FAD Machine)
* Cryobeds - sleep, respawn
* 3D Printer

- New particle manipulating Multi-Tool
- Water
- New building system
- New navigational beacons
We are going to build upon the feedback from the Alpha Nomads, optimize the performance, have the necessary updates and patchs, and then release the game for everyone on 18th April.
Here's How the Survival Update Plays and Looks Like
Here's What Alpha Nomads Are Seeing Inside the Game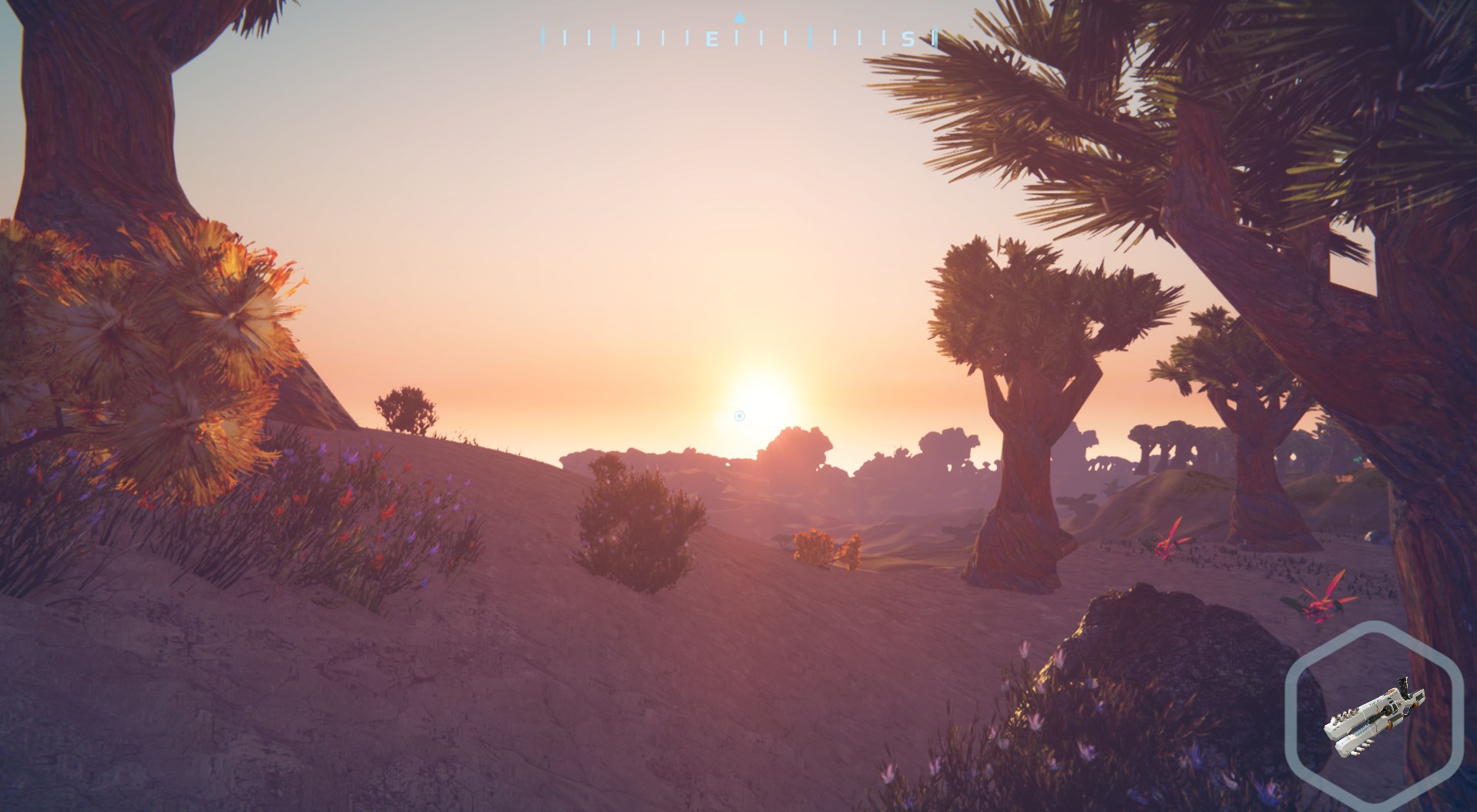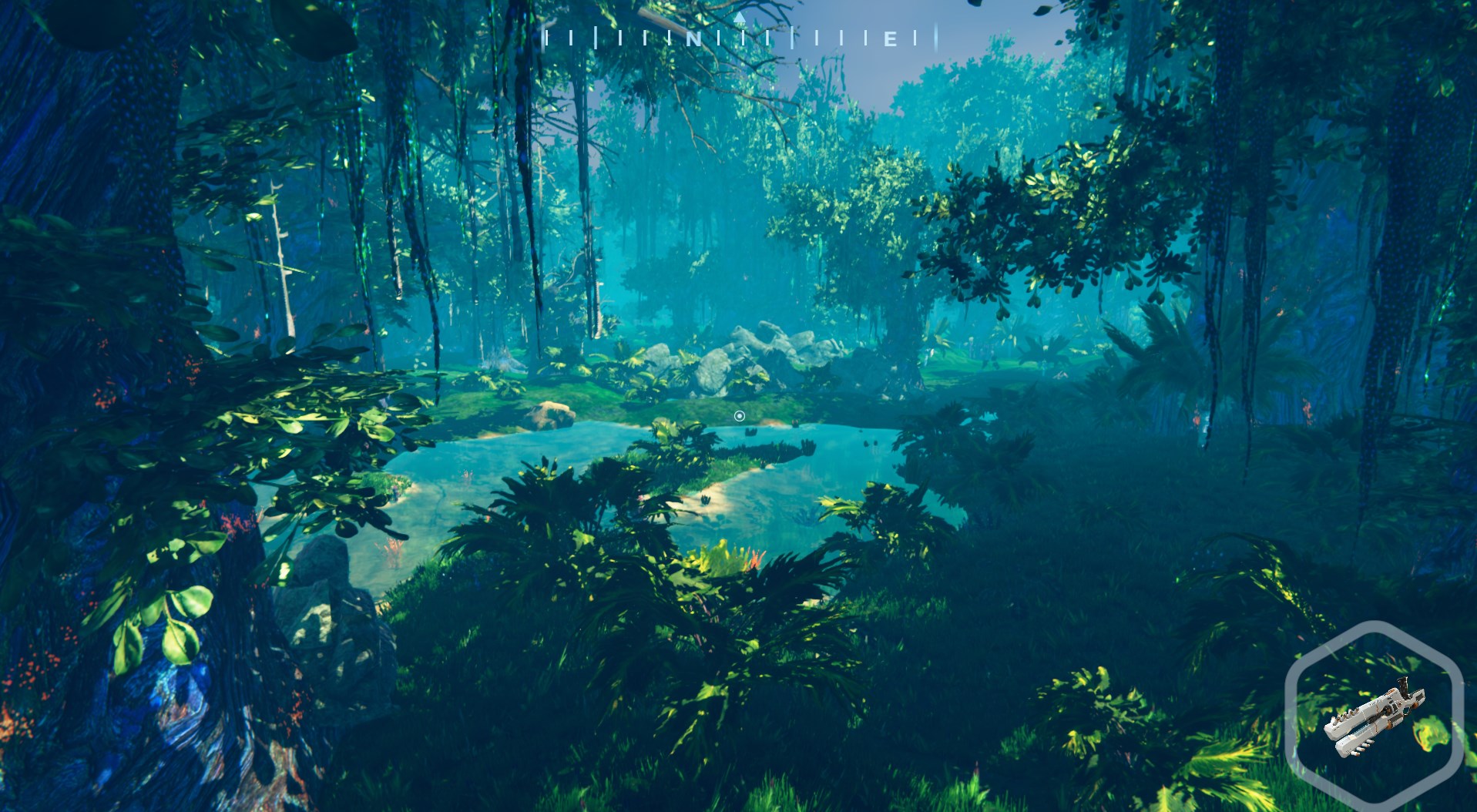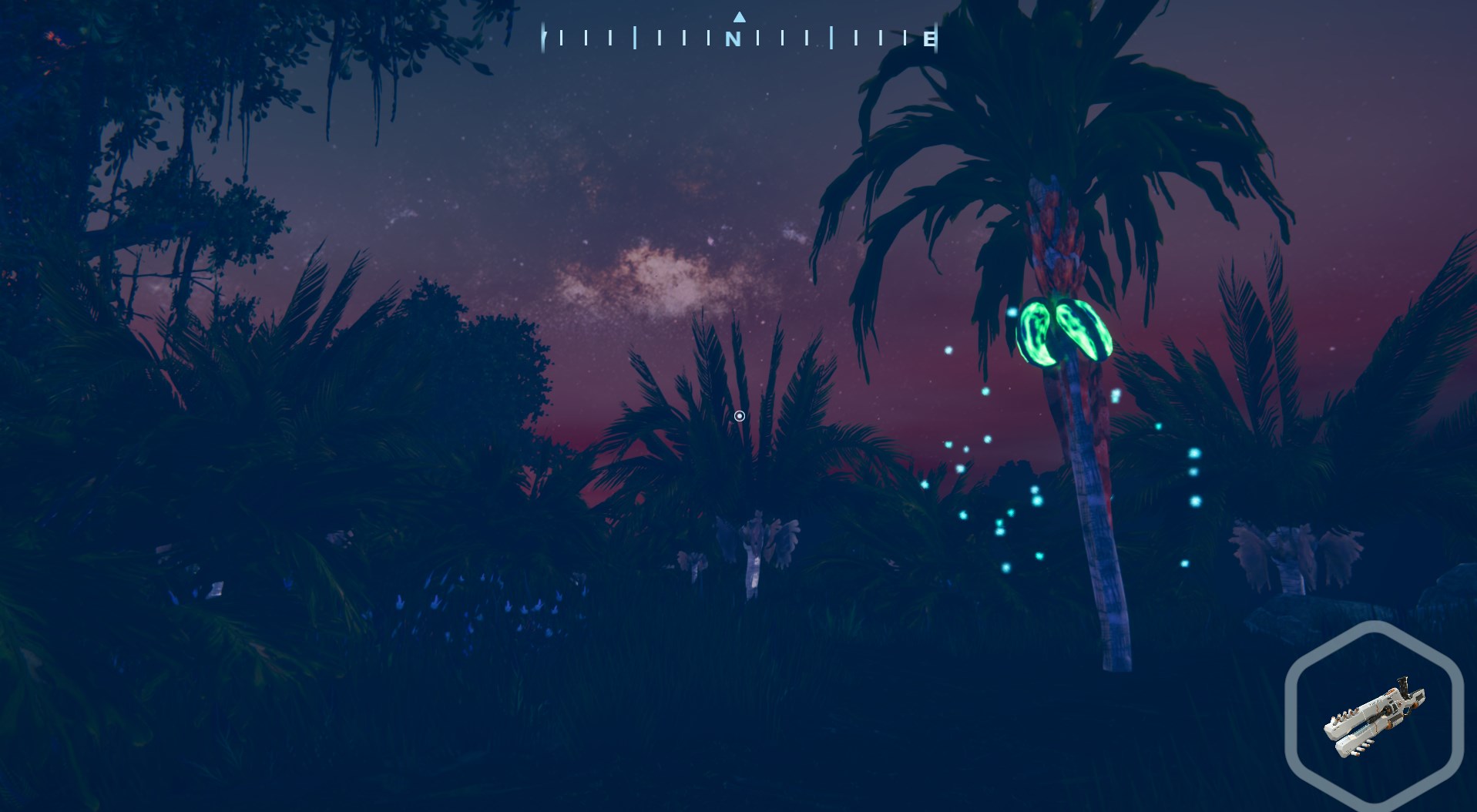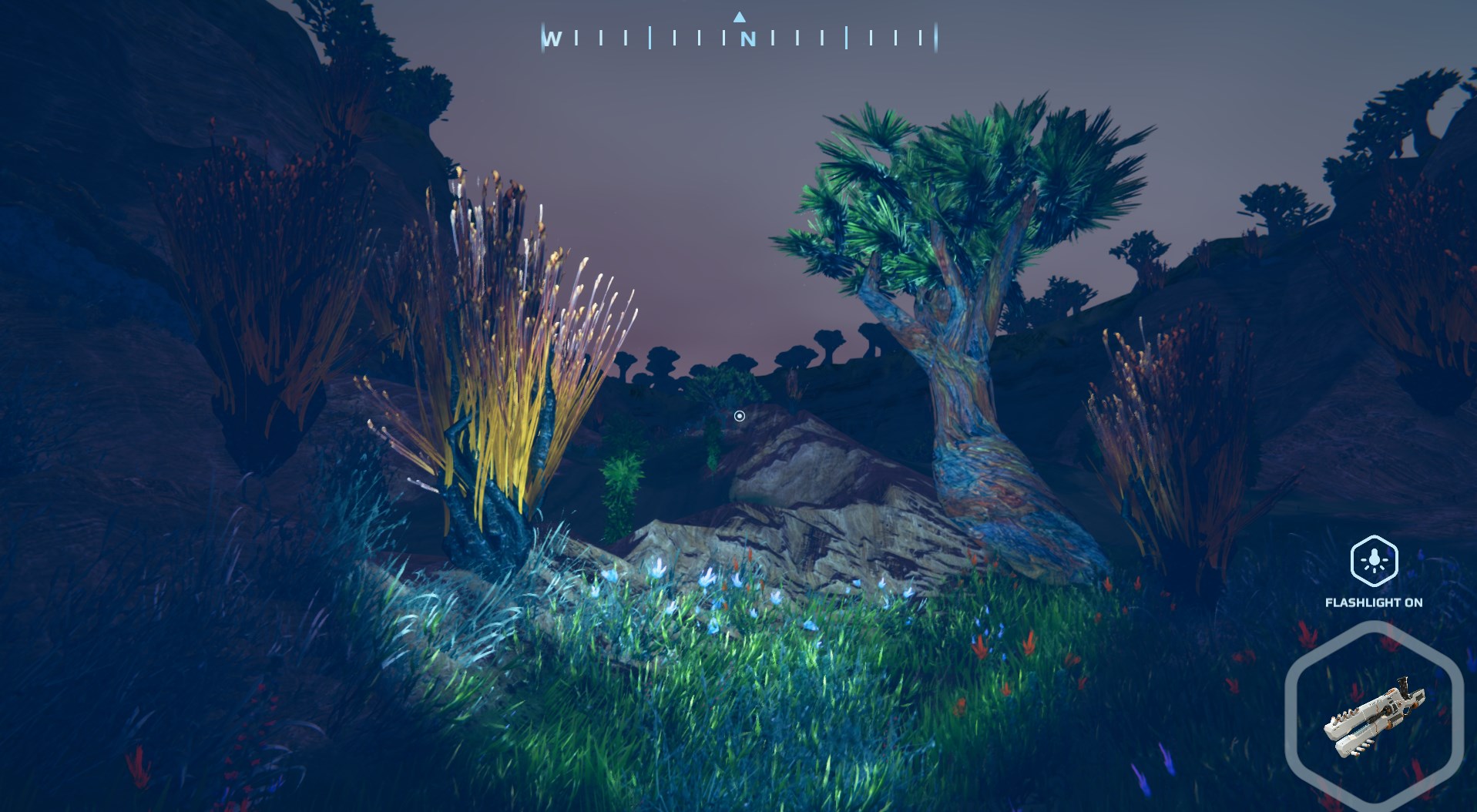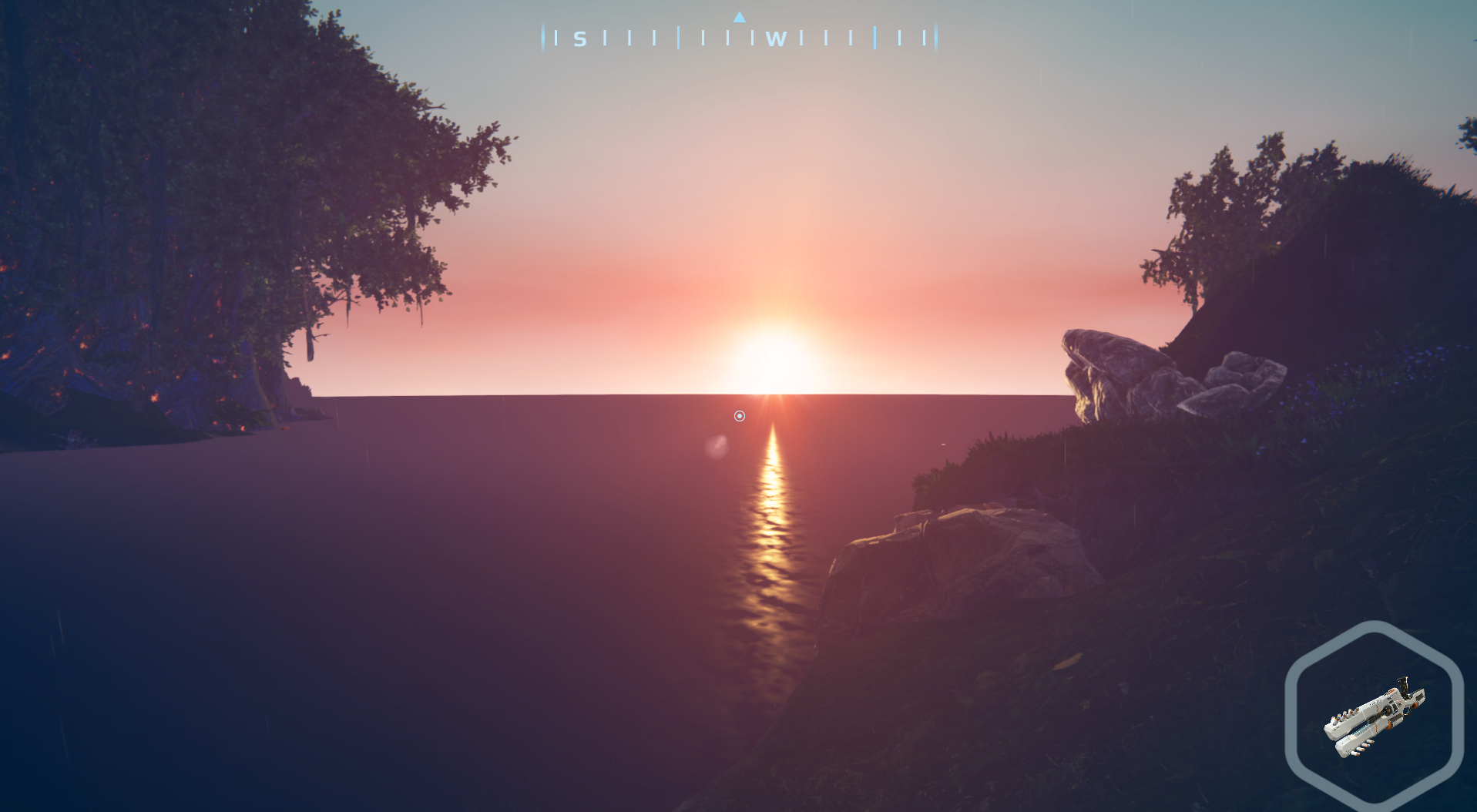 Vehicles, Structures and Constructions
Although the procedurally generated planet is one of the best voxel-based planets currently available in a game (if not the best), Planet Nomads is first of all about building. We'll show you those in the next news piece.
Until then and thanks for your time getting all the way here. This calls for a Godillo saying "HI!"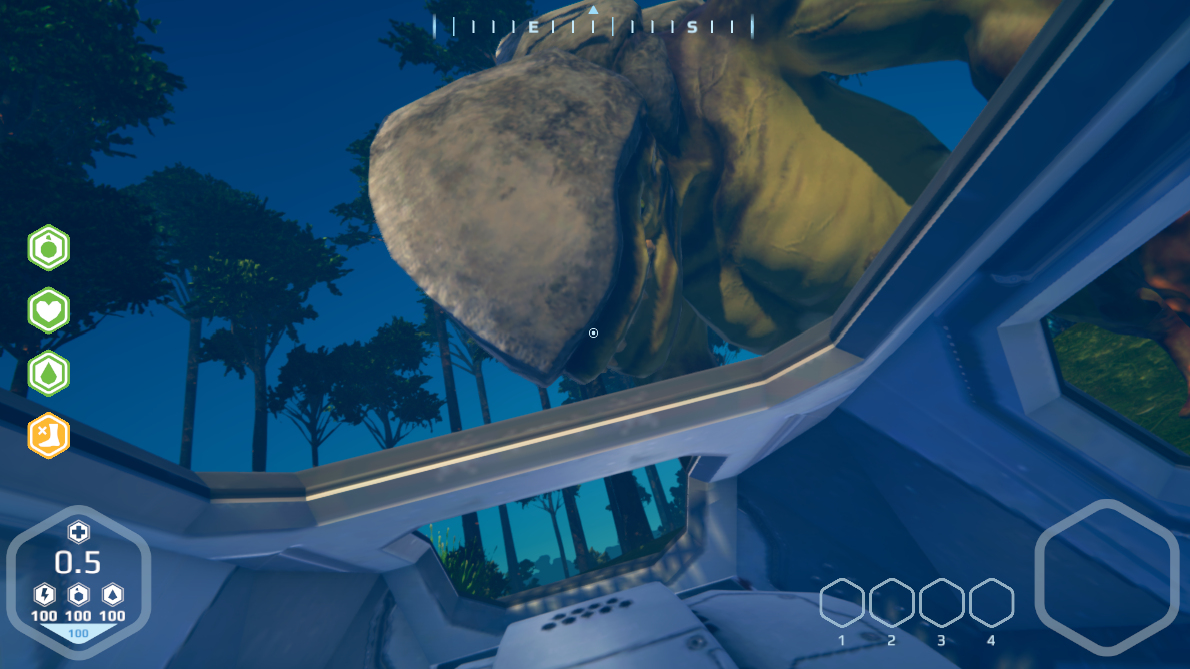 #bd081c no-repeat scroll 3px 50% / 14px 14px; position: absolute; opacity: 1; z-index: 8675309; display: none; cursor: pointer; top: 100px; left: 20px;">Save
#bd081c no-repeat scroll 3px 50% / 14px 14px; position: absolute; opacity: 1; z-index: 8675309; display: none; cursor: pointer;">Save