Hi! WitheredPoppiMk-4 here!
At this time, I decided to release the All Weapons and Upgrades showcase in this video.
Also, At the Discord Server, You can download this public build for Supporters!
If you wanna be a supporter, please check the details on the Discord Server.
Anyway, there are several new contents for version 0.8!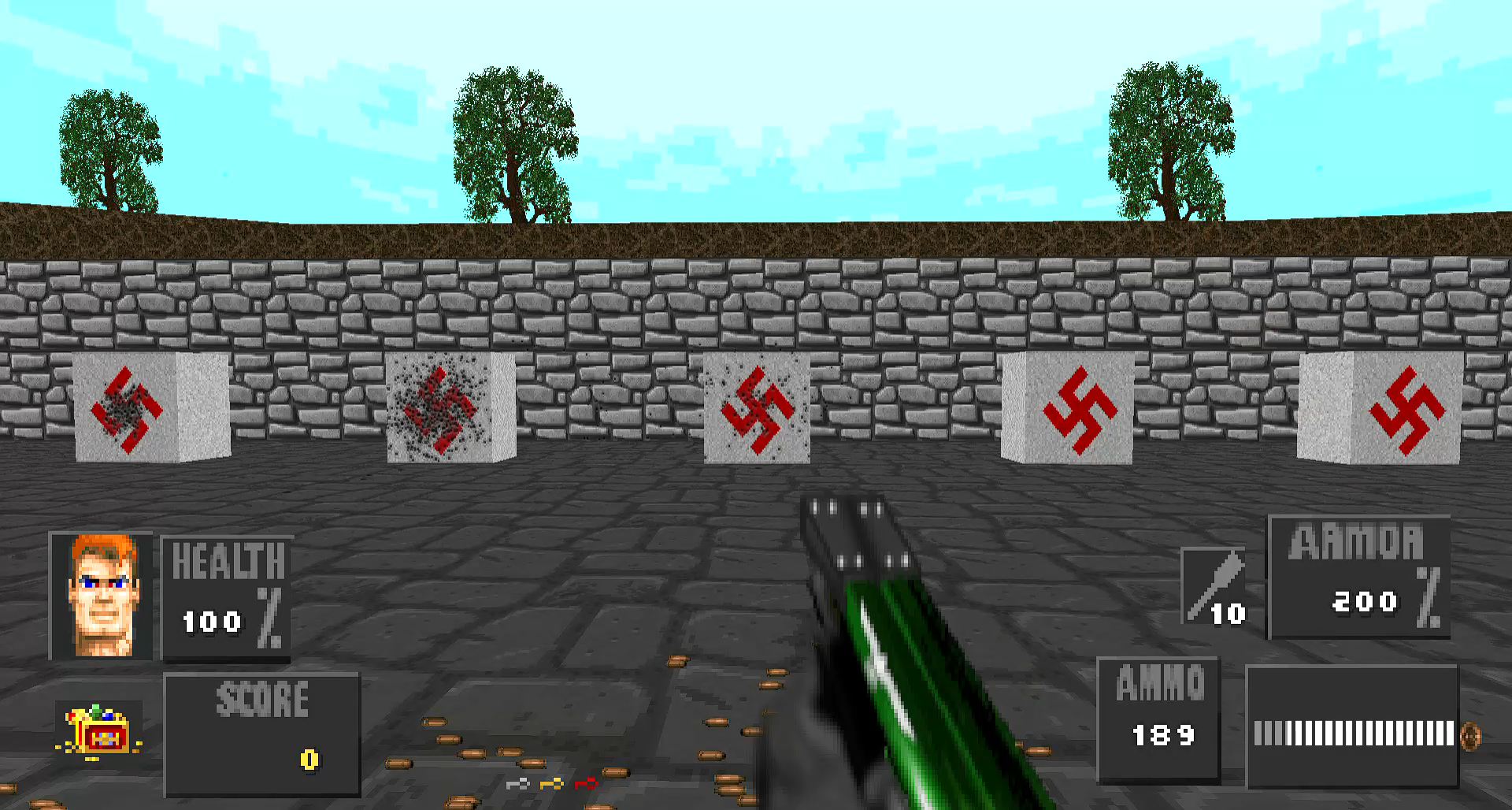 New Shotgun!
Now It's Double Barrel and You can fire Baddies with more fire powers!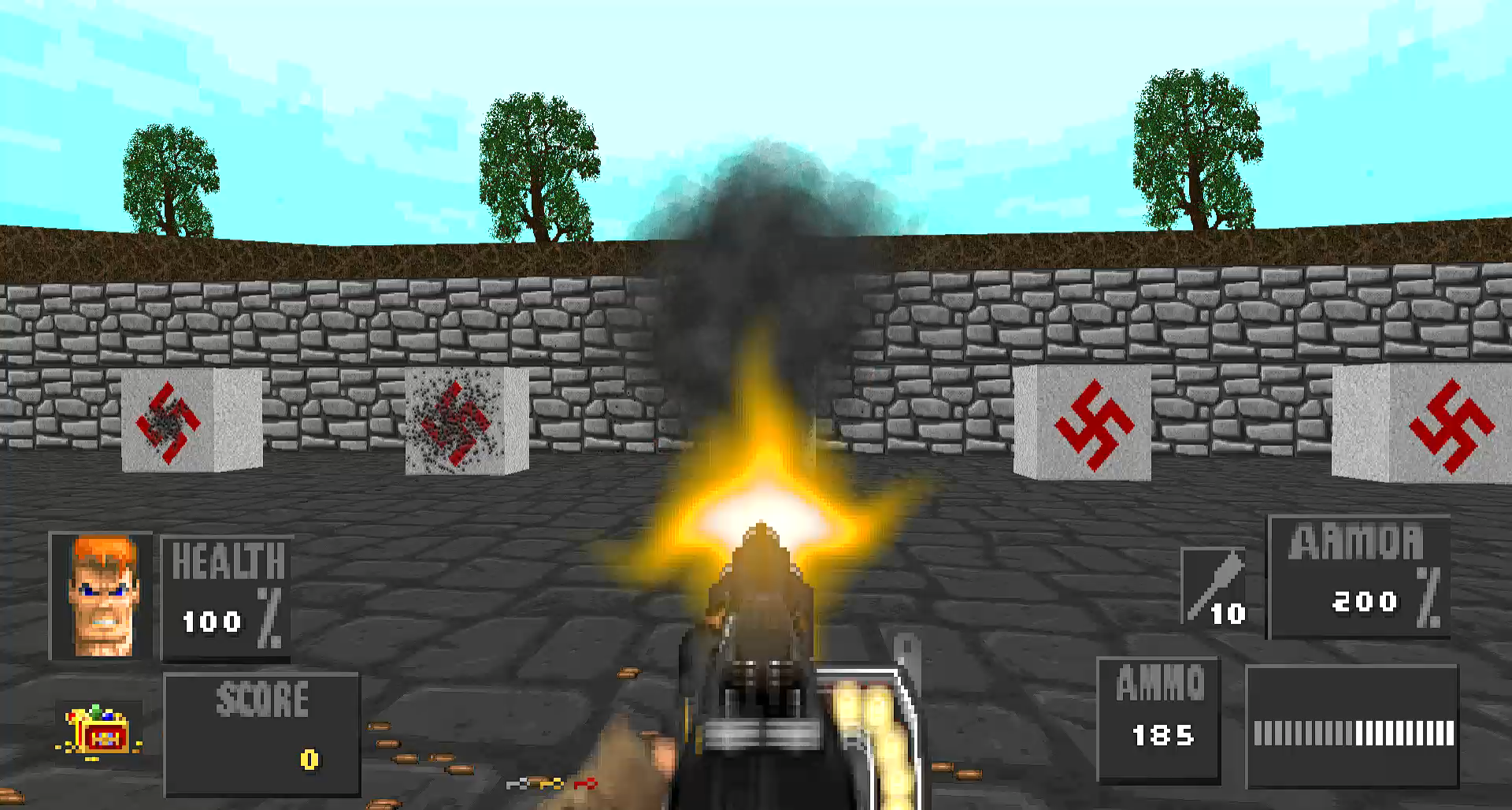 New Schockhammer Sprites! Now the game can run faster because I resized the file size!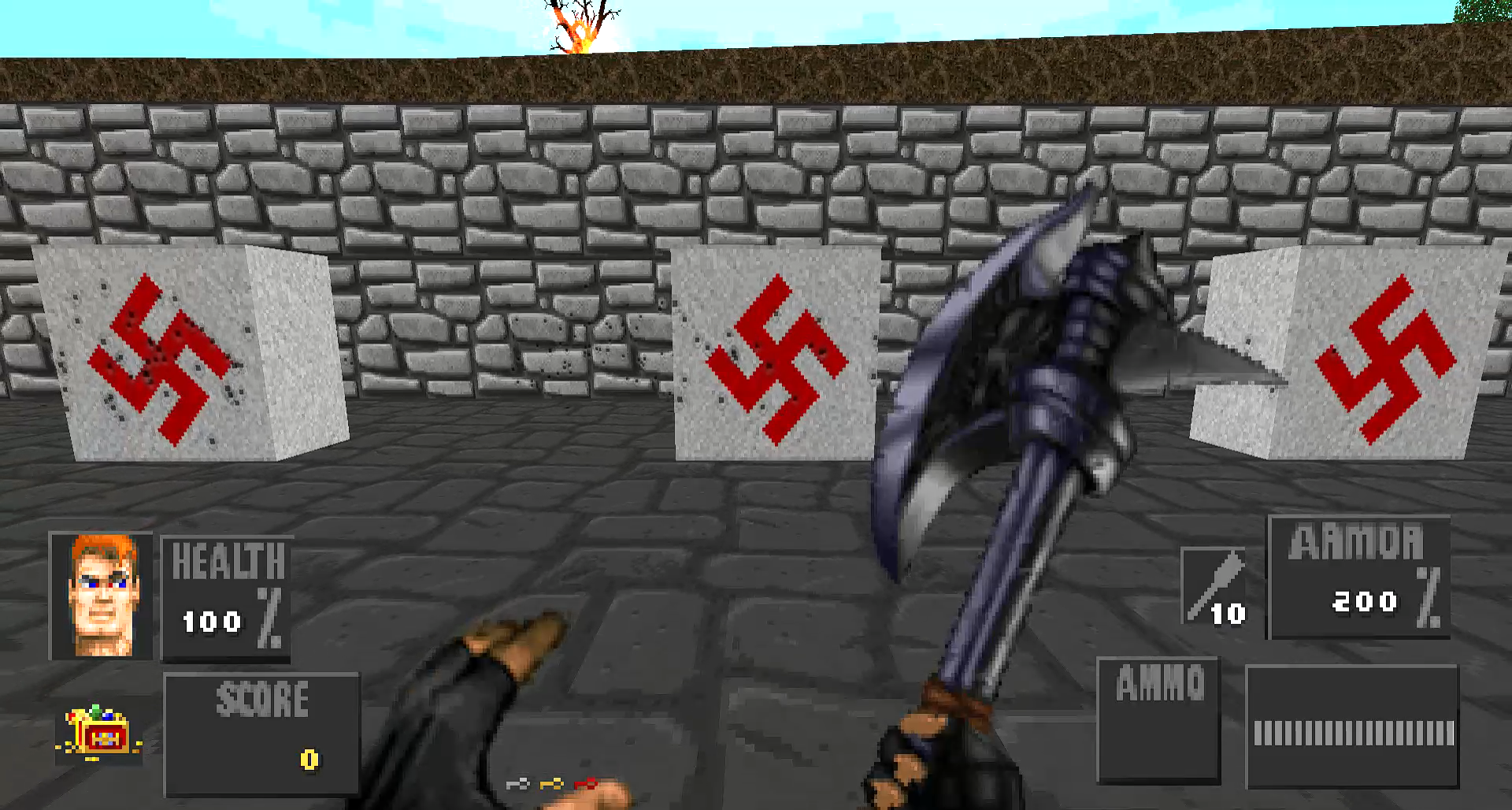 Axe... Seems the same as the previous version? NO! as you can see in the video, The Axe animation is now reanimated!


Have fun!