Thanks to everyone who's participated in the open Alpha so far! In this short time, we got awesome feedback, over 80,000 unique players, and over 3.2K likes on our Facebook Page.
Right now, Broke Protocol just hit Steam Greenlight! If you want this game to have ownable homes, custom vehicle upgrades, more jobs and activities, then please vote for us! If successful, I'll be able to update the game for many years to come.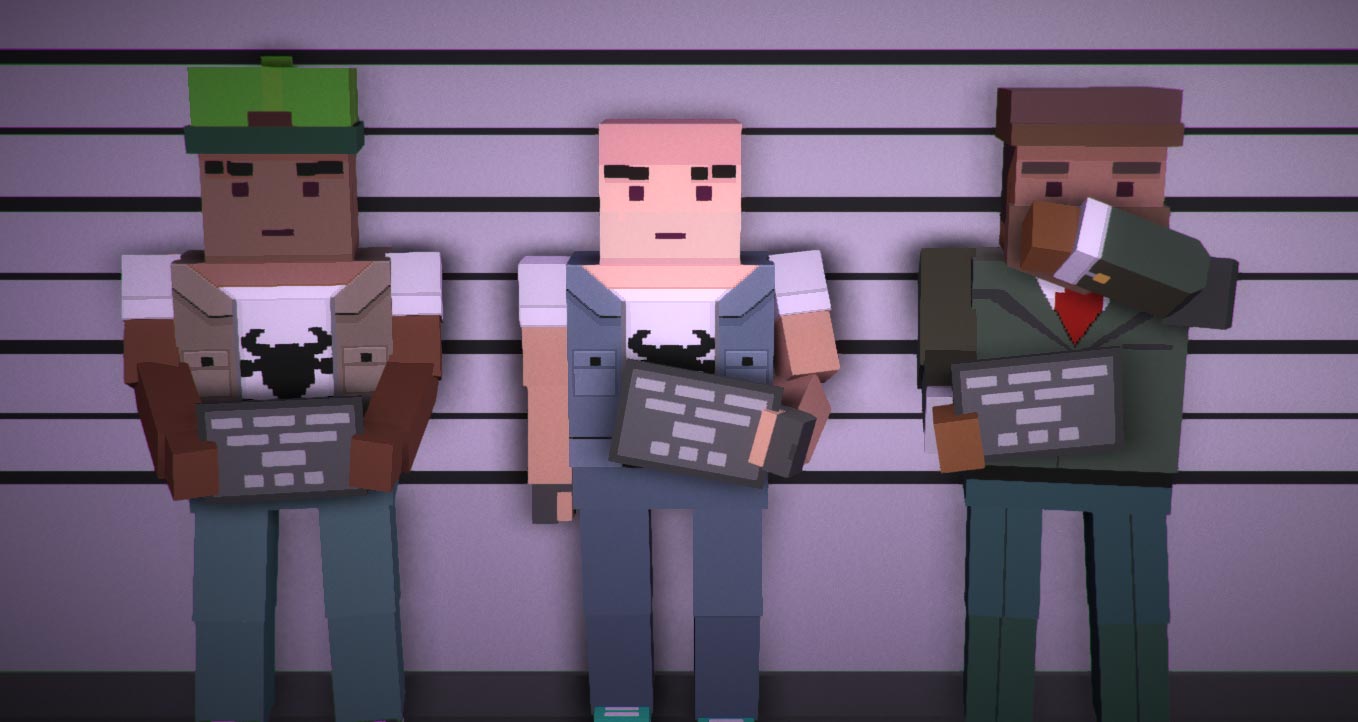 This is the first time I've gone out to actively promote the game so the feedback I get now will let me know if the community wants to see this game expanded on.

So please, if you're at all interested in seeing Broke Protocol grow...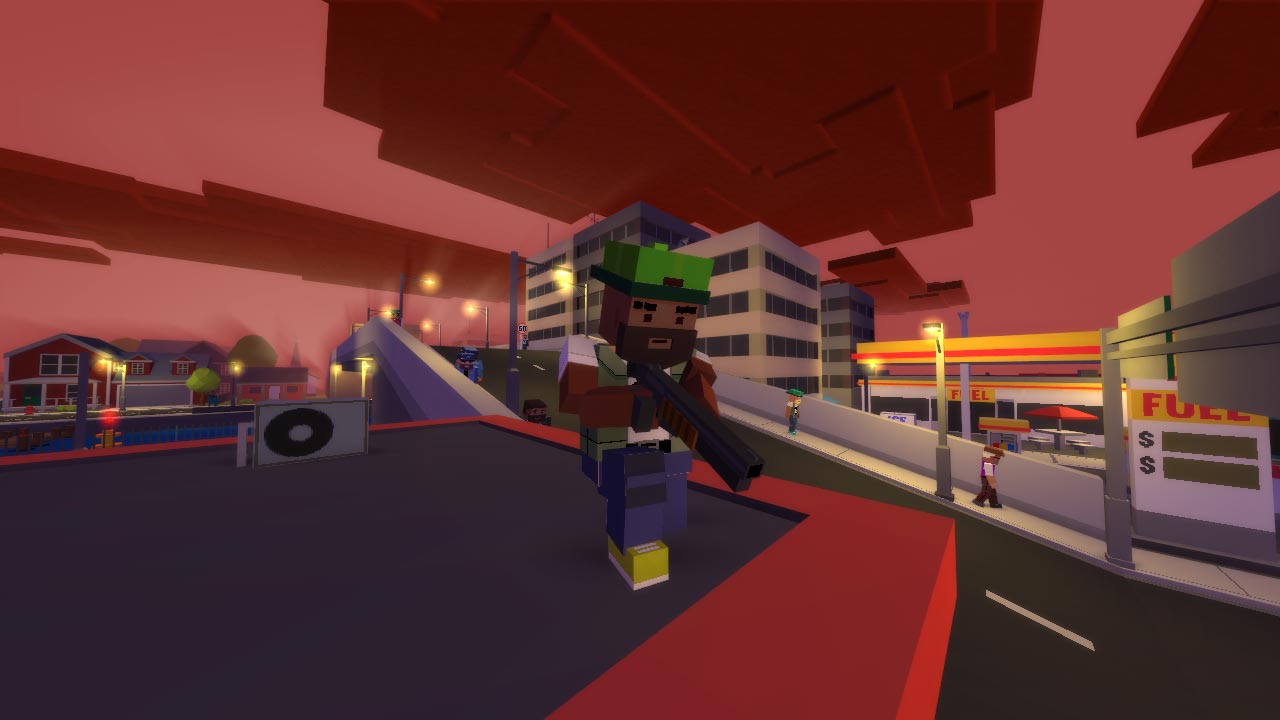 Cheers!
-Benz @NongBenzGames