Please visit our GreenLight page for your support
---
---
NPCs can chat and make decisions with each other. If you're the leader of that NPC, you can see what happens with them when they chat each other.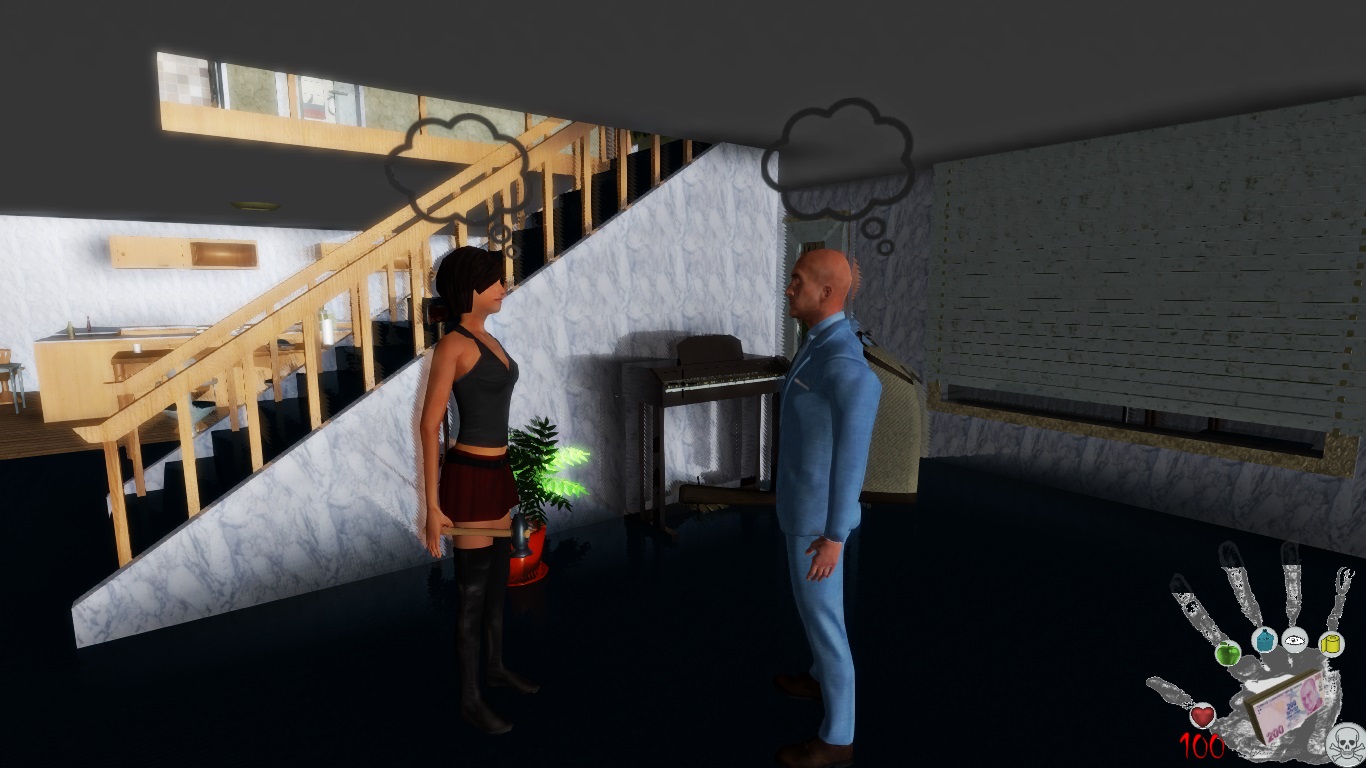 Added options for listening to houses and knocking the door. So you can learn how many zombies or NPCs are in the house you are listening to. Depending on the Perception of your character, the data will be more accurate.
In locked houses with NPCs, you can knocking the door for attract NPC's attention. However, zombies can hear this sound too.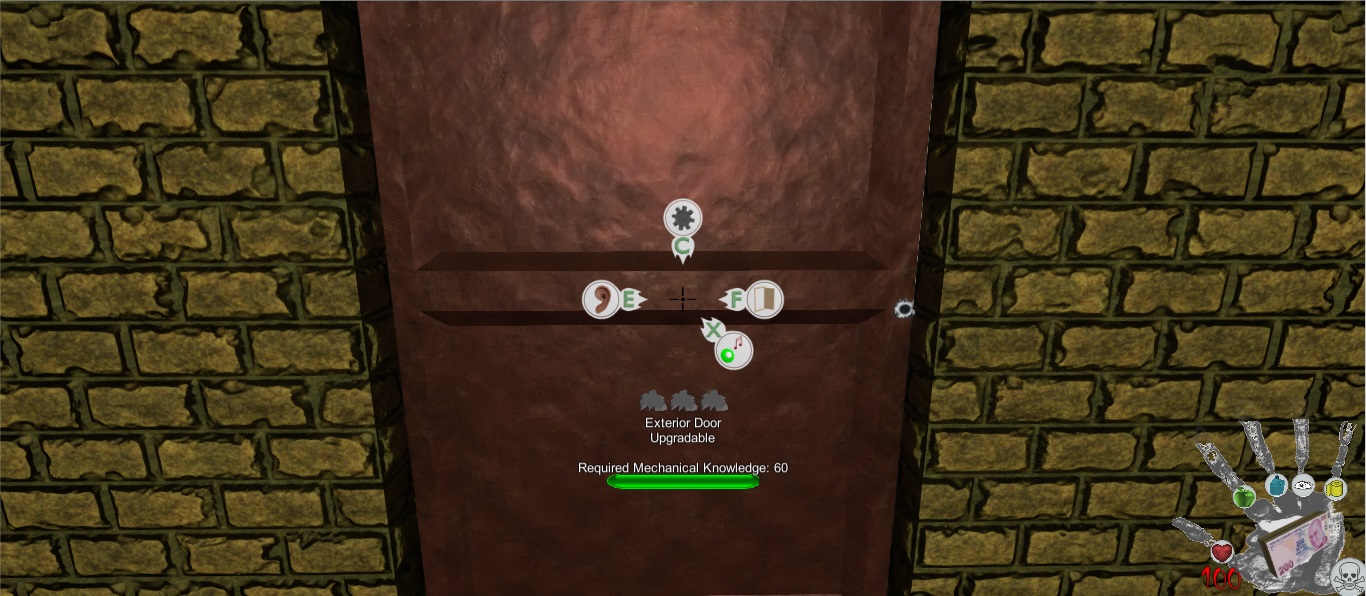 New Objects: Hose, Sawedoff Shotgun, Military Helmet.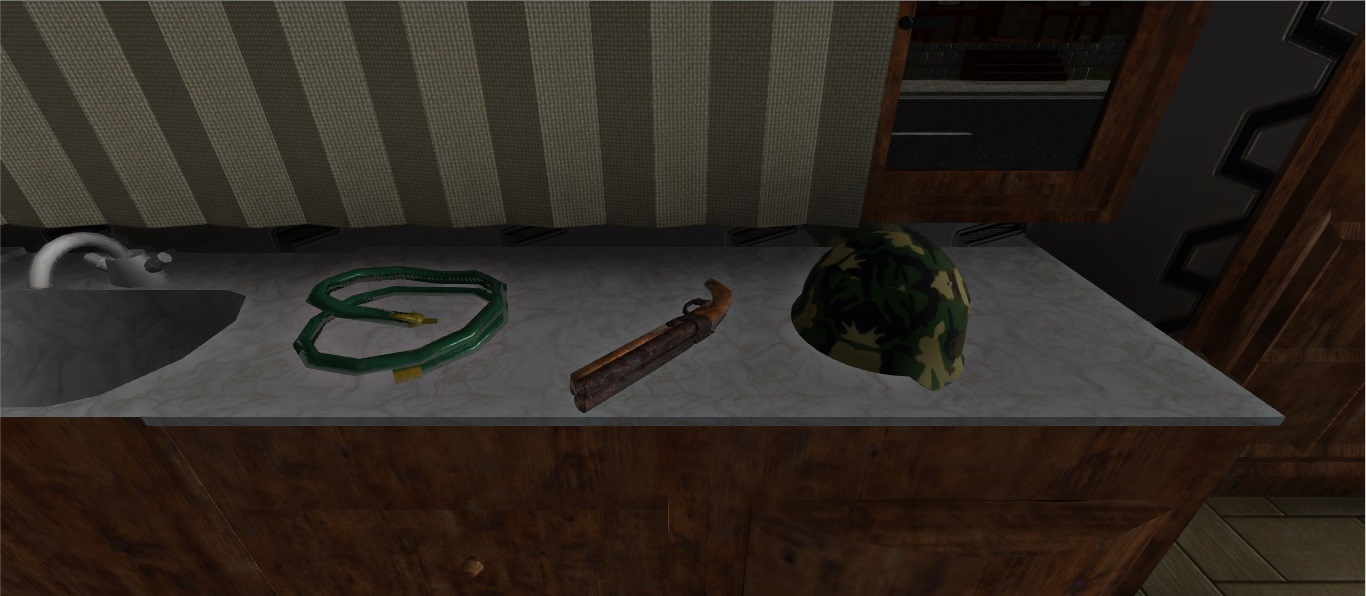 Acceleration / deceleration of fluid transfer between objects was added. This makes the transfer faster, but as the process speeds up, it will cause liquid loss.
In addition, there is now a need for a hose in your inventory to be able to draw gasoline from the gas tank of vehicles. Otherwise you can only fill the gas tank with gasoline.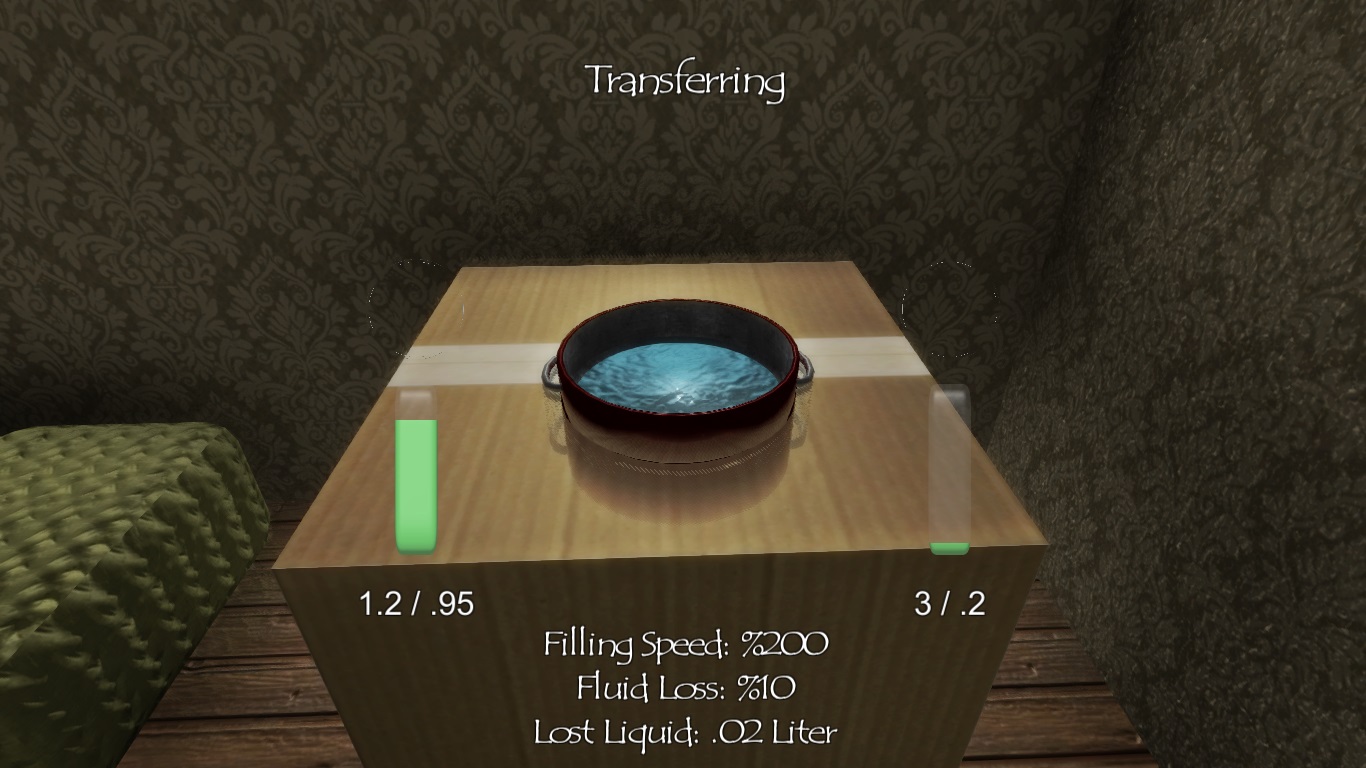 The food spoil period was added to the game. However, by upgrading refrigerators and putting a source of energy into them, you can keep your food cold for a while and make it last for a long time.
As time goes by, the foods condition drops. The hunger, thirst and fatigue effects also be drops.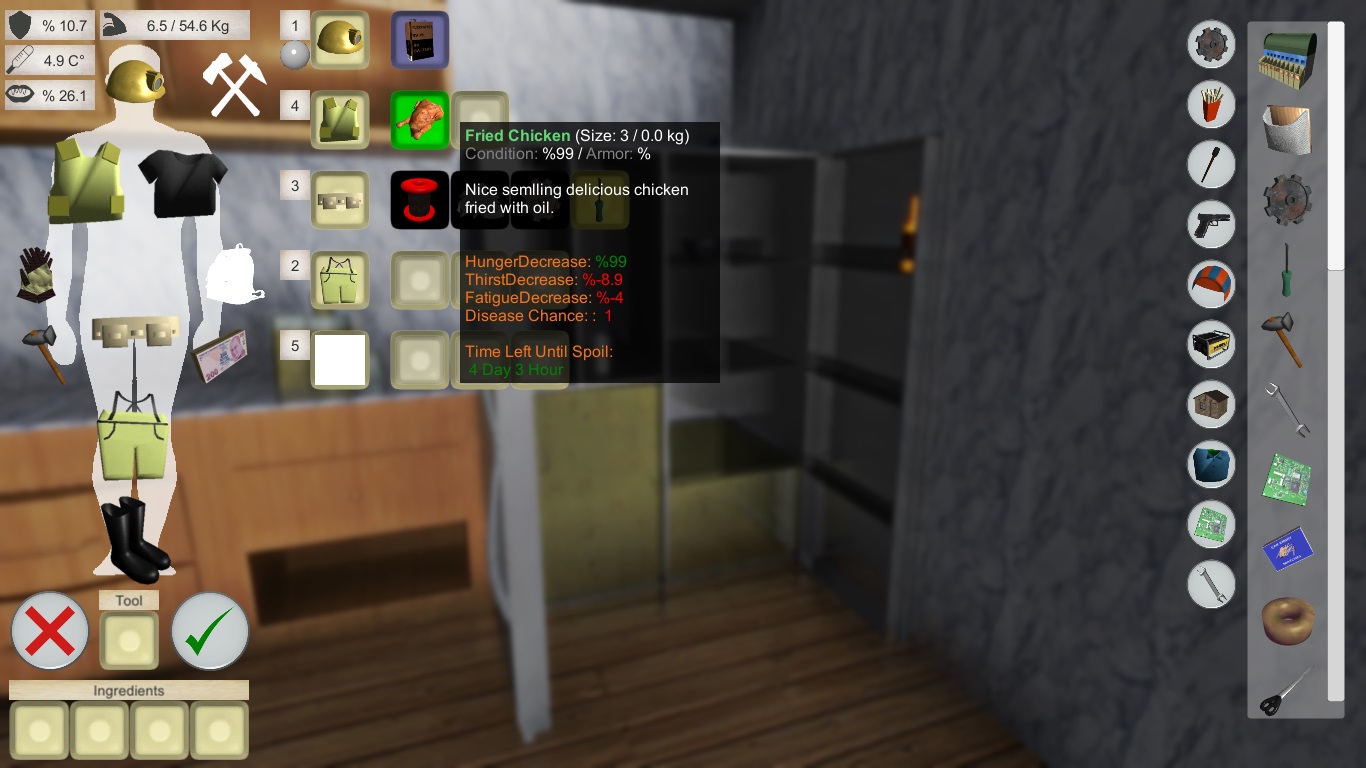 Now your car itself and the engine are be damaged by each impact, and this reflected in its basic features like speed and acceleration.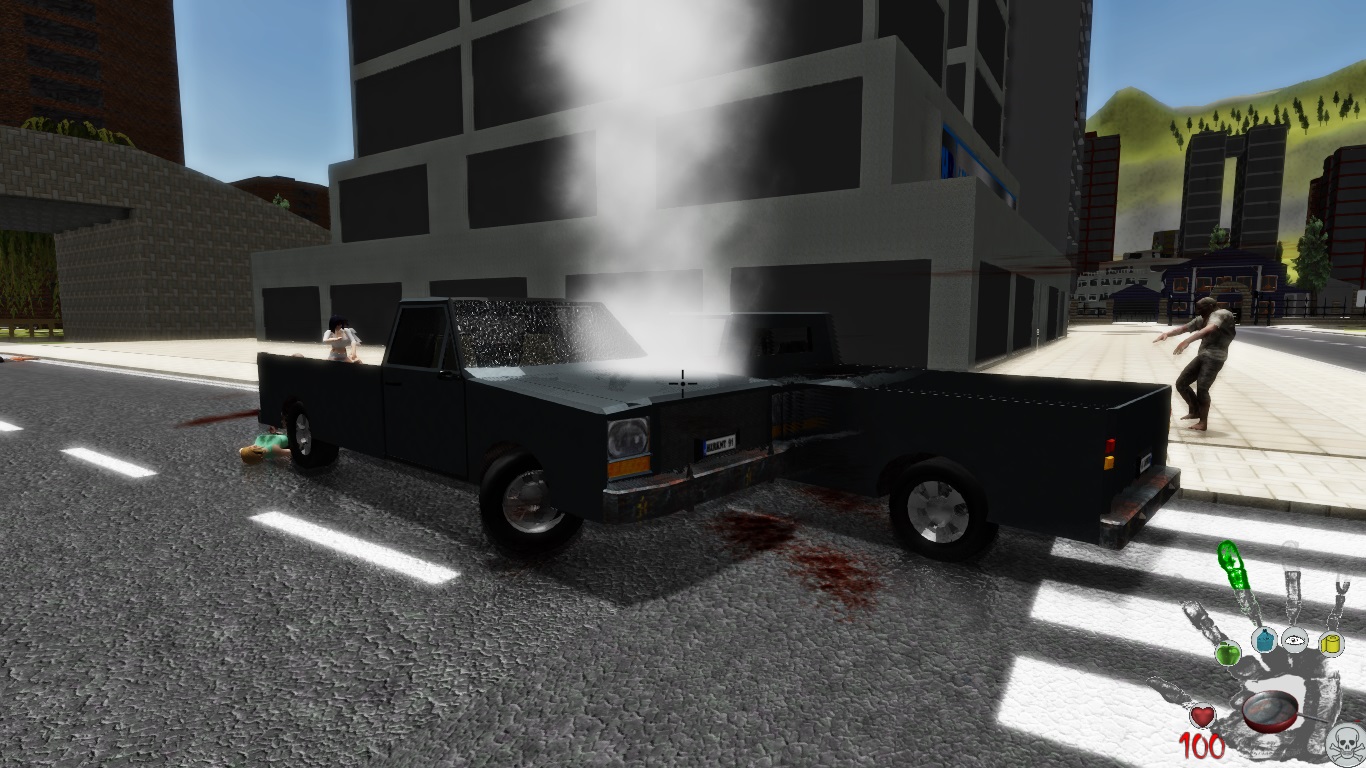 The last selection screen has been updated. An interface was created where you can see where the city of your choice is located. You can now set the names, gender, loves, lovers names and the leadership status, of the NPCs if you want.