Brief Battles is live on Kickstarter! You'll find huge announcements, a battle demo, Tim's beard and.. you can pledge for beta access, coming THIS December!
Get your buns around the demo & lets boost this butt-em-up across the line! Visit Kickstarter.com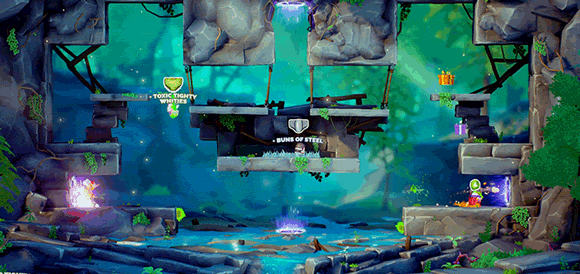 Never seen Brief Battles before? It's a couch game where you fight your friends with superpowered underpants! Check out a new gameplay video and media below: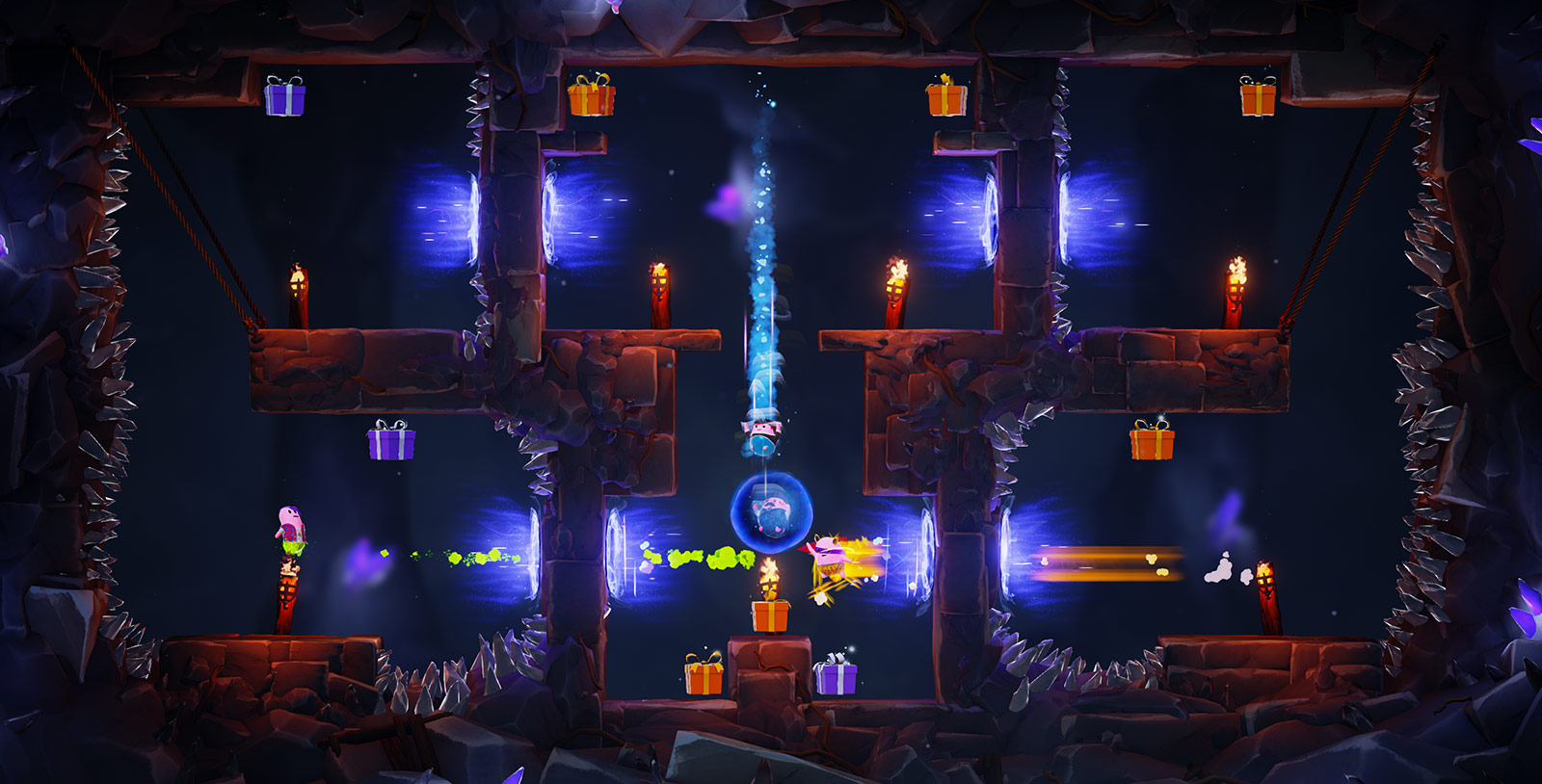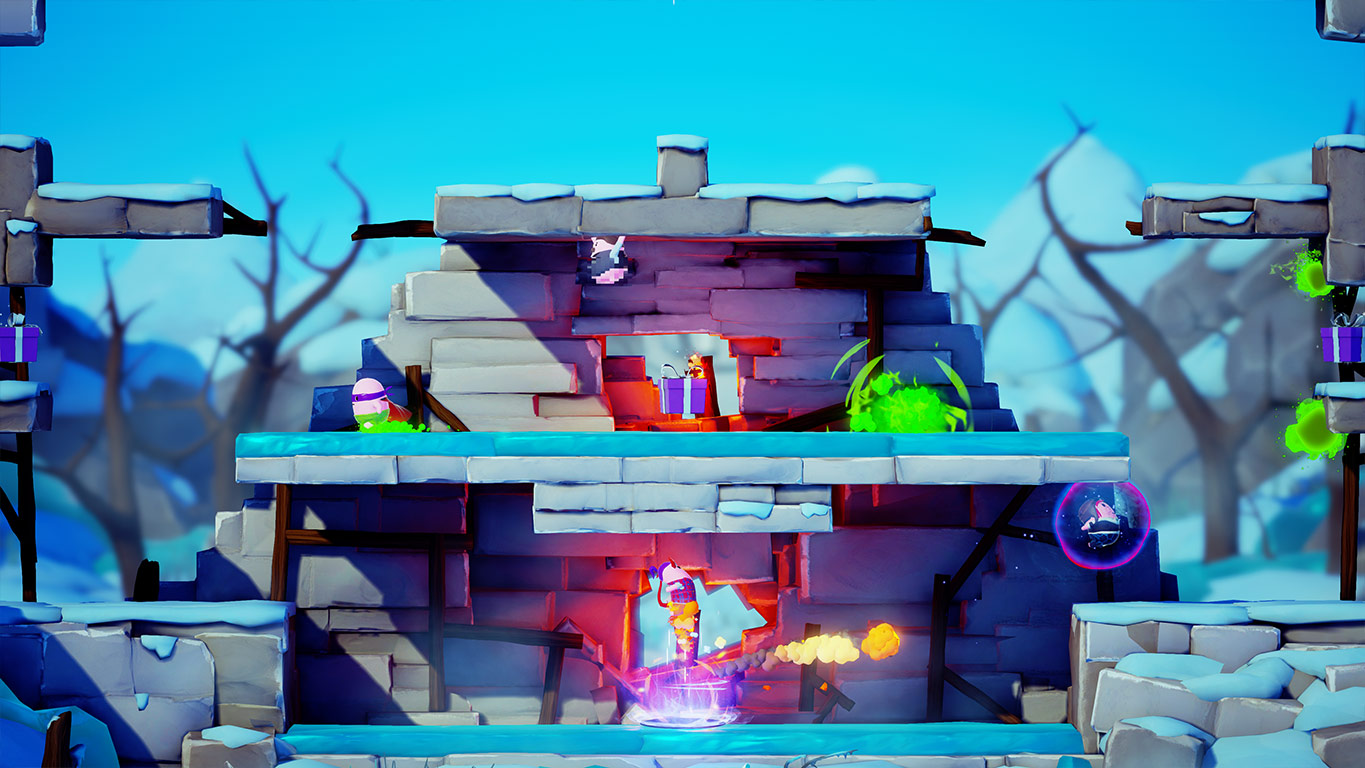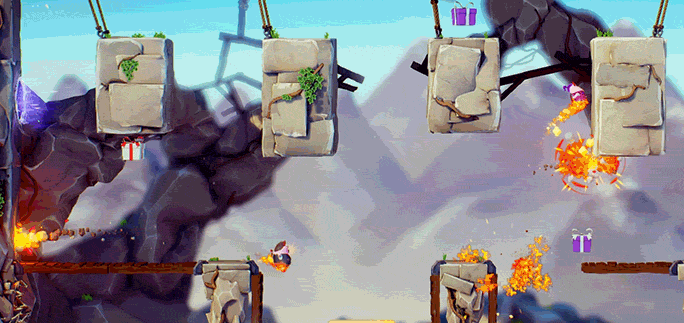 Visit the Kickstarter page for far more gifs, game info and the Kickstarter trailer!
Oh, and don't miss the 48 hour limited time early bird pricing, and the early bird closed beta tier! Every little bit counts and we'd be insanely appreciative of your support!
Please share this around to anyone who likes games, underpants or fun!
We're heading to PAX Aus this weekend with more content on show. If you're heading to PAX, come say hi and challenge us to a battle!
May your butt reign supreme,
Andrew & Tim