Hey guys, it is Tuesday today, and that means that it is time to update you guys on our progress.
If you read our previous update, you saw the place were we are placing our fort at. The reason why we have picked the area "Riften" is simply because we love the autumn. Riften is an amazing area, with a great forest that hides many secrets, and it suits us very well..
We marked the area that we will be working on.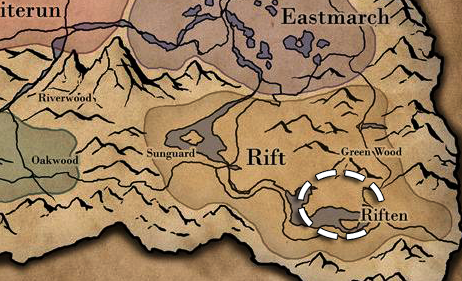 Kevin started placing out objects within the marked area, and it gave us a pretty good idea of what it will look like in a near future. We wont be changing the environment of a larger area, we will mostly and mainly just work on the area that the fort will be located at. Some minor trimming will be needed though, as it can be a bit tricky building a fort in the middle of a forest.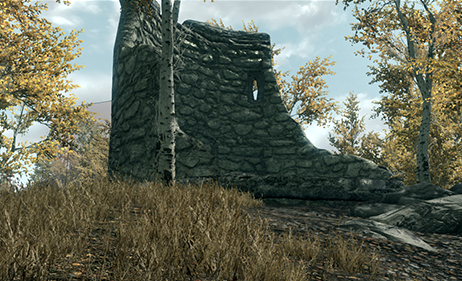 Until next time, // Nirnrooted Studios (Alexander, Kevin, Samuel, Sebastian, Simon)