Good Morning!
Please enjoy Bretwalda's first official Devlog.
This Devlog covers Bretwalda's fully custom ost, new environments, a preview of one of custom features, and an introduction to our time period.
Starting next week, you'll start seeing weekly updates from us in the form of short videos.
Be sure to subscribe to our youtube channel to be notified of those uploads.
Thanks for tuning into our first official devlog!
If you're interested in the mod, or have questions about development, please feel free to join our community discord server and discuss it with us!
If you're interested in contributing to the mod, applications can be submitted through our discord server or through this link:
If you missed it, here's our original cinematic trailer
Also please enjoy this fantastic art by Irlander Illustrations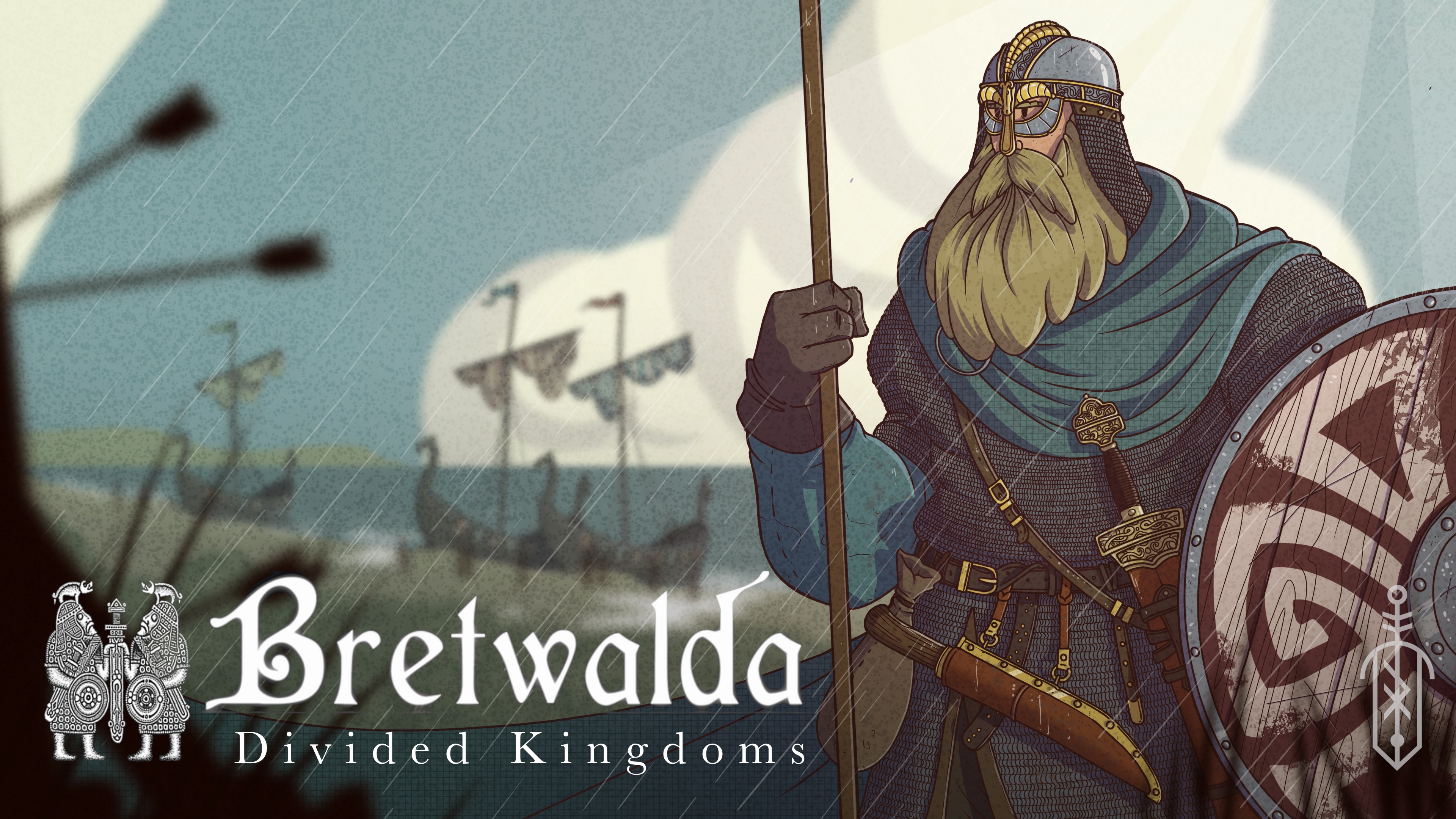 And this derivative table of contents, created by Mythago