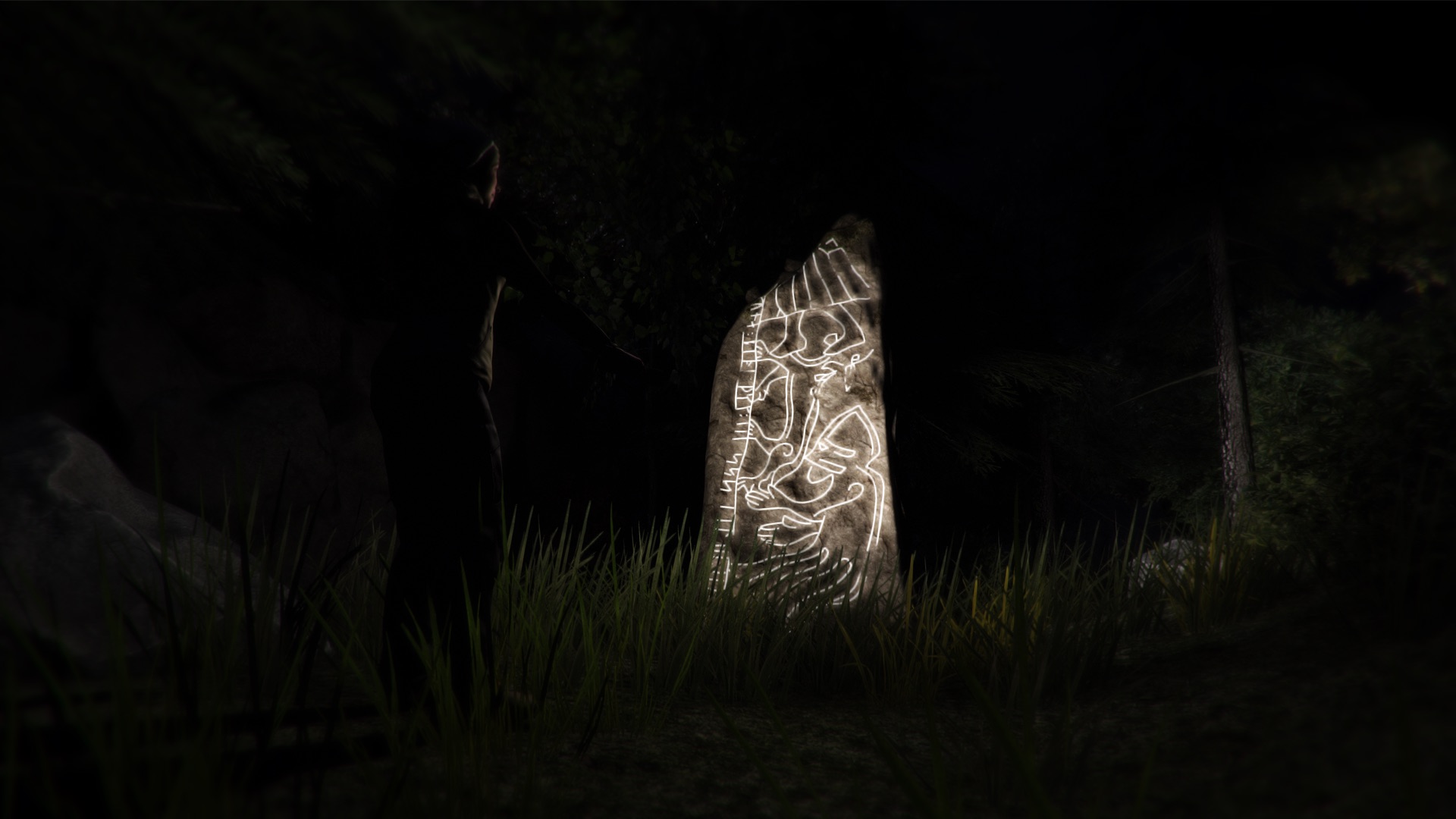 We've managed to acquire a more skilled character artist who has helped us update the graphics. We've spent a lot of time checking out shaders and lighting settings and in general done lots of research about image effects in order to make the game look as good as possible.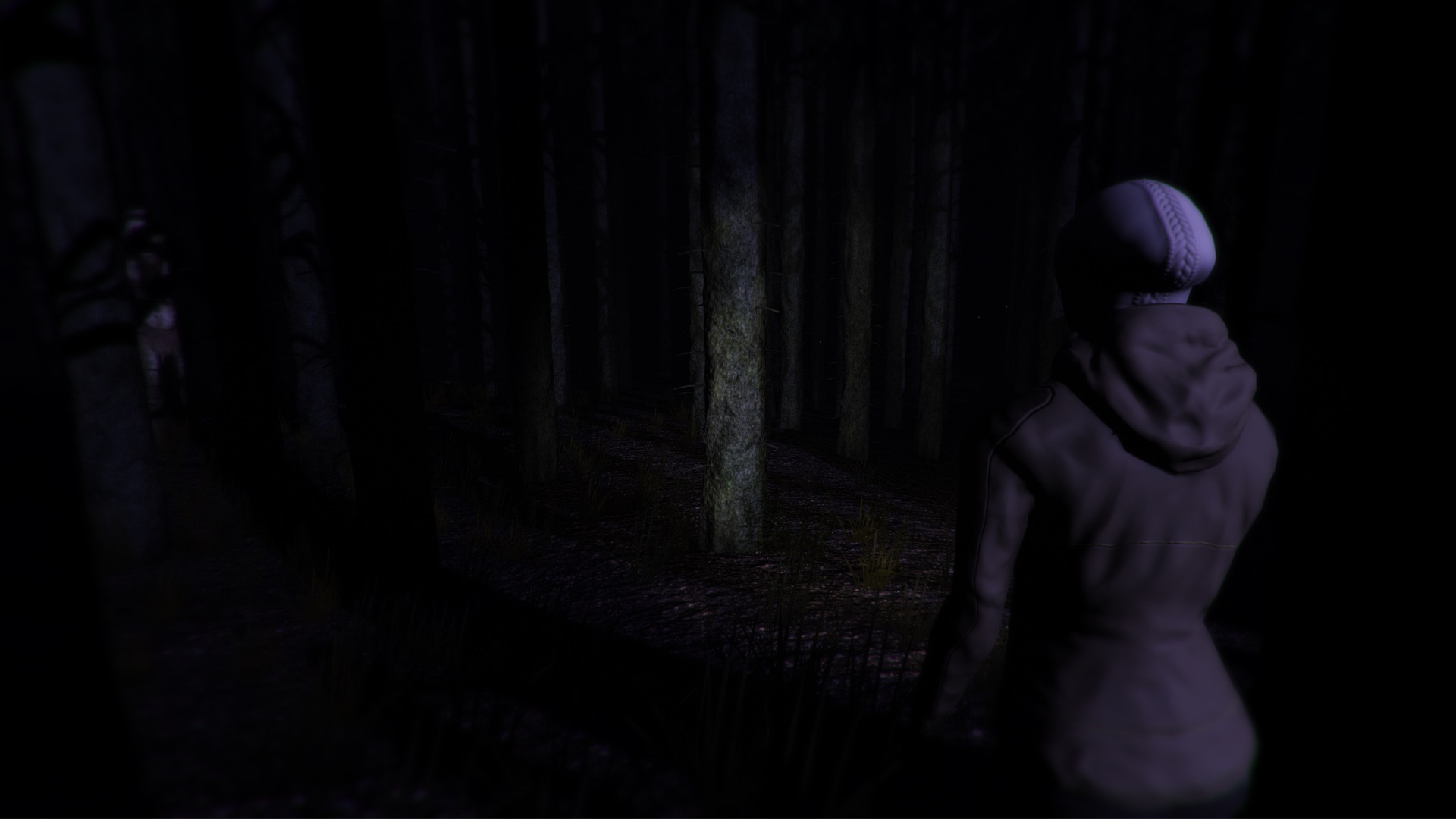 It's a challenge making the visuals of the game because it's so dark, but it's important to the game that it is dark. We now feel like we've found a great balance where the player is able to scare themselves.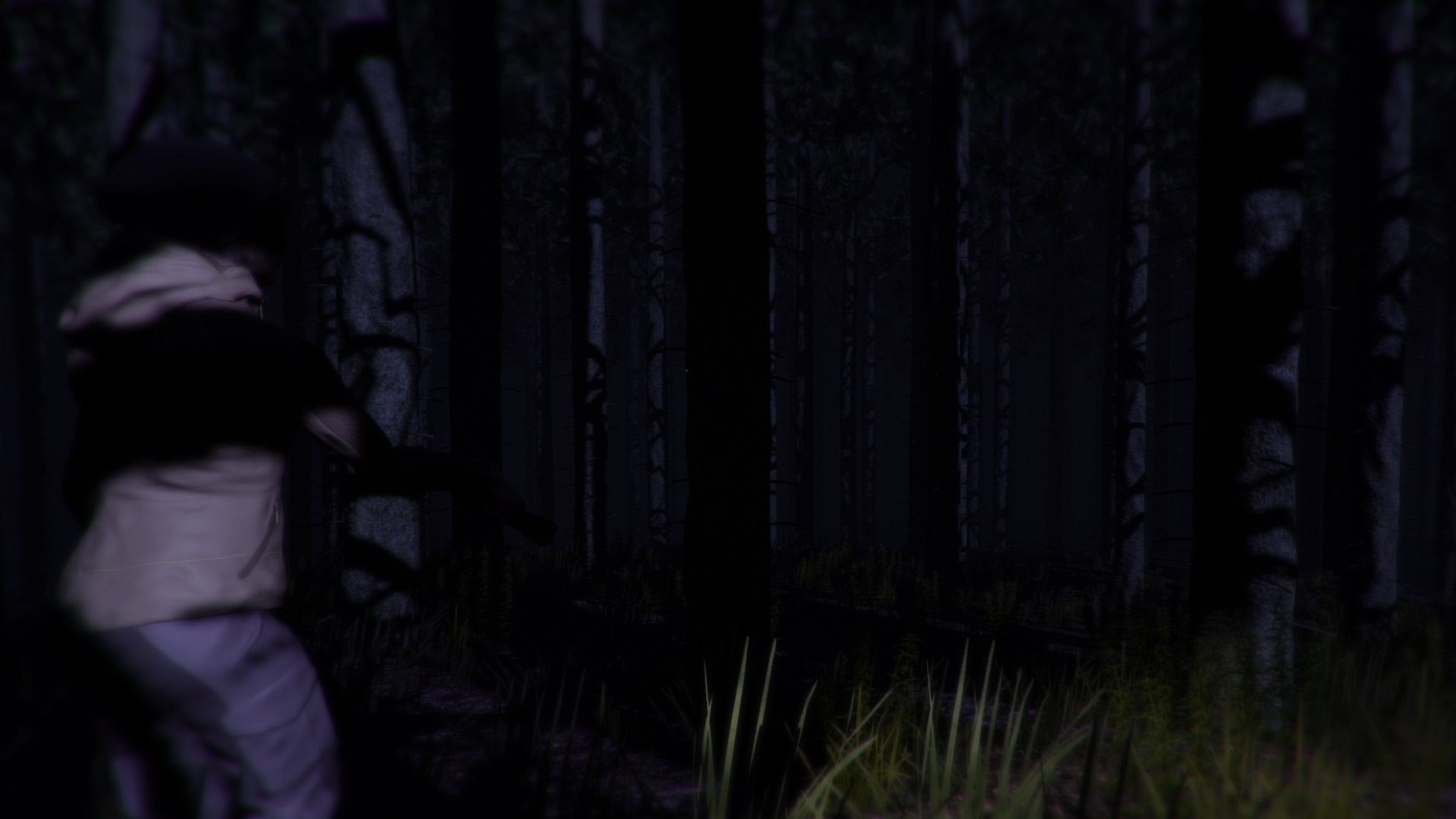 We're at GDC Play tomorrow in the North Hall, Booth #418 for anyone in San Francisco who wants to come visit us.