Welcome back to another news update everyone! Today we just wanted to show off our final HUD and a few more other things before we gear up for our first ever release. This beautiful HUD was made for us by the one and only EUWINPRO who has given us very many modern amenities for our mod which we think will help the game to feel like what you might expect from a modern HD Battlefield 1942 remake. Some features we want to point out is that the mod is properly scaled for HD widescreen resolutions now. This means higher FOV, better HD font text as well as other modern Battlefield V features such as headshot notification and compass heading on the top of the screen to aid those more tactically minded gamers. It is there for if you want to use it or just ignore if you are a lone wolf type gamer.
Since this video was made we also have fully set up Badsanta's sniper rifle zoom shader as well as weapon blur effect which all of our weapons now use. It really does a great job of simulating depth of field even on non-scoped weapons.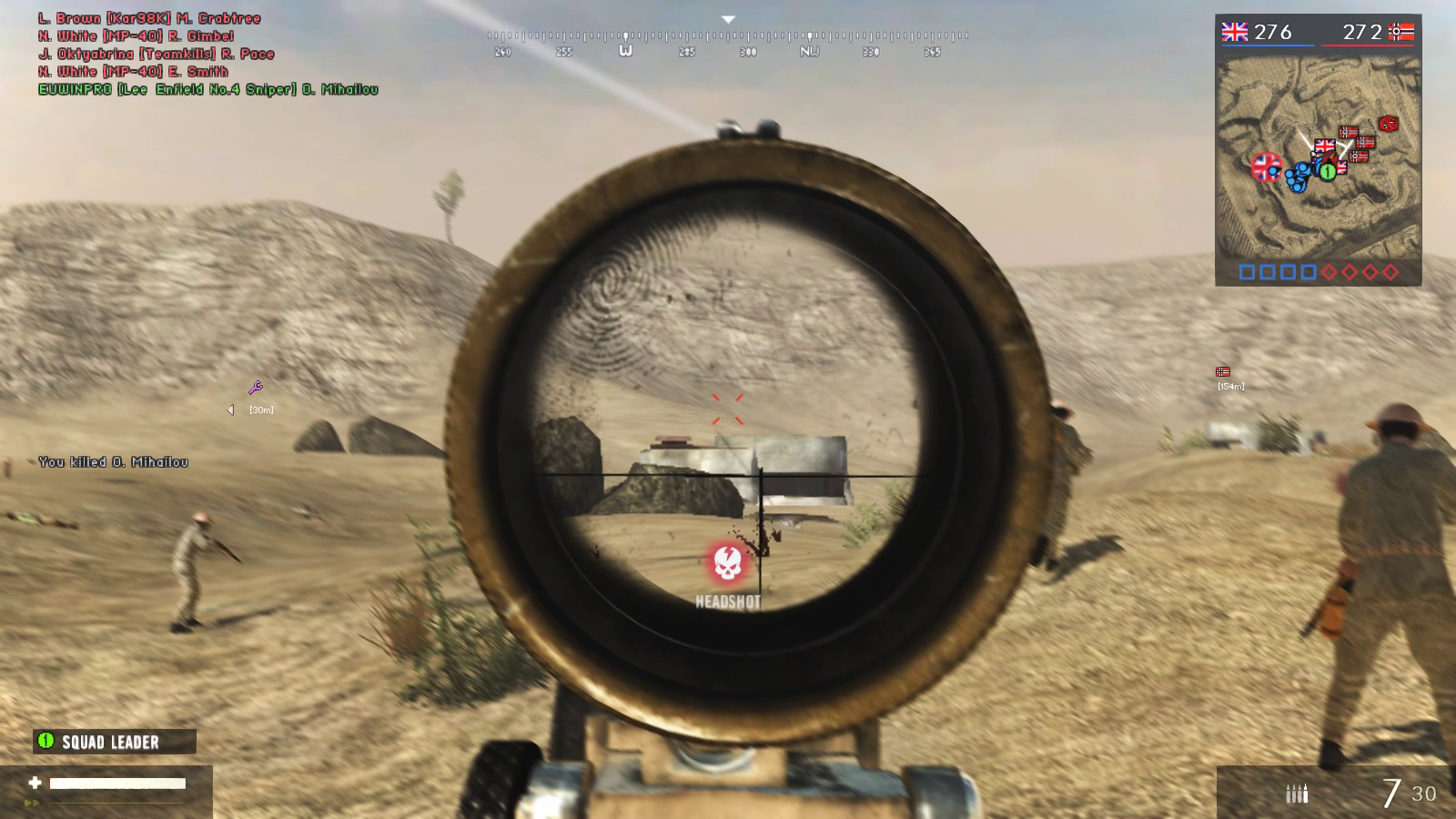 We also wanted to show off a few images of some Battlefield Bad Company 2 Vietnam maps that were recreated by emaozipujing who shared them with our mod and will be used as Burma maps called Hukawng Valley and Irrawaddy River respectively.
Hukawng Valley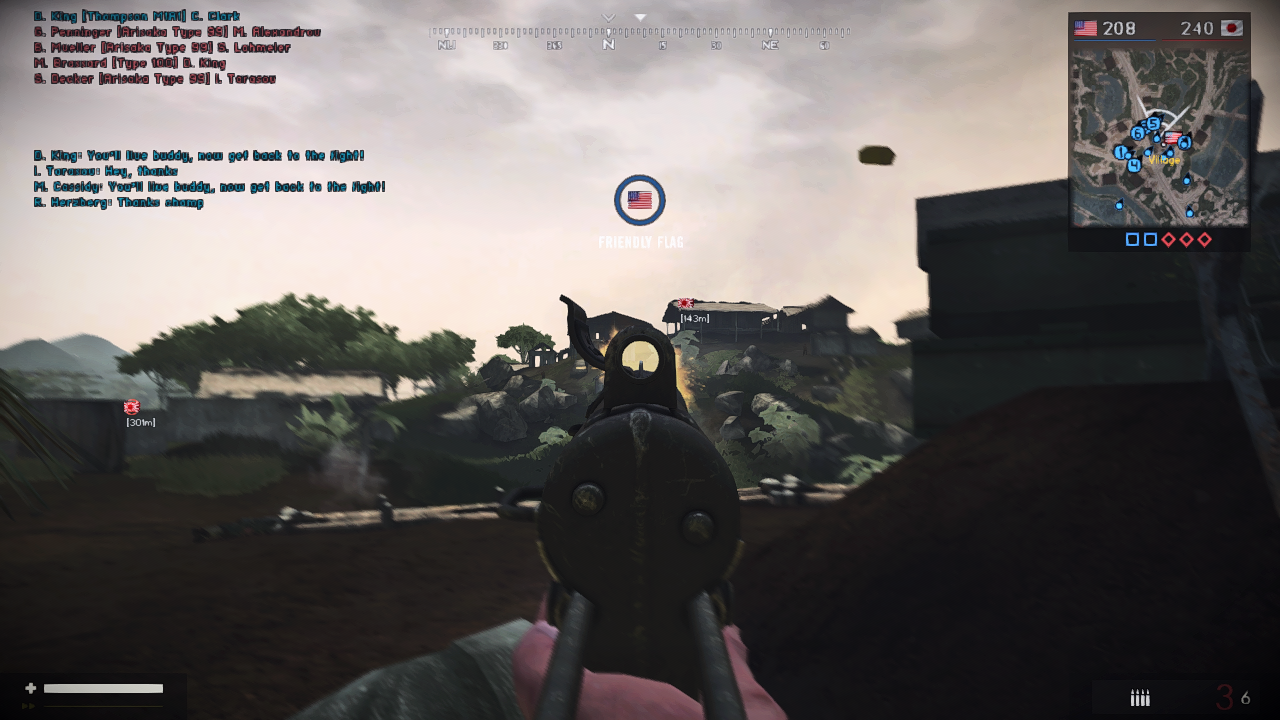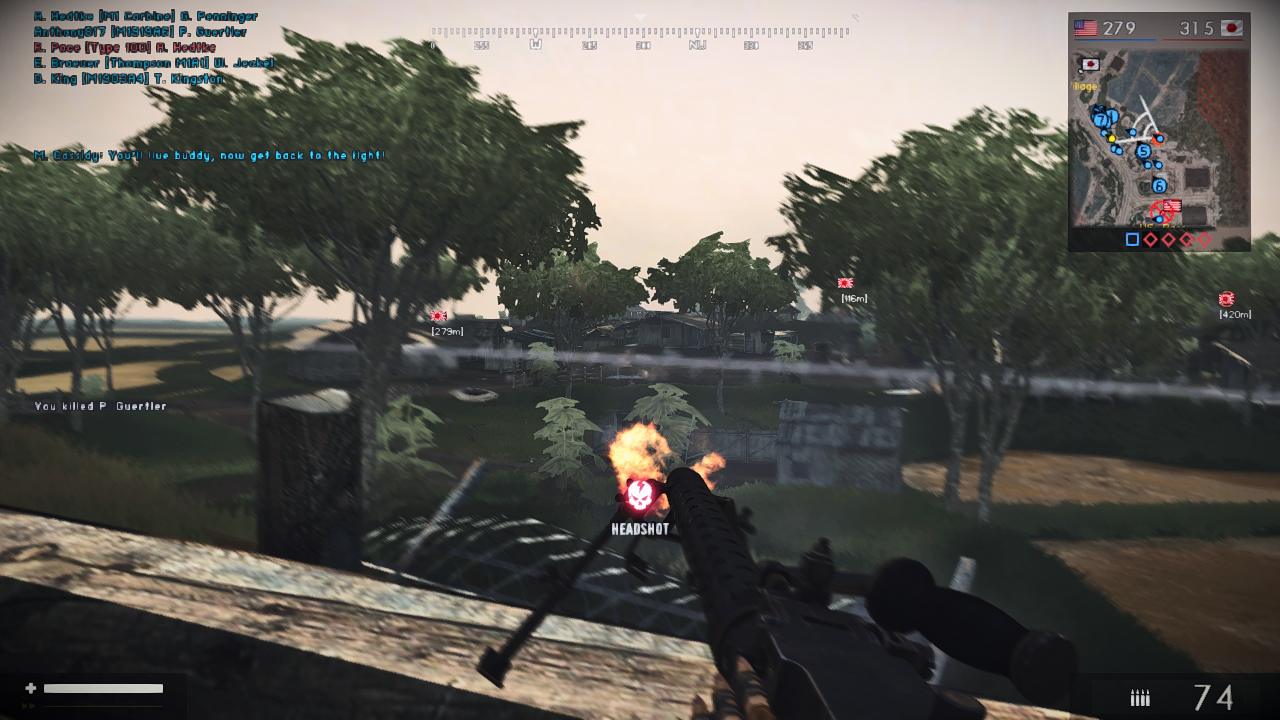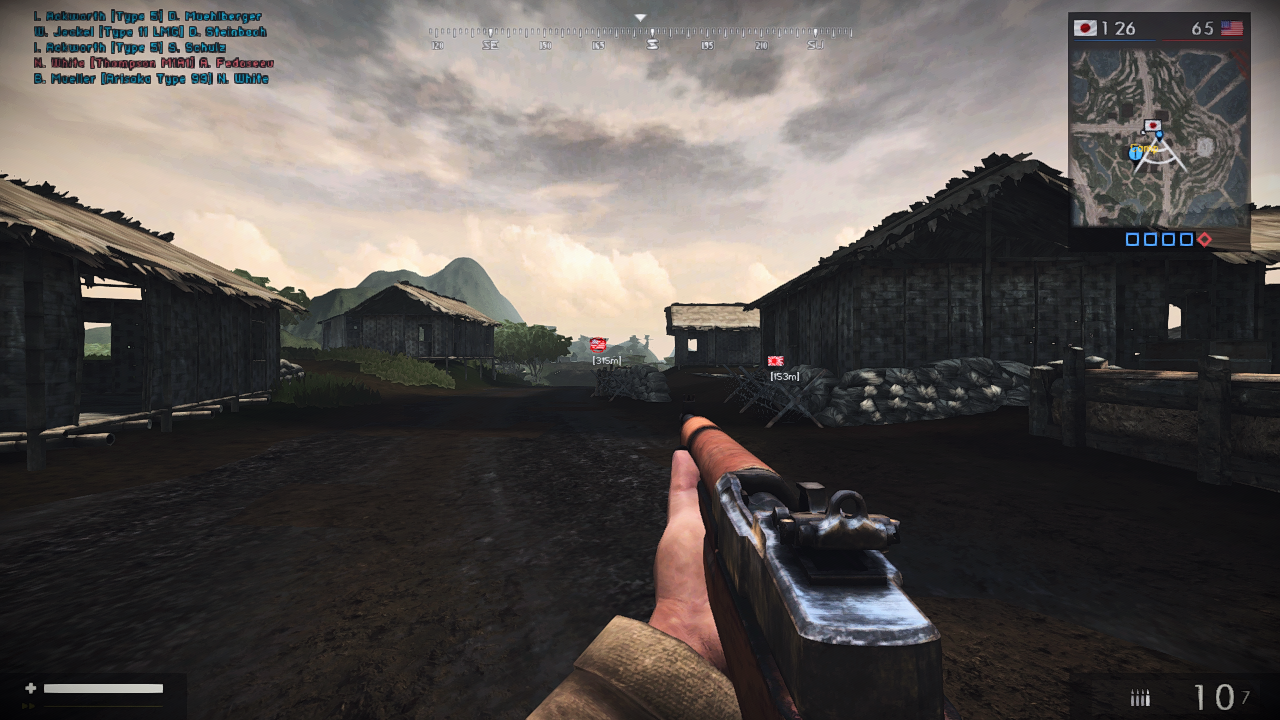 Irrawaddy River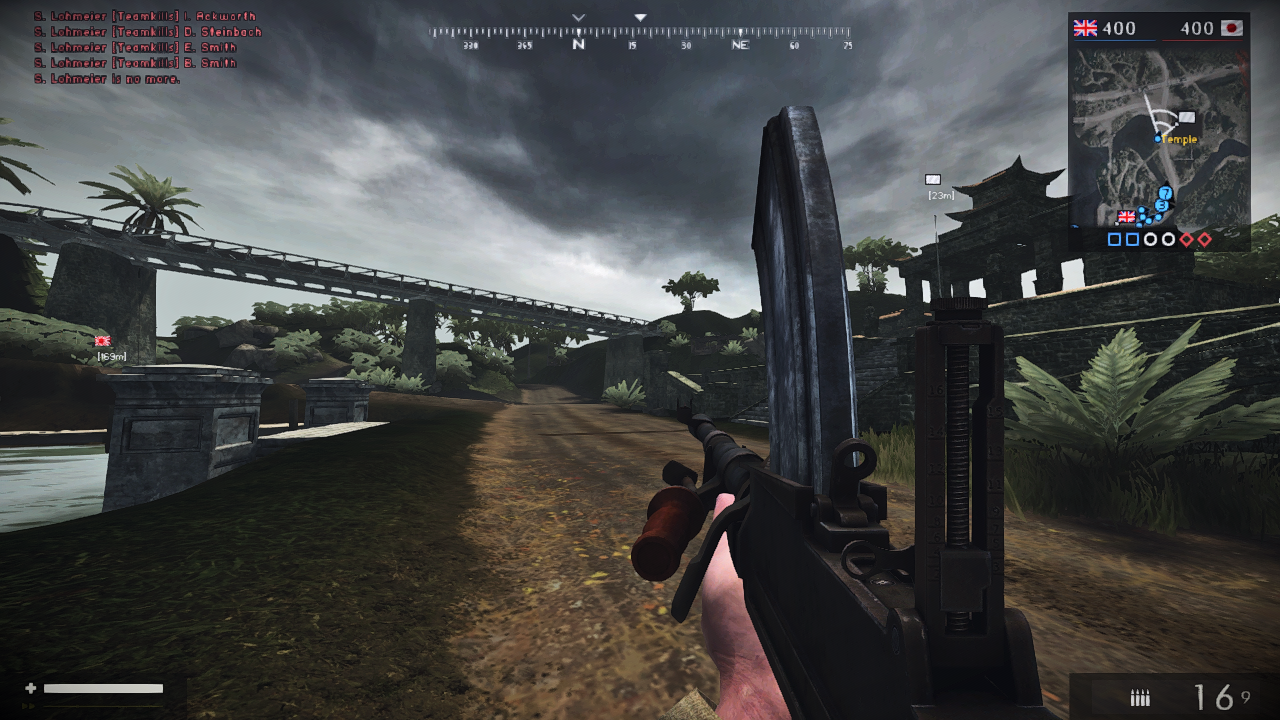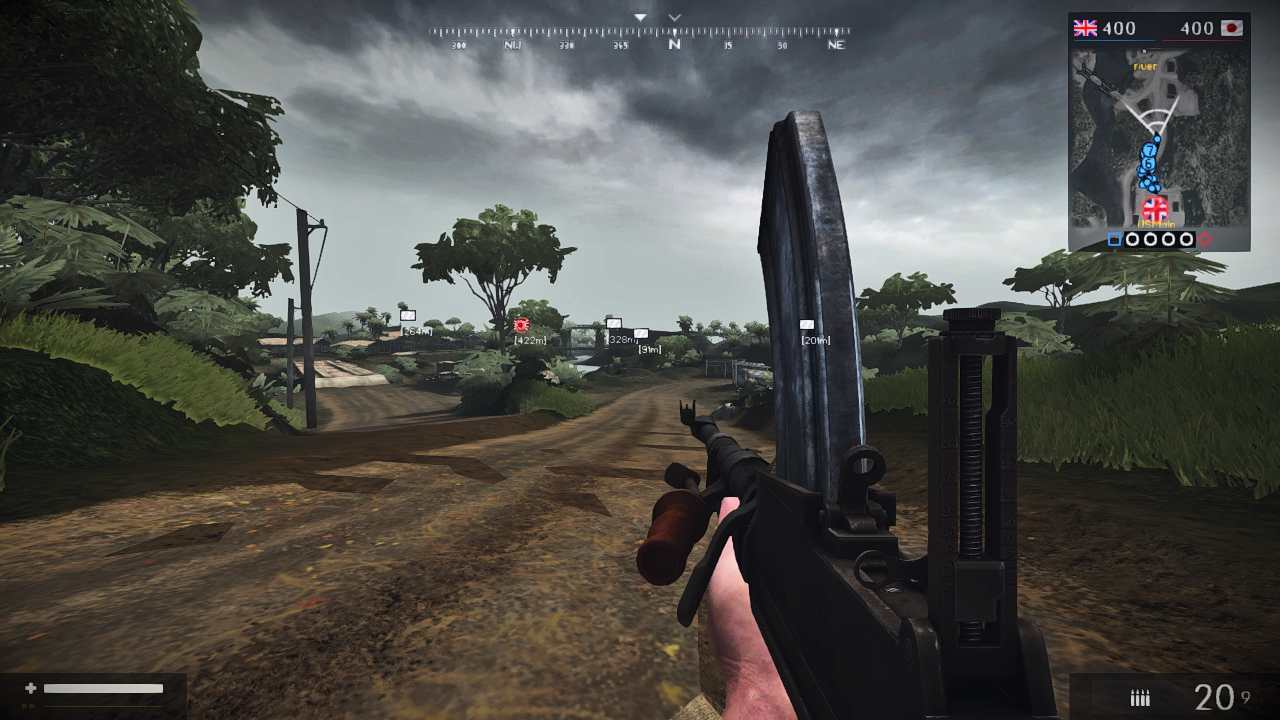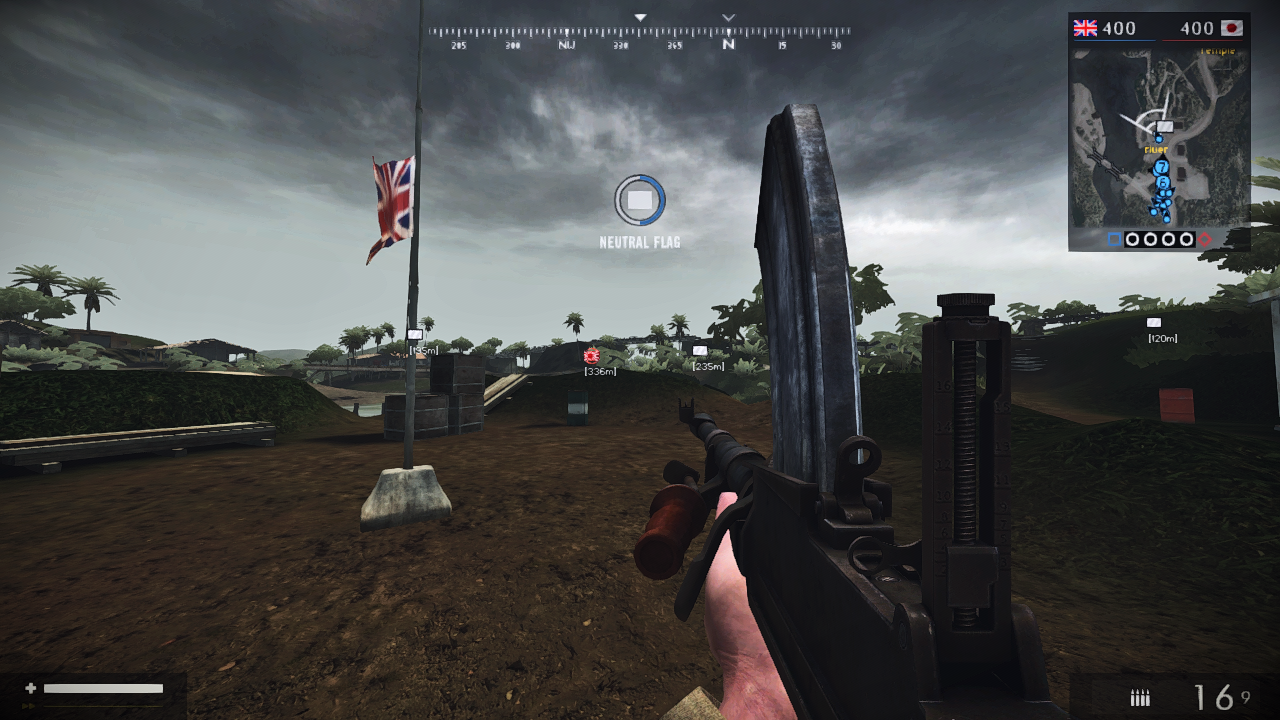 Additionally we wanted to show off many of our new vehicle and explosion effects which have been implemented by Lone-Wolf93 over the past 3 months which are awesome to look at especially on naval maps.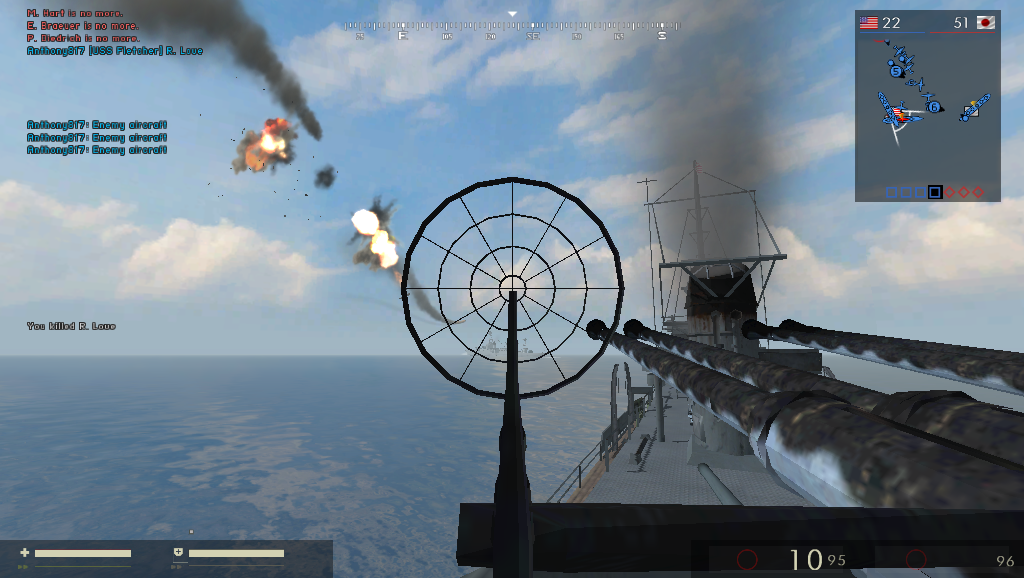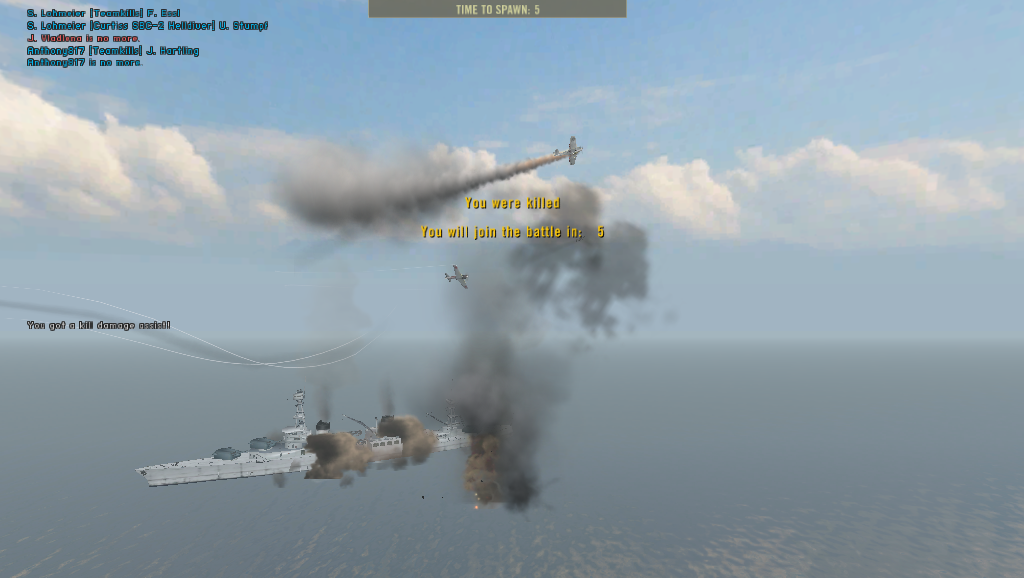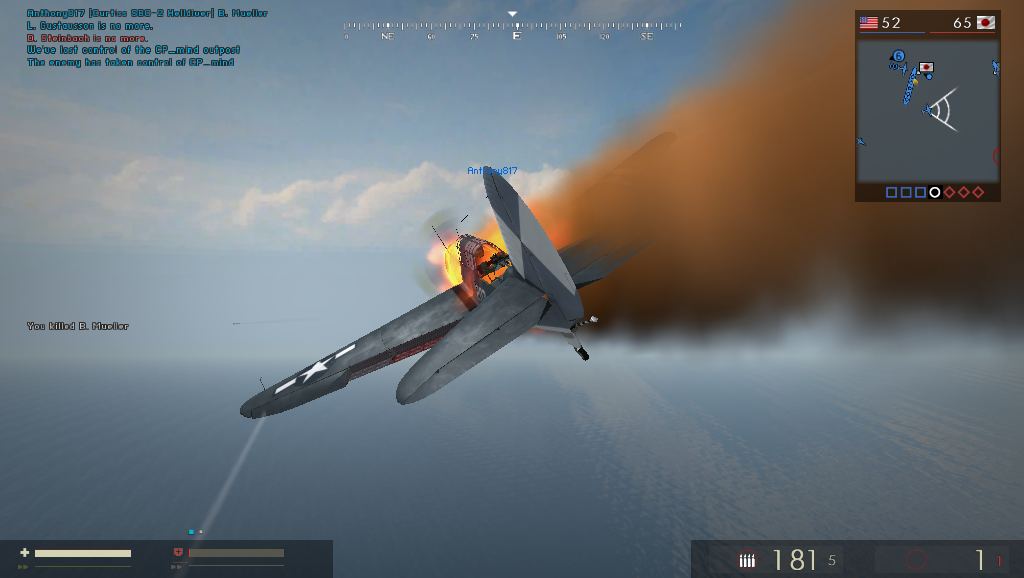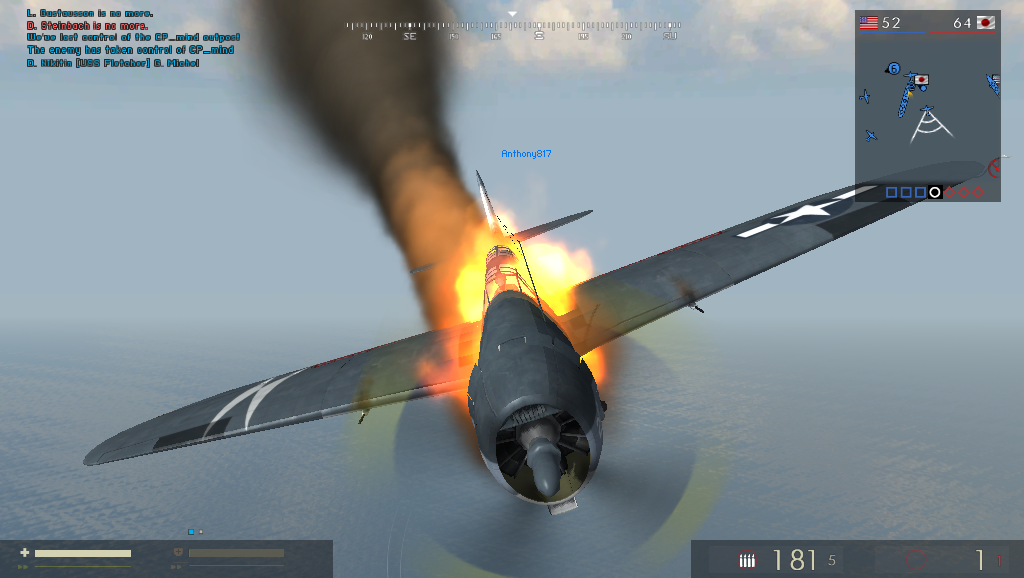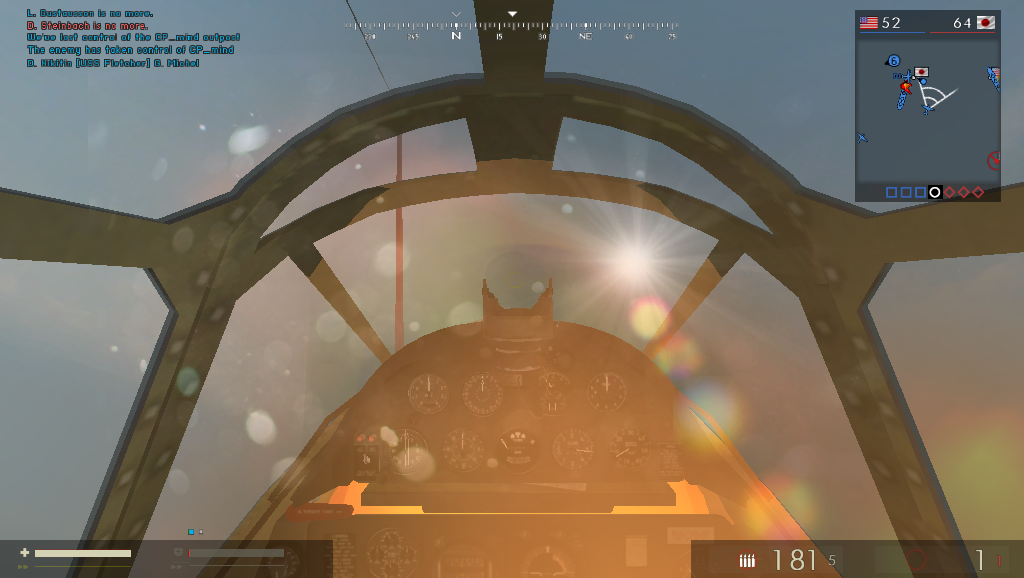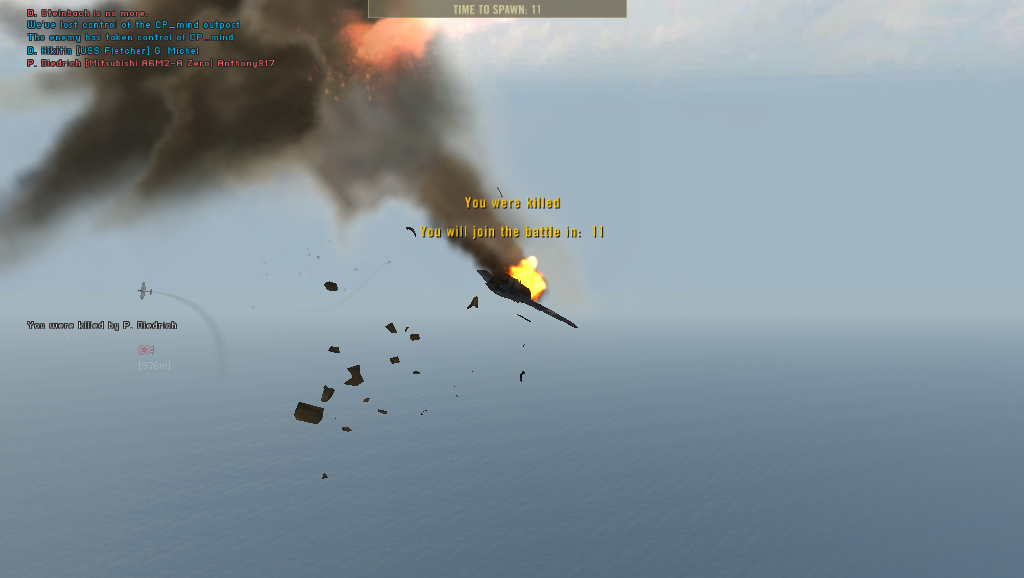 We also wanted to mention that if you had seen any of our previous gameplay videos of the mod and noticed some broken wrists on the 1p arm geometry when using certain weapons we have now fully fixed this issue and it should not be such an eyesore anymore.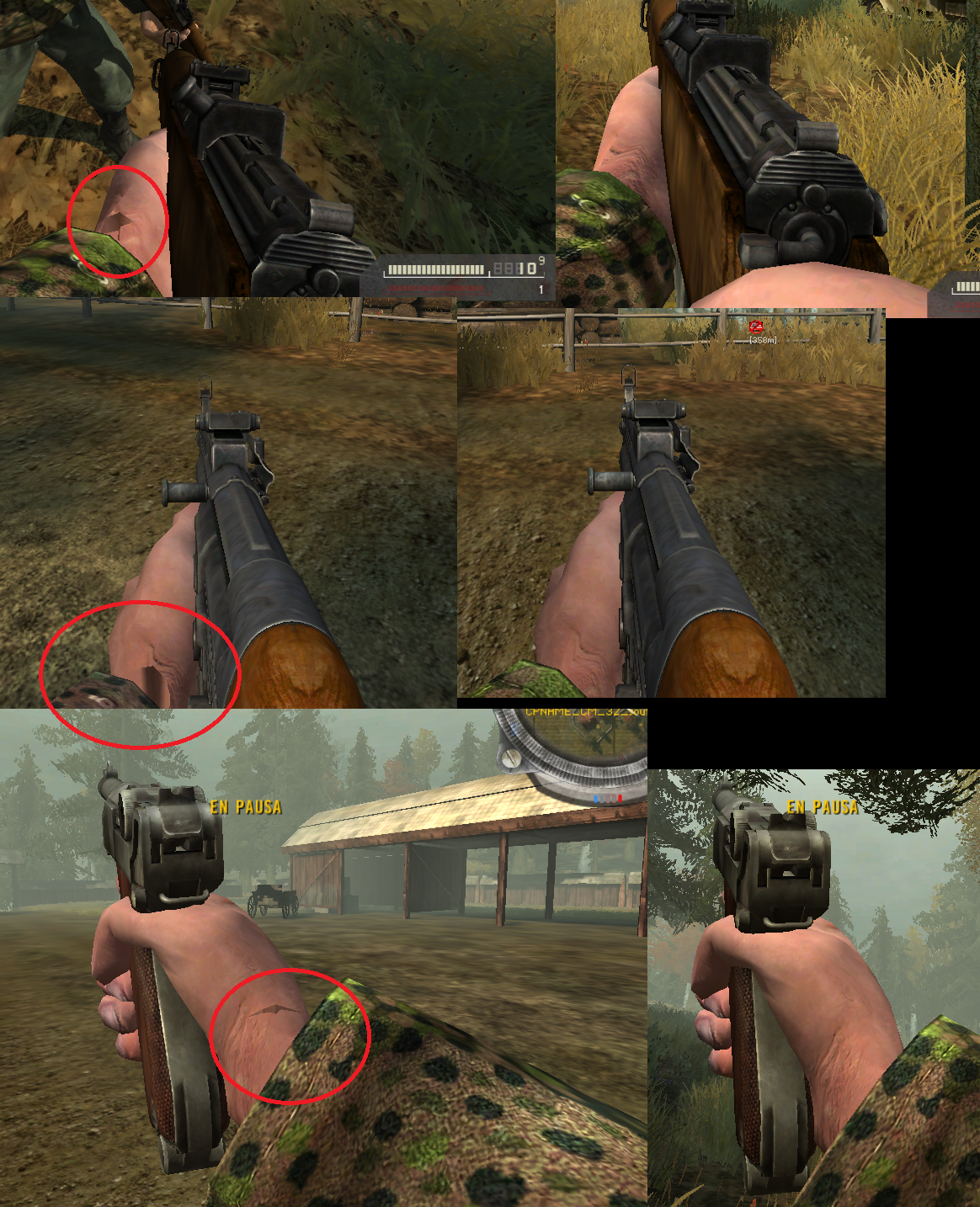 I just wanted to take this time to say a few words. This has been a fantastic journey over the past 4 years. What began in January 2018 as a personal project I wanted to see for many years was almost overshadowed by Battlefield V announcing 3 months later, the way that game was handled galvanized our team to try and make the best Battlefield 1942 HD remake we possibly could. Seeing the communities reaction to the first gameplay videos and screenshots which continuously evolved into something much bigger in scope than even we could have ever imagined was extremely rewarding. We have hundreds of handheld weapons, hundreds of vehicles and pieces of equipment and 7 factions. This mod is definitely a love letter to the old school Battlefield 1942 fans, for the fans, by the fans. We hope to be able to release in the next few weeks. For now I hope we have you all ready and hyped for our first ever release for a mod that is over 17gb in size with tons more content than BFV ever got!
See you on the Battlefield!