Quick Intro:
Out level designer has finished creating a new fantasy chunk for our upcoming fantasy theme, endless runner for mobile devices. We are quite proud of this new level section, and felt like we should show it off. Our old chunks did not fit the theme at all, and we are proud to say that this has changed.
---
Screenshots: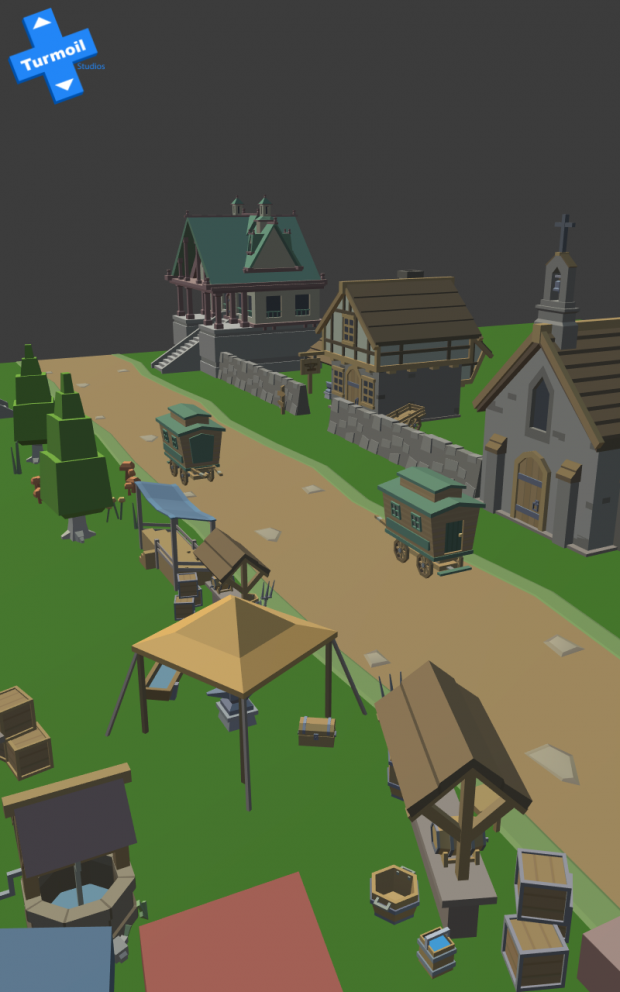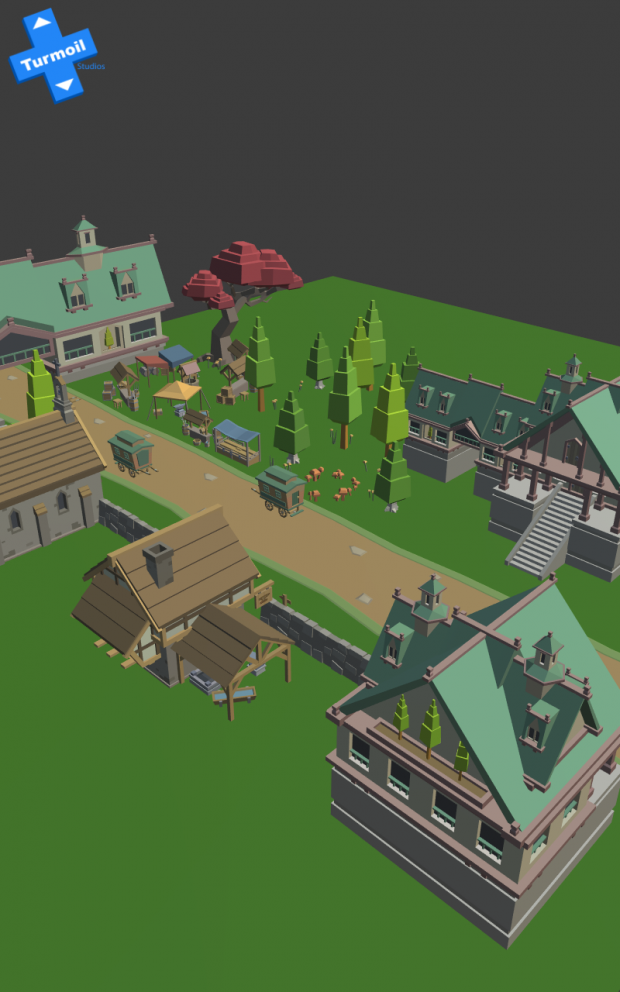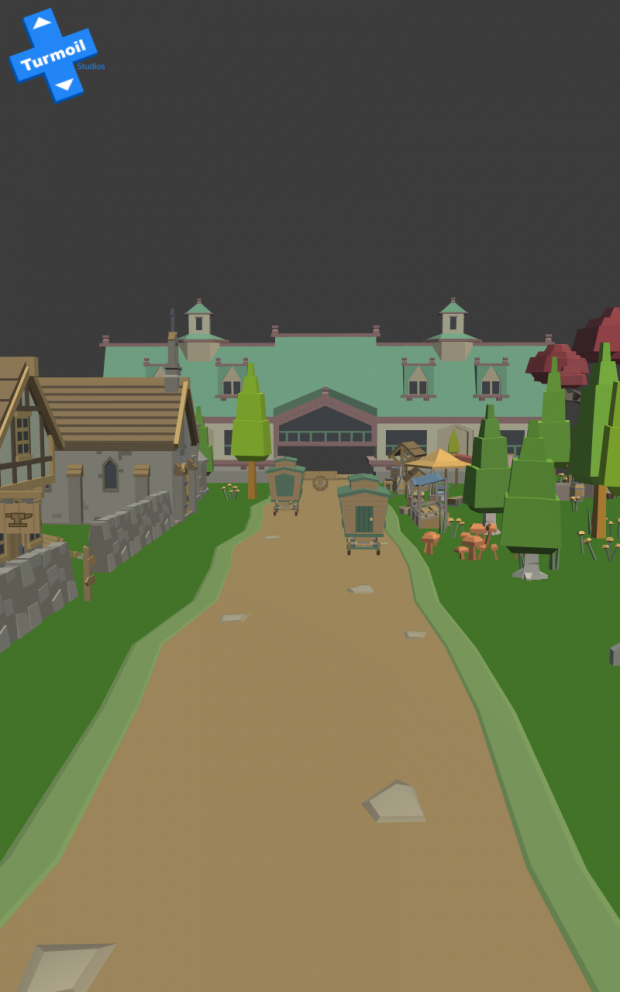 ---
If you want to see the rest of the images posted, view the images tab of our page on this website.
For more updates, check out Turmoilindiestudios.com
Remember:
If you like what you see, don't forget to follow us on Twitter and click the Watch button on this website to stay updated, or stay updated by visiting the site linked above.
Thank you for reading,
Turmoil Studios