Boss Battles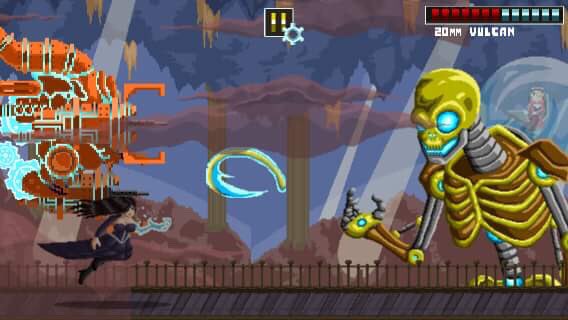 There are 5 bosses in Malevolent Machines each one of them a giant robot piloted by Reginald Velvet Codswallop. Each boss must be battled first at range with the mech and then once the pilot is knocked out of the machine, Leyla must take them out.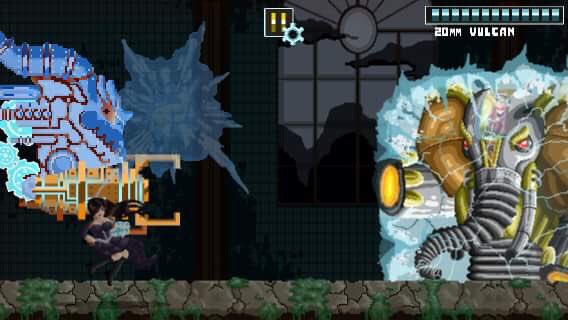 We've made these fights a culmination of the skills you'll learn through out the game. Reflecting projectiles, dodging, jumping, upgrading your weapons all come into play. We've made them very challenging so I hope you're ready.
I'll have video footage soon!
-Lawrence