A glimpse of two enemies and a boss. Pygmy cultists and abomination mode cultists by our magnificent new pixel artist Jordan McIvor-Roberts. Boss, Bees and environment by Scott and a piece from our composer Ethan found in the video found here - Indiedb.com
First up is the flying insect soldiers of Regal Arbor. A very common enemy in Regal Arbor. The bee soldier is one of many variants of flying murder machines.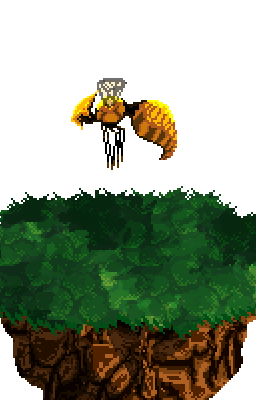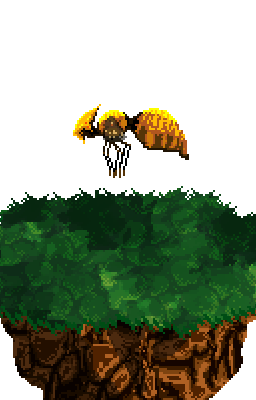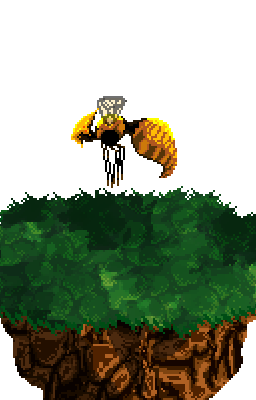 Next up, Pygmy Cultists! A very large group on inbred cultists all birthed from their leaders, a pair of twins. On Regal Arbor it is very rare that two people have the same special ability. Twins on Regal Arbor always have either the same ability, or two separate abilities that interact somehow. The twins leading the cultists have the ability to transform into the greatest possible form to best harness the weapon of their choice. They bred children in order to take advantage of their mirrored abilities and successfully pass the same ability to their children. Over the years their human bodies deteriorated and unfortunately for them also ended up deteriorating their ability. Below we see (in order) the sword, shield and crossbow cultists, as well as the transformed version of the sword cultist.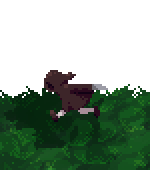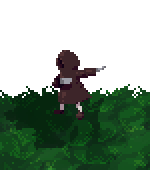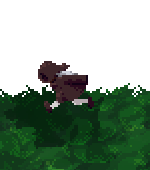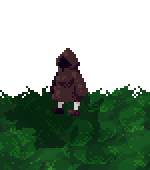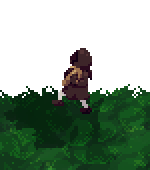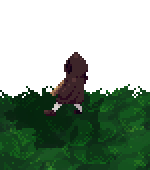 And the transformed sword cultist. Using his ability to become the greatest form to harness his weapon. Though his form may have once been less of an abomination without so much inbreeding.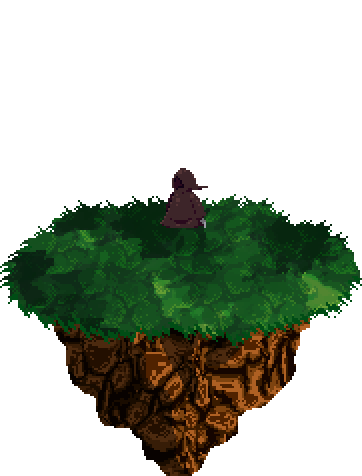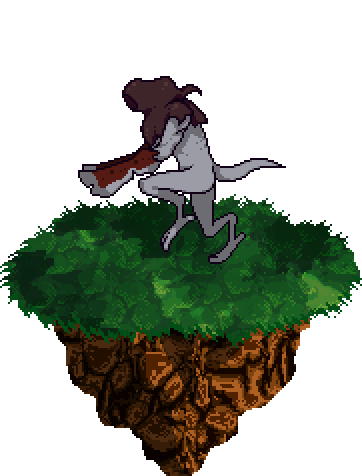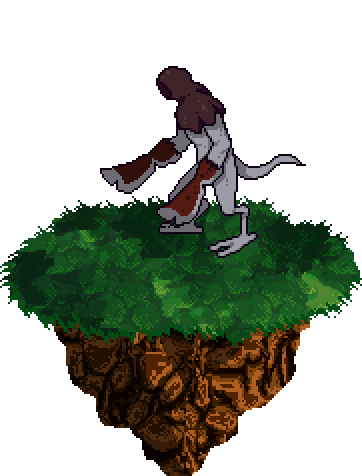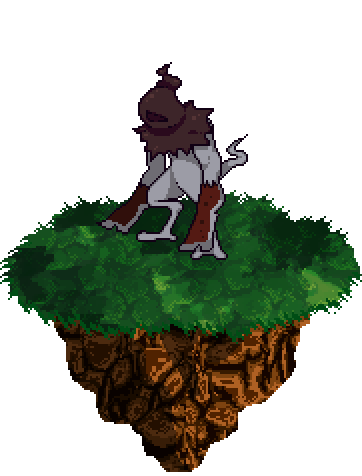 And the fire Sovereign Nerith (fire boss) in his pre summoned ghost form when he first meets our main character Mara.

And him summoning himself his corporeal form. A ghost made metal from fire.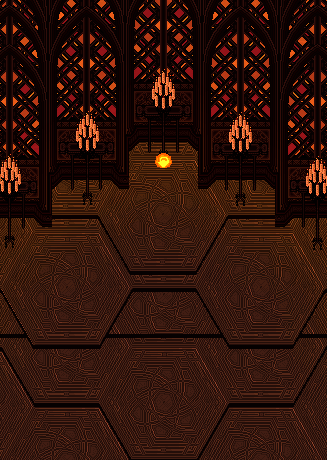 Thanks for staying tuned in! More posts to come very soon.