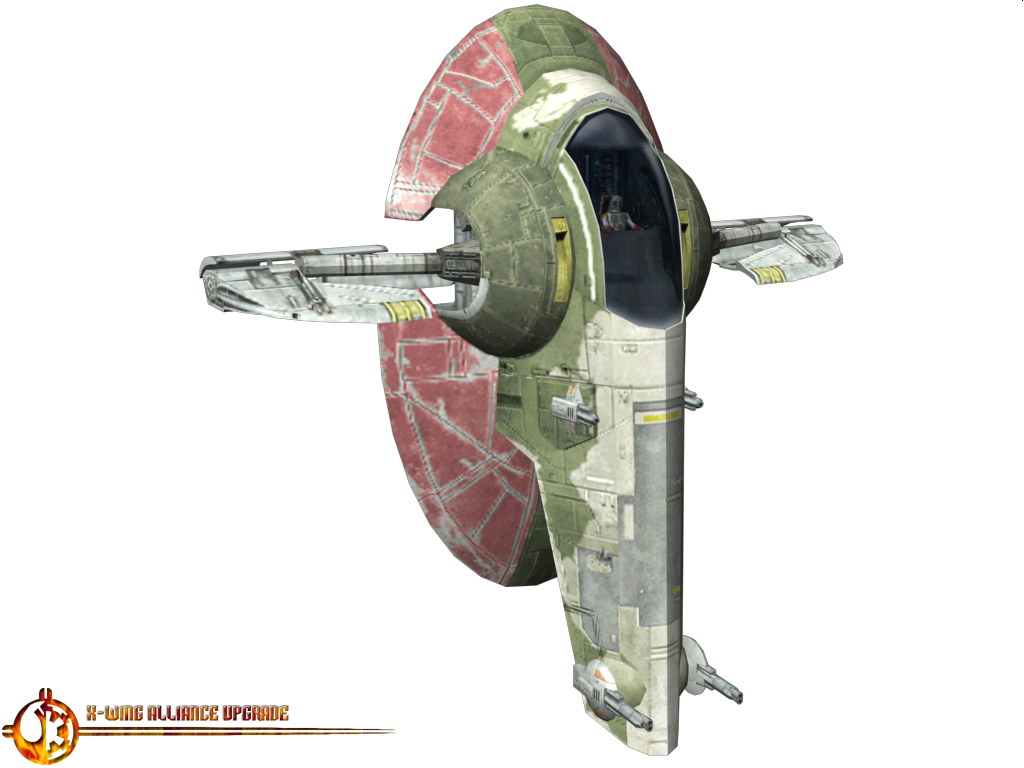 The Slave I is the last of it's kind, one of six firespray-thirty-one-class patrol and attack craft used as police and prison transfer vessels on Oovo IV. Jango Fett used the vehicle to escape the exploding facility, which resulted in the destruction of every other firespray in the line.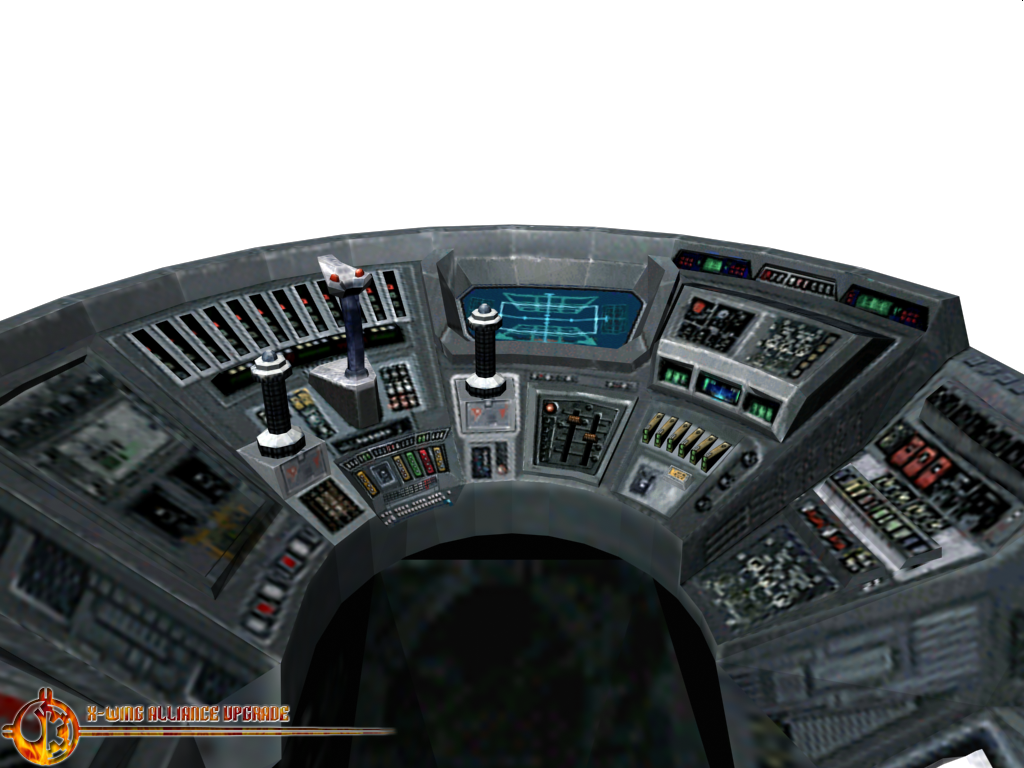 Both Jango Fett and Boba Fett have done extensive modifications during their time with the craft. After having to do an overhaul and reconstruction of the primary hull because of a particularly vicious attack by rival bounty hunters, Boba Fett stated that the only original part was the pilot seat.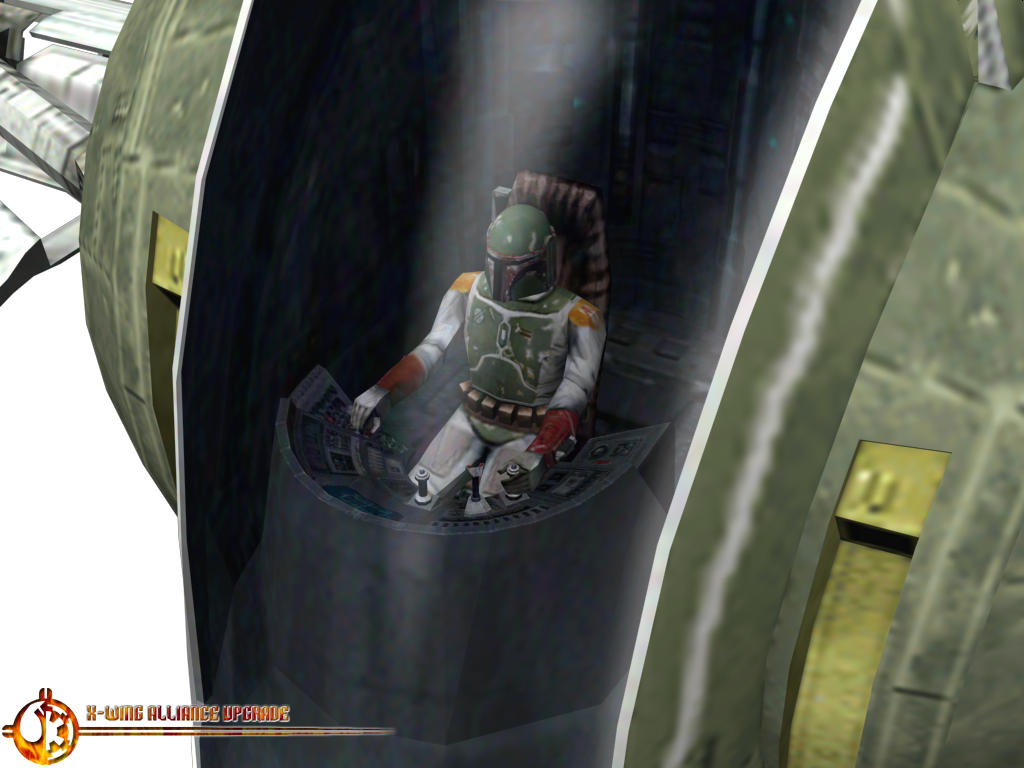 The ship has an awkward design element in that the ship flies sideways compared to it's landed orientation, and the interior has different sections geared towards use in different orientation modes.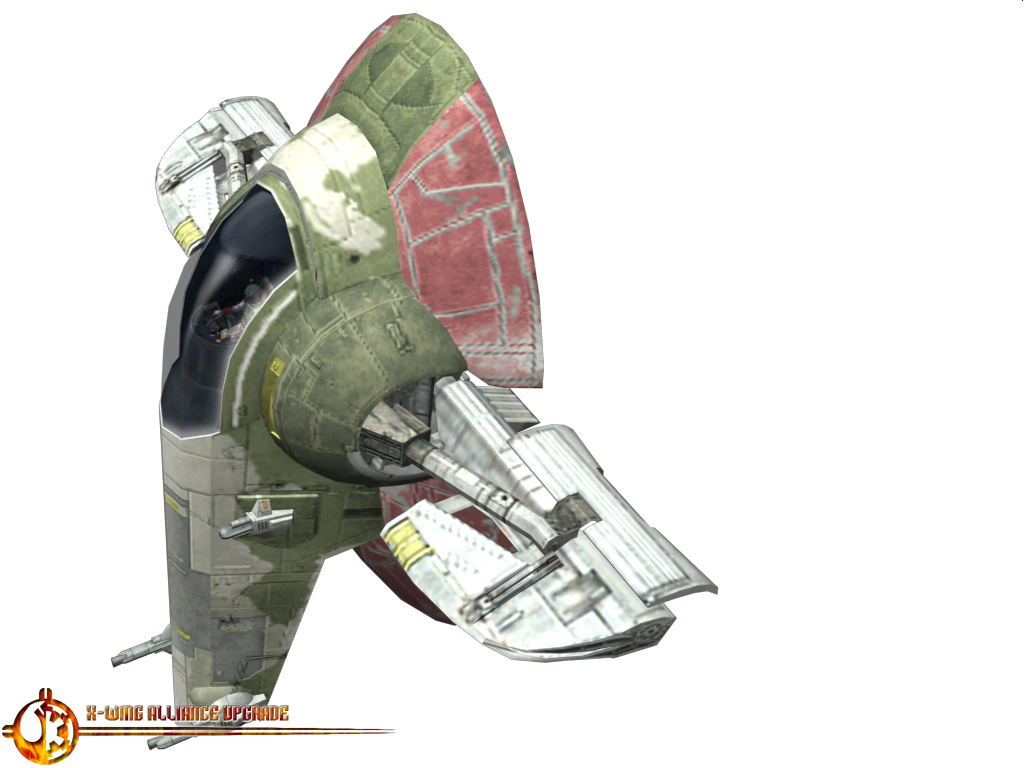 The Slave I Nearly met it's end in the time of the New Republic. After a dangerous game of cat-and-mouse with Han Solo and Chewbacca in the Millenium Falcon, slave I was severely damaged. With life support failing and the hull rupturing, Boba Fett used a small escape module hidden within the back of the ship.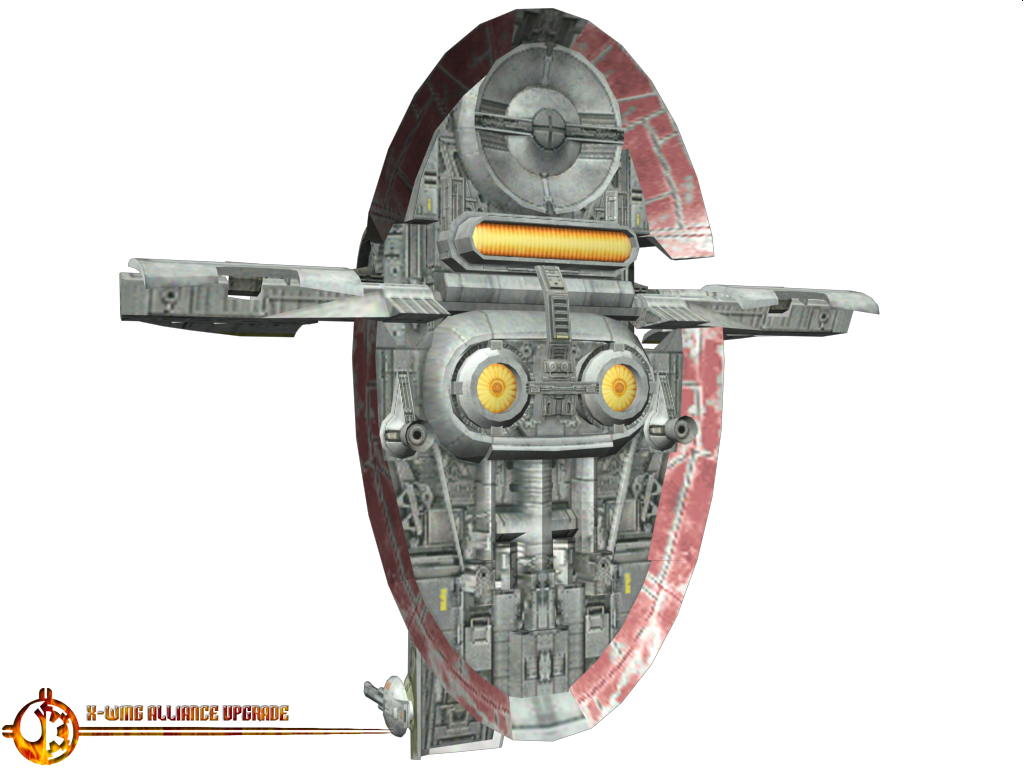 Although he would return years later to salvage the wreckage of Slave I, and rebuild it, he would be piloting the enigmatic "Slave III". After his escape from the Sarlacc, Boba Fett purchased a pursuer-class enforcement ship and christened it "Slave II"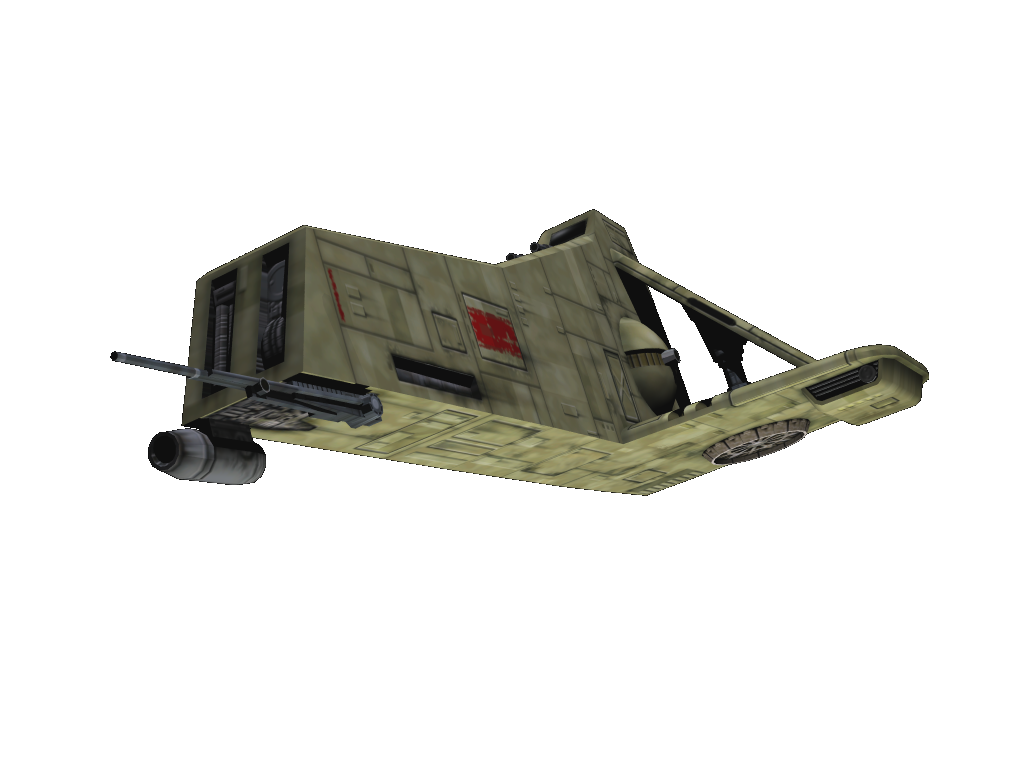 The "Slave II" was nearly identical in every way to a stock Pursuer-class enforcement ship, except for a few notable differences.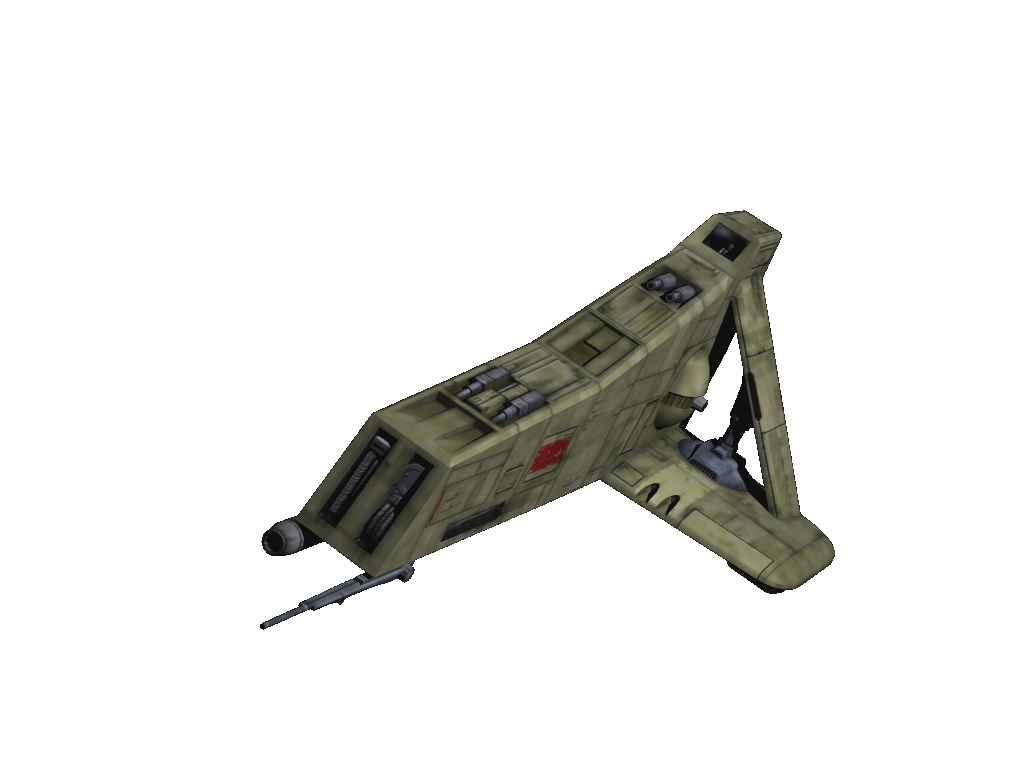 The traditional Markings on the wing have been replaced by a new, cleaner piece of metal, probably due to an extensive overhaul and upgrade of the torpedo launchers.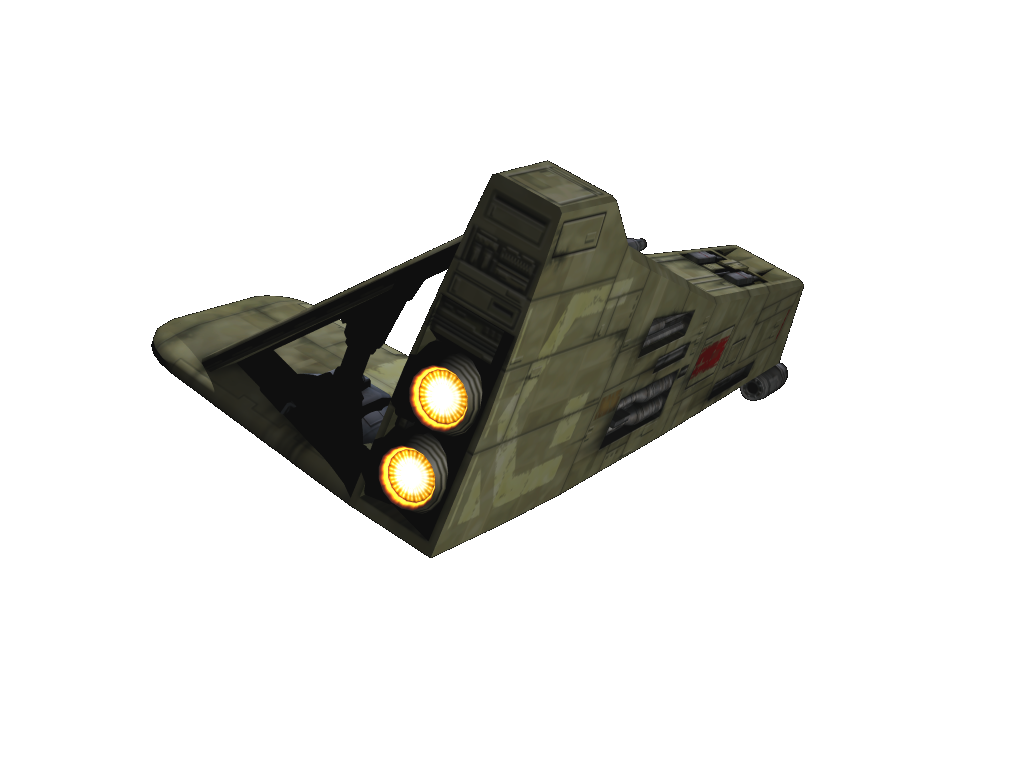 The markings on the flat side of the hull are also missing, and in it's place, a cryptic symbol...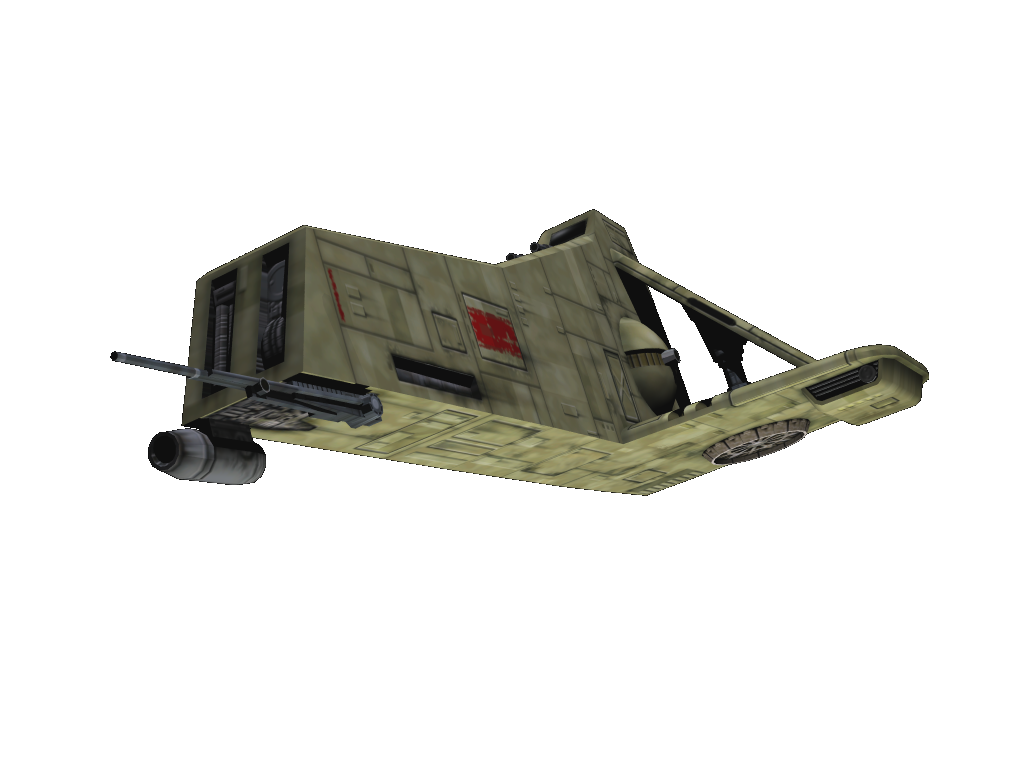 It wouldn't be Boba Fett's ship without a few hidden suprises. Along with nearly a dozen retractable hatches revealing hidden weapon systems, it was also armed with state-of-the-art shielding and engines.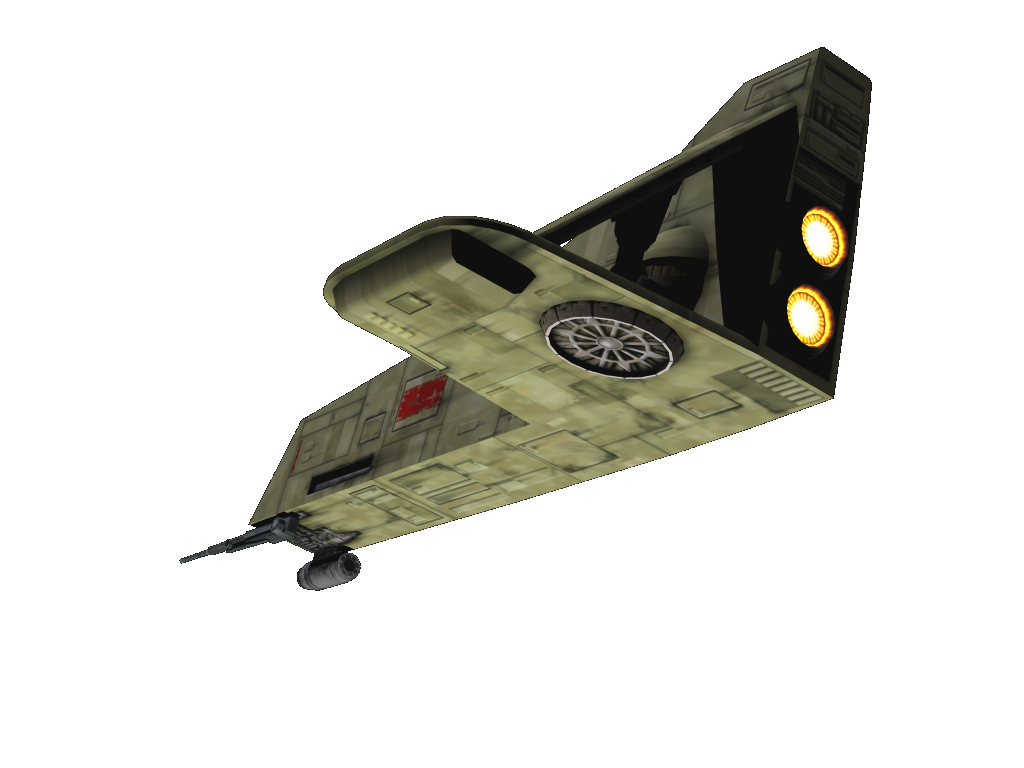 The final fate of the Slave II remains a mystery. After a battle with the Millenium Falcon, Fett parked it in a drydock, where it was stolen soon afterwards.
The Interior is similar in many ways to the Slave I, however, there is obviously a lot more room for captured bounties.
The next ship we will be looking at is the Planetary fighter, by "Marco Antonio"