Day six, we've started to burrow further into the surface of the mod. Reepblue's recently uploaded a video demonstrating the new Ice Cube which we'll be using in future puzzles. We would also like to thank, personally, every single watcher for this mod. It was literally the most popular Portal mod considering how many watchers we gained in such a short time. But on to actual news. Reep's been mapping it up and blew a couple time trial maps my way for me to test. And I must say, this new game-mode is really fun and quite exhilarating. It really gets your adrenaline pumping, which isn't seen much in Portal maps. This is perfect for those speed runners!
When the map loads you have about five to ten seconds to get ready. After that, a gate will open and you'll have sixty seconds to complete it. But before you stare in disbelieve how little time you have to complete one map, here's something to make you feel a bit better; you can reset the time to sixty again. But once you have pressed the button that restarts the time, you better find a another one because that one's not gonna do you any good after one press. If you succeed, the 'announcer' will be pleased and you will unlock a new Time Trial map. Failures get their Portalguns deactivated and nothing is rewarded. Do them all, you get something special; but more on that later.
Take a look! These are shots of the first Time Trial map and the Time Trial version of Chamber 05.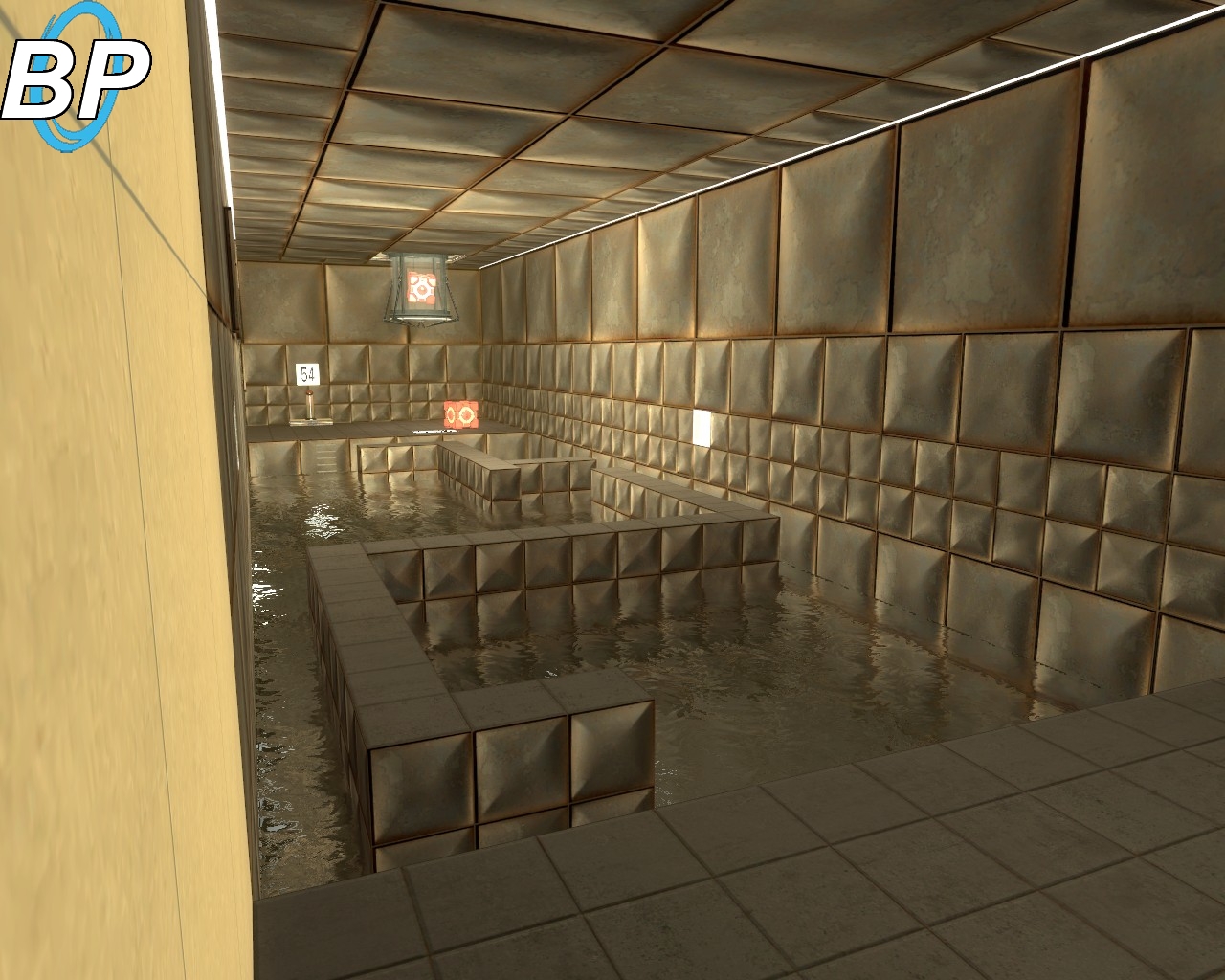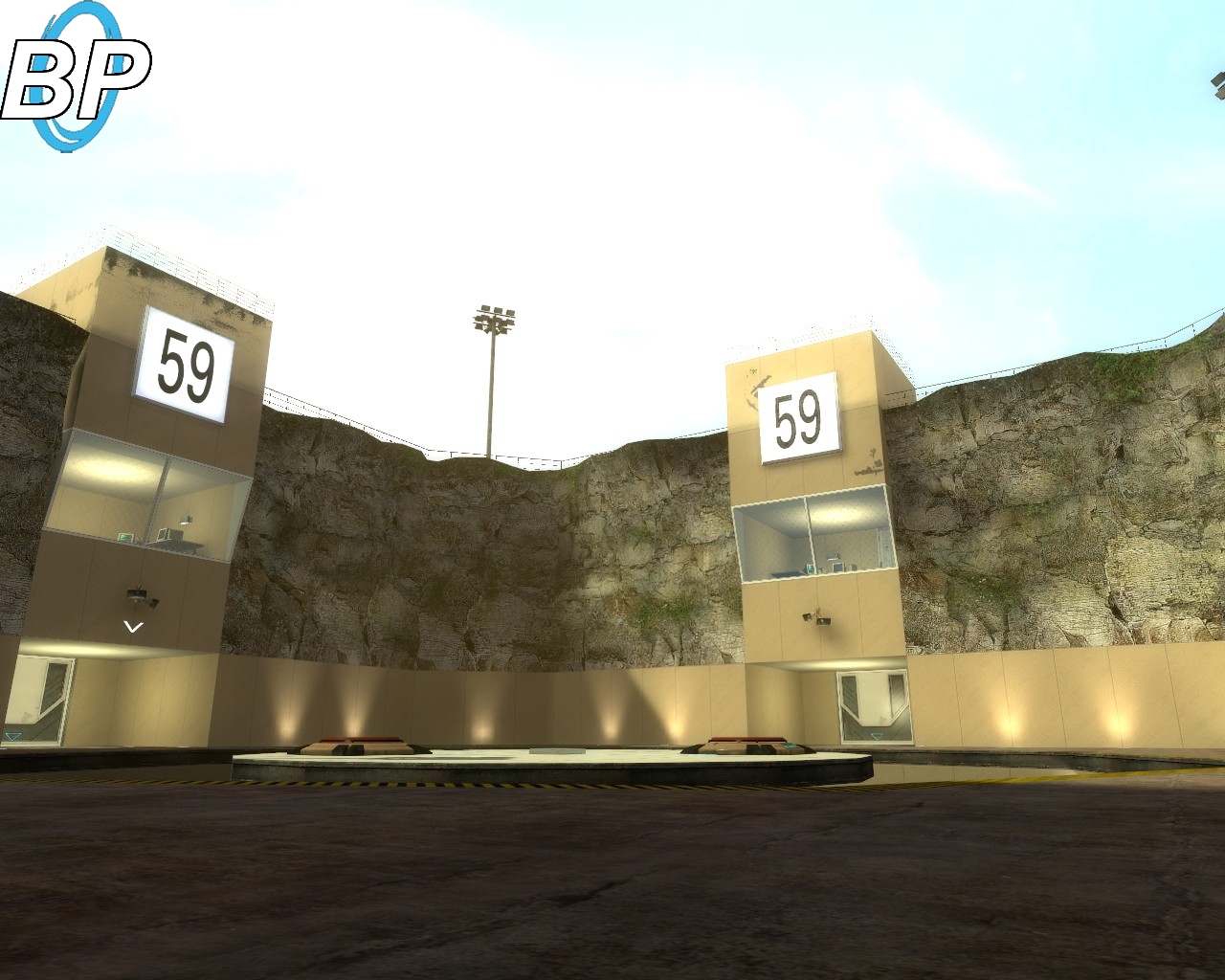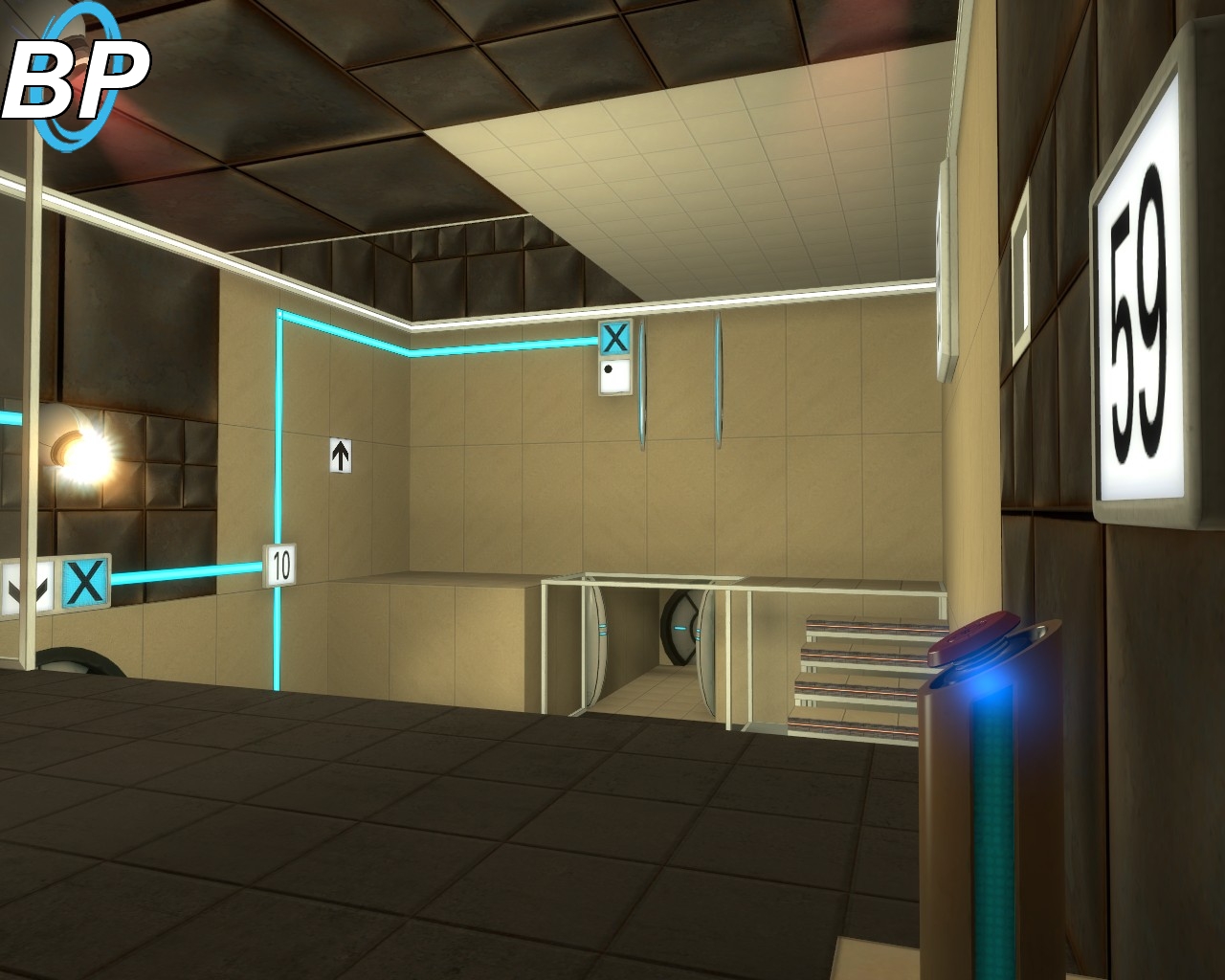 That's it! Thanks for all the support and watchers. We hope you guys will enjoy this mod when it's released.
Thanks,
-Blue Portals Development Crew