We just wanted to let you know that work has begun on a updated version of Bloom. Based of feedback from various sources (including you guys), here are some of the features we are working on:
keyboard and mouse support
improved performance
some slight UI changes to the "throw" mechanism
tweaked level layout
optimized boss battle* various art asset updates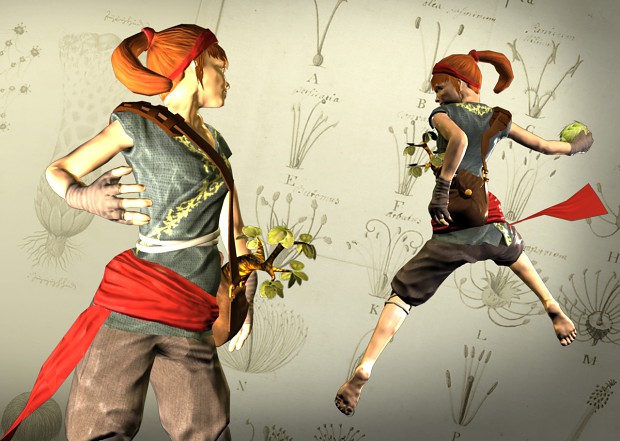 We plan on having all changes done and committed by 17th, but we'll most likely have a build up before then for you guys to feedback on.
Thanks!