Ho Chi Minh City, Vietnam, May 02, 2013 – JOY Entertainment is pleased to announce Blocks Buddies for iOS! Blocks Buddies will launch on the iPhone, iPod Touch and iPad at end of July (Priced as free).
Blocks Buddies is the amazing, addicted, simple, but challenging physics-based puzzle game where the objective is to stack sets of colorful blocks to achieve the target and get the best score.
The gameplay is easy, fast, and fun. You can run through all the levels, earn the amazing two stars, finishing as fast as possible to get the highest score! Or you can compete with your friends and have ton of fun on the outstanding multiplayer mode. In this mode, you will try to fulfill the bonus
zones to multiply your score and beat your friends.
Blocks Buddies brings together funny levels, casual elements, simple and comfortable control, unique and high quality gfx, and friend competition, resulting in an engaging gameplay experience. With smart physics system, addicted gameplay and modern art style, you can play Blocks Buddies alone, with your friends, or even your kid. Blocks Buddies features over many amazing levels and blocks which each of them has different gameplay.
In Blocks Buddies, you can play with your Facebook friends, compete and compare your scores in Game Center, post and share to Facebook. Blocks Buddies also provides many funny achievements. Try to unlock them to get better rewards!
Blocks Buddies is a free to play game without any ads in game. As the name of our company, we always want to provide the joy to your players because we believe that "no joy, no game".
About JOY Entertainment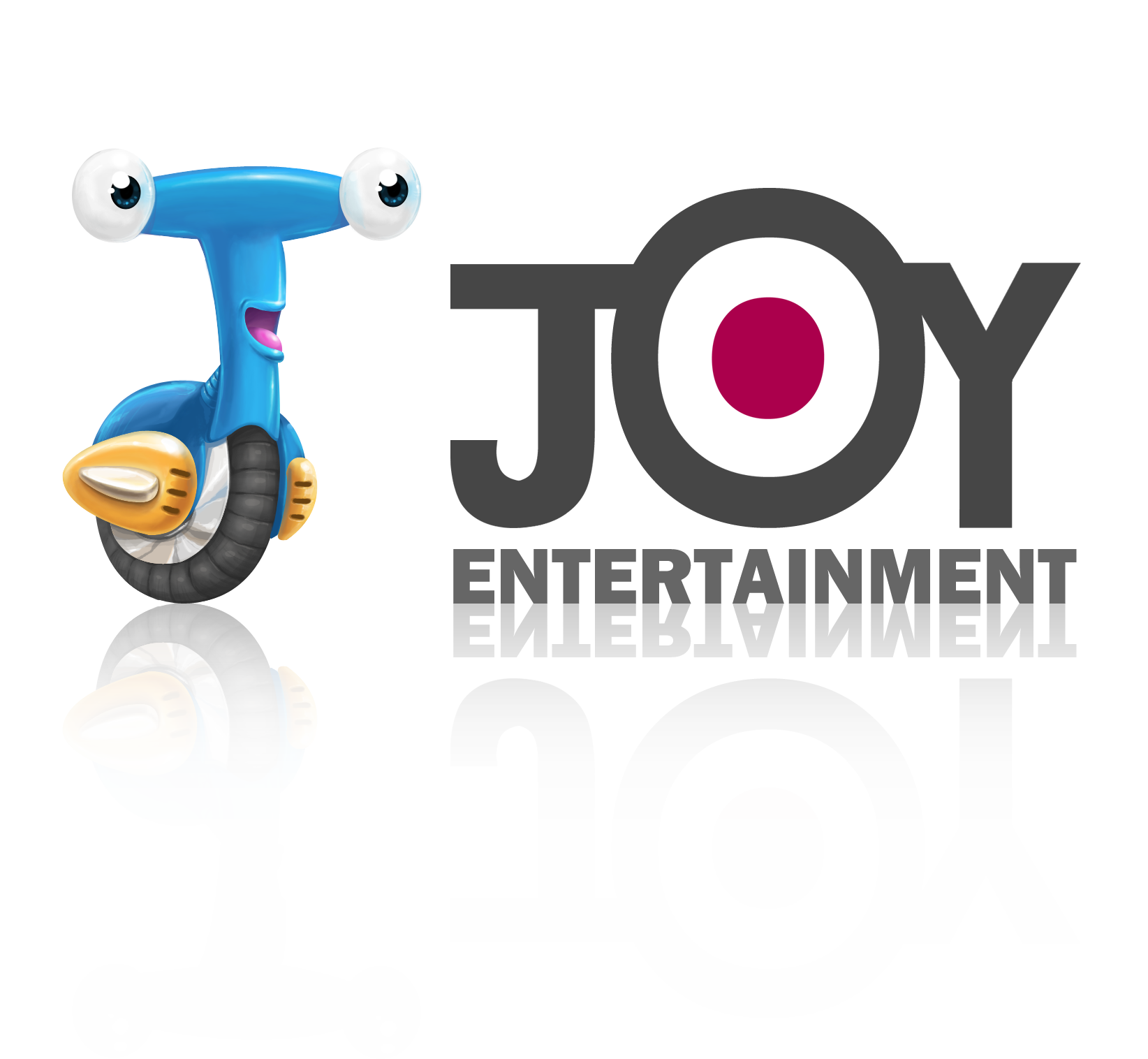 JOY Entertainment, based in Ho Chi Minh City, Vietnam, newly founded in 2012 by 5 experienced developers, the creators of best-selling freemium game: Brothers In Arms® 2: Global Front Free+, Heroes of Order and Chaos, Order and Chaos, Tank Battle and some other big tittles. All members are used to be the leaders, producer of Gameloft, the top mobile game company.
Blocks Buddies is the second game of the studio, combines super addicted gameplay and modern artwork with strong social integration, allowing JOY Entertainment to intro ourselves to mobile gamers everywhere with a truly unique entertainment experience. Blocks Buddies is released for the iPhone, iPod Touch and iPad in the universal format with iPhone 5 and iOS7 supported, followed by versions for Windows Phone, Android and more!
Official launch trailer: Youtube.com