Brief Update
While the trio of coders are busy making the multiplayer awesome in BR, the rest of us are messing around with the art now that we're able to play with items and craftable blocks! We're going to be encouraging single meter blocks a little more than we previously might have indicated, explanation below!
The Blocks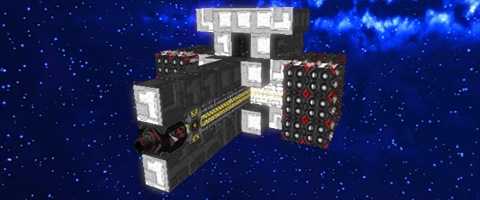 Originally our intention for the game was to avoid blocks altogether so the game would visually appear something like an N64 game with the voxel's being used to present an "everything matters" and "every wall can be broken" feeling to the game. Interestingly, through play testing (and friend friends & family feedback) we've found that shying away from the blocks really takes some of the fun out of the game, to the point where glossing over the simplistic nature of blocks was beginning to feel like a big mistake.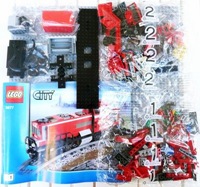 Making custom turrets out of blocks, running power lines, knowing what goes where, it all sort of clicked a little easier when everything follows the same logic of the 1x1x1 meter block, whereas building a "masterpiece" using angles and prefabs reminded us more of that LEGO© train set we'd build as young children that would take a full afternoon to put together properly. Building the train replica was fun, just not the same kind of fun as the spaceships we'd build from scratch in mere minutes with simpler parts.
The angles and prefabs are key to our vision for Blockade Runner, we're just going to ease the angles & prefabs in with the cubic voxel blocks. This way you can start simple, and eventually make your own masterpiece, kind of like LEGO©!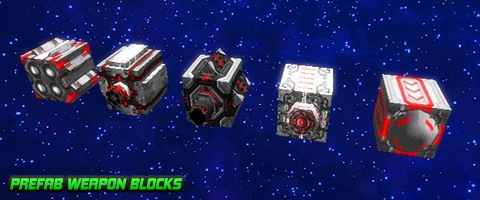 Next Segment
Watch for the next segment tomorrow regarding characters and the humanoid character! Please let us know your thoughts here on the blog, on Twitter, Facebook, in the IRC or on the forums!