We have been working hard as of late preparing for press. Here is a quick clip showing what it will feel like sailing in stormy weather. Now imagine this with 100 other players and 8 other ships in a massive scale naval battle(hopefully).
There has been a lot of polishing, and we finally have a very close stable build for our closed alpha testers. We will be showing what we have added in a new devblog shortly after an upcoming press release trailer.
Aside from this the Flintlock musket has been completed! We barely have any more crummy graybox placeholders :)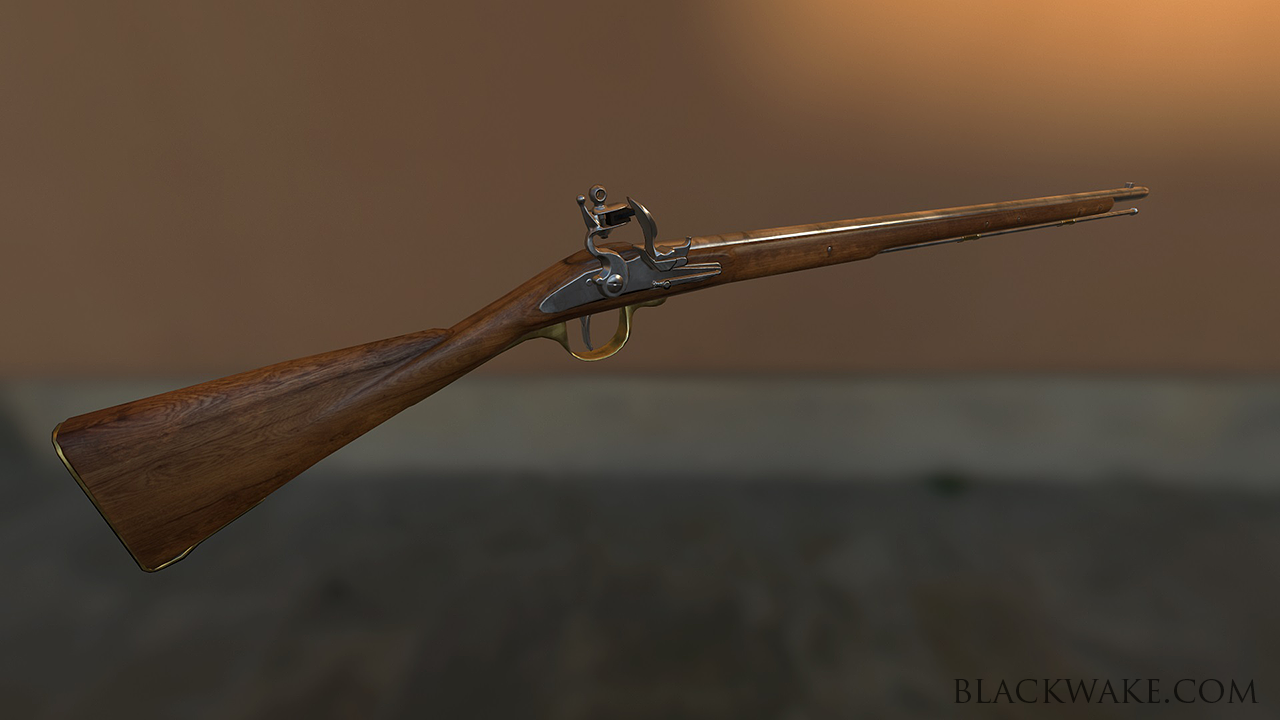 We also have some very important news that will be coming along with the press trailer update in two weeks. So stay tuned everyone.
If you would like more information about this game visit our website: Blackwake.com