As the story unravels, more and more it's revealed of Black The Fall's distopyan world.
As you might know, the story begins as Black finds the opportunity to escape from the factory and try to run away from the oppressive system. Below are some sneak-peek images of this breaking-out-of-the-factory odyssey.
This is where it all begins...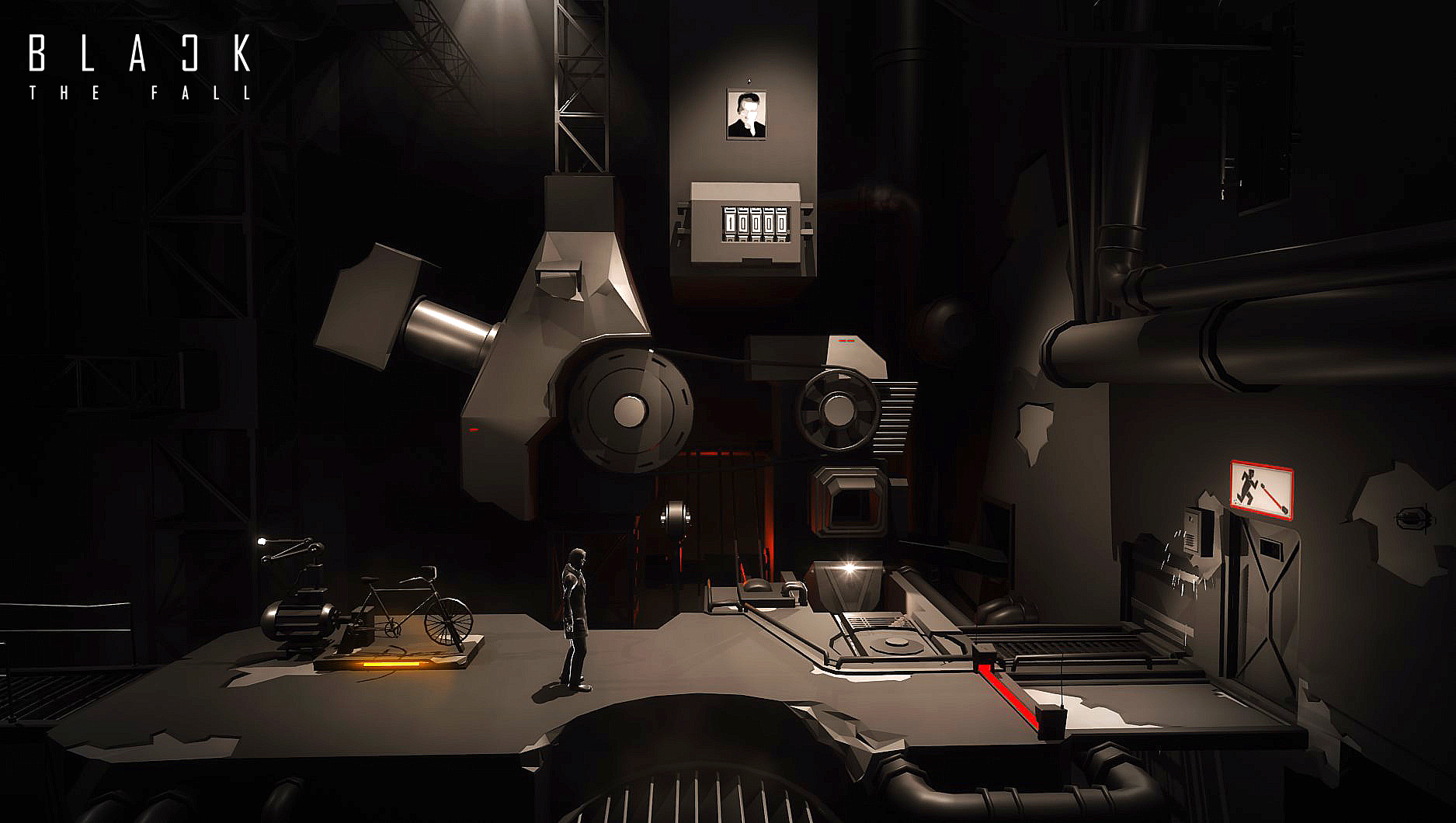 The world is uncovered through the breaking glass...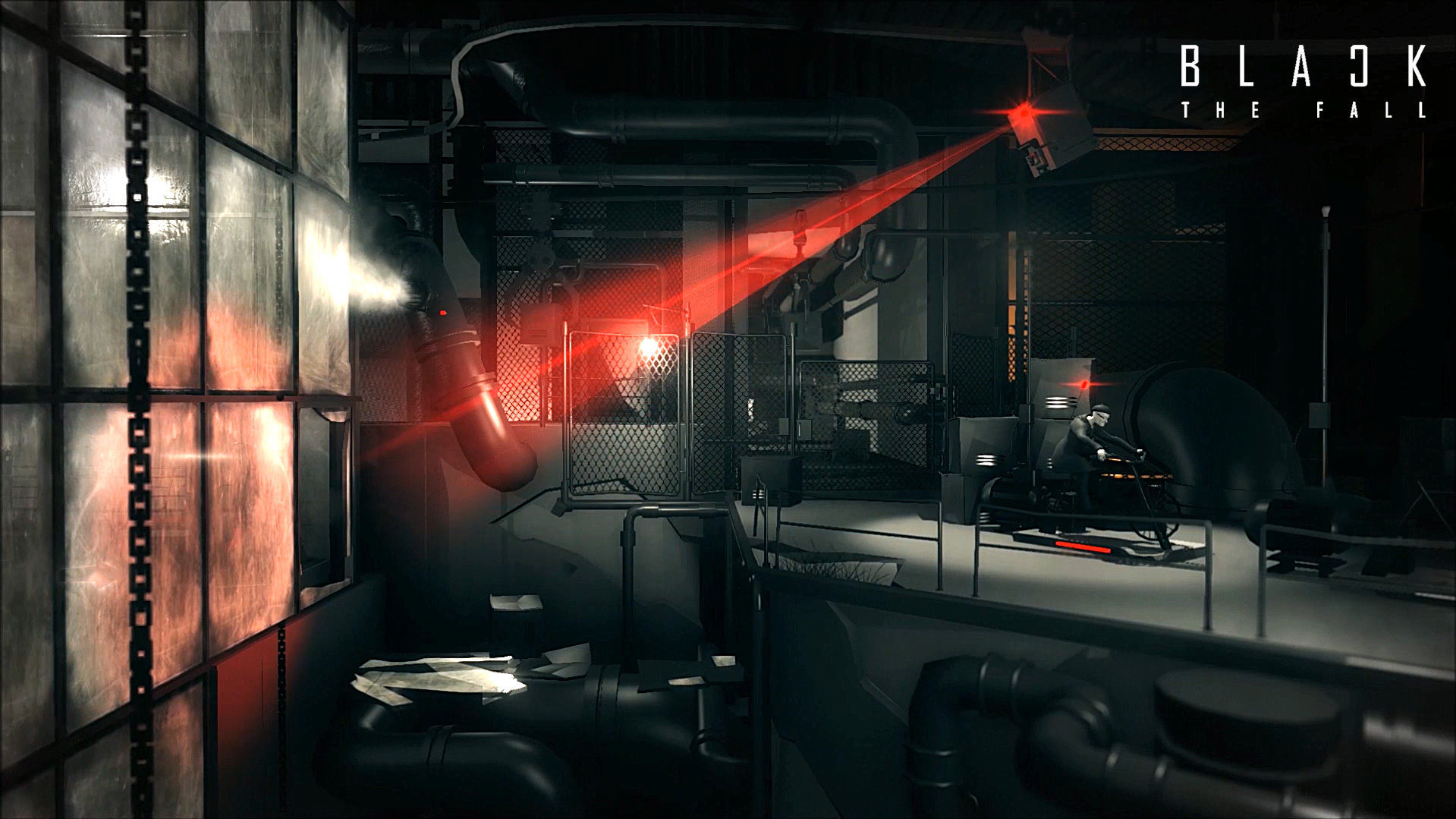 The voice of the Party must go far, they said...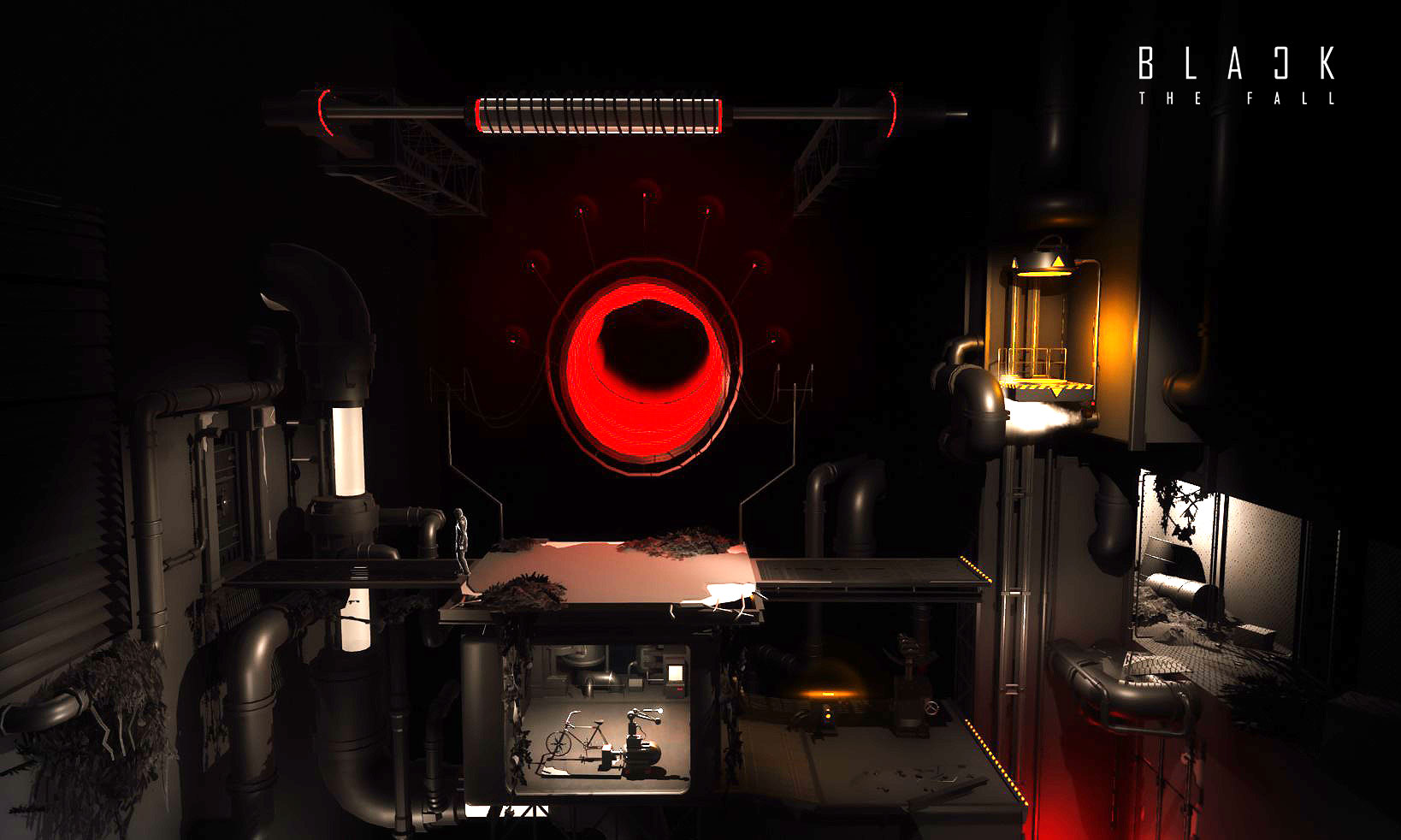 The story of a flag...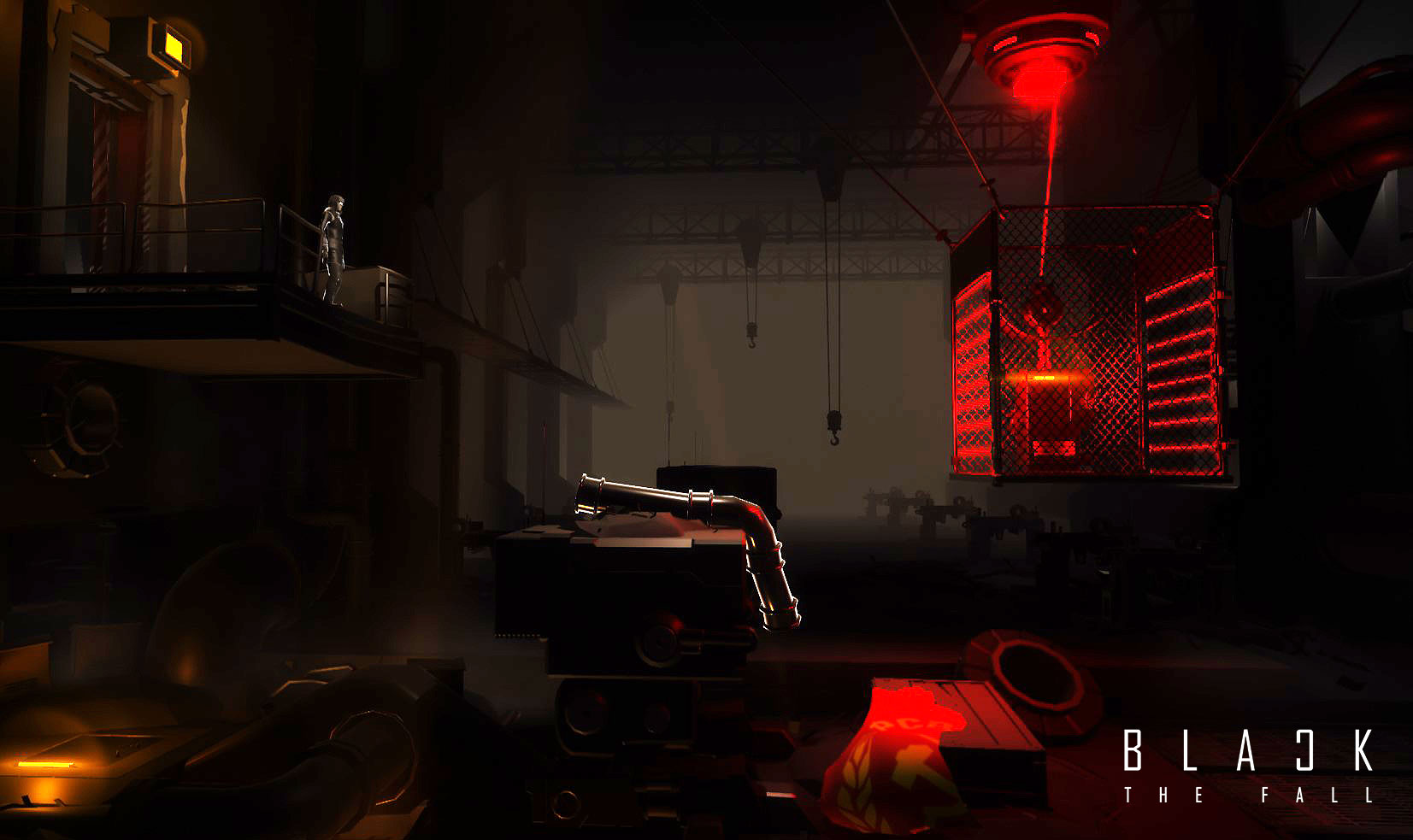 A factory dormitory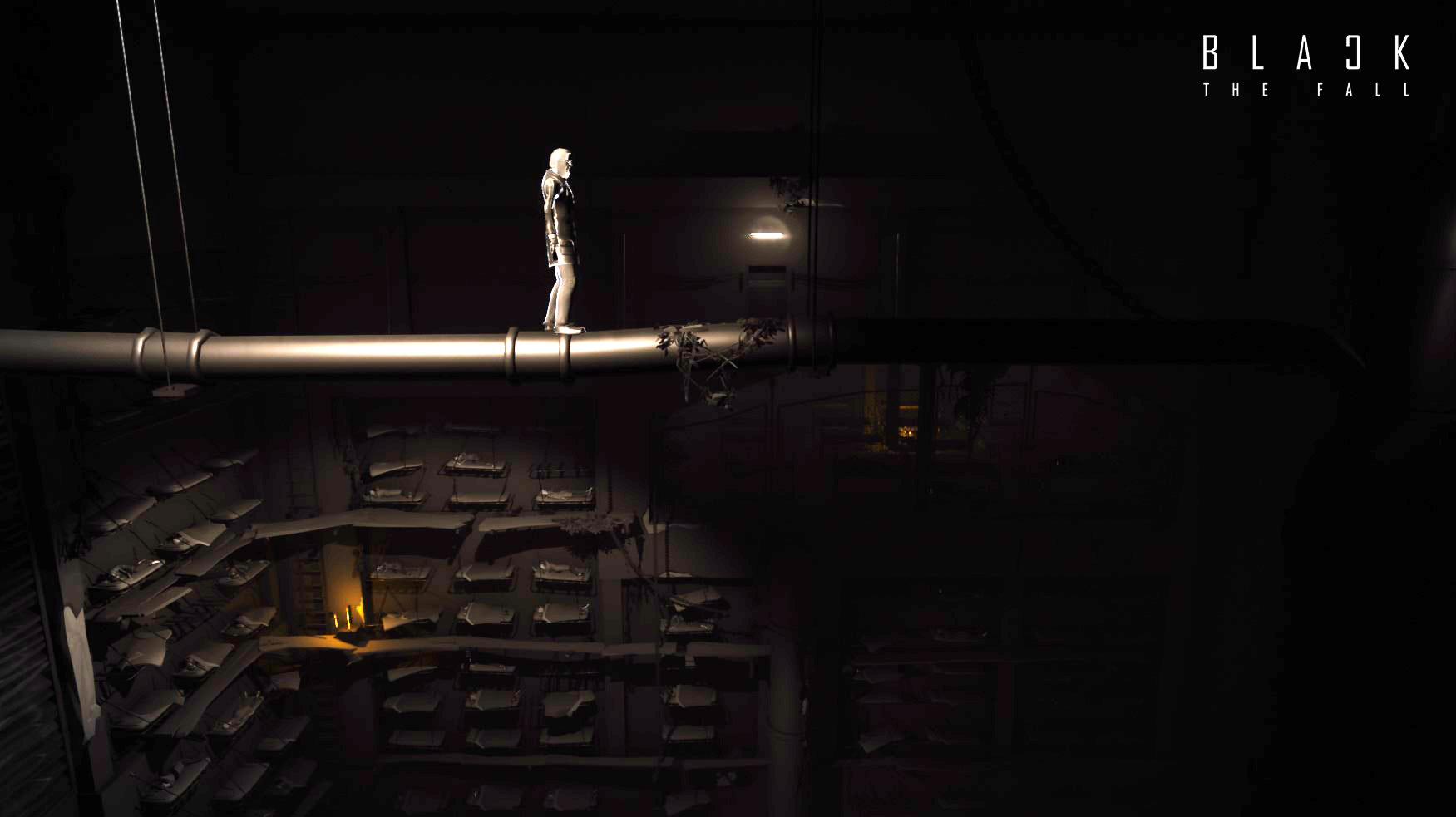 Where propaganda is made...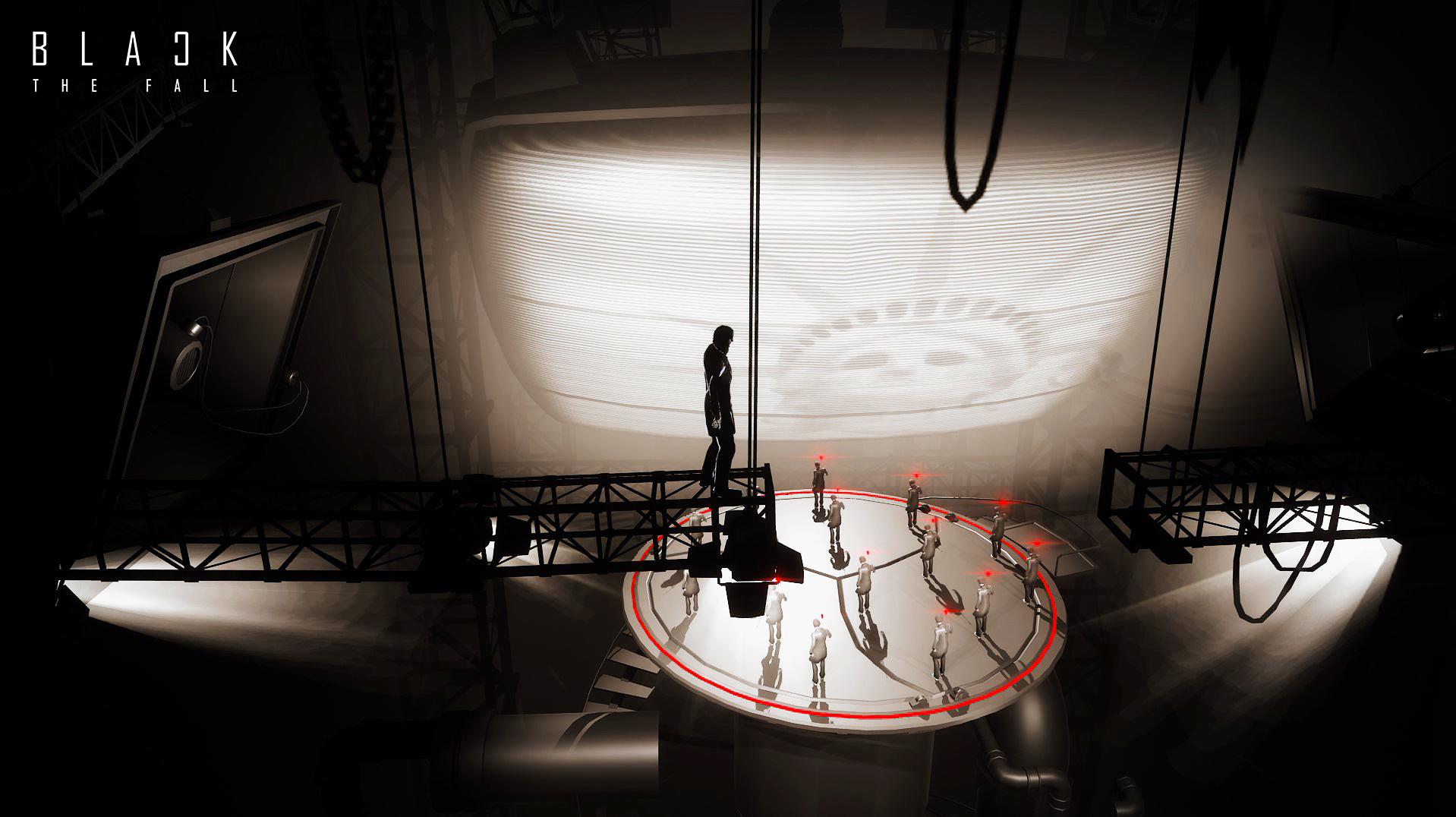 Man against machine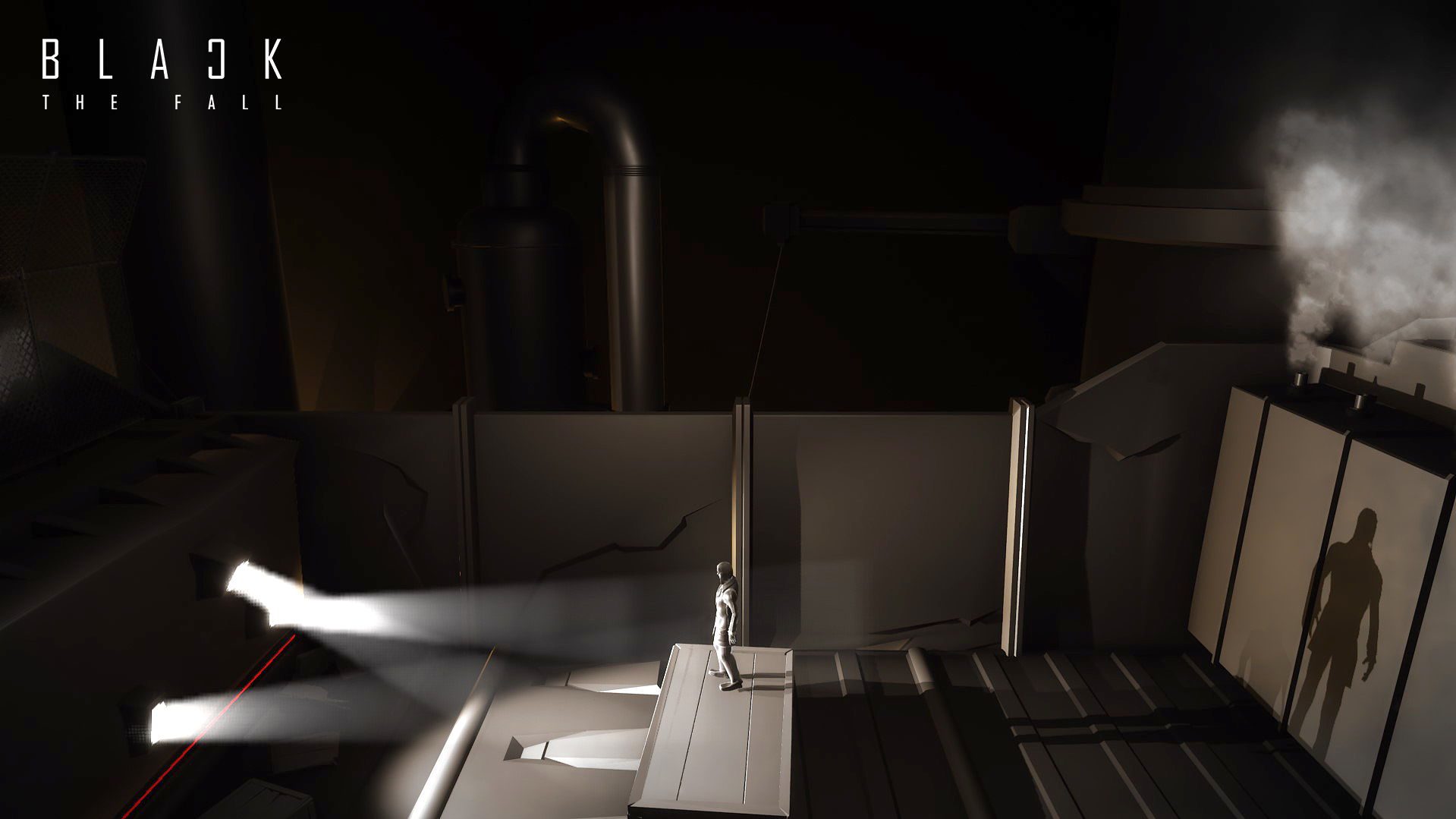 Behind the bars...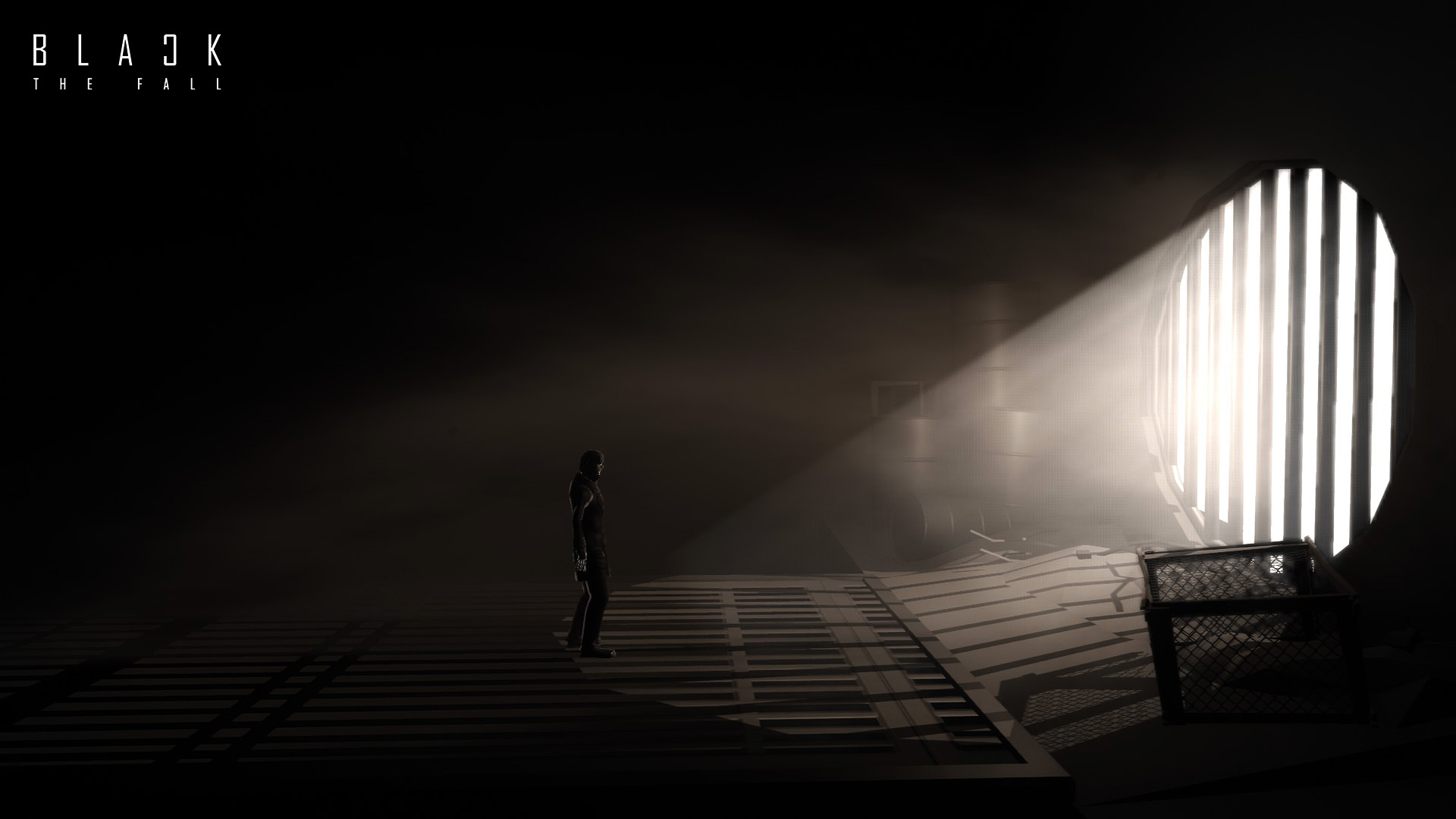 For more updates you can: