Play this cool looking 2D Action Adventure Android game for free.
Unique game play from other 2d platforms games.
Please take a look and Rate my work.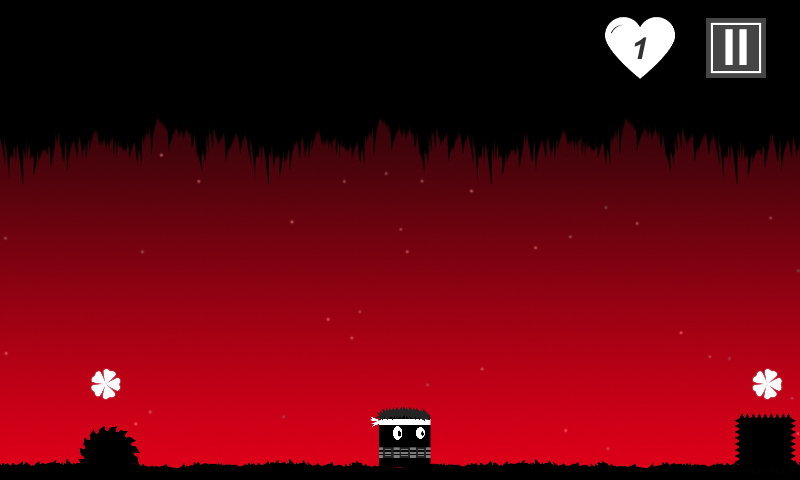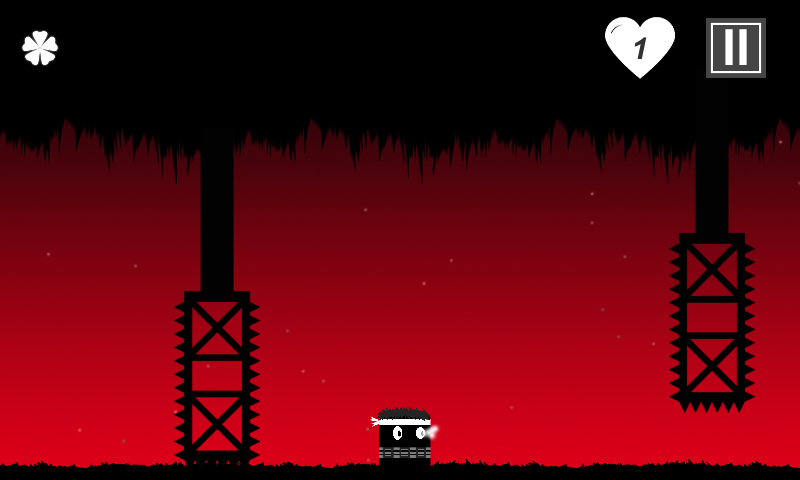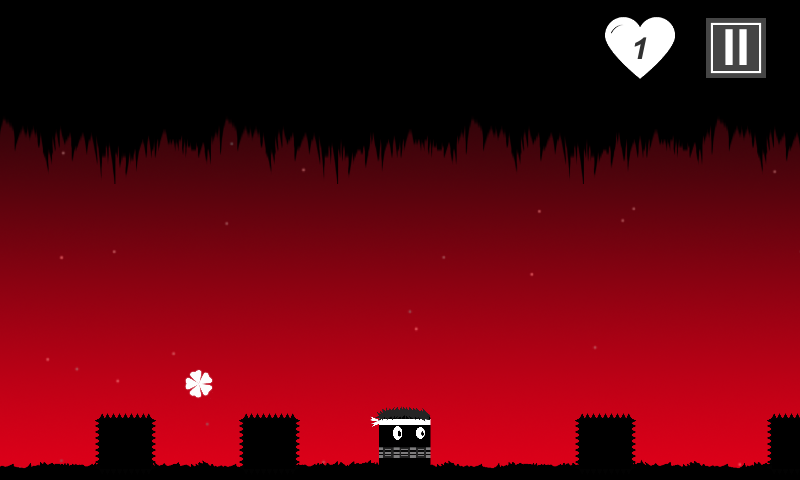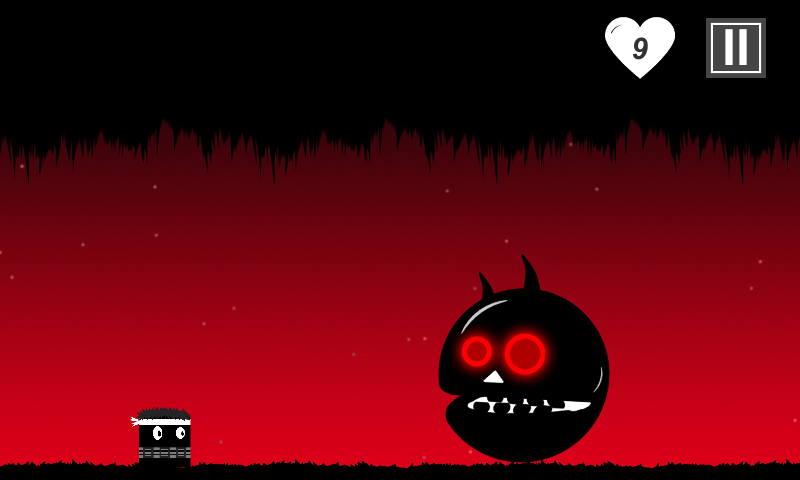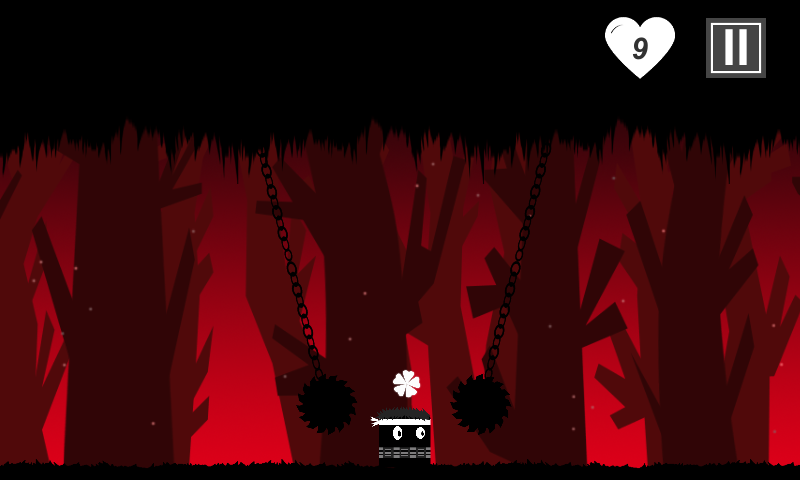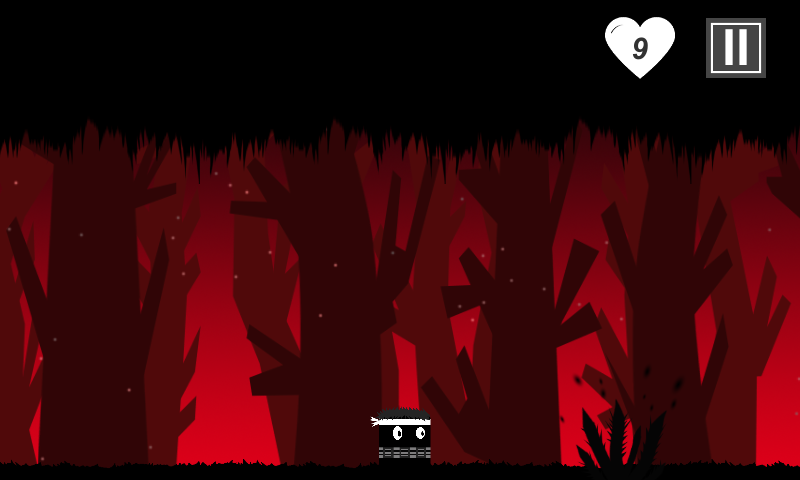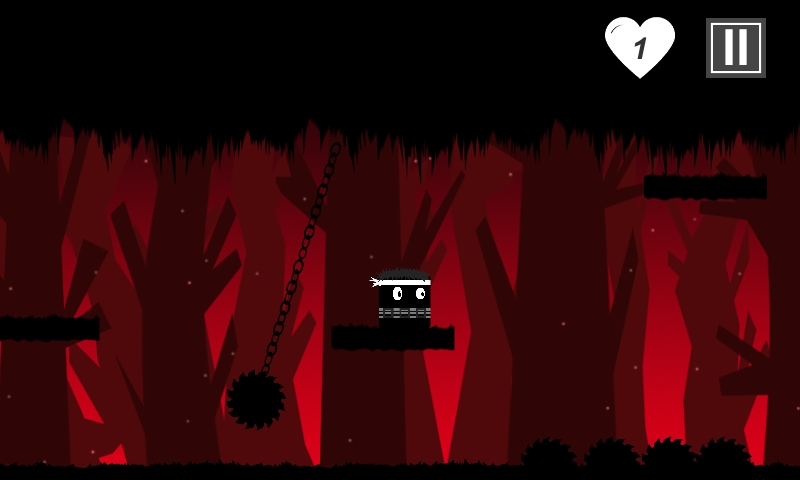 In a peaceful tiny world peoples are living happily, and their world is glowing by the Precious and very beautiful flowers.
One day the dark land evil is send their great army to take the flowers.He want more powerful and immortal.The evils destroy the tiny glossy world and take the flowers to their
evil king. The glossy world becomes darken. In their people itself one hero rises and promise their people to bring back the flowers to their world,
and he started his adventures journey.
Run through traps and clash with evils! Black Rampage is an epic action runner game. Be a hero in this Awesome game.
RUN, HACK, SLASH, SURVIVE
Take your hero on an epic journey of defeating evils forces who takes the tinyworld flowers.
Clash with evils like Skull bosses.
Show other players in which level you unlocked.
Black Rampage is an action and survival platformer 2Dgame that comes with silhouetted visual.
In this Adventure game, run through enemies and dangerous traps! Release the flowers which was taken the dark world Evils.
"Stay in touch for future UPDATES"

FEATURES
* Simple game play with simple controls.
* Over 30 handcrafted adventure levels.
* 3 "End Of Act" bosses.
* Different dangerous traps over the levels.
* Cool addictive atmosphere.
* Great graphics and music.
LIKE MY FACEBOOK PAGE