Black Powder is an upcoming skill based, Multiplayer First-Person Shooter set in the american wild west - for the PC! The game is now on Kickstarter and it needs your support!

Developed by three friends, history enthusiast from Germany and Italy, Black Powder evolved to a game that we - the developers (and gamers ourselves) - always liked to play.
With the following pictures and videos we'd like to convince you to join us in making Black Powder an amazing experience.
Enough text ...get the horseshit off your spurs, come and see for yourself!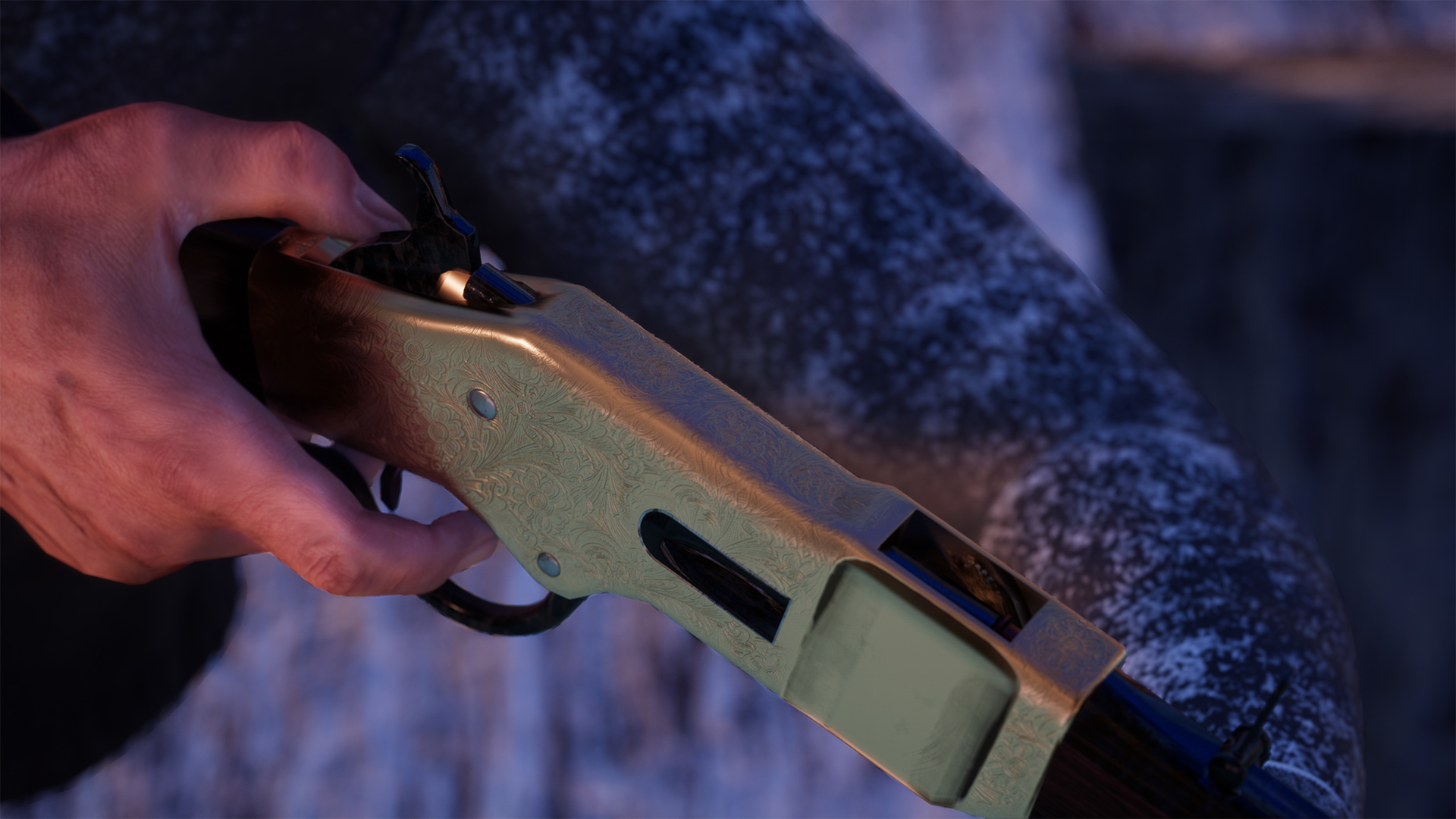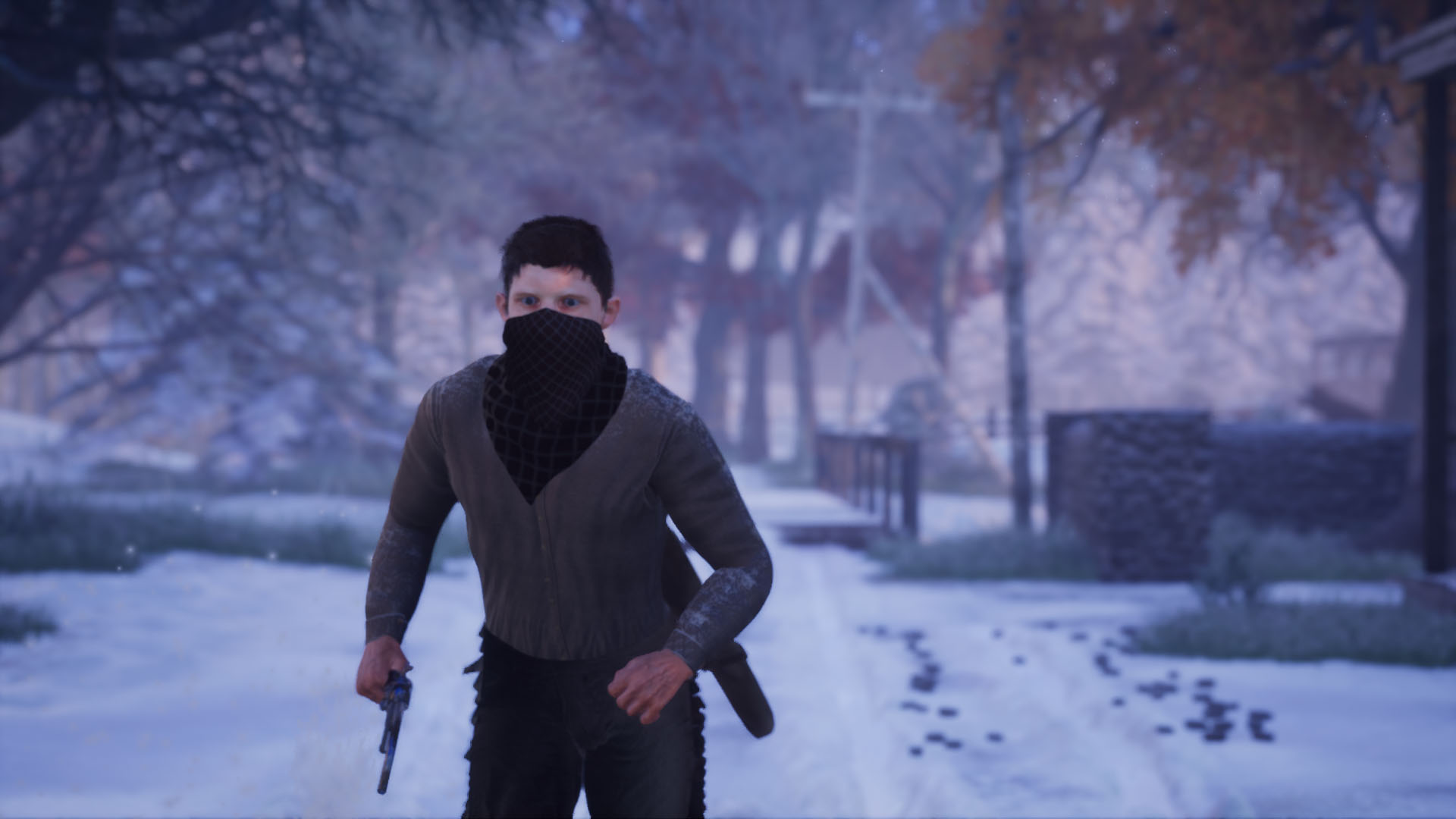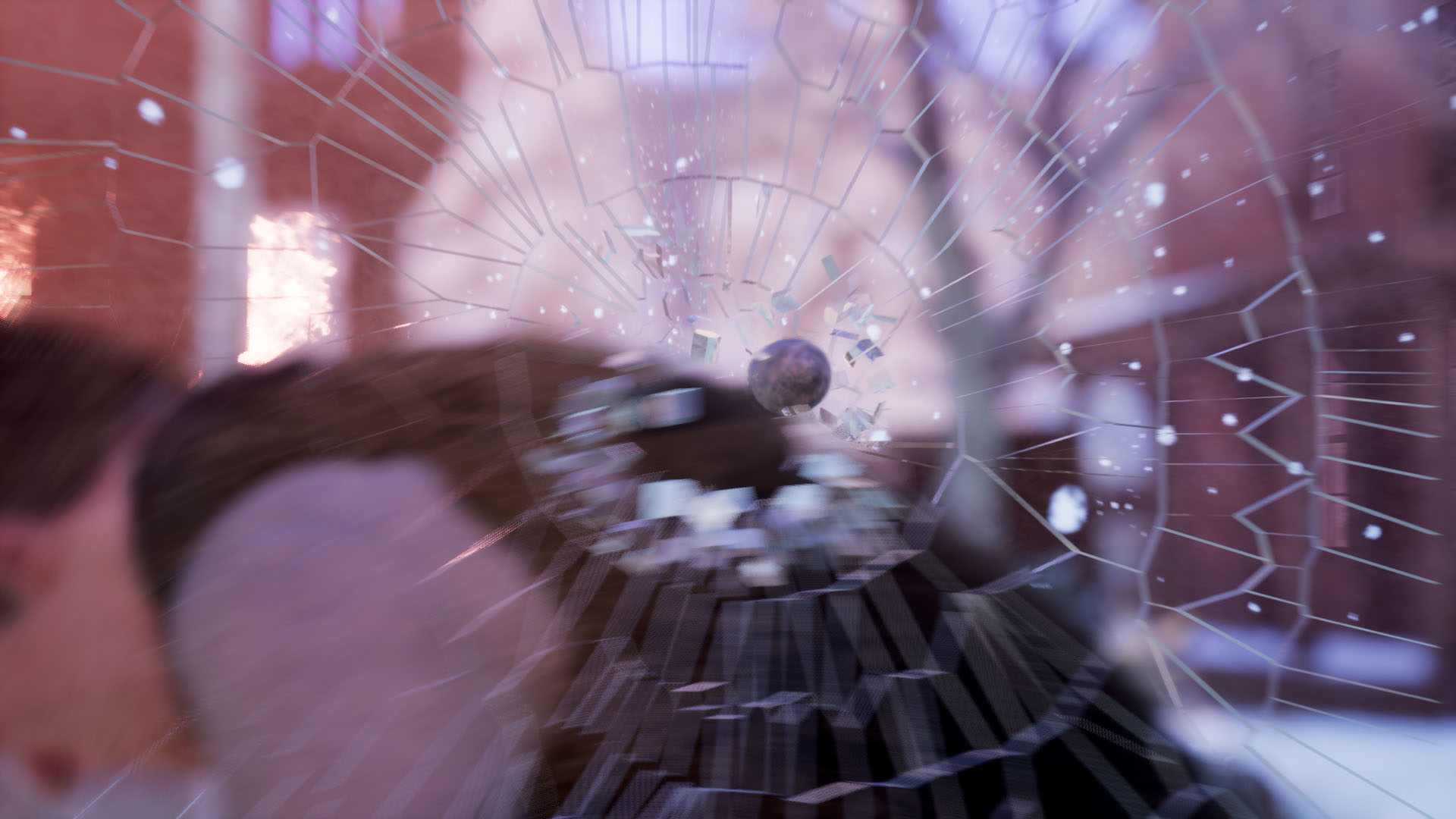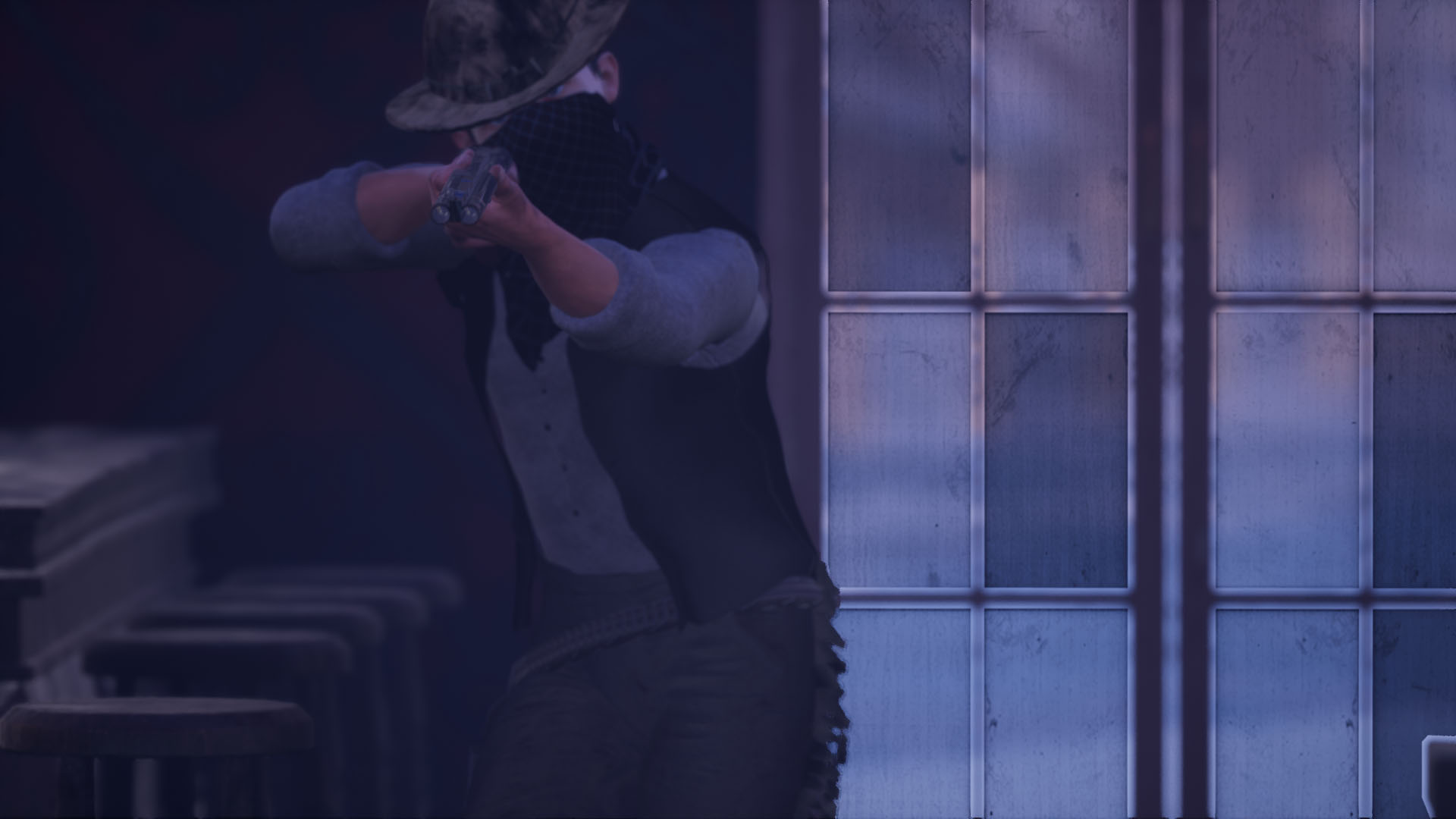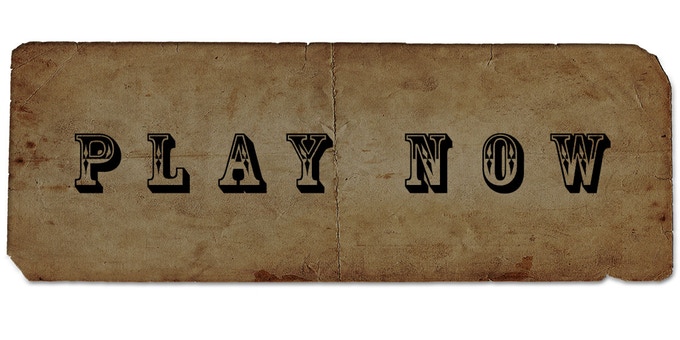 Play now!
The demo version of Black Powder is available to all backers and will be sent out during our campaign!
This demo version allows you to take a first look at various features of Black Powder and will contain around 15 minutes of singleplayer fun!
- Fire propagation
- No ammo? No problen! (close combat with probs)
- Body hit reactions
- Bullet physics
- Authentic gun handling
- Versatile gameplay
- Mod Suppport and free server files
- Clan support
For more details please visit Black Powder on Kickstarter

---
STUNNING WORLDS
Black Powder offers levels that vary a lot in gameplay.
There's smaller and bigger levels which differ in daytime, season and weather.
>Delivering an outstanding wild west shooter experience - as we think this time of american history deserves much more attention also in video games.
The most frequently asked question is why we're touching the american old west theme regarding there's some big players in the industry having their hands on it.<
Our answer is simple:
We are different. We love history. We love first person shooters.
Follow us!
Website: Blackpowdergame.de
Discord: Discordapp.com
Twitter: Twitter.com
Facebook: Facebook.com