Twelve missions. As fully realized a starter campaign as we could make it. An introduction to the Battle Weary World's centerpiece to the sound of thunder. Hollow Thunder.
This is FlyAwayNow, and here is Black Ops Report 09.
---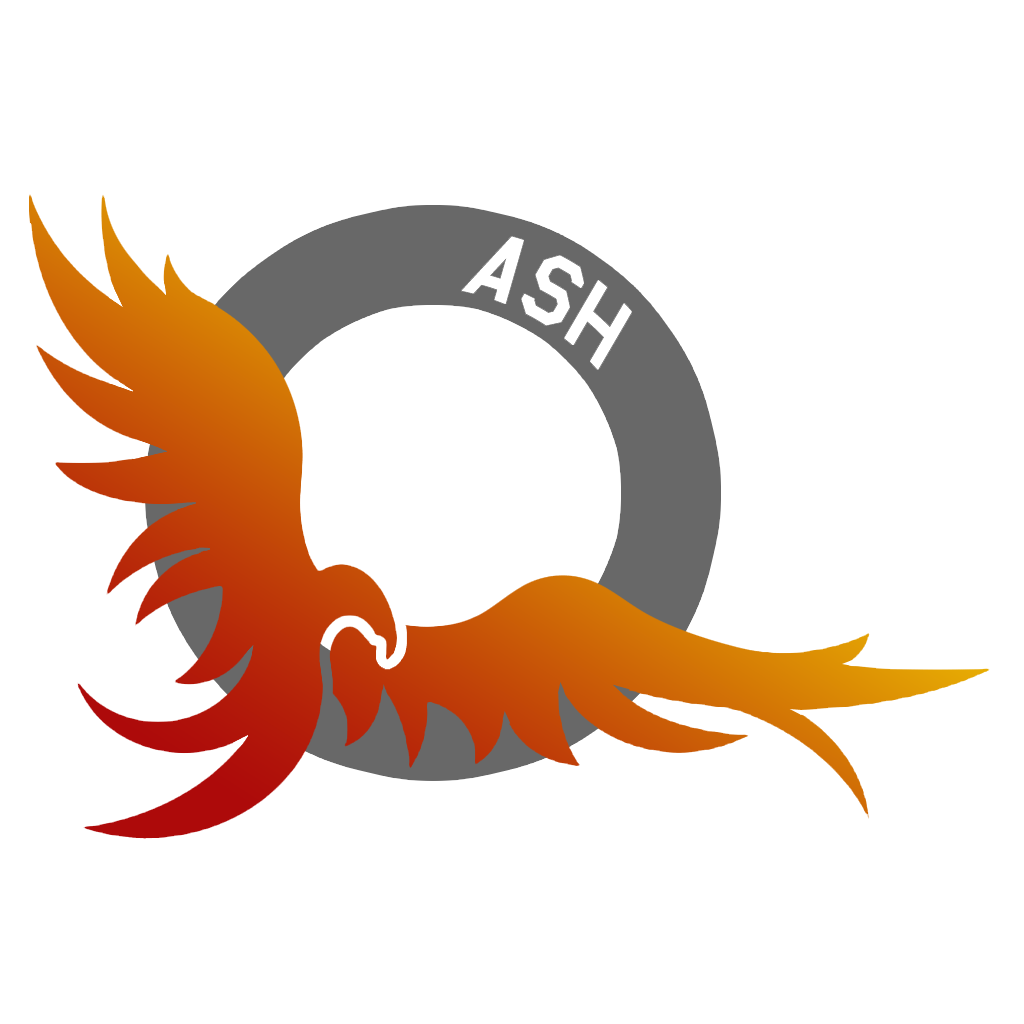 Hollow Thunder is Vector Thrust's first campaign, a revamp of the original Alpha Campaign that was released for demonstration purposes two years ago as part of its Desura release. The Alpha Campaign was barebones, made by a man who was busy building larger parts of the game, not having the luxury of time to devote to campaign building.
Times, and TimeSymmetry for that matter, are in a different position. A position where we can comfortably release this campaign revamp to the general public as a prelude to the game's grander tale.
"Who is 'we'?" You might ask.
In order to revise the campaign's old drafts, we brought on prominent talent from the modding community and some outside help, including:
Script rewrites by Michael Durao, Michael Wood, and yours truly (Matthew Nguyen).
Mission redesigns by Anton Kalgin and Emanule di Donato.
New player aircraft textures featuring warning markings by Anton Kalgin, Michael Durao, Michael Wood, and Traver Noakes.
Cutscene images by Megan Henry (https://mistercrowbar.tumblr.com).
A new map for the final mission by Cyril Gossart and Michael Durao.
A large number of voice actors including Amber Lee Connors as the player's AWACS; Kyle Quibell, Rochelle Chiang, Tim Kohler, and Chloe Eves as the player's wingmen, and Annika Perkins and Sasha "Rou" Abdurazak as major characters in cutscenes.
All in all:
1 Producer
1 Artist
4 Writers
4 Mission designers
4 3D Object and Environment Modellers
5 Texturers
1 Composer
25+ Voice Actors
And last, but not least, those of you who we have planned to soon test this campaign in the incubator build.
---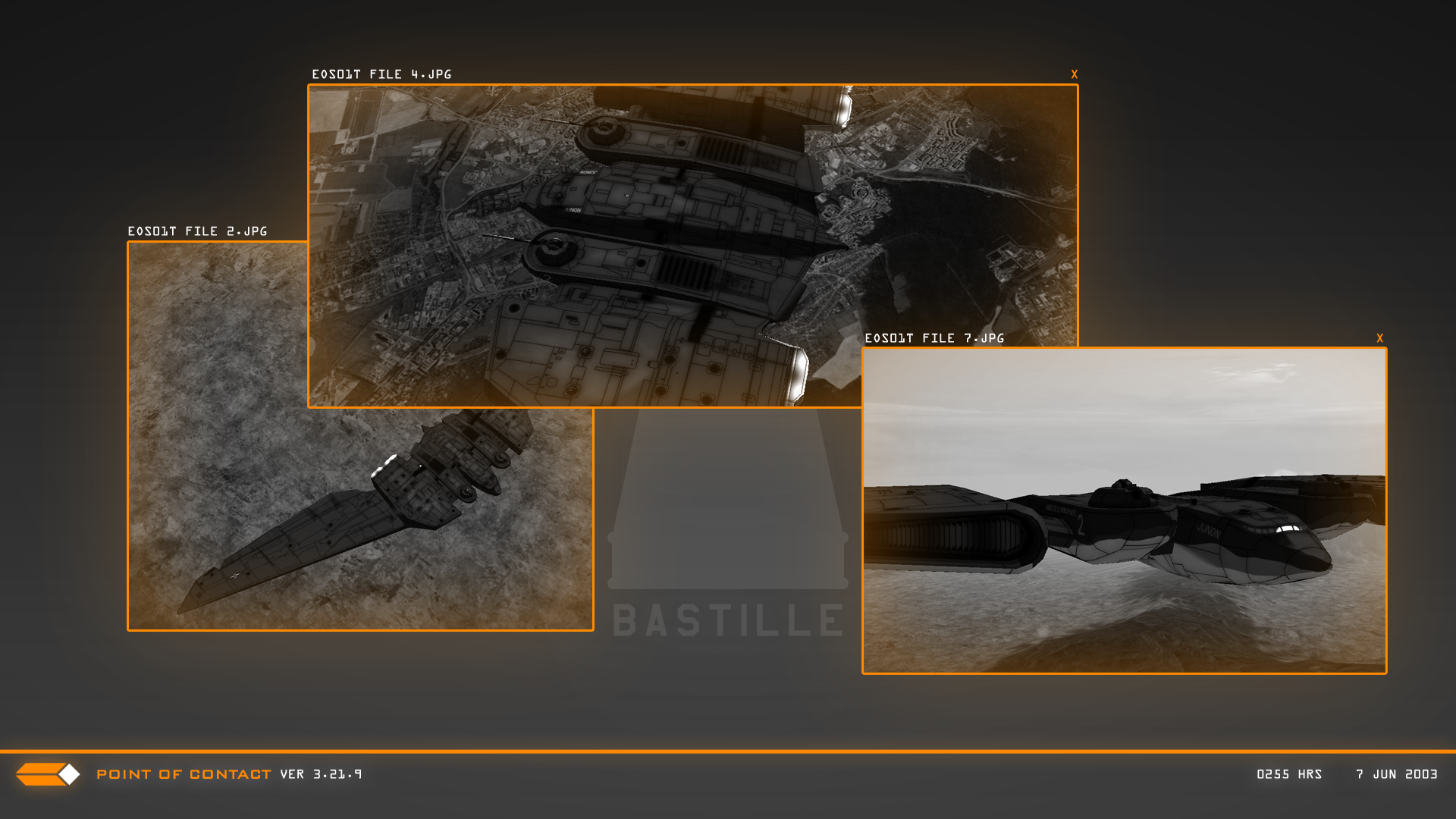 In all reality, this campaign took the team two months to accomplish after being brought together, so if you could, please give your applause to them and their contributions to this effort, and look out for them in Vector Thrust's future.
Why have we been teasing this campaign for a good part of one year then?
To make a long story short, we had a changing of the guard behind the scenes. The original attempt at the campaign was mishandled for the better part of a year, and it has only been in the last few months that a real, dedicated team has come together to finally get Hollow Thunder out the door. Despite early missteps, the team you see now will most likely be the ones handling campaigns and missions in the future, and they've got some exciting things planned.
---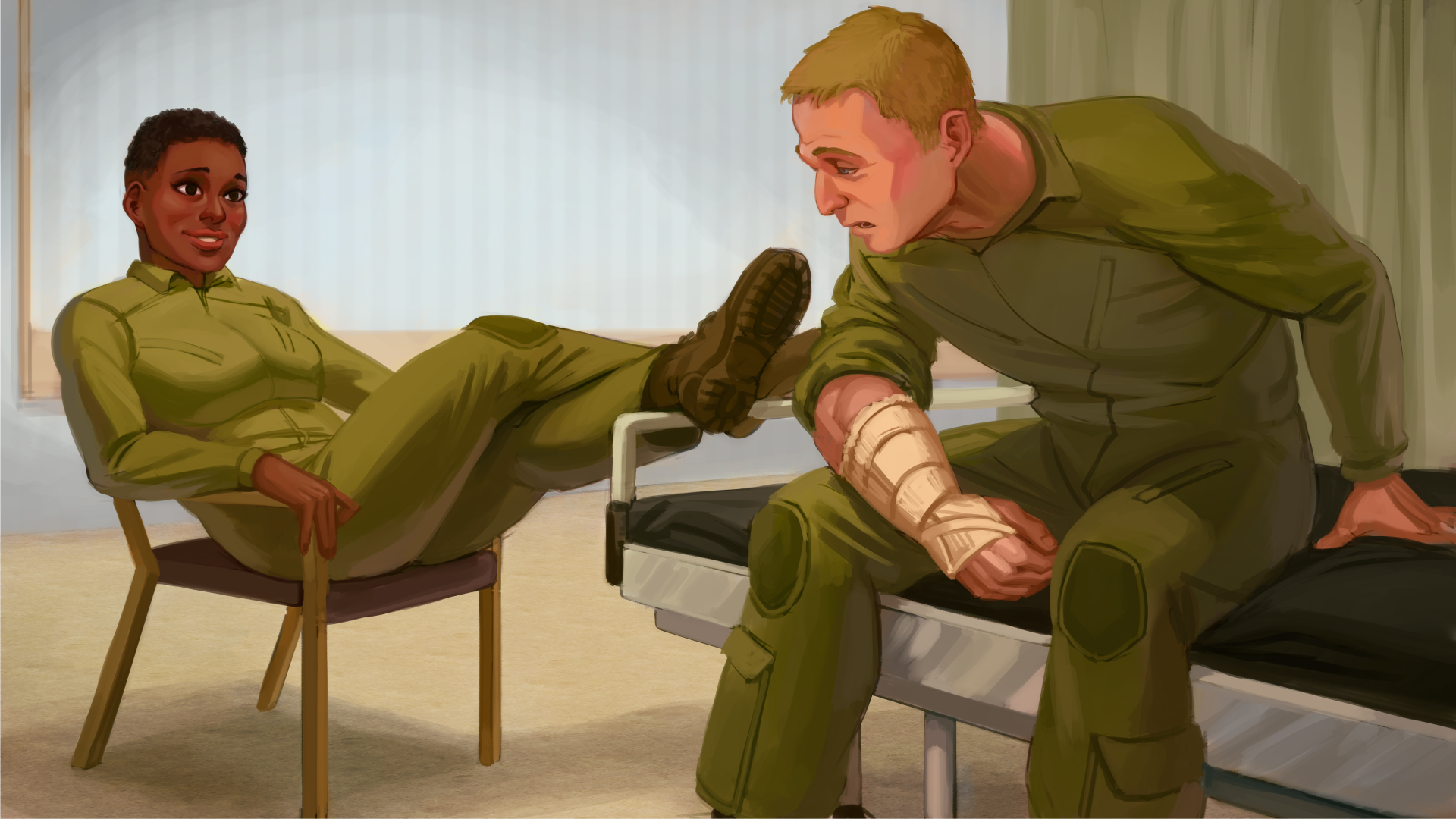 What can you expect in this campaign?
12 fully voice acted missions with animated briefings
12 illustrated and voiced cutscenes
1 new map
27 new playable aircraft textures and 1 new Ziz texture
Several new music pieces
And the introductory act to Vector Thrust's overarching story.
The missions in this campaign range from the usual ground pounding ops to desperate furballs a few angels up, and perhaps a few with ANGELs involved. This is a campaign meant to get people...familiar, with how VT plays, and not meant to be the tantamount campaign that VT is going to be defined by.
Nonetheless, it is the first step on this crusade and needless to say this is the most base that a campaign in VT will get.
---