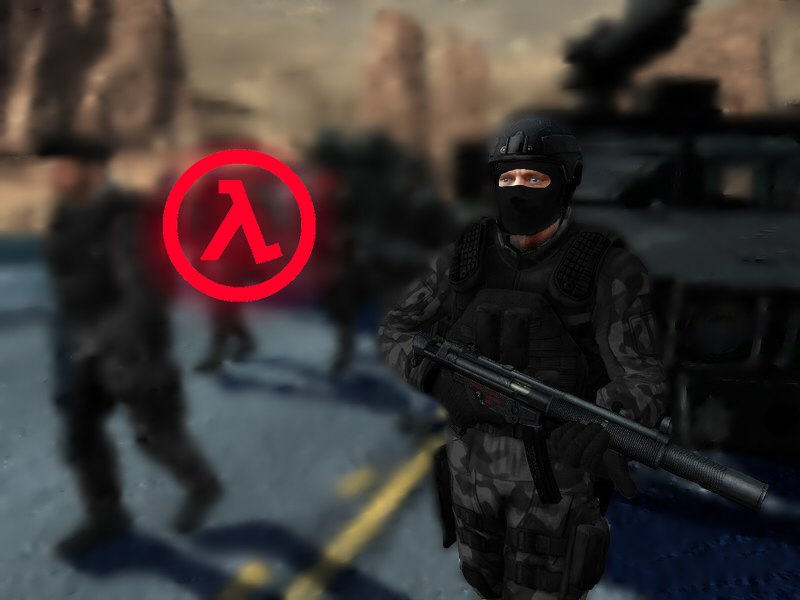 Greetings to all, long ago we had no more significant news than just the textual everyday life of the community. It's time to change this business. Today we will talk about a new project of our team under the working title Black Mesa: Black Ops.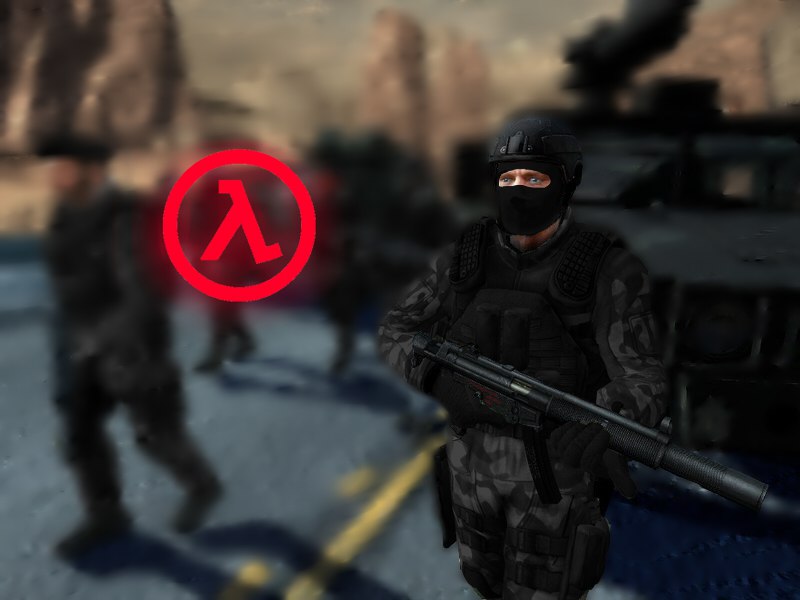 The name corresponds to what will happen in fashion, namely we will try to show the story of one of the participants of the incident namely the "black operative".
While we can say that the mod will not be small, but its release will be divided into chapters, how many we plan, depends on the capabilities of the team. At the moment there is a construction of 2 cards for the first chapter, whether there will be a 3rd in it, another question. The first card I want to show today.
The peculiarity of our work is that the latest version can always be modified or modified. 1-3 the screen is all clear, on the 4th I want to show the scale of the map itself, which you will be waiting for when you pass.