New Trailer!
Hello everyone!
I'm glad to announce that Black Dreams gets it's first trailer! Check it out!
It can also be seen on youtube.
---
The trailer shows pre-alpha gameplay, and the finished game will probably look a bit different.
With that said, I'm still quite happy with how it turned out. Feel free to share it with everyone you know ;)
What else?
Lately I've been working on some interiors for the new level, allowing you to go inside the houses.
This will allow a lot more exploration and make the map more interesting as well. Some of the houses will be significant for the game, while others will hold small details about the storyline.
As the level is quite big, I'll probably throw some kind of secrent in there as well. :D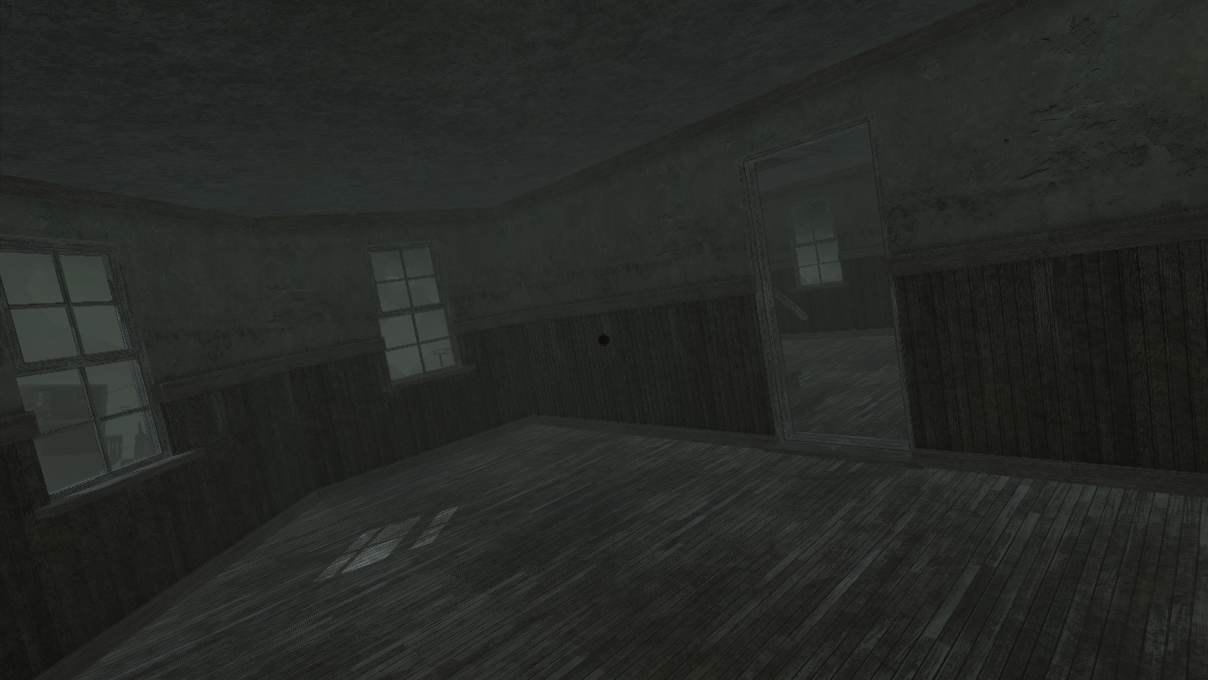 ---
That would be all for now, but you can expect a new update in a couple of days.
Bye bye!