I thought i might show a bit of progress , just to reassure you that the mod aint dead!
PLANETSSSSSSSSS :P They need a lot of work ie the earth is upside down, but hey, its space, what am I talking about *shakes head*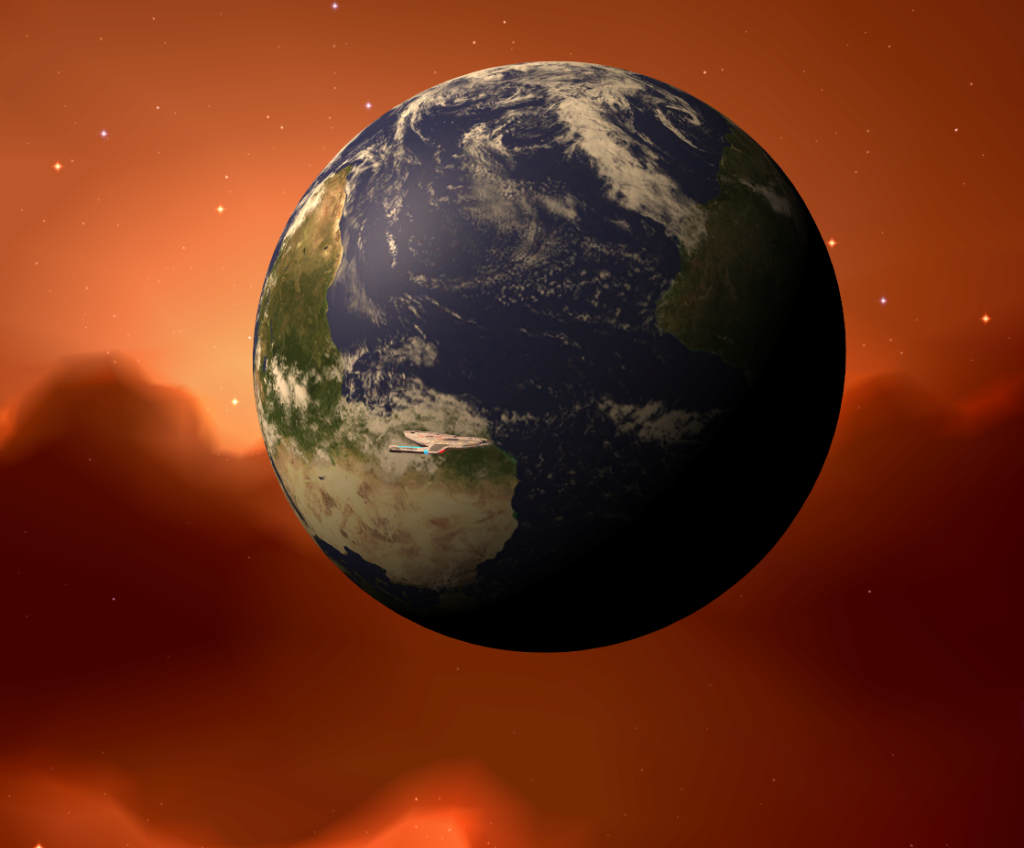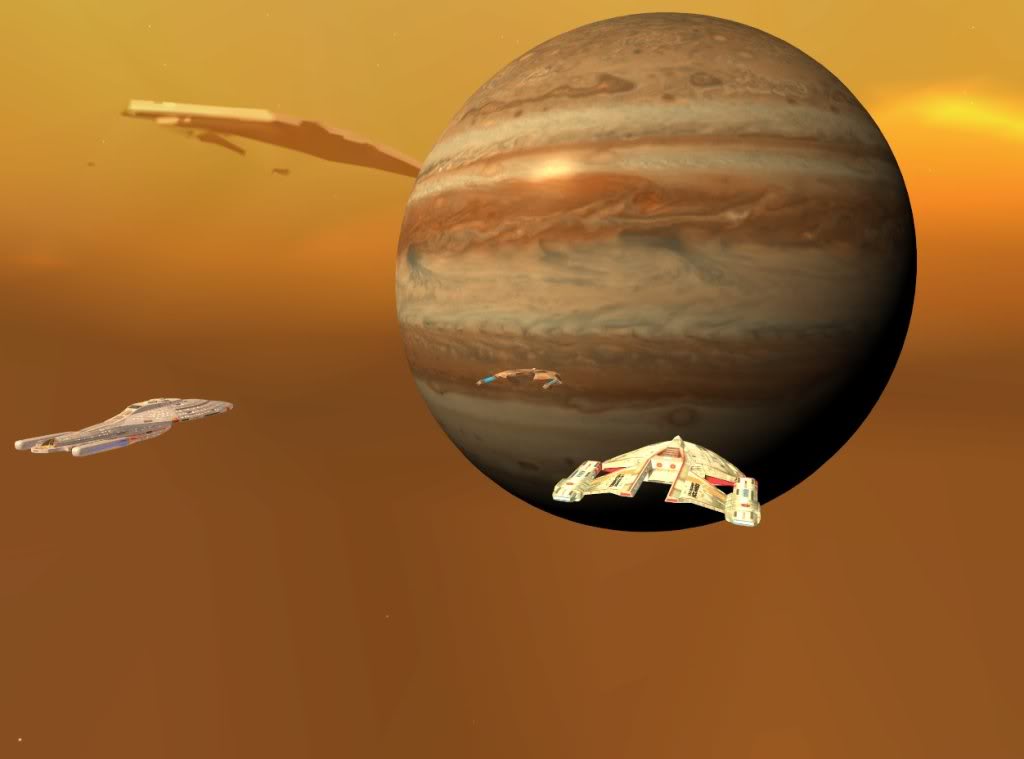 The mod will be released, remade, how it was before, so this eye candy wont be in it, until i have made the new maps/backgrounds. Anyway, bedtime.