New Backer Rewards, New Videos, and New Screenshots of Venus.

We have been burning the candle at both ends lately! Our IndieGoGo Listing is just about ready to launch and were just about to release our final Alpha, Revision 10. Check out the new content below, the Backer Rewards are only available to our IndieGoGo Backers. The Rewards are a one time opportunity to get some cool BIONITE stuff and the videos will get everyone up to speed with where we are in the development process. Once the IndieGoGo page is up, we will let everyone know and provide a link to our page. THANKS - LtFEED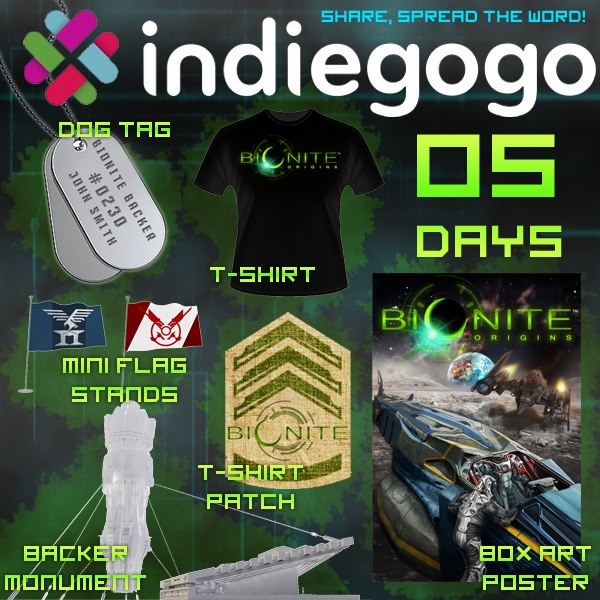 The Plaque to our Backers. This will be mounted to the Memorial Wall of the Monument and will be added to the Game.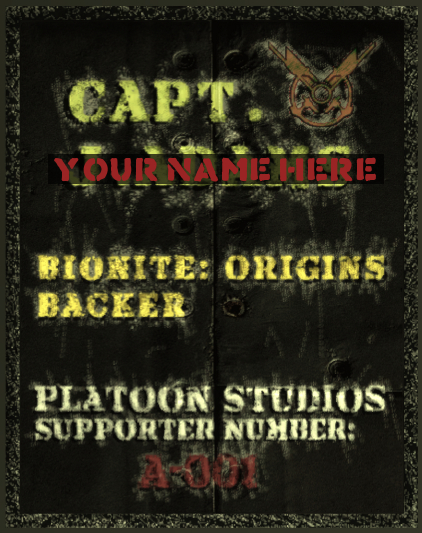 The Video of the Project Lead discussing BIONITE: Origins:
Here is the new Promo Video of the Emze Mine on Venus:
The Cobra Turret Promo:
We have new screenshots of the upcoming Alpha 10: