After a long time in the making, we're finally releasing both the Ad Wars Version 0.4 and the Early Access on Steam! And what better way to celebrate it than a brand new trailer!
Our team grew and not only in size, but we learn a lot new things since the Demo was released. We're super happy and proud of this version, as it's a complete overhaul of the entire game!
Without further ado, it's trailer time!
Main features of this Update:
-Story contents for all three Episodes (2.5 hours of NEW content!)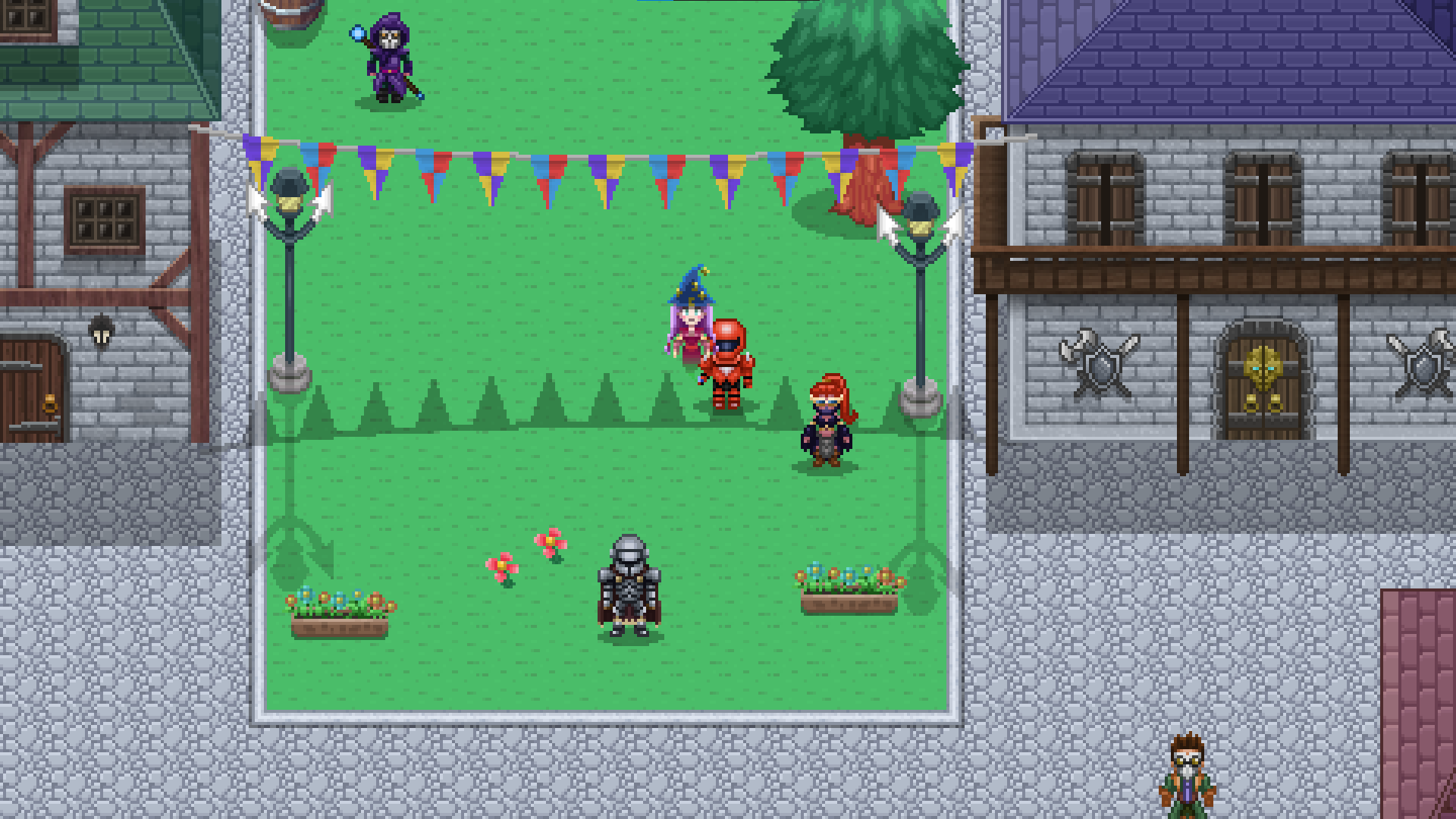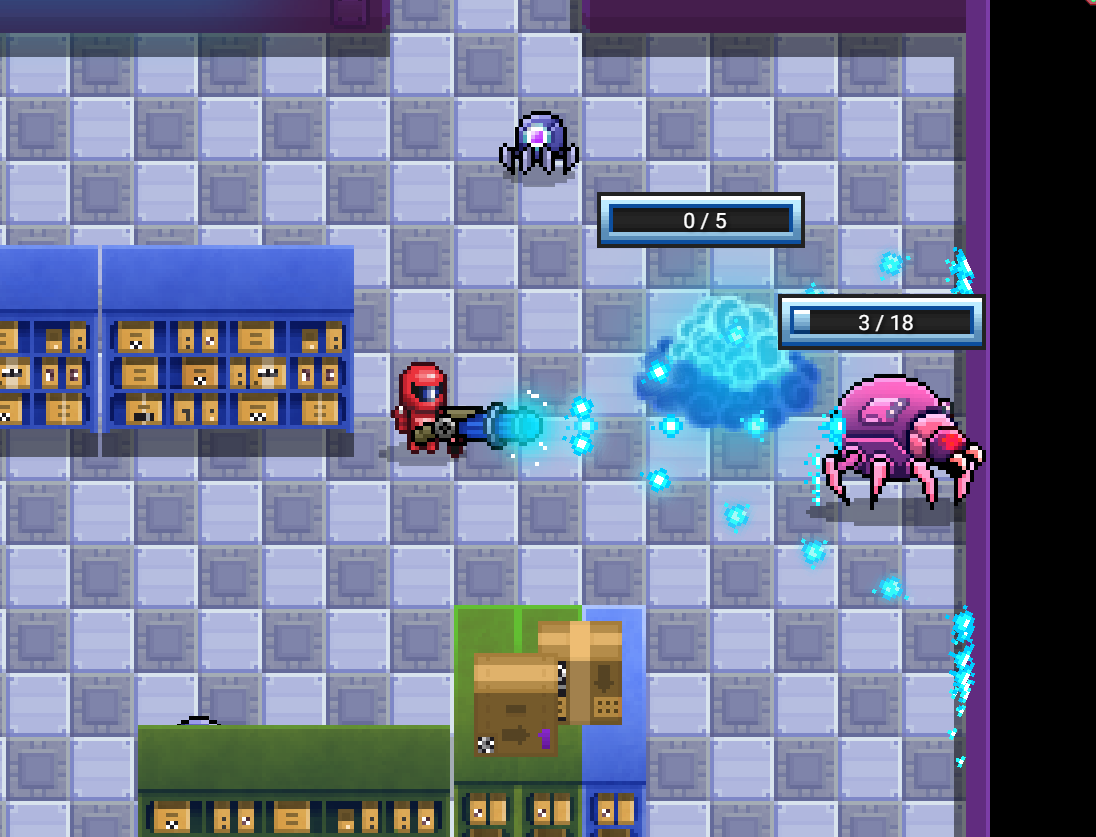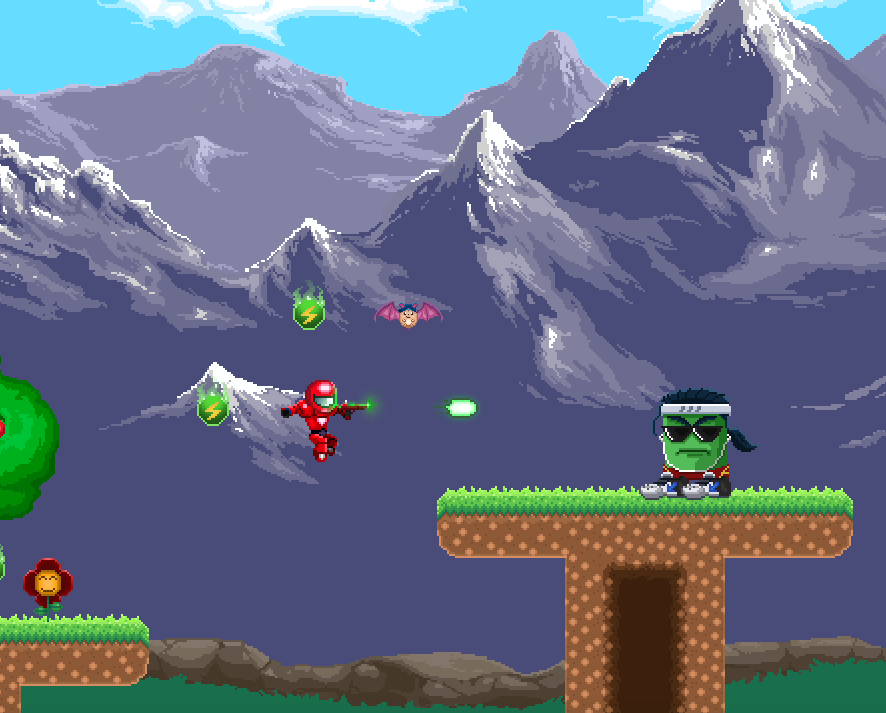 -Multi-genre Inventory System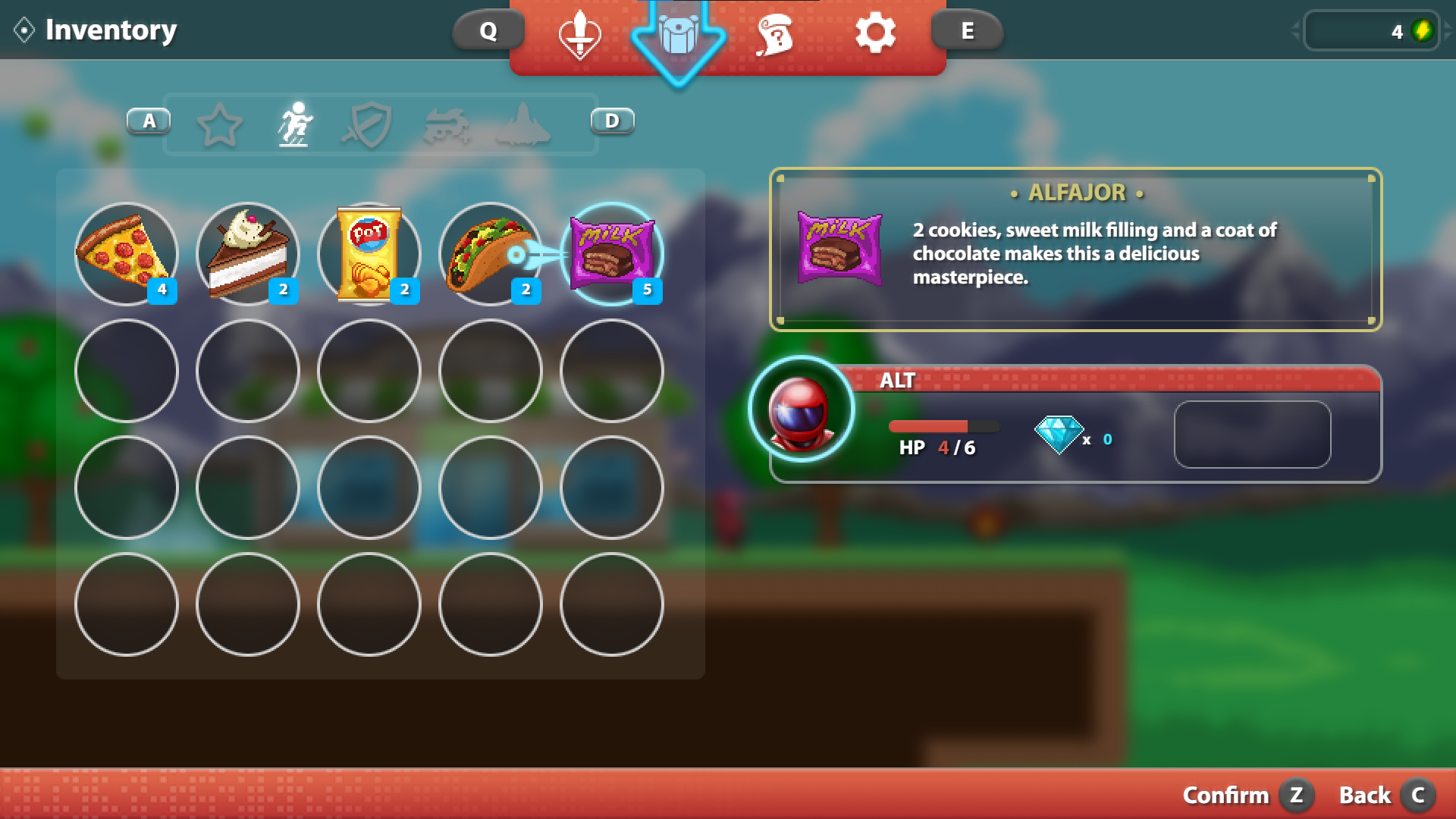 -Quests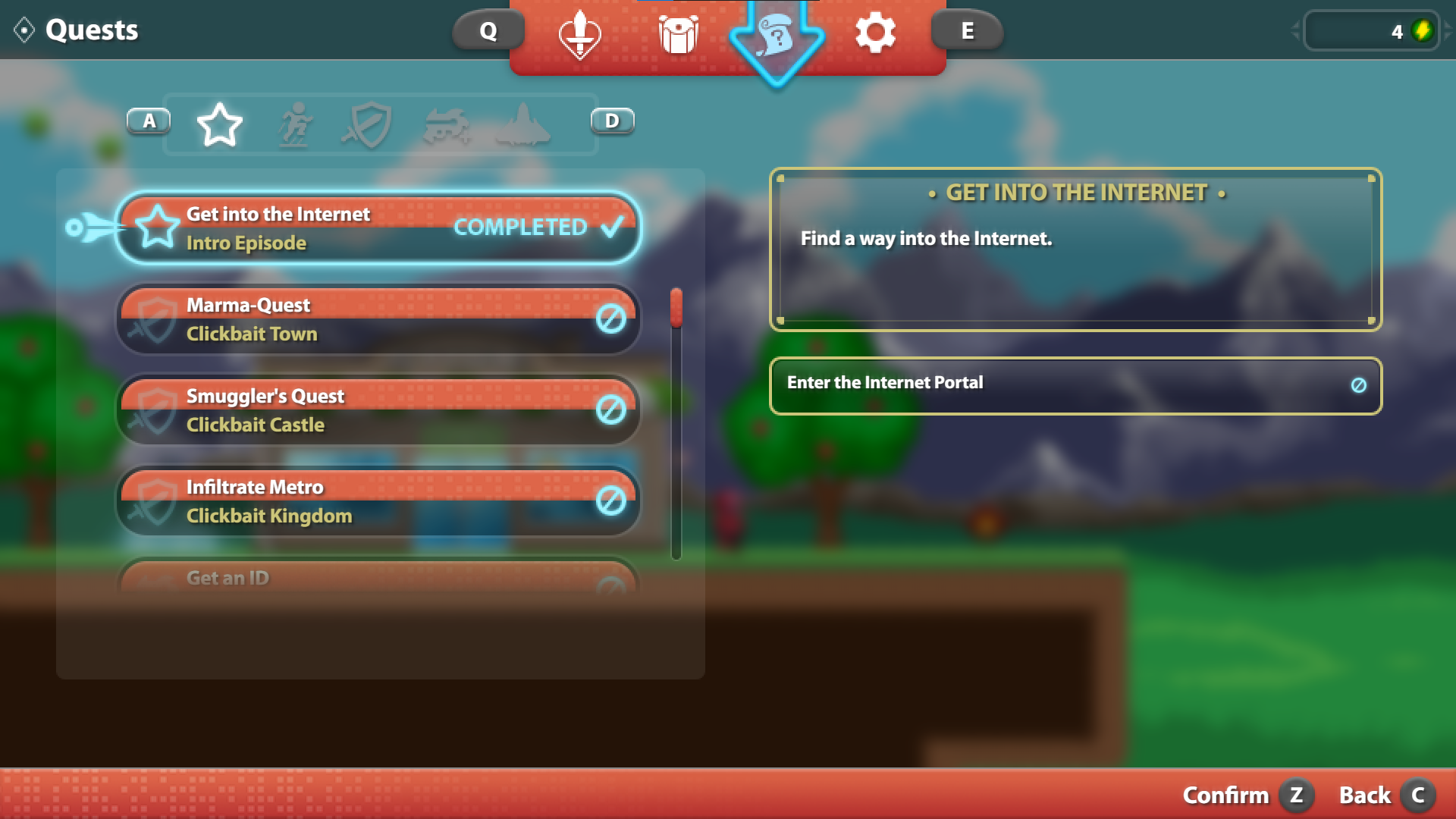 -AdBlue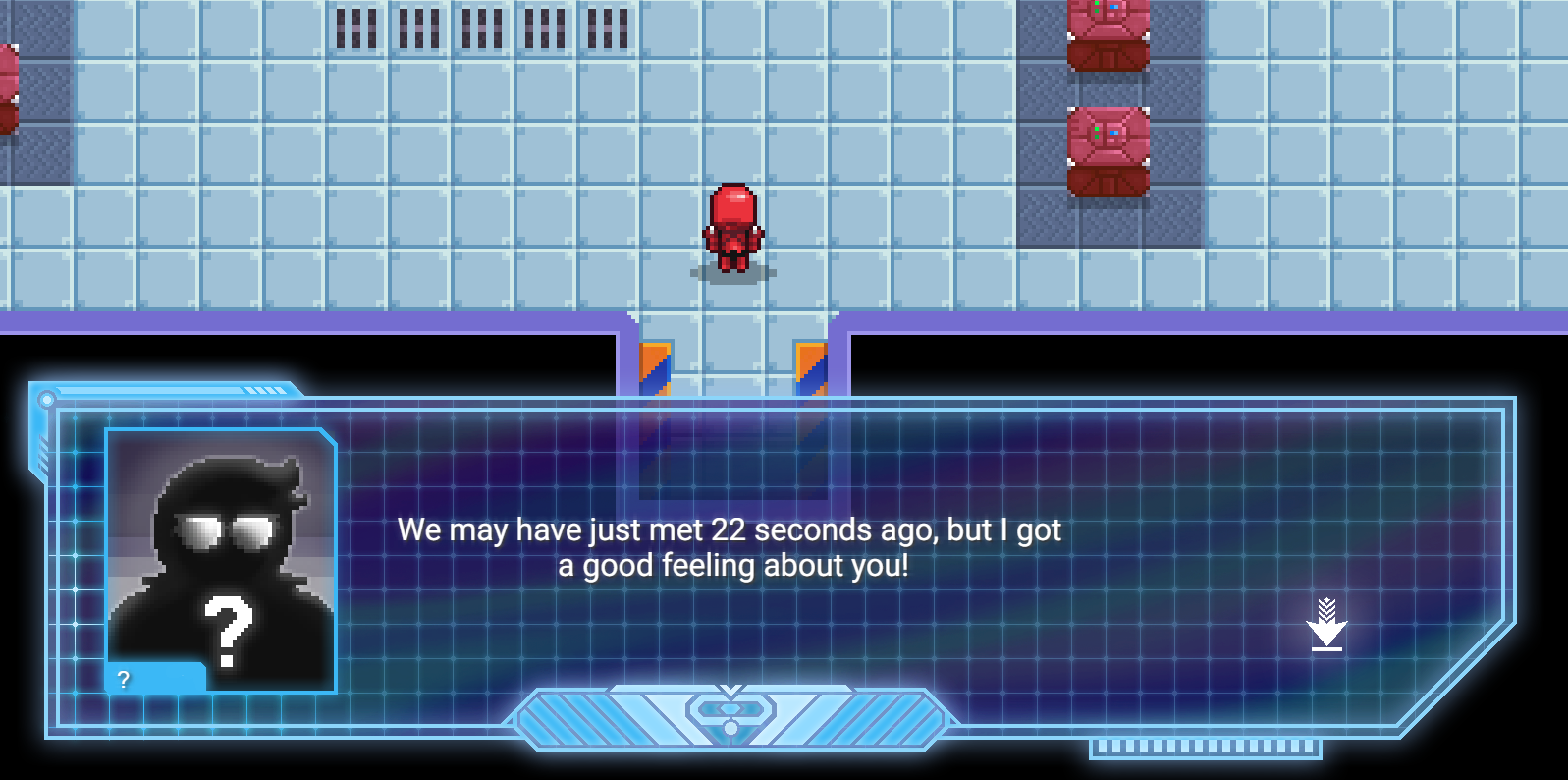 -Platformer Alt complete redesign and new animations!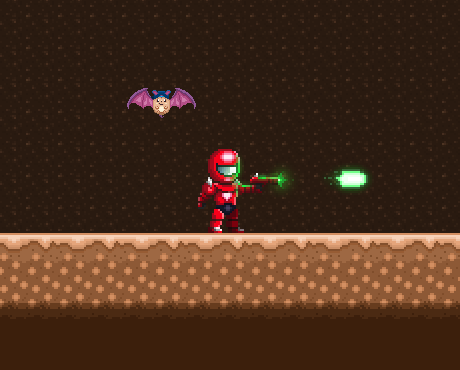 -Bullet Hell Improvements

-Music Improvements (we hired an amazing Music Producer!)
-Dialogue Improvements (Now with 2 writers!)
-Many, many feedback related fixes / polishes
-Much, MUCH more things to show!
AD WARS 0.4 Update + Early Access Releases MAY 20!