J
ust to start of a happy new year of the COH nam 67 Team i hope ur wishes come out
we have been working hard and also having good times with friends and family
so it has been awhile since something big has happand so we have the media update here so u can
get quickly updated of what is going on.
Greets the Coh Nam 67 Team
(Sorry if there is bad english i am not a native speaker)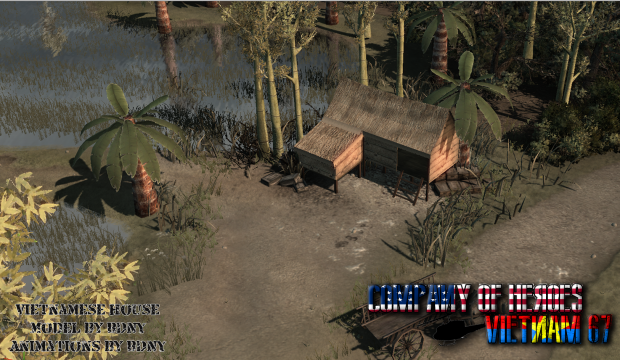 Thanks to JesusOfCalgary and bdny we got some housing going on here.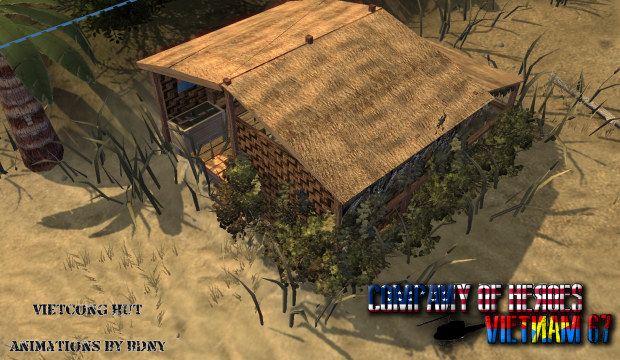 And here is the first of many building for the Vietcong this is the vietcong support center where u can upgrade and buy units thanks to JesusOfCalgary and BDNY.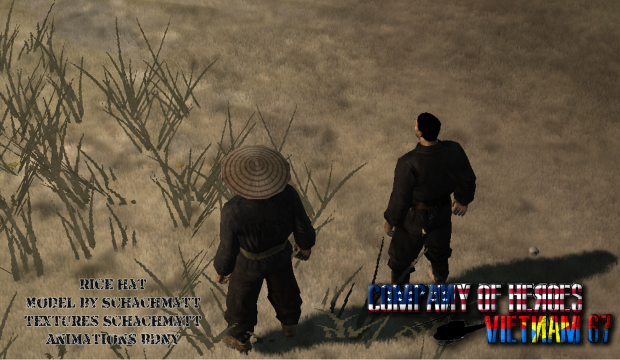 The rice hat a creation by myself i did the textures and the model thanks to bdny its ingame.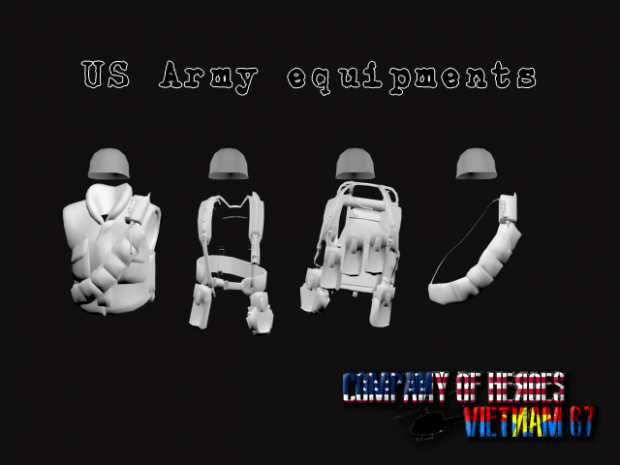 Some of the usmc equipments i hope we can realize it and put it ingame.