Watch our update trailer!
Hello everyone,
We're here to announce another milestone in our development of MonsterSoft.
The game is available on Steam: Store.steampowered.com
Here's what's new…
- 3 new missions
- New playable character
- Humans can now use barricades and boosters
- Turrets as a new defensive system
- Armor as a way of reducing physical damage
- Skin for phone

Fixes:
- Vampire Suck Blood skill won't add additional energy after interruption
- Vampire Hypnosis skill will calculate distance correctly
- Retrospection mode displays progress
- Locked doors marker will be visible by default the whole time
- Enemies will be presented even in situations when they hide instantly
- Empty slot after crafting won't be selected
- Hidden characters will stay hidden after the presentation
- Alien's Teleportation skill can be used from the game start
- Spiders in Haunted House will now always scare people
- Interrupted attack won't extend enemies turn
- Negative effects will be applied only once after game load
- Alien's Abduction skill will present victims health bar and will deal 2 Sanity
- Vampire Blood Localization skill won't block other environmental skills
- Not searchable WC in multiplayer

Improvements:
- New sound on UI locks
- Locked doors will affect humans behavior
- Monsters won't stand in the same spot as other monsters
- Hover button animation for interactive options
- Events in multiplayer won't end
- Humans will react to other humans dead bodies

Thank you for playing! If you find any bugs, mistakes, or oddities - PLEASE let us know here on
Steam, or on our official Discord (link below).
The best way is to record your gameplay or take screenshots of encountered unwanted
circumstances and filthy bugs :)
Our little gallery: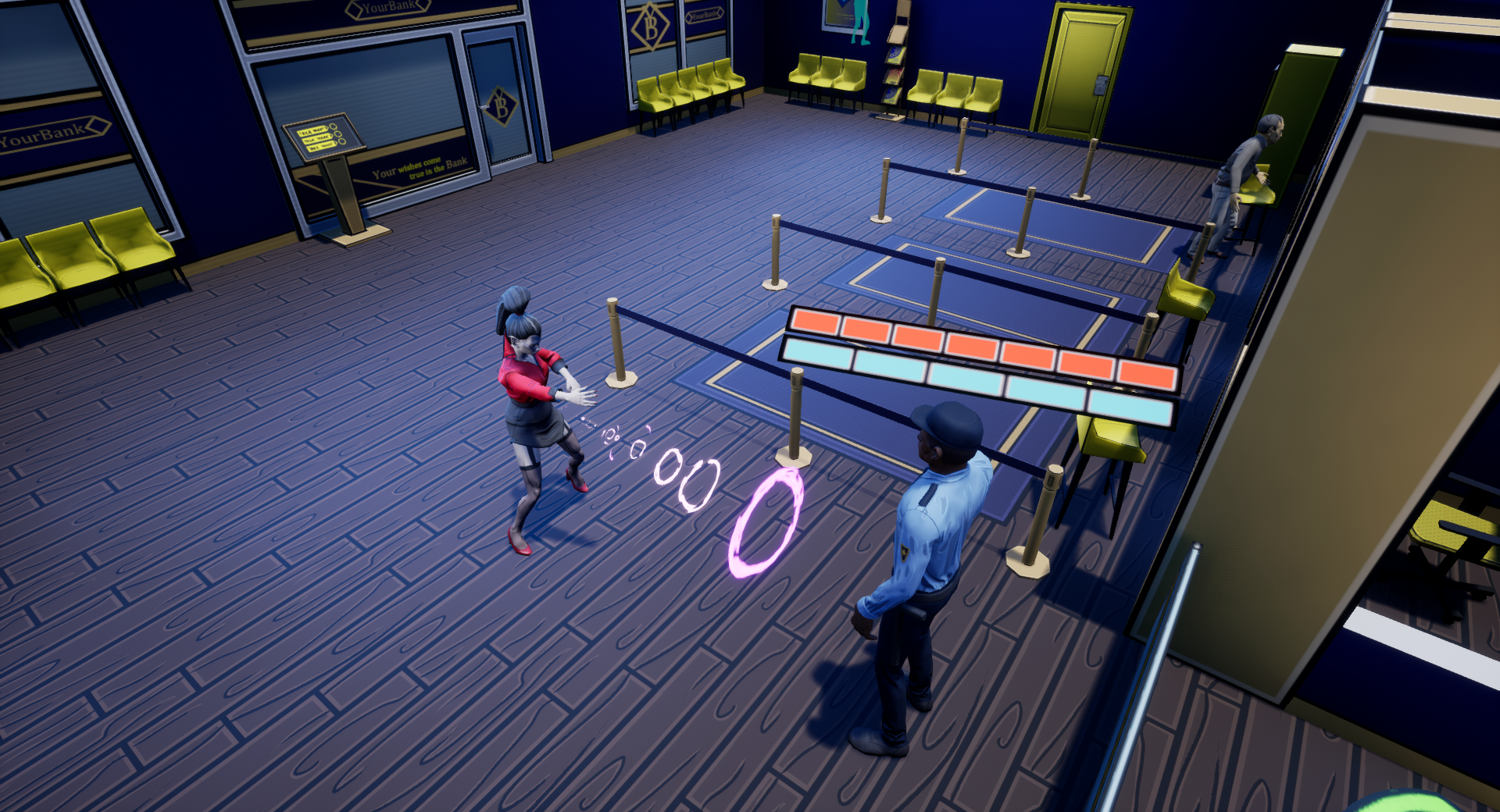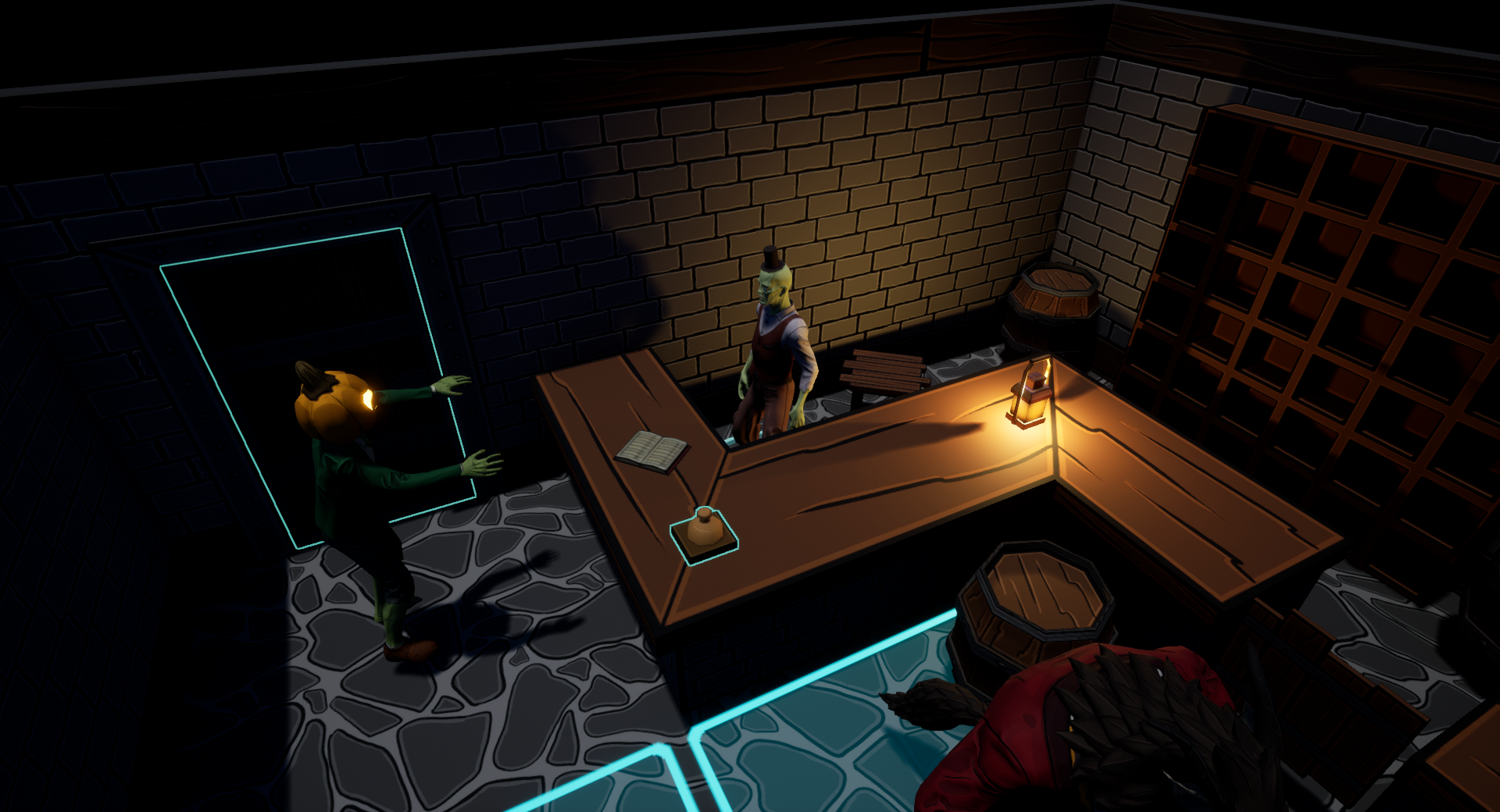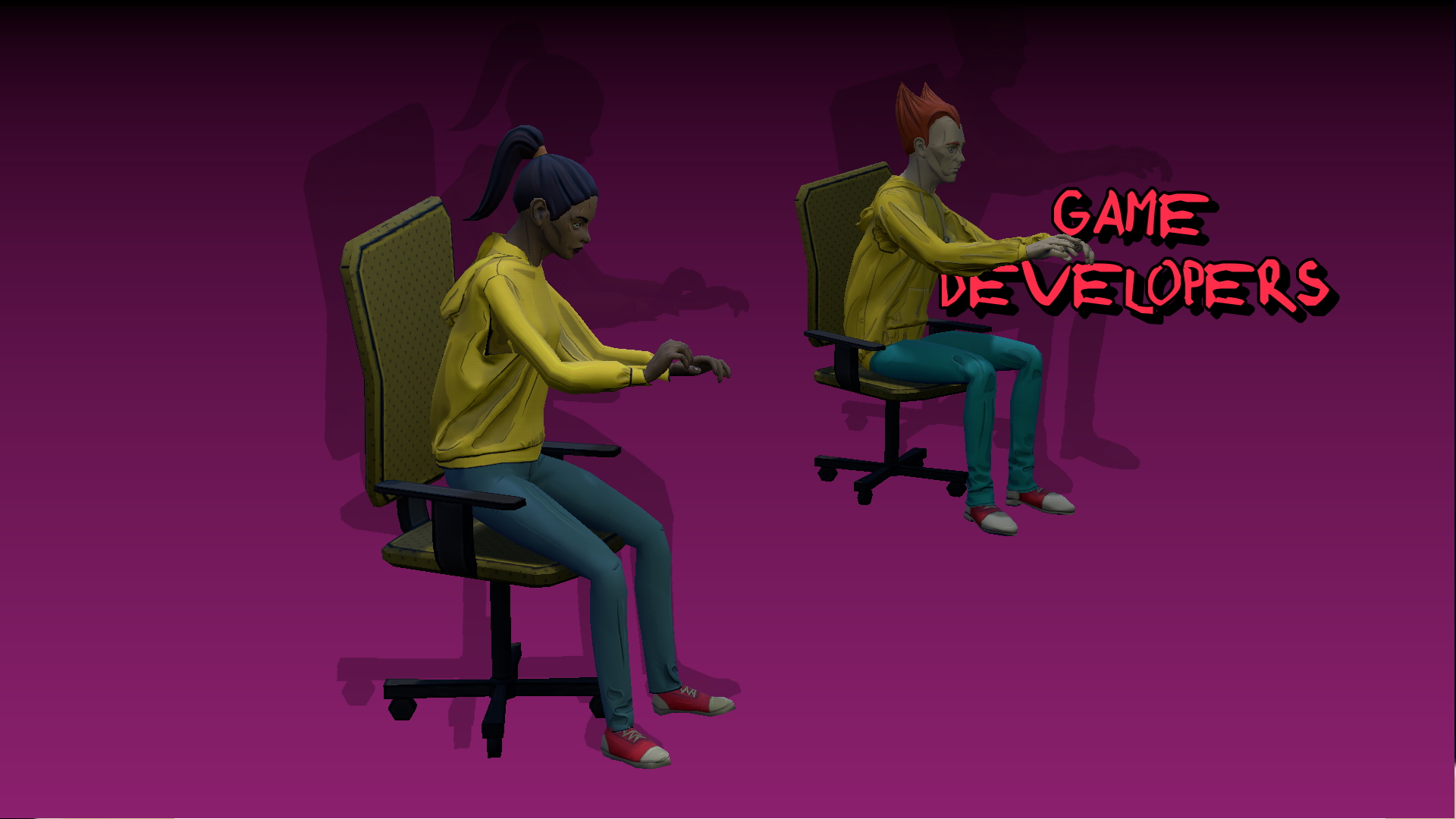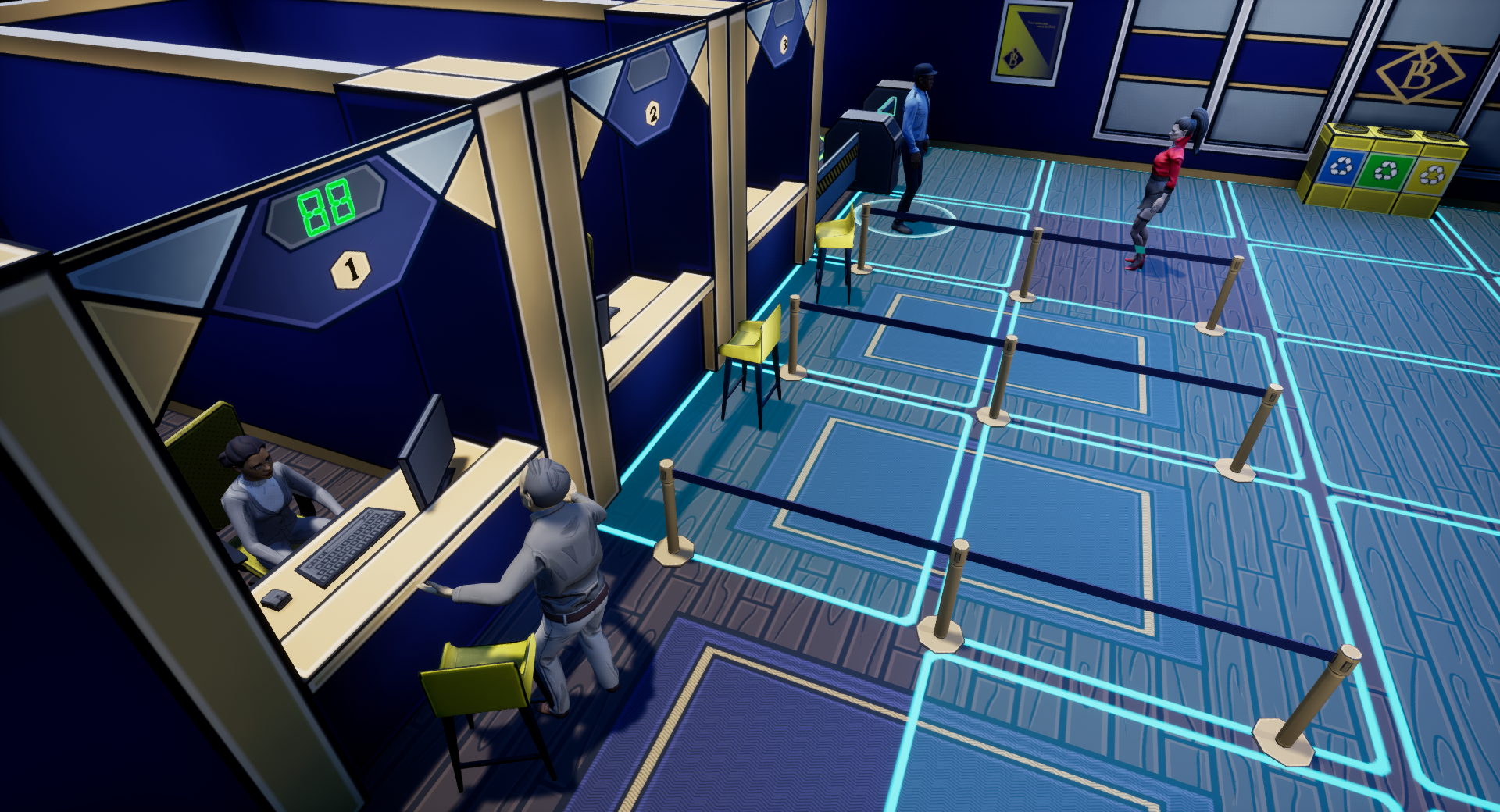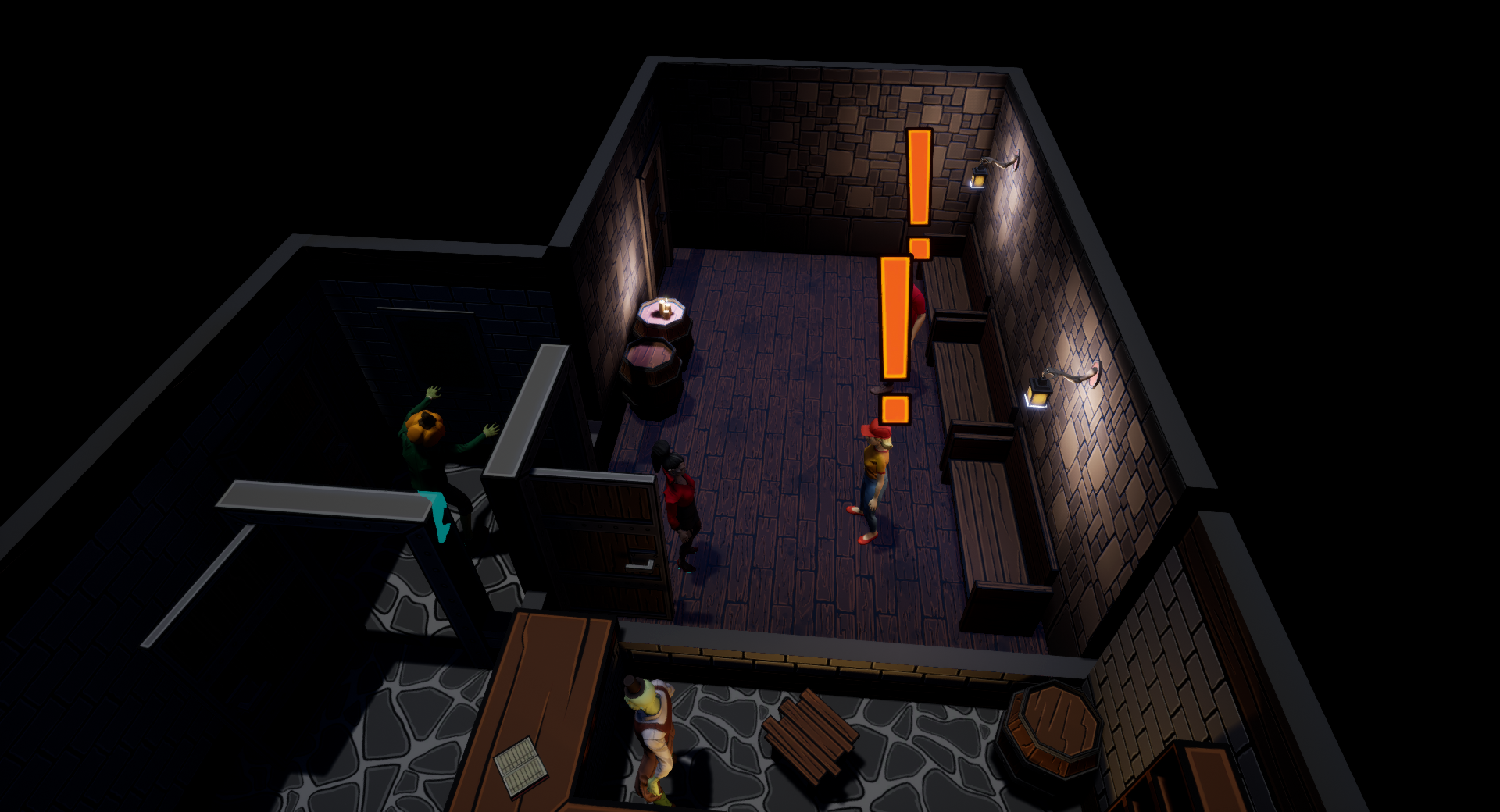 Join our channels:






New content and updates will come sooner than later...
Stay tuned.