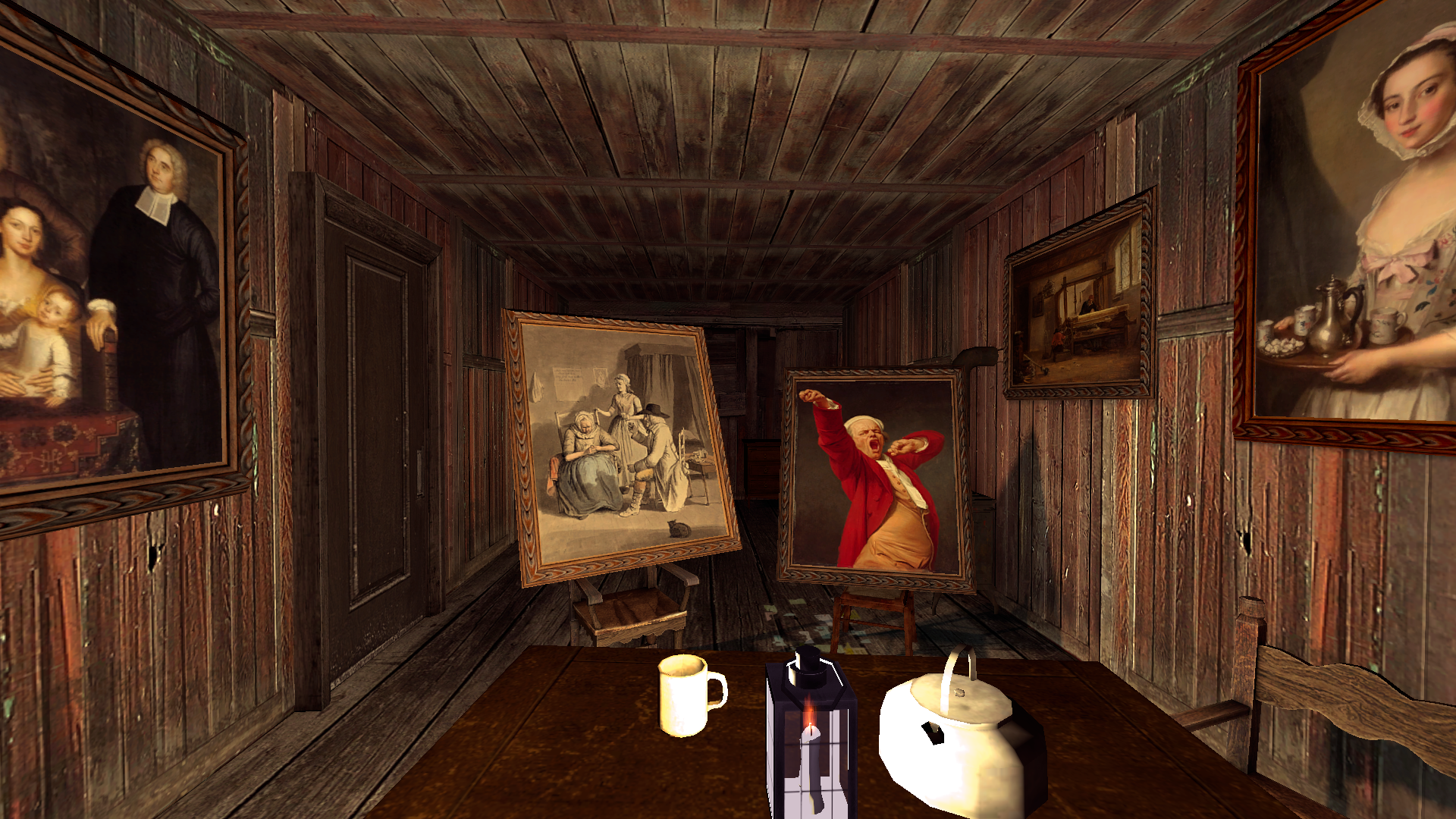 "I have not yet begun to fight!"
-Captain John Paul Jones

Like the great naval captain, the Battle Grounds 3 team has plenty of fight in them for the task ahead: making Battle Grounds 3 the first-rate, historical gaming experience it ought to be. With that in mind, we have two announcements today: the addition of a new team member, and a call for new recruits to our merry band of developers. Yes, YOU can help us expedite the release of BG3 and lend a hand to making it an even better game.

First, we are pleased to announce the addition of a new team member: Mr. Joe, who will be helping the team with mapping and animations. He is an experienced mapper, modeler, and animator. He has already started working on a brand new southern-swamp map which in the future will host a brand new gamemode. This new gamemode, called Last Flag Standing, is only one of the features we will implement after the early-access release of the game.

Meanwhile, we are closing in on a prospective release each day, as we polish off our metals and bundle up all our assets. We are nearing the conclusion of our journey to a first release of BG3, after five, hard-working years.

And believe it or not, there is something that YOU can do to help us get the game out even sooner. You don't even need any experience in making video games (but if you do, that's a plus). Who do we need? We need writers, social media gurus, photographers, video makers, and anyone else who knows how to share and publicize a game. Battle Grounds 3 is going to be great, and we need people to help spread the word and keep the fence-sitters up-to-date on the latest news. While you do this, the core of our team will focus on finishing development of BG3. What would we offer you? You would get early access to the game and be able to work closely with us in the development team.

We have already gotten a great deal of help from players just like you. For example, BG community member Lapje recently wrote an article, which appeared on the new official Battle Grounds 3 website. It goes into detail about the officer class' new rallying ability.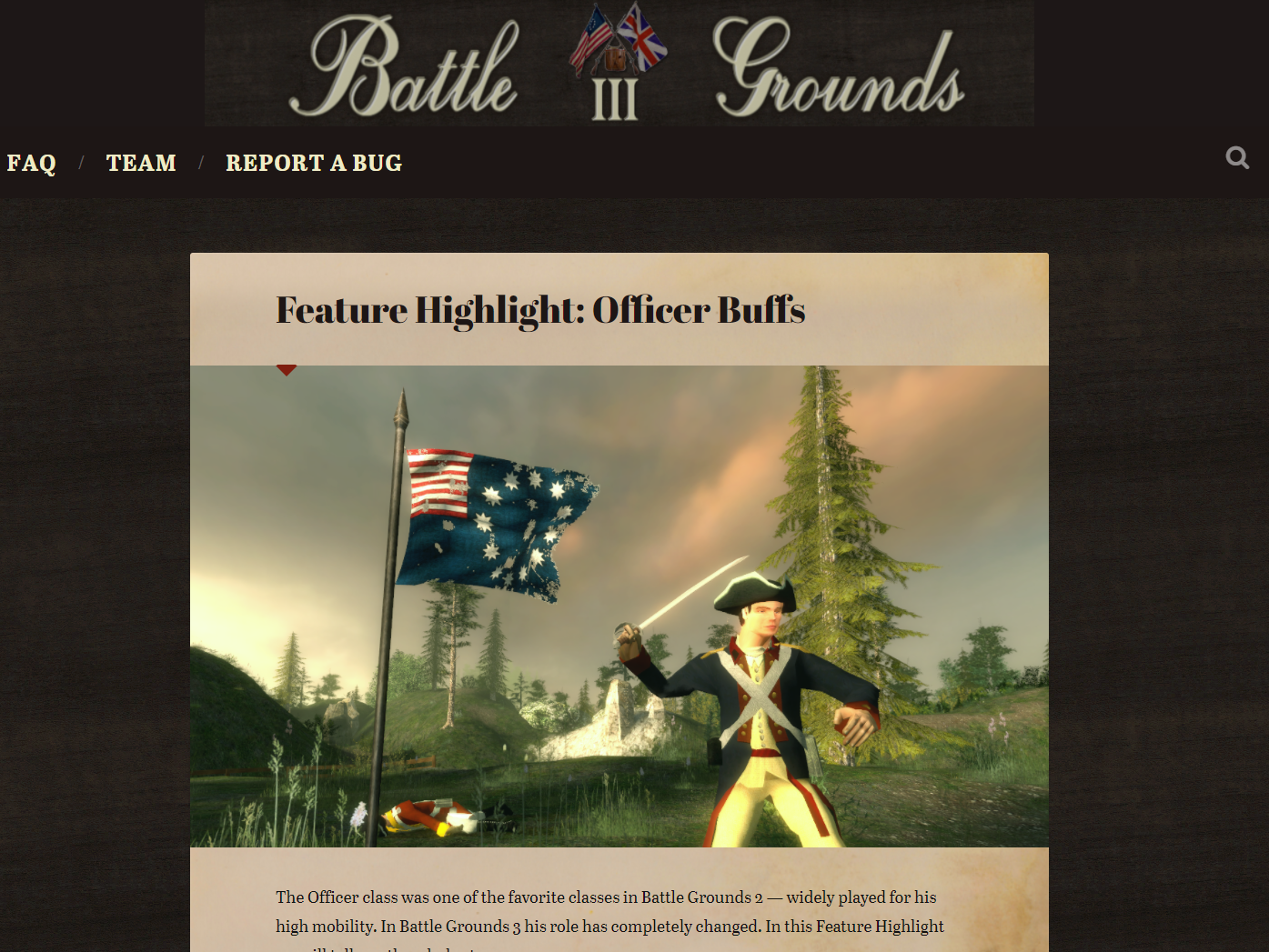 Another community member, Mr. Fox, drew for us some great pictures which actually appear in the game: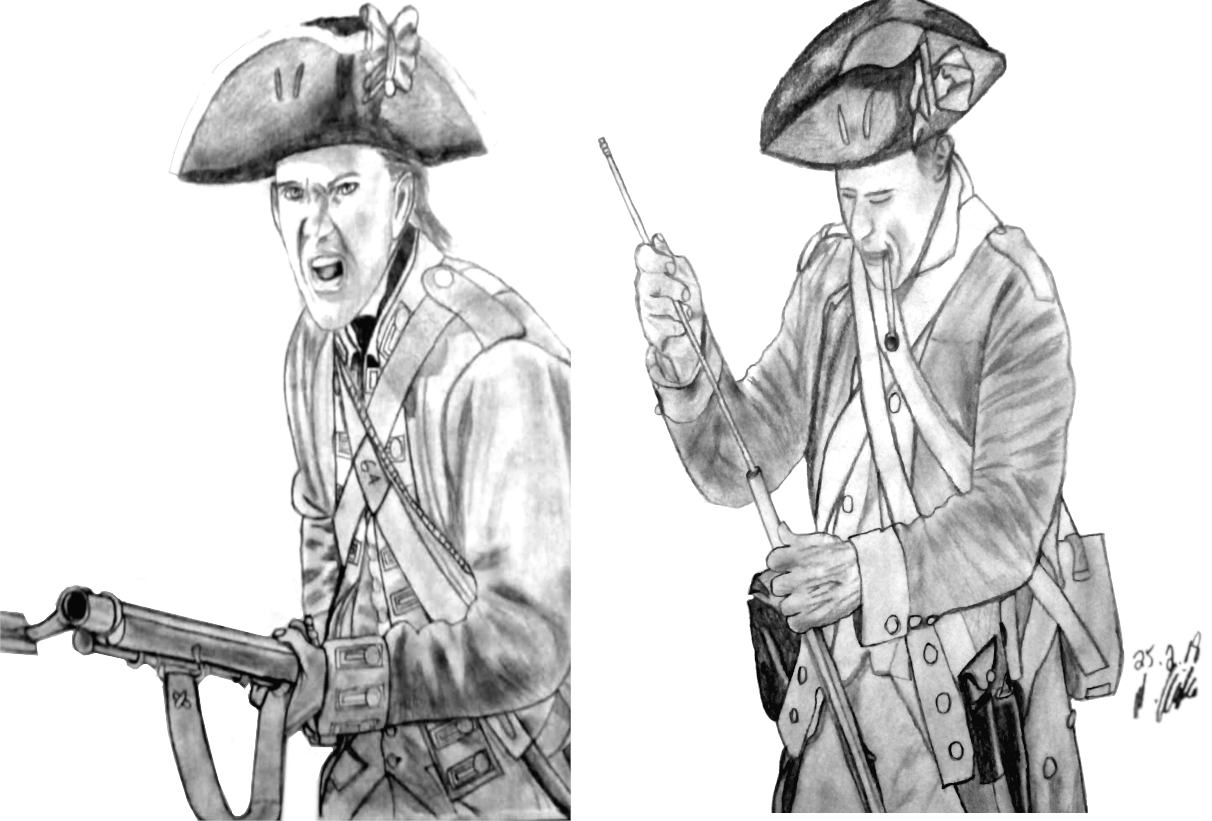 Colorized wallpaper versions of his drawings are available here and here.

The old Battle Grounds 2 would not have been as great as it was without our great community members. And in that same vein, let's continue together in finishing the work at hand to make the new Battle Grounds 3 the best it can be.

If you want to help, send us an email at community@battlegrounds3.com or message here on ModDB - let's talk.